History of Victor Moses' success
He is a pride of all Nigerians and one of the brightest stars in the football world and Nigerian national team. His path to success was thorny, and his childhood ended at only 11 years old. We want to tell you the full history of Victor Moses. Read on to learn important details from Victor Moses biography.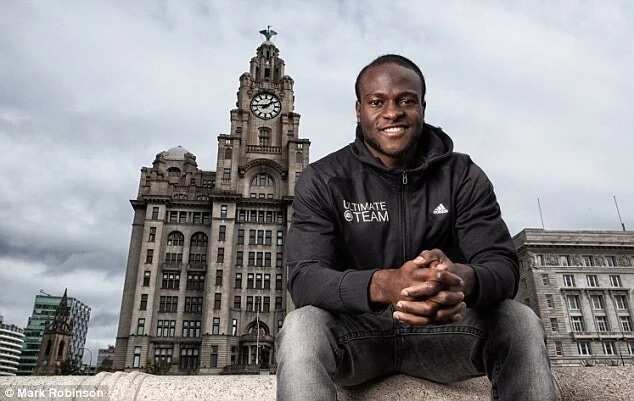 Where is Victor Moses from?
Victor Moses was born in Lagos, Nigeria on the 12th of December in 1990 (he is 27 now). However, the football star is from Kaduna state, where he spent his childhood. The boy grew up in a dangerous surrounding because Victor Moses hometown was full of criminals, this was the result of unemployment and low level of life. Many friends of the future football star were involved in criminal even though they were kids. One of his friends was even killed during a robbery.
Victor Moses already had a passion for football when he was a kid. The story of Moses, the famous footballer, was not a bed of roses from the very beginning.
READ ALSO: Victor Moses biography and tribe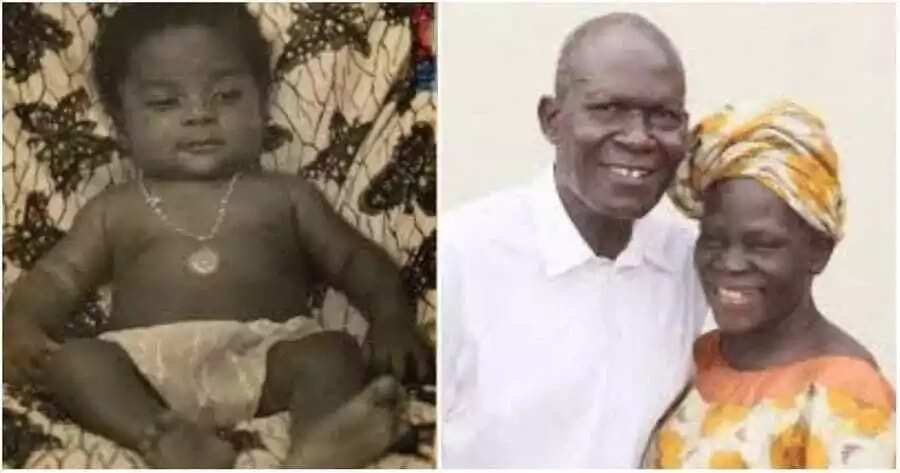 Victor Moses parents and their death
The Nigerian footballer was born into the family of Christians, his father Austine Moses was a pastor and his mother Josephine Moses was an assistant to her husband. Victor Moses parents were devoted Christians and took an active part in the indigenous church-planting in Nigeria.
In 2002, when Victor was 11 years old, he, as usual, was out playing football with his friends; this saved his life. At that time, violent religious clashes between Christians and Muslims took place in Kaduna state, and during one of them, the parents of Victor Moses were cruelly killed. This heartbreaking news shocked Victor. Apart from that shock, the boy also was notified that he is the next target.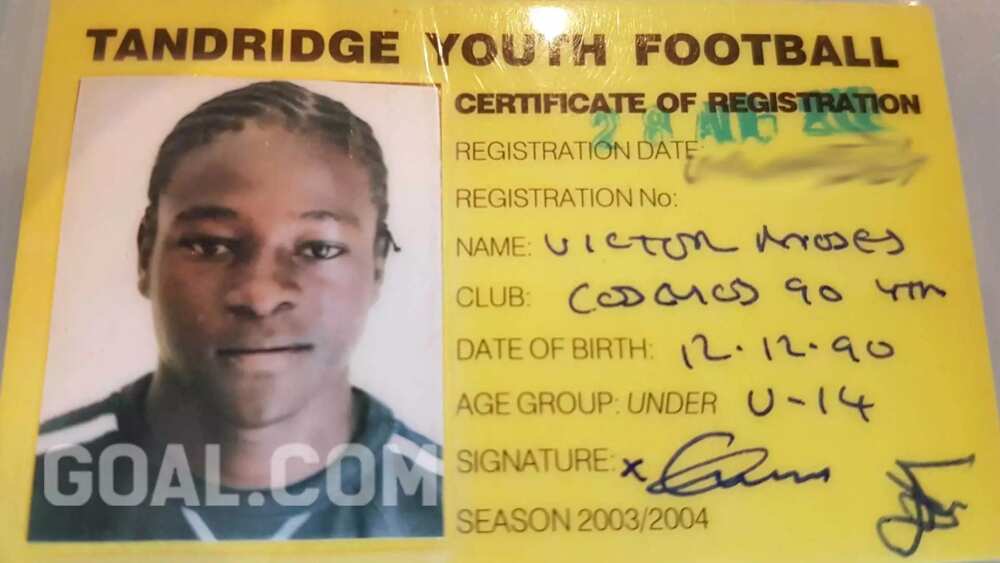 Football changed Victor Moses life to better
To save the boy, his uncle took Victor to London as an asylum seeker. Awful memories tore the boy's heart into pieces, and only football could take him from bad thoughts. He was far from his homeland, without parents and friends, knowing nobody; he was supposed to build his life from the blank page.
"That trip from Nigeria was too big. What I want, is to stay strong and work hard for myself whether this has to do with football or not. We should thank God for what I am today. It's a dream come true and if I continue at the same rhythm, who knows, I may play for Barcelona one day.", says Victor Moses.
Besides his favorite kind of sports, Victor also paid attention to his education; he studied at the Stanley Technical School in South Norwood.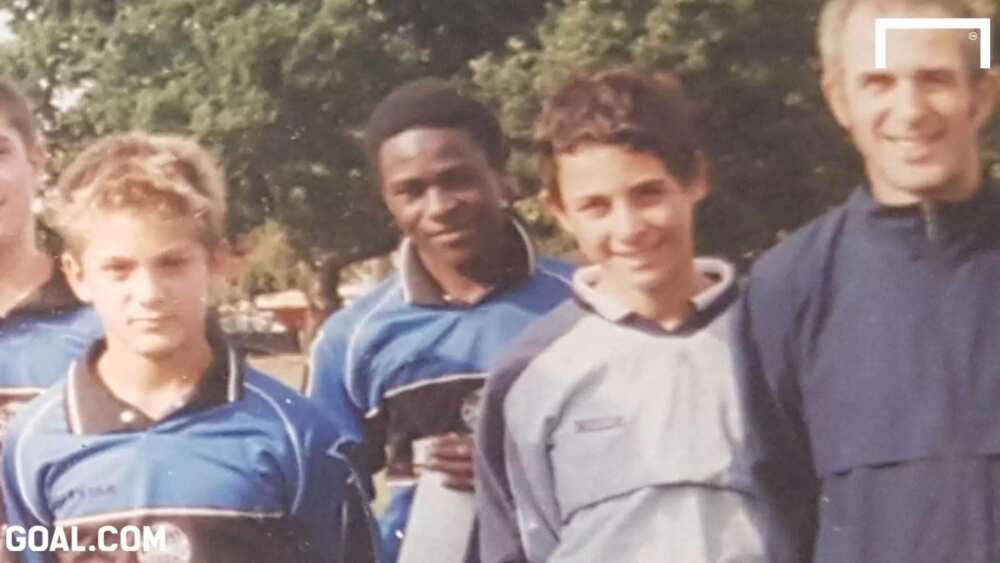 The beginning of his football career
The football career of Victor Moses started in football club Cosmos 90 in the Tandridge League. After that, Victor played for the Crystal Palace and Whitgift. Being a part of these teams Moses achieved the following:
He scored 100 goals
Victor helped the team win various School Cups.
Moses led the Whitgift to victory after scored five goals at the National Cup.
In January 2010, the talented player was transferred to Wigan Athletic. This transfer was quite profitable to the young footballer (he earned £2.5 million).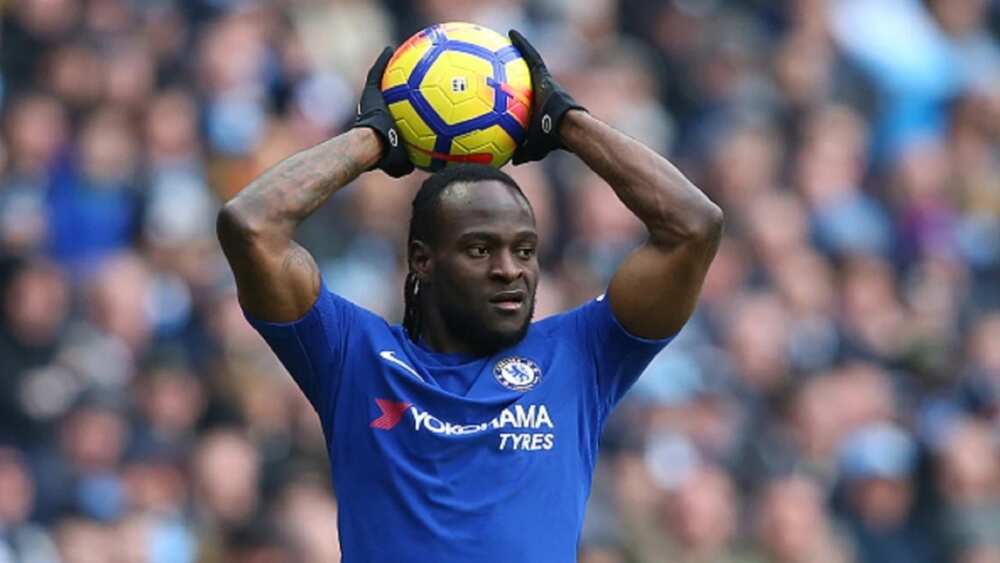 Victor Moses in Chelsea
Talent and hard work made Victor Moses one of the prominent players at Wigan Athletic. Despite the fact that in the football season of 2010-2011, Victor suffered several injuries, he returned to the pitch soon, and at the end of 2011, the footballer was valued by Chelsea at £10m. It was the time for personal and professional growth, and Moses accepted the proposition of one of the most prominent football clubs. His transfer to Chelsea was finished in summer 2012.
READ ALSO: Victor Moses parents, biography and career
Victor Moses proved himself as a brilliant player in a new team:
In the League Cup game, he scored the first goal, and Chelsea won 6-0.
He was named "the Man of the Match" for the match against Manchester United.
He scored during Champions League games against Shakhtar Donetsk and Swansea City.
Victor Moses scored in his first Europa League game and the Europa League Final.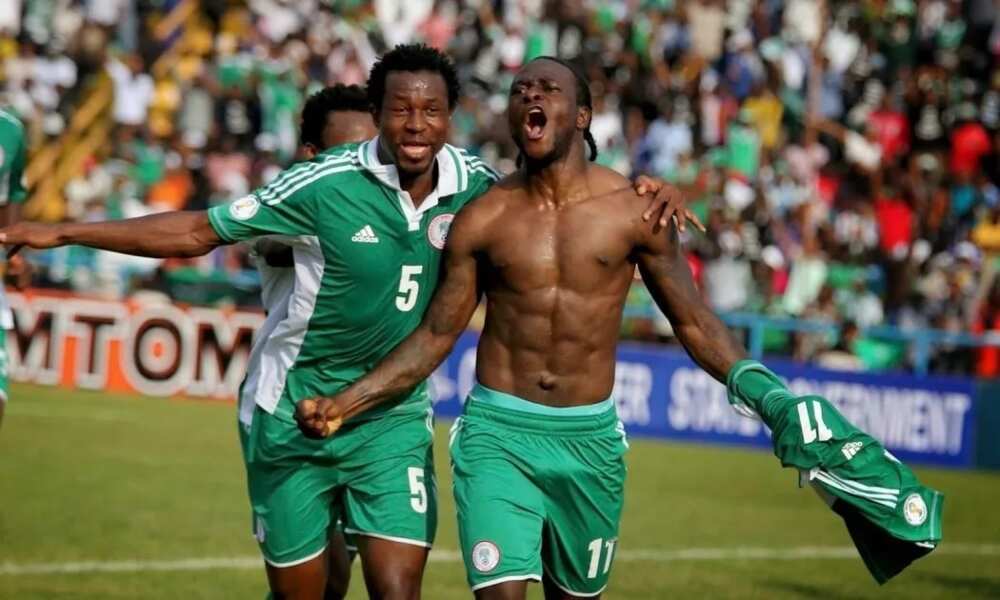 The next two football seasons were also victorious for Moses - he signed a contract with Liverpool (2013-2014) and Stoke City (2014-2015). However, the end of 2015 hardly can be called fortunate for the football genius, Victor Moses couldn't play till the end of the season because of a bad hamstring injury.
A return to Chelsea was not for long; the footballer signed a loan for one season with West Ham United, but before that Moses has signed a long-term contract with Chelsea until 2021.
Victor Moses plays not only for the international team, but he is also a Nigerian National Team player (since 2012). In his homeland, you will hardly find a person who won't be able to answer the question: Who is Victor Moses?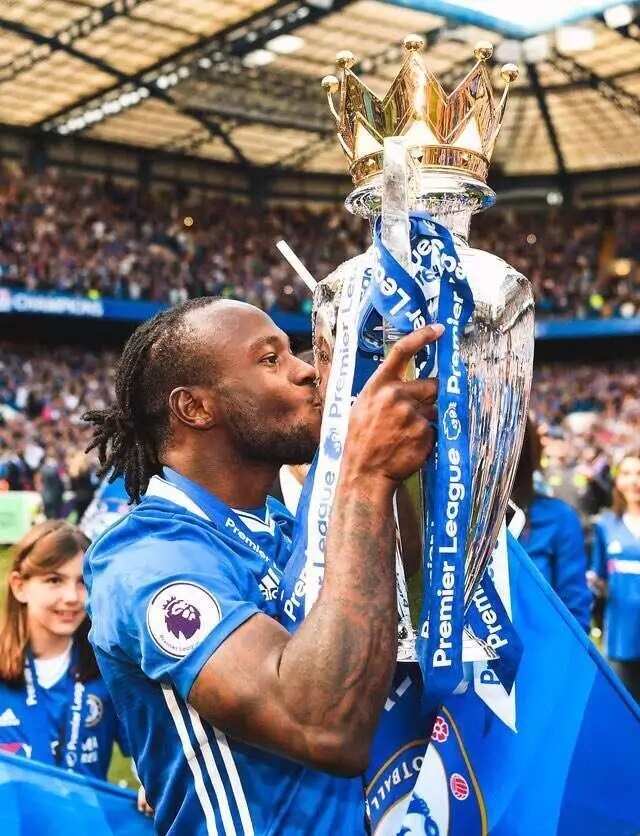 Victor Moses salary
Of course, the question of wages is one of the most searched requests when it comes to famous footballers. Victor Moses is not an exception.
People believe that a successful football player must earn a lot of money. Well, it is true. As we have already mentioned, Victor Moses joined Chelsea in 2012, he was receiving £50,000 every week before he signed a new contract which increased the footballer salary to £75,000, so it is £3.9 million per year. This fact makes Victor Moses the highest paid Nigerian player in Europe.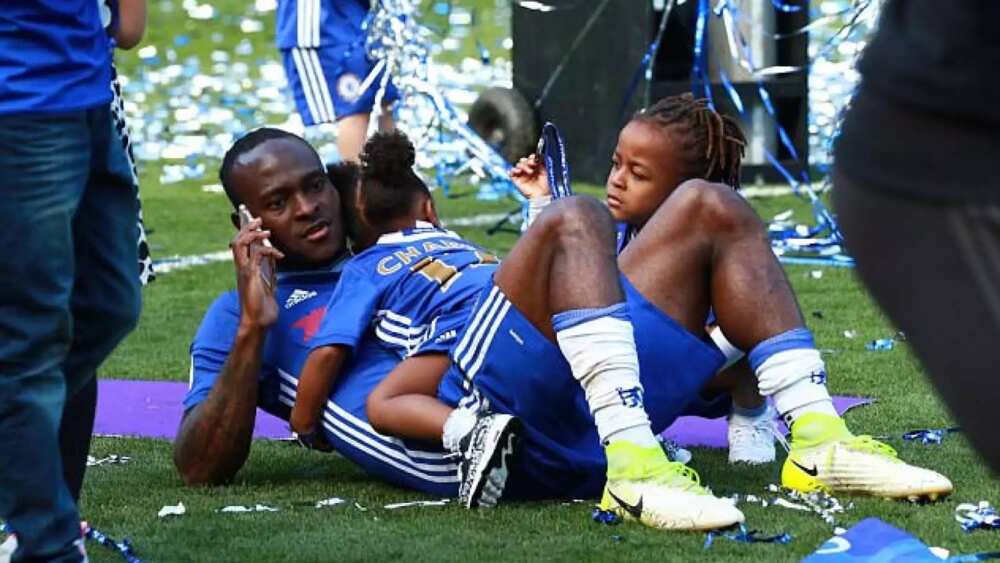 Victor Moses is not only a successful football player but also a happy family man, he has a wife with who he has two charming kids: son Brentley (2012) and daughter Nyah (2015). A big tragedy in the life of the football star made him only stronger. His hard work and talent made Victor Moses one of the best footballers not only in Nigeria but the whole world. Get inspired by the story of Victor Moses, work hard, strive for your dreams and you will succeed for sure.
READ ALSO: Nigerian richest footballers and their net worth
Source: Legit.ng