Presidential elections in Nigeria are almost here, with politicians gradually announcing their intentions to run for president, one of such politicians is Alhaji Sule Lamido. Checkout interesting facts from biography of Sule Lamido, his education and political journey, as well as his presidential ambitions.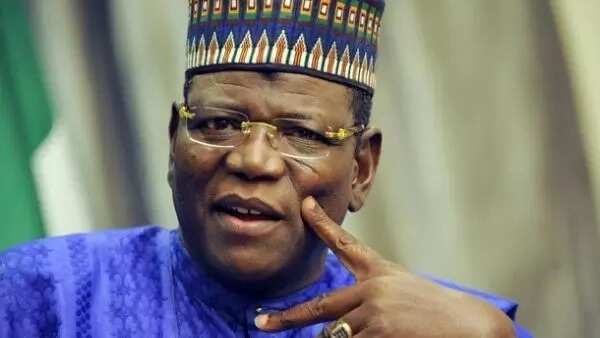 Sule Lamido's profile
Alhaji Sule Lamido was Nigeria's Foreign minister between 1999 – 2003. Mr. Lamido was elected Governor of Jigawa State in 2007. He was re-elected in 2011. Sule Lamido is a member of the People's Democratic Party (PDP) and wants to run for Nigerian president in the 2019 elections.
READ ALSO: What is political apathy?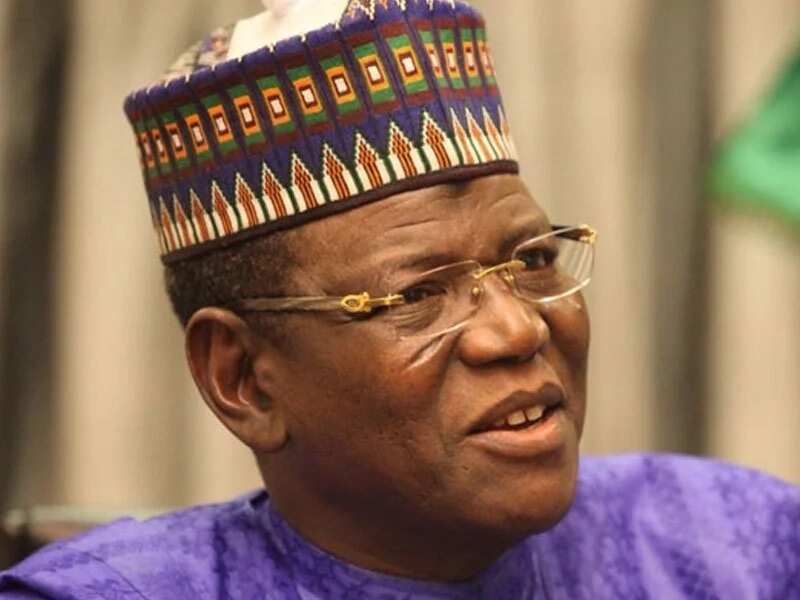 Brief biography of Sule Lamido: early life and education
Alhaji Sule Lamido's was born on the 30th of August, 1948. The former minister of foreign affairs was born in Bamaina, Birnin Kudu Local Government Area, Jigawa State. Sule Lamido began Primary education at Birnin Kudu Primary School in 1955.
In 1962, Mr. Lamido continued his education in the well-known Barewa College Zaria. After his secondary school education, he studied railway engineering at the Permanent Way Training School, Zaria. In 1969, Sule Lamido began his career as a quality control officer at the Nigerian Tobacco Company, Zaria. He went on to hold leadership positions in different organisations over the years.
READ ALSO: How many ministers do we have in Nigeria?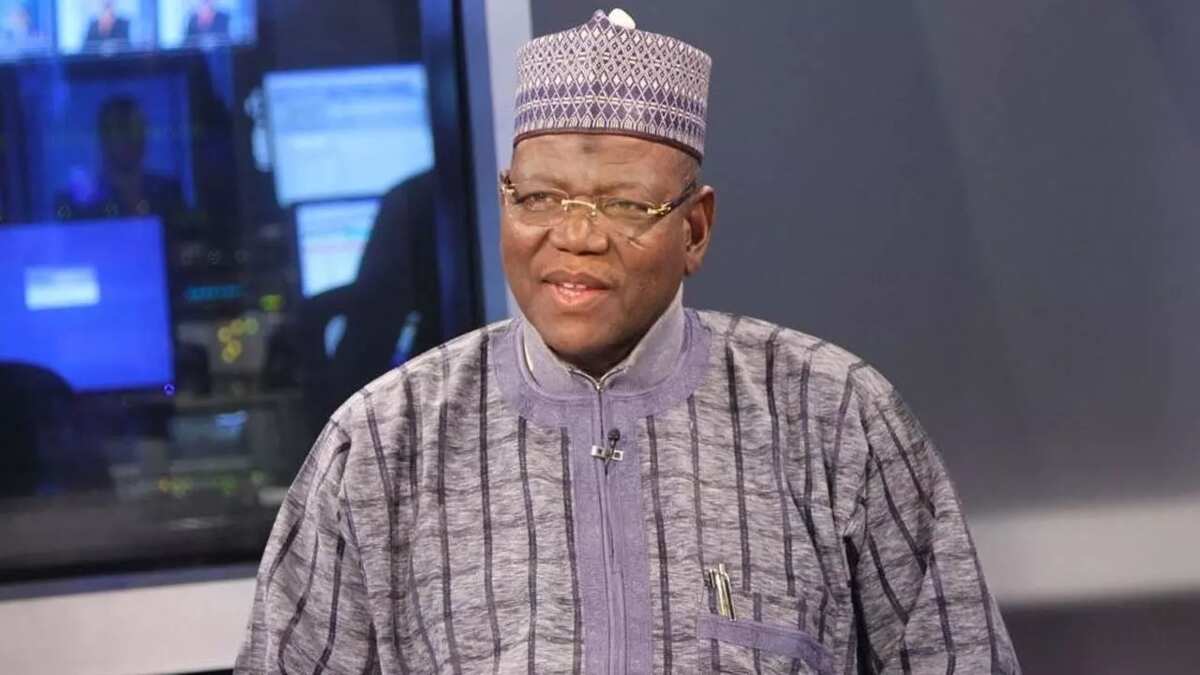 Political activities
Alhaji Sule Lamido started his political career in the People's Redemption Party of the Nigerian Second Republic. He was the National Secretary of the Social Democratic Party during the Nigerian Third Republic.
In 1998, he went to jail for criticizing president Abacha's plan to become a democratic president and stay in office indefinitely. After the military leader's death, Sule Lamido got his freedom.
Mr. Lamido took part in the election for Governor of Jigawa State in 1999 at the beginning of the Nigerian Fourth Republic, but he lost to Ibrahim Saminu Turaki.
Former President Obasanjo appointed Lamido Foreign Minister. Lamido established contacts with many countries and international blocks, including representing Nigeria while the country was Chairman of the G77 group.
Sule Lamido was defeated in the 2003 elections in his State. Eventually, Alhaji Sule Lamido achieved his goal and became the Executive Governor of Jigawa State in 2007. Lamido was re-elected in 2011, he left the office in 2015. Lamido and his son were jailed briefly in 2015 on corruption charges.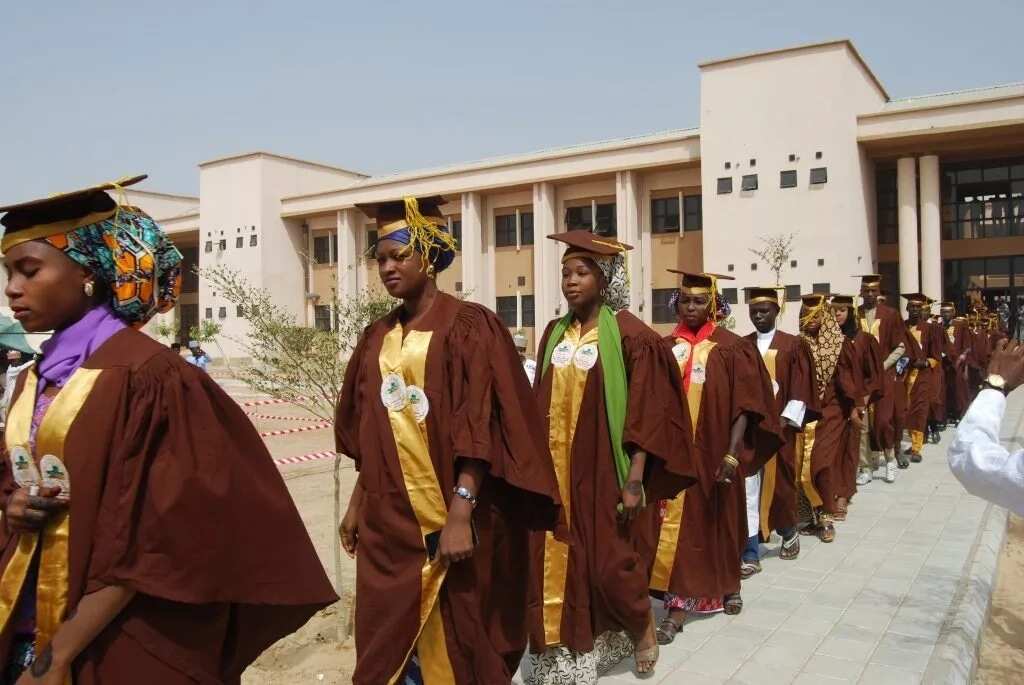 Sule Lamido University
Sule Lamido University Kafin Hausa is a state-owned university established on May 13, 2013 and received its NUC licence on the 13th of July 2013. The university was formerly Jigawa state university but, was renamed Sule Lamido University in December 2014.
Personal life
Sule Lamido has a wife Hajiya Maryam Sule Lamido and two sons – Mustapha and Aminu. His late daughter Hadiza died in 2017.
When the PDP lost in the 2015 general elections, Sule Lamido announced his intention to run in the Presidential elections in 2019.
READ ALSO: 7 reasons Buhari may win re-election in 2019