Yetkem catering school fees
Many prospective students are interested in Yetkem catering school fees as the time of choosing a good facility for further education is getting closer. Below, you will find information on Yetkem catering school and its fees.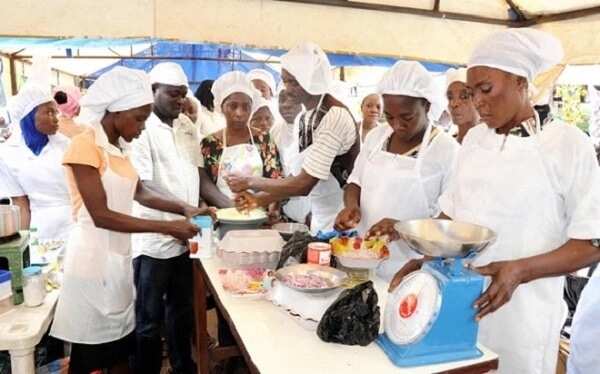 Why choose Yetkem institute Lagos?
If you are in Lagos area and dream of becoming a caterer or work in a hotel business, you have plenty of opportunities to choose from. There's a range of catering schools that are able to provide you with high-quality knowledge of everything related to catering and hotel management matters.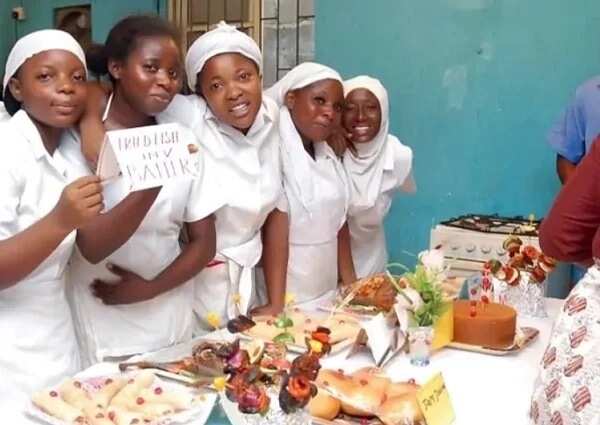 READ ALSO: Private universities in Lagos and their school fees
All this is connected to the fact that Lagos is a place where thousands of tourists arrive from all around the world and where catering and hotel management needs to be developed as due.
Yetkem is one of the best catering schools Lagos according to many sources. Established way back in 1986, this institution accepts new students every year and gives them excellent knowledge of the profession they have chosen.
The institution has given a great start to many professionals in this profession. For example, a famous showman, a presenter of a popular kitchen show Funmilayo Philip once graduated from this institute like many other excellent cooks, caterers, and other specialists.
What are the Yetkem Institute of Catering fees?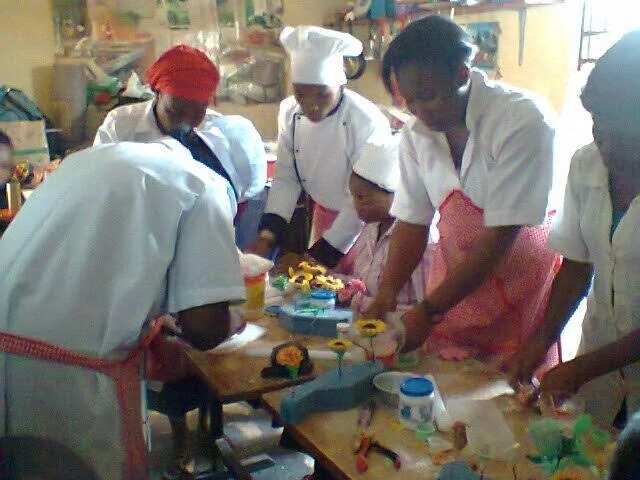 READ ALSO: BUK postgraduate school fees
In most recent available information, schooling fees in this institutions are about N30,000. However, such things as school fees are subject to change with time. What's more, the school has several available programs and the fees vary greatly depending on the course you choose and the study mode.
For example, some courses foresee only full time studies while others are available as part-time offers. Some courses are being studied for one year while others can be completed within several months.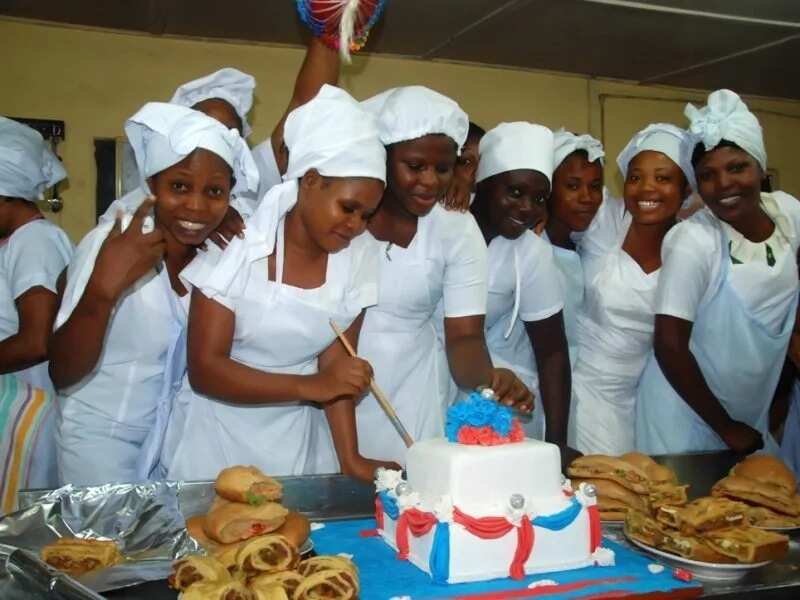 If you are really interested in the current fees and their dependence on chosen courses, get in touch with the Institute directly via emails provided on the official website or on the phone. The numbers can also be found on the official website of the institution.
The point is that the information can be reliable only if it is received from official sources. There are many swindlers who choose to earn fortunes by deceiving people and stealing their money.
READ ALSO: Ekiti State University school fees 2018
Source: Legit.ng