The Michael Okpara University of Agriculture Umudike is a federal university. How much is MOUAU school fees? Checkout the details of the university's fees, faculties and courses for new and returning students of the institution.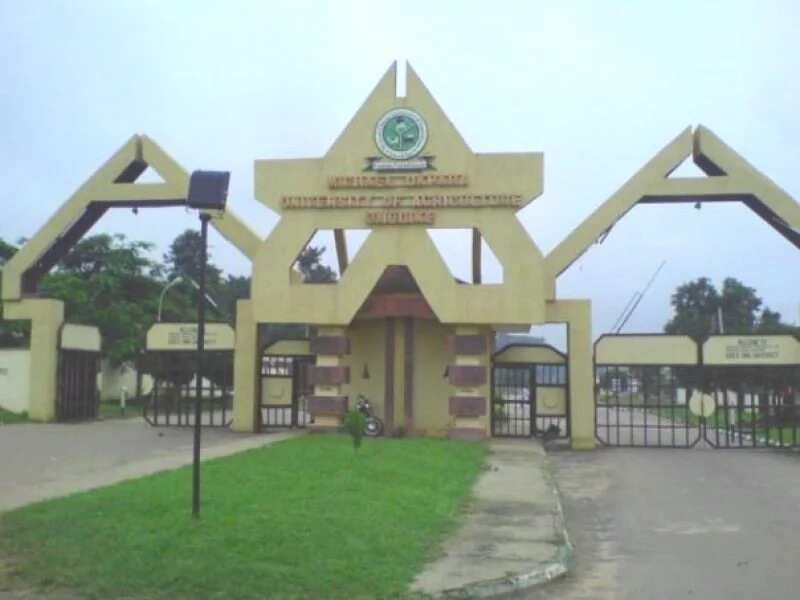 MOUAU university
Michael Okpara University of Agriculture Umudike university was established as a specialized institution of agriculture in 1992. It is situated in Umudike town, a known place of agricultural research and training. See also: Brandon University tuition fees for international students per year.
The vision of this institution is to be the foremost place of education for highly-rated specialists of Agriculture, Science, and Technology. The university has the accreditation of National Universities Commission (NUC), Nigeria. There are such faculties as:
Administration
Agriculture
Education
Engineering
Science
READ ALSO: Kwara Poly school fees 2018-2019
Social science
Veterinary medicine
MOUAU school fees schedule
School fees for fresh students:
Acceptance fee - N20,000
Other registration fees for all colleges N41, 000
New hostel - N50, 000
MOUAU school fees for returning students:
VET medicine N35, 500
CEET/COLNAS/CAFST/COLPAS/CASE - N33, 500, SIWES - N34, 300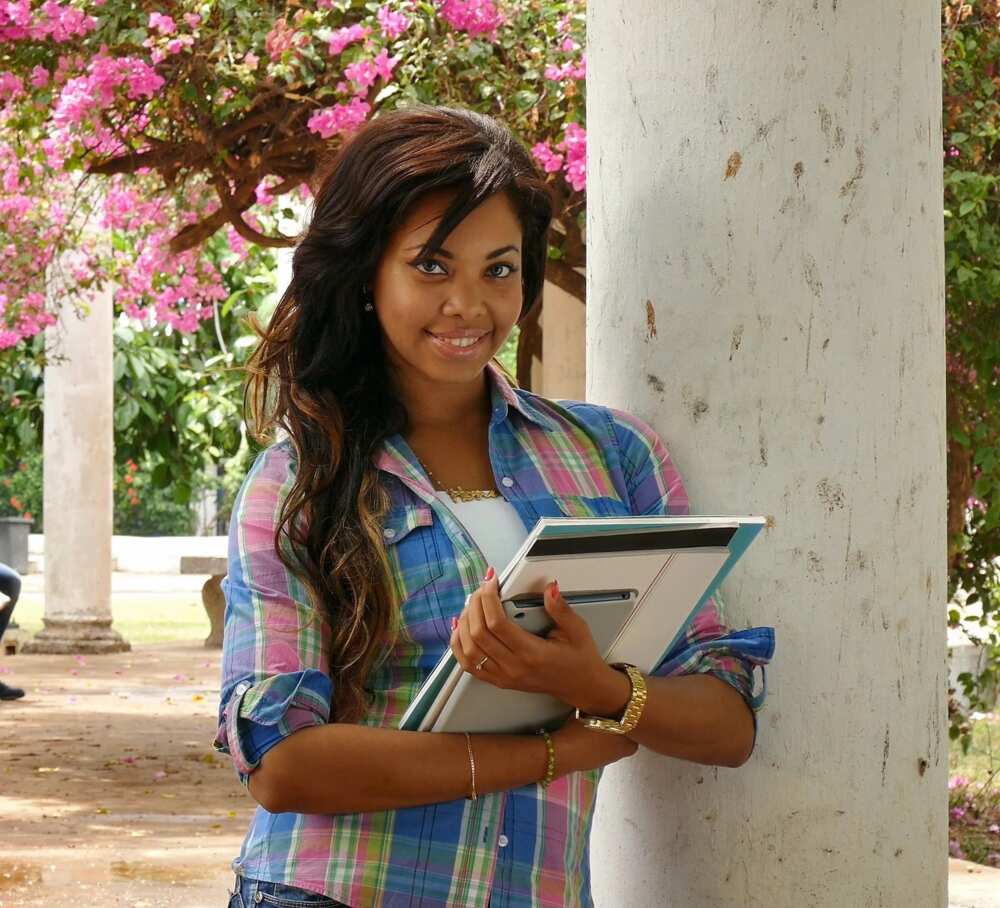 CASAP/COLMAS/CCSS/CGCS/CAERSE/CNREM - N31, 500, SIWES - N32,300
New hostel - N50, 000
Old hostel - N10, 000
MOUAU postgraduate school fees:
Acceptance fee - N20, 000
Other registration charges for all colleges - N41,000
New hostel - N50, 000
Remita charge of N500 will be added to above charges.
VET medicine - N35, 500
COLNAS/CEET/COLPAS/CAFST/CASE - N33,500 while SIWES is N34,300. See also Osun State University school fees 2018
CASAP/CAERSE/COLMAS/CCSS/CGCS/CNREM - N31,500 while SIWES is N32,300
MOUAU part time school fees:
The admission fee is N5,000
Screening fee is N1,000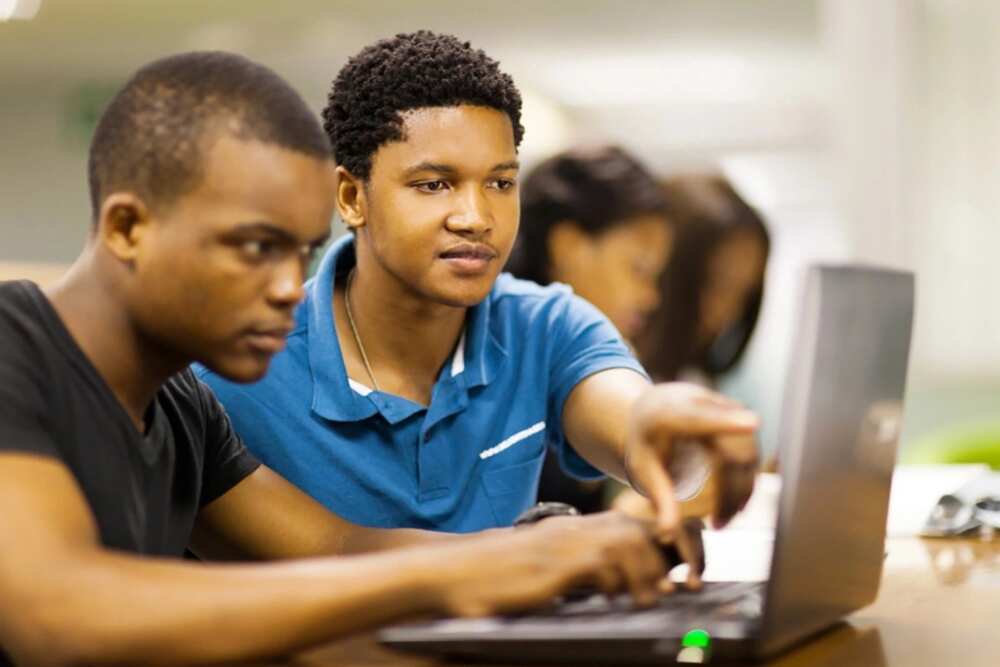 Find the Registration guidelines at official website http://www.mouau.edu.ng/. Pass the registration and receive Matriculation Number. When you are on acceptance fees platform, click on "menu" and choose pay using Remita Payment Gateway. This is a secure payment platform that allows to pay any type of fees.
As for the payment for accommodation, the procedure is the same, but if you don't need any accommodation, please inform the administration. The online system of registration and payments makes the admission much easier.
READ ALSO: Ajayi Crowther University tuition fees
Source: MOUAU School Fees 2018/2019 For Freshers & Returning Students