- Mesut Ozil quit international football after accusing some individuals within the German Foodtball Federation of racism
- The Arsenal midfielder was subjected to personal attack by Hoeness in wake of his public criticism
- Ozil's representative Dr Erkut Sogut has now rebuked Hoeness who spent about two years in prison over his statement
The agent of Mesut Ozil has fired back at Bayern Munich president Uli Hoeness for unleashing a personal attack on Arsenal midfielder following his retirement from Germany national team, according to a UK Sun report.
The Gunners playmaker penned an emotional letter declaring his decision to quit Die Mannschaft after a poor outing at the just concluded FIFA World Cup in Russia.
The ex-Los Blancos star faulted some individuals within the German game of racism over his maltreatment in the wake of a controversial meeting with Turkey president Recep Tayyip Erdogan.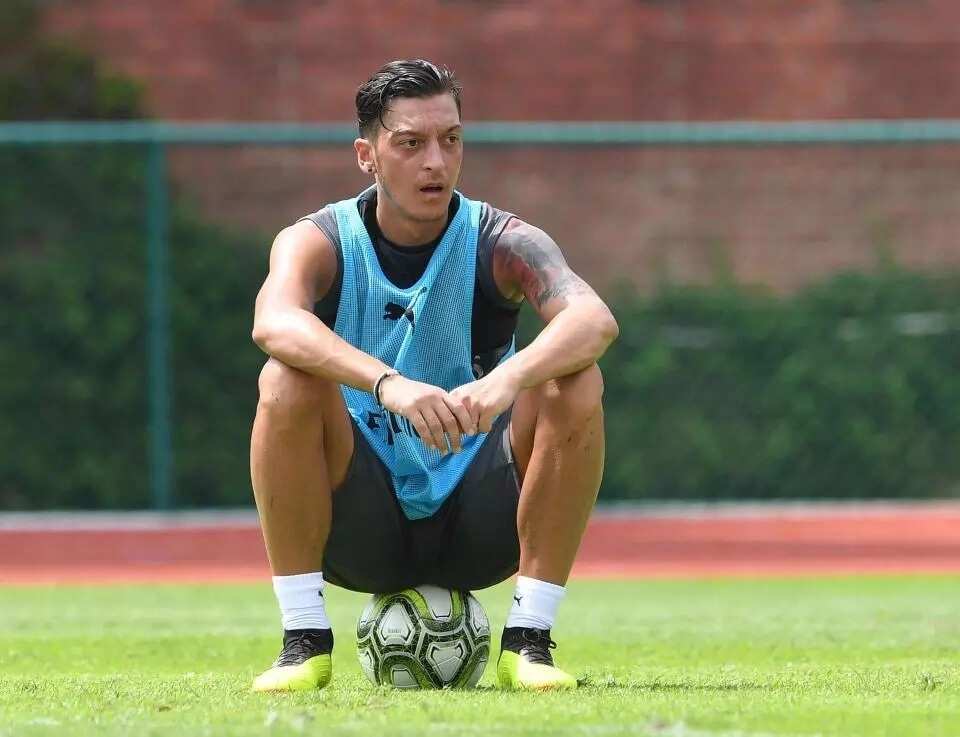 READ ALSO: Chelsea to improve offer for Juve's centre-back Daniele Rugani to £45m
However, Bayern boss Hoeness ignored the issues the 29-year-old Ozil raised but preferred to fault the midfielder's performance during the Mundial.
Responding, Ozil's agent Dr Erkut Sogut rebuked Hoeness, who spent about two years in prison after being found guilty in 2014 of evading £25million in tax.
"The comments of Mr Hoeness miss the point completely, as they have absolutely nothing to do with football.
"He is trying to divert attention away from the real issue, the issue of racism and discrimination in Germany, which is resurging once again within everyday German society.
"As Mesut said in his statement, he accepts reasonable and fair criticism of his football, and deals with that as part of the job.
"However, Mr Hoeness cannot even provide any actual evidence to back up his foolish statements that are clearly exaggerated. In this case, the stats are clear.
"Twenty-three goals, 40 assists - which is a German record - and five-time German player of the year - three of which come after 2014.
"He claims that Mesut has been a 'ghost' for years, but what 'ghost' wins all these awards and has this much success?
"Mesut created more chances in the 2018 World Cup per 90 minutes than any other player, but, of course, he singles him out for criticism.
"As the president of Bayern Munich is it not best to focus on the performance of his own players seeing as eight of the Germany team play for the club.
"If Mesut is such a bad player, what does this say about his opinion on Joachim Low, Arsene Wenger and Jose Mourinho?
"These are three elite managers who praise Mesut as one of the best in his position. It is laughable that he thinks he is more qualified to judge footballing abilities than these people, with fabricated statistics.
"It is obvious that his comment about Mesut not making any tackles is completely made up and false.
"But, just so everyone knows, in both the 2014 World Cup and 2016 Euros, Mesut won over 65 per cent of duels per game, moreover he was the most important player in the games against France and Italy in 2016, again making a complete mockery of his ludicrous comments.
"The facts speak for themselves and anyway who is he to speak about Mesut in this way? These lies are cheap, stereotypical and baseless comments - made without any foundations - that allow hurtful news to spread.
"Mr Hoeness, we will not waste any more time or energy talking about a subject clearly you know nothing about.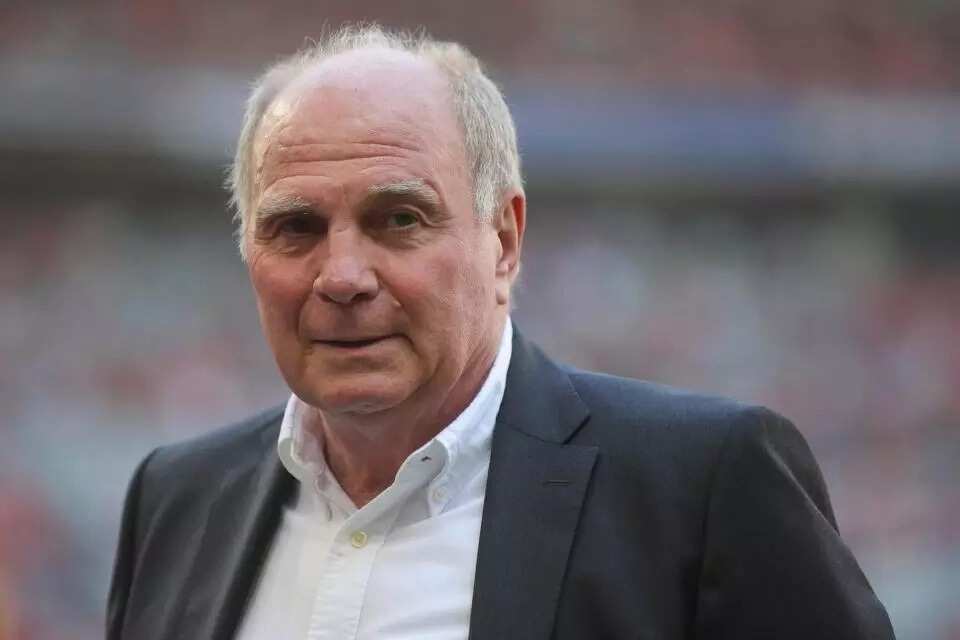 PAY ATTENTION: Become a member of the leading sports Facebook group 'Naija Football Fan Zone
"Not only is he a disgrace to himself, but also and more importantly a shame to German football and the people of Germany," Sogut was quoted as saying.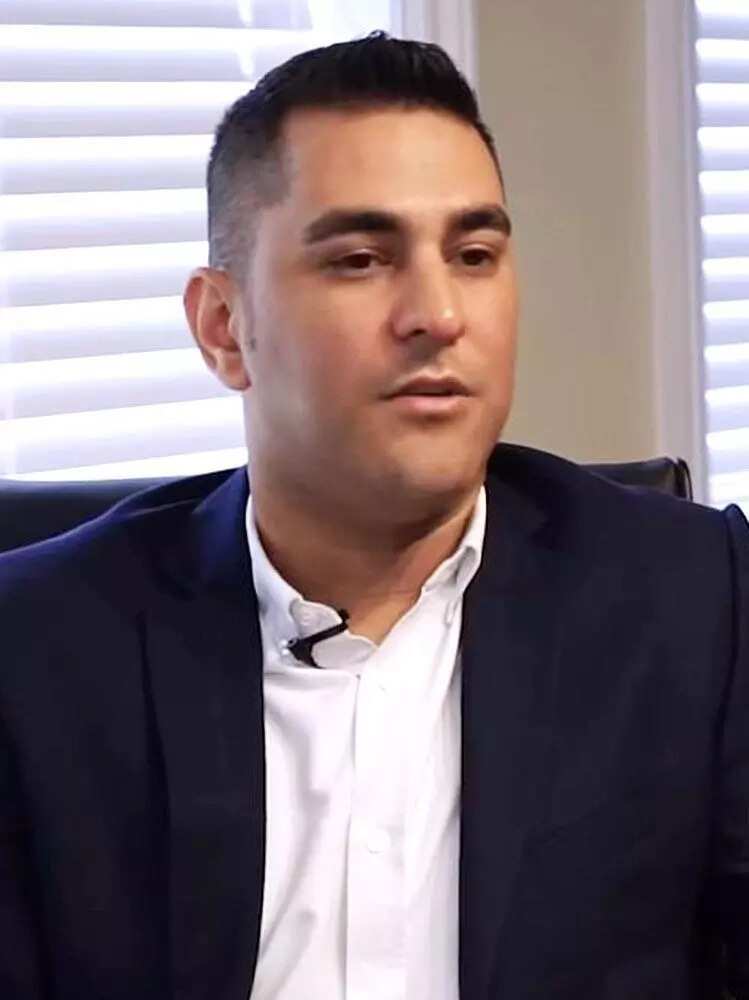 Meanwhile, Legit.ng previously had reported Germany FA have distanced themselves from the racism allegation levied against them by Arsenal midfielder Mesut Ozil.
The 29-year-old announced his retirement from the national team after being criticised by German fans over their disappointing outing in Russia.
Although the football association admitted that they didn't do enough to protect the former Real Madrid star from angry fans.
Football Transfers That Shocked The World | Naij.com TV