Tansian University, Umunya, Anambra State is a private Nigerian university. If you want to become a student of this institution, you should definitely learn about Tansian University school fees.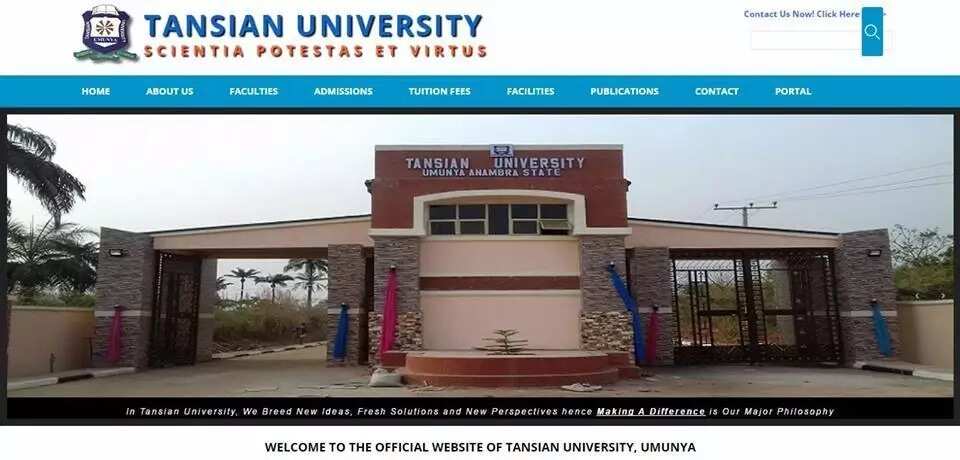 School fees at Tansian University (Umunya) in 2018
As of today, the official website of Tansian University Nigeria states that their school fee is ₦300,000 per year. That said, the page dedicated to tuition fees claims that the details will be coming soon, so that is pretty much all that can be said about Tansian University fees at the moment.
However, we can still tell you more about how tuition works at the university and offer you some information about the additional fees from last year so that you know what to expect. So if you want to be a full-fledged (but not necessarily full-time) student at Tansian University, you need to take into account the following things: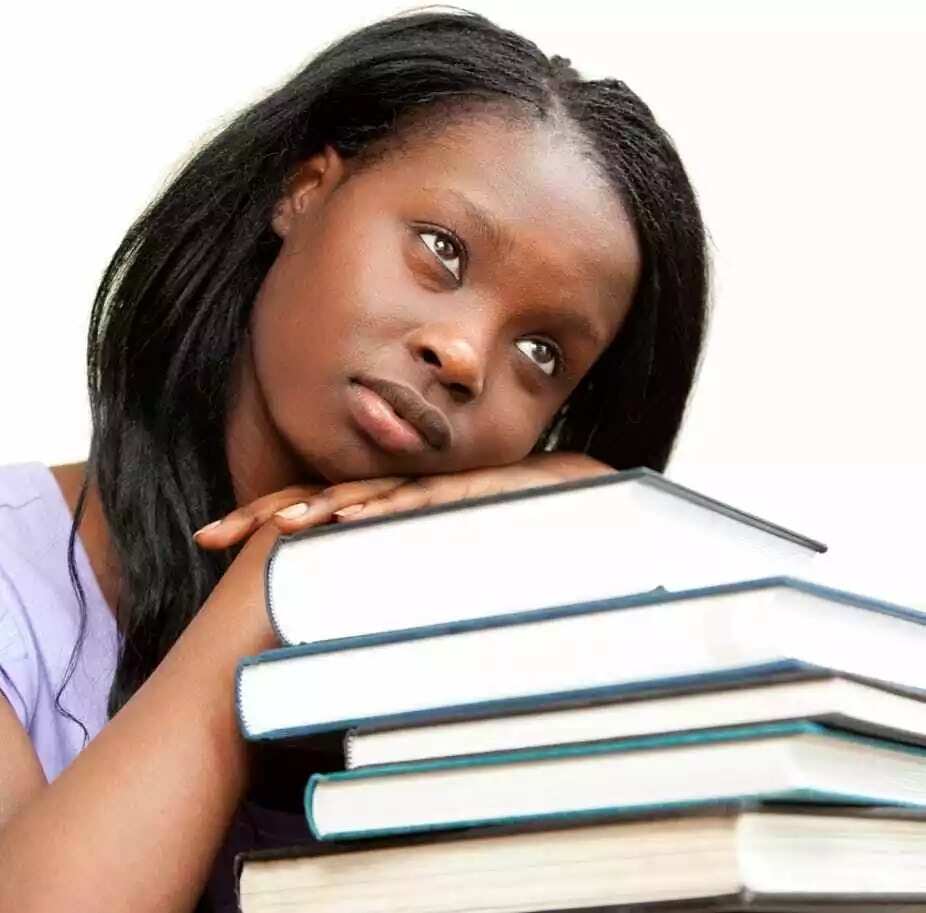 READ ALSO: Crescent University school fees
You have to present the evidence of payment.
You pay per semester if you are on a full-time programme and per session if you are on a part-time programme.
You must make the payments to designated banks into Tansian University accounts.
You should receive receipts for every payment you make.
Once you make a full payment on a session/semester, you should receive a clearance card.
Every student at Tansian University has a ledger account, where all their financial transactions are kept.
You can request for a refund of excess payment, but it will only be entertained by the end of your programme.
That is all there is available on the official website. However, stick around to learn how things have been the year before, including some financial information.
Previous information about fees at Tansian University, Anambra State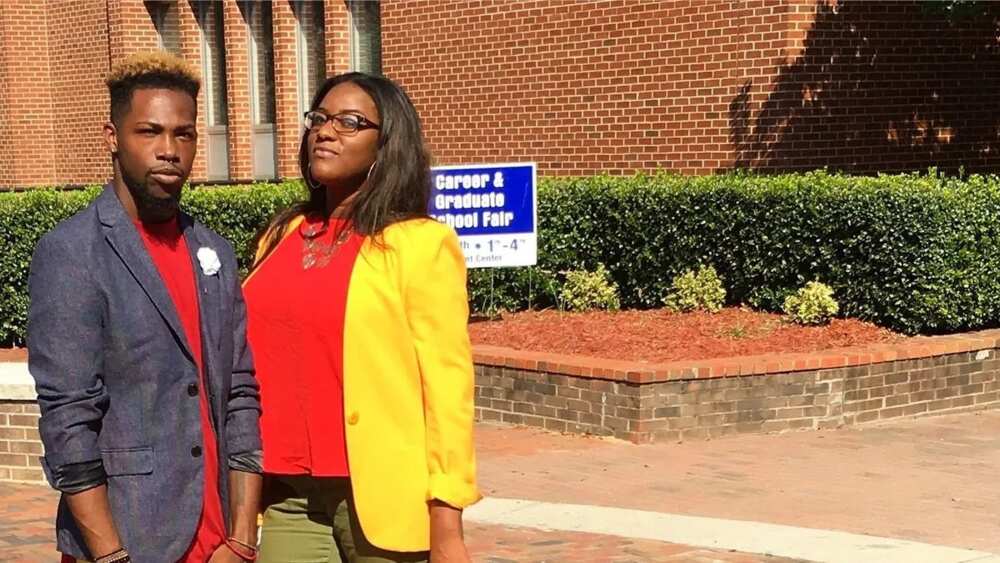 READ ALSO: Ajayi Crowther University tuition fees
According to NigeriaSchool, last year, the fee for full-time students was ₦250,000 per year, while part-timers had to pay ₦50,000 per semester. As we have already established, the fee for full-time students increased, but nothing has been said about part-time students.
The only designated bank for payments is Zenith Bank. However, as the amount payable has changed, the accounts stated in the last year's notice could have have changed too. That said, here they are just in case:
Full payment: Tansian University MCC Account, 1014137377.
First Installment payment: Tansian University Umunya, Project account number- 1011579497.
Last Installment payment: Tansian University Umunya account number- 1012850977.
Other payments: Tansian University Umunya-Ekwulobia Account number- 1013498158.
All payments must be made directly to the aforementioned accounts and not by proxy.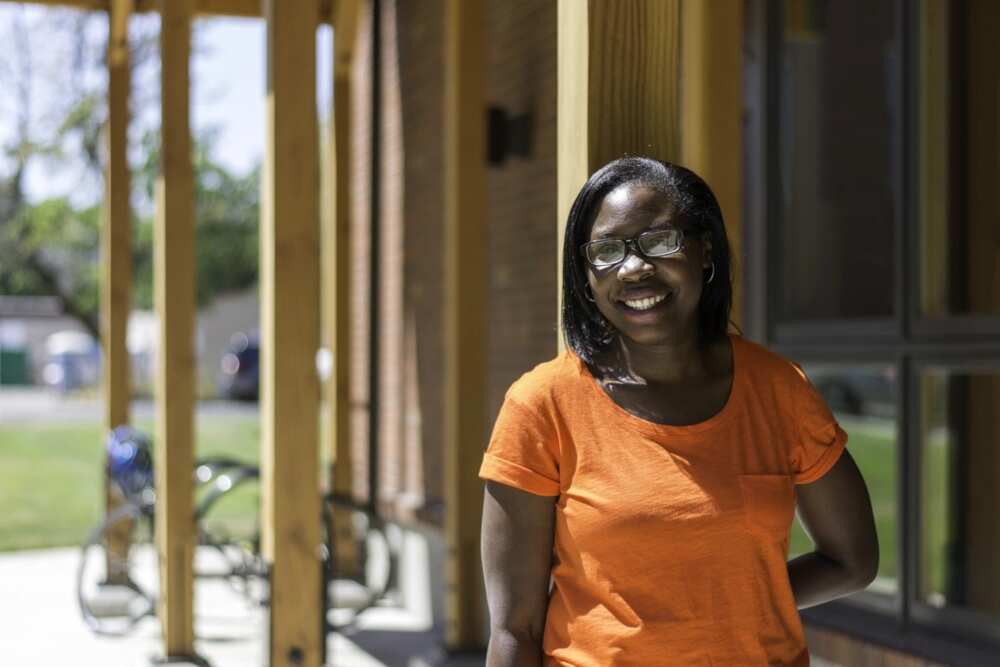 READ ALSO: Private universities in Lagos and their school fees
Now, by other payments, we mean additional charges. Below, you can find the charges for last year, but keep in mind that the school can announce new charges for this year:
Admission processing fee: ₦7,000
Acceptance fee: ₦15,000
JAMB Change of Institution: ₦5,000
ICT fee: ₦10,000
Identity card: ₦2,000
Students' Handbook: ₦5,000.
As for health insurance, which costs ₦6,000, it must be paid into separate account. The account's name is Medicare and the number is 1013781388.
That is all we can tell you about the fees at Tansian University. If you have any questions, visit their website at www.tansianuniversity.edu.ng or give them a call on 08039310930, 08032758361 or 07066994491. You can also send an e-mail to enquiry@tansianuniversity.edu.ng, tanu@tansianuniversity.edu.ng or admissions@tansianuniversity.edu.ng.
READ ALSO: First private university in Nigeria and its story