We continue our review of different institutions in Nigeria. This time we are going to tell you how much is Wellspring University school fees, its courses and more. Read on to know the details.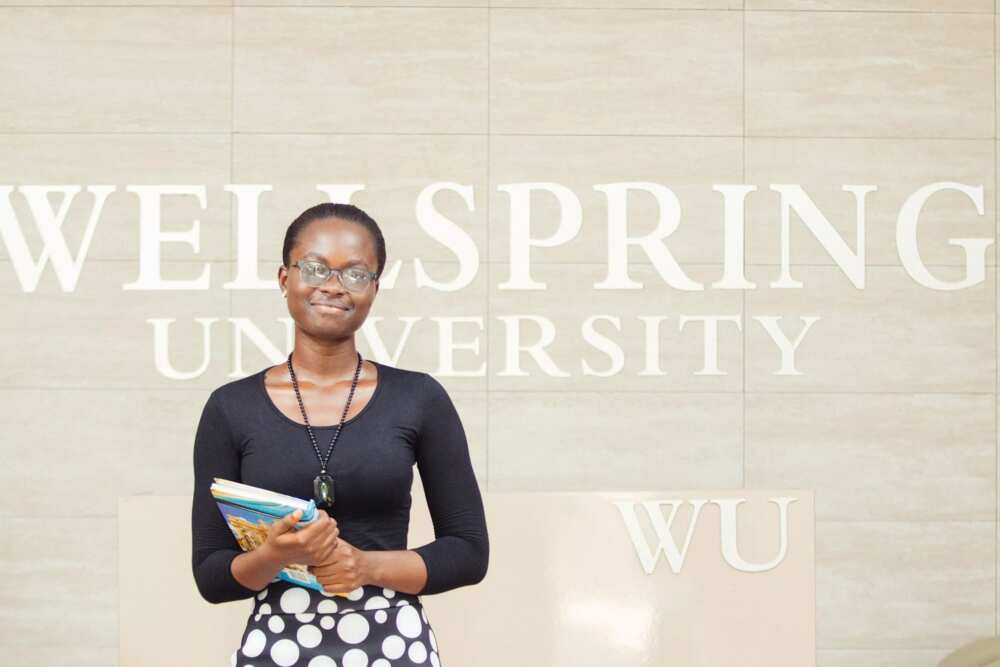 A study in Wellspring University
This private university was found in 2009, the institution is approved by National University Commission. The university is located in Benin City, Edo State Nigeria. Wellspring University aims to educate new leaders, able to develop the country and to solve social and economic problems. The variety of courses contains the education programmes in sciences, management, arts, social sciences. See also: UNIPORT postgraduate school fees.
The admission is not so competitive, and the tuition is affordable. There are libraries, accommodations for and convenient study environment students.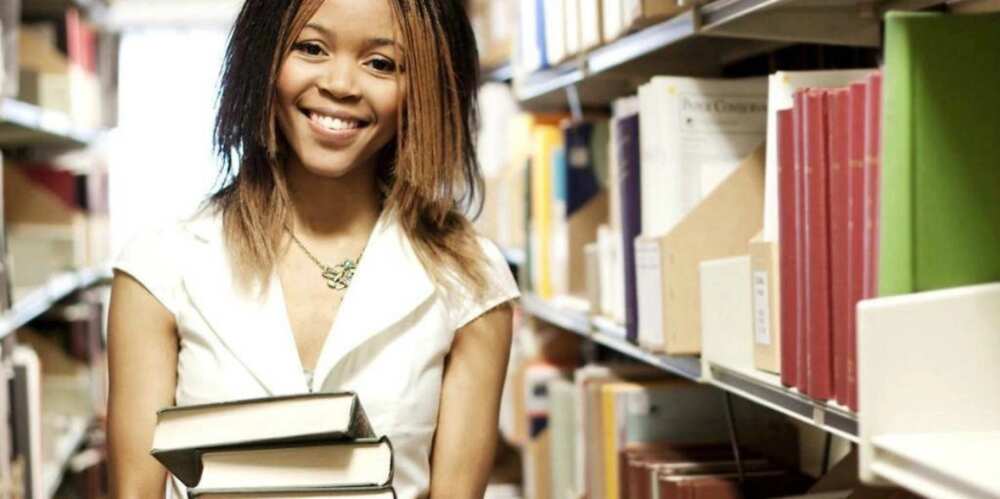 READ ALSO: Top 100 Best Universities in Nigeria in 2018
Wellspring University fees are considered as quite affordable, it makes high education available almost for everyone. Read on to know the details of education price. See also: Ajayi Crowther University tuition fees.
Wellspring University school fees and courses for 2018-19
Wellspring University courses list consists of:
Banking and Finance
Biology
Business Administration
Business Management
Chemistry
Computer Science
Economics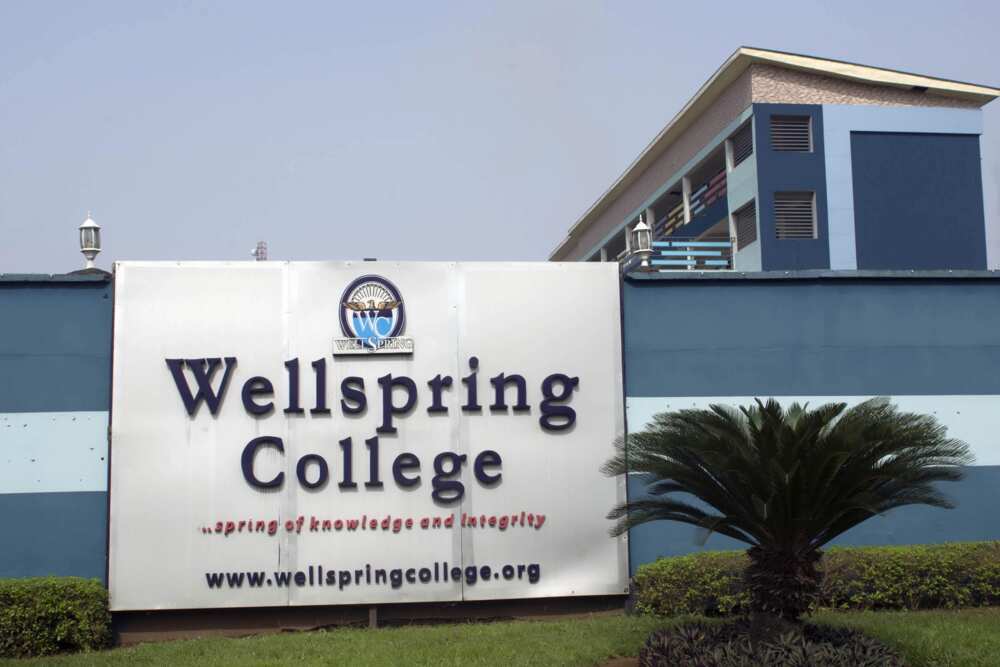 Economics
Industrial Chemistry
Mass Communication
Mathematics
Microbiology
Physics
Political Science
Wellspring University tuition fee for all these courses is N213, 750 per year. Comparing to the fees with other universities, we can say that the price is quite affordable. The institution is open for admission, so don't miss a chance to receive a high qualitaty education.
READ ALSO: Kwara Poly school fees 2018-2019
Source: Updated List Of Courses Offered In Wellspring University & School Fees