When was Lagos state created and by who
Initially, it was a small settlement of the Yoruba tribe, and then became Nigeria's most important commercial state centre during European colonization and independence. It is the economic and trade capital of the country. Keep reading to know when was Lagos state created and by who.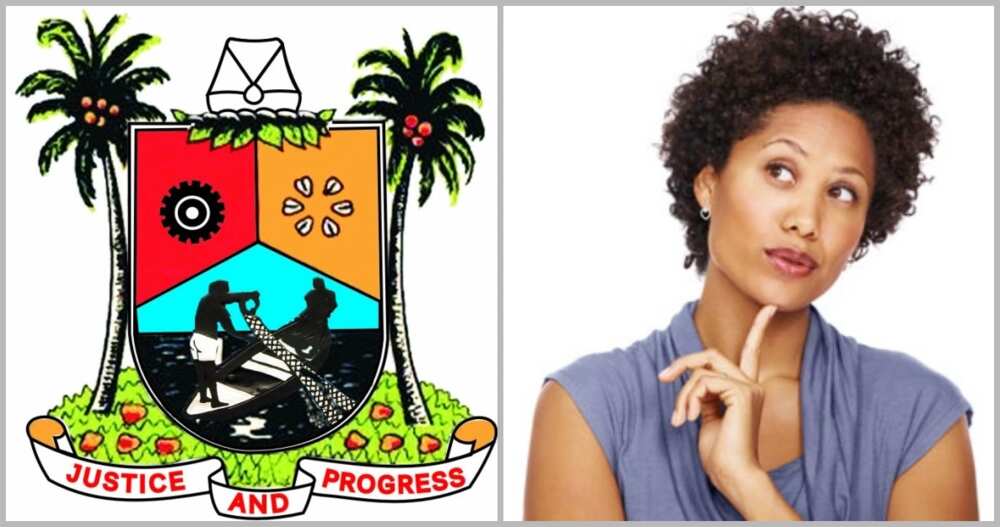 When was Lagos state created
What year was Lagos state created? Lagos state was established on the 27th of May, 1967 by virtue of States (Creation and Transitional Provisions) Decree No. 14.
A brief history of Lagos state
Lagos is the smallest state by area in the country and its story is tightly connected with the story of the city of Lagos.
Before the state was created in 1967, the territory of Lagos state was on the island of Eko (which was called a military camp). The first people who inhabited Eko were Aworis. They were hunters and fishermen and constantly migrated from Ile-Ife to the coast of Ebut-Mette.
Aworis were constantly attacked by bands of Benin warriors, therefore, with other settlers, and Yoruba, who also settled on the mainland, sought safety on the nearby Islands of Iddo.
In 1851, when the slave trade was abolished, Lagos attracted those who had long since left their homeland. Saro, who released Yoruba prisoners and their descendants, were the first to return home. They were well educated and religious and therefore were able to make significant contributions to the rapid modernization of Lagos. They lived mainly on Olowogbowo and Breadfruit.

The second returnee was Aguda, who lived in Brazil. In the middle of the XIX century brought with them the unique knowledge and skills. They were master builders, carpenters and masons, so the architecture at Bamgbose and Campos Square had Brazilian features. It represented all the wealth of the city.
The other two tribe citizens of Lagos state were from Ogu, the settlers of the surrounding area Badagry and Ijebu, in Ikorodu and Epe Local Governments.
READ ALSO: 20 local government in Lagos state and their headquarters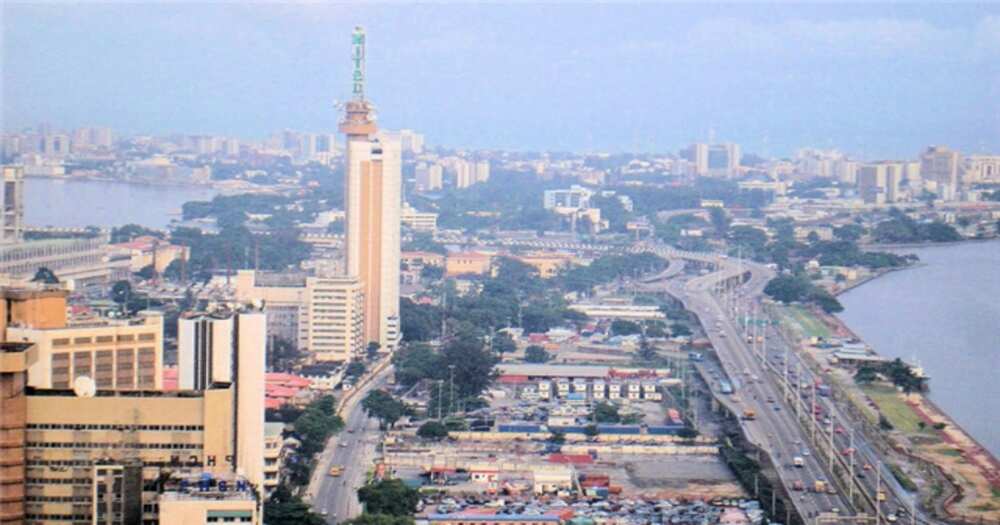 The Ijebu settlers in Epe and Ikorodu local government areas share a common heritage with their relatives in the current state of Ogun. They have also developed strong trade and cultural ties with the entire river coast of Nigeria, with its complex structure of waters and rivers that flow into the lagoon as well as into the Atlantic ocean. By the end of that century, all the big cities and towns of the two regions were proclaimed part of the "colonies", and their Union in 1914 finally United the Ikorodu with the protectorate.
On the 11th of April, 1968, Lagos state was fully recognized as semi-Autonomous administrative land.
Now you know more about the history of Lagos state. We hope that our post has broadened your knowledge about one of the most popular states in Africa.
READ ALSO: Sectors of the Nigerian economy
Source: Legit.ng