As the new school year gets near, Vivian Fowler school fees have become a popular concern. The Memorial College is a prestigious educational facility and many people would love to know that their daughters receive education in this school.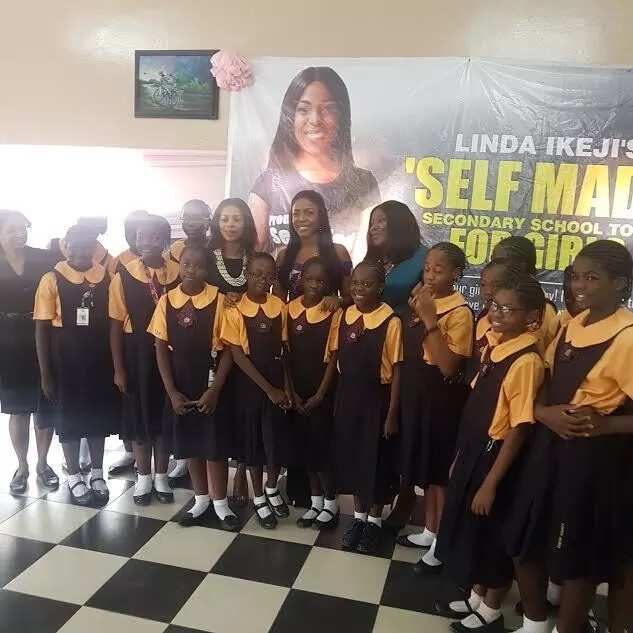 Vivian Fowler Memorial College among the most expensive schools in Nigeria
Nigeria has a range of secondary and tertiary education facilities where thousands of students gain knowledge and future professions. Some of them are cheap, others are expensive, this is normal. If you are thinking about the Vivian Fowler Memorial College for your girl, you need to remember that this is one of the most expensive schools in the entire country.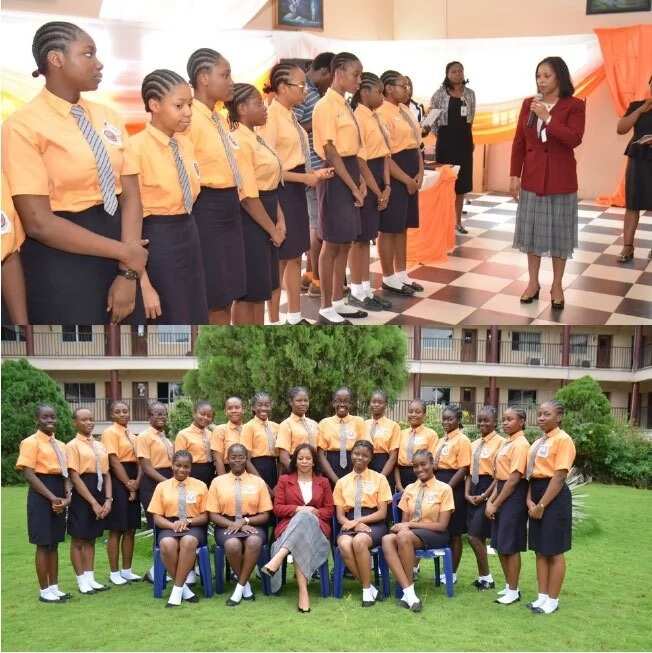 READ ALSO: Federal Polytechnic Nekede school fees details
Since 1991, this school in Ikeja, Lagos, has given education to thousands of girls from all around the country. The number of students the school can admit is limited, so children need to be really successful during the entrance examination to be admitted into the school. Besides that, Vivian Fowler secondary school fees hardly make the school available to everyone who desire it.
What is Vivian Fowler College tuition fee?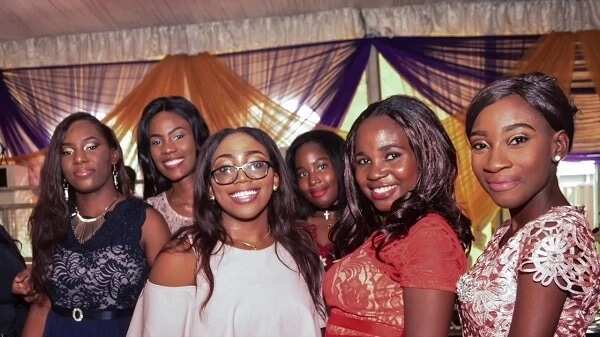 Day students pay a little less than boarding students. The tuition fee in Vivian Fowler Memorial College is N2,000,000 per session. Freshers need to pay acceptance fee, which makes N15,000.
If you are interested in more details about Vivian Fowler Memorial College in Lagos, please visit their official website or contact them directly. Contact details are also available on the school's website.
READ ALSO: Babcock University hostel fees