It was earlier reported that a man hit his girlfriend because he felt she was eating too much of eggs at a time. Aside from that, he also disclosed that he hit her because she wasted the food.
The man, who was identified as Sebastine Benstowe on Facebook was said to have slapped his lover for frying four eggs at once. He added that, when he removed one of the eggs from the bowl, she poured the remaining away which triggered his anger.
He shared the post on social media saying: "I know a lot of people will call me petty or stingy but this is a complete no no for me. How can a woman fry four eggs by herself just for her alone to eat, how can? That is the height of extravagance, it is stupid and foolish of any human being, it is wasteful and inconsiderate. My girl came visiting and this morning she was about to fry four eggs for her alone. I reduced the eggs and she got angry and poured it into the sink and I slapped her, then she packed her things and left my house. I love her but I will not tolerate this. Ladies be careful, this is why many of you are still single."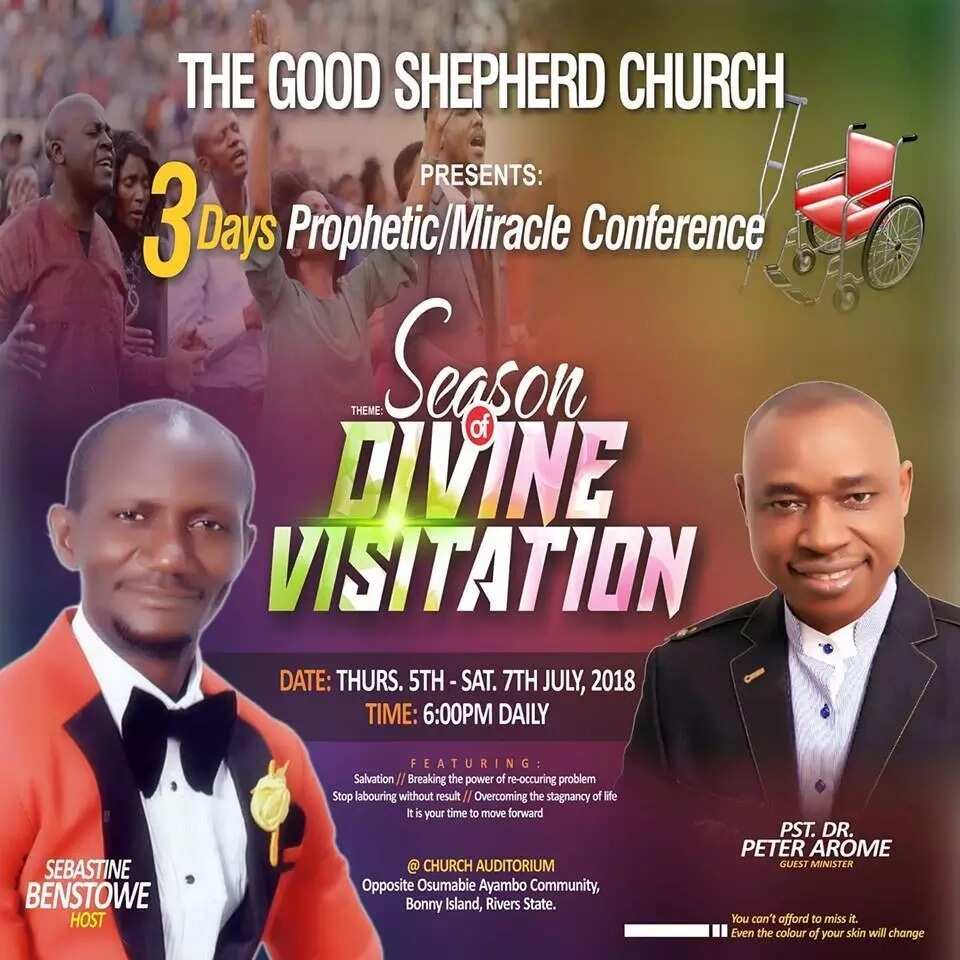 READ ALSO: Man shares story of Yemoja the water goddess who was once married to the god of war
Going through his comment section, he further disclosed that: "Understand it well, I didn't slap her because of four eggs, I did it because she threw away the eggs. Please understand the point. I removed one egg and she threw away the remaining eggs. Can you do that?"
This did not go down well with some of his followers as one of them was able to reveal that he is a pastor by taking a proper look at his Facebook profile picture. The young man tackled him immediately as to why a pastor will allow a lady live with him without being married.
Benstowe replied saying: "She is not staying with me, she comes and go. She visit and go."
See posts below: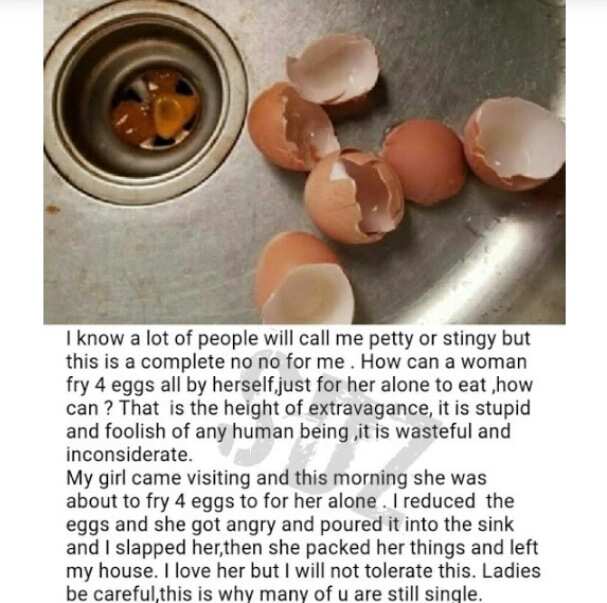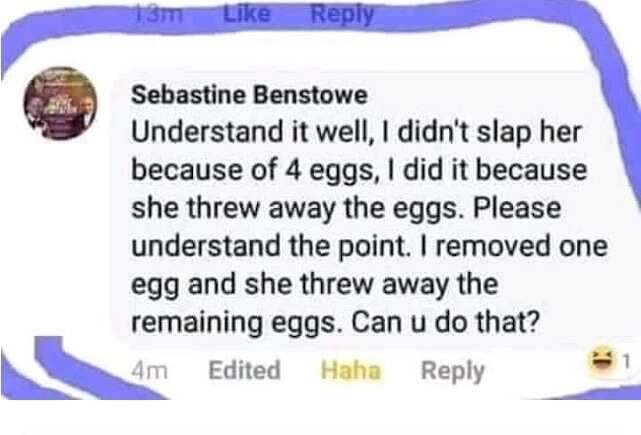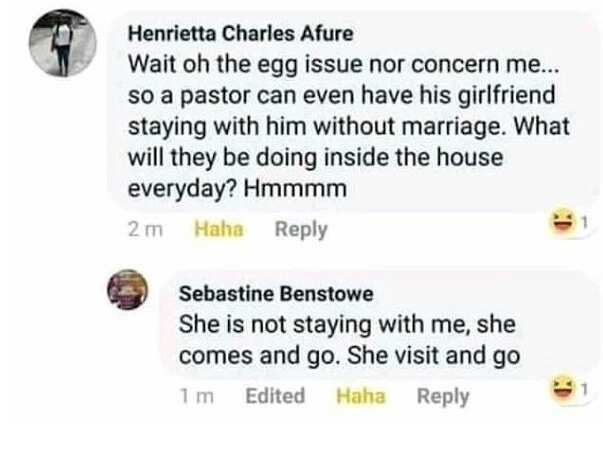 He heads The Good Shepard Church, Bonny Island in Rivers state.
Nawa o!
Mom's blog by Adams Odunayo: Ask Me Anything | Legit.ng TV - on Legit.ng TV.
Source: Legit.ng