Are you looking for Kogi State University Anyigba school fees? Then you've come to the right place. We have all the needed information about the best university in Nigeria (as it's often called). Would you like to study here? Which course do you like most? Here is your chance to choose any!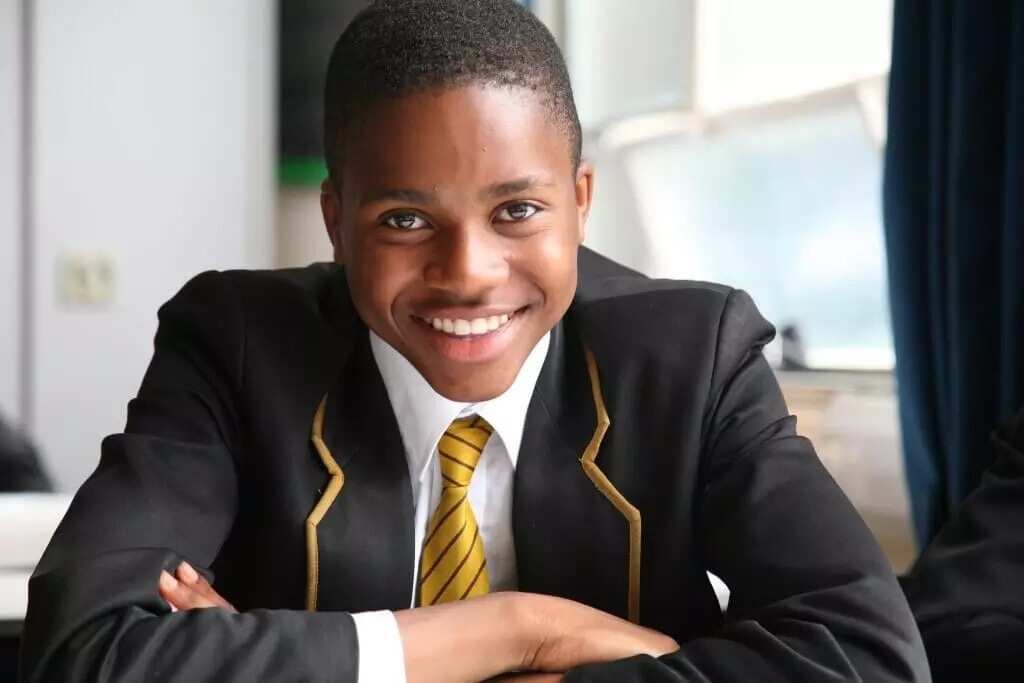 READ ALSO: Cost of school fees for part time students
Kogi State University Anyigba school fees for indigenes & non-indigens
100level / 200Level Direct Entry new students = N57, 500 / N100, 000;
200Level = N46, 500. / N89, 000;
300level = N46, 500 / N89, 000;
400level = N26, 600 / N44, 250.
Besides the prices, you should check up Kogi state university courses.
Kogi State University Anyigba course
Accounting
Banking & Finance
Business Administration
Public Administration
Agriculture
Home Science
Arabic Language and Literature
Christian Religious Studies
English and Literary Studies
History and International Studies
Islamic Studies
Philosophy
Theatre Arts
Biology Education
Chemistry Education
Christian Religious Studies Education
Economics Education
English Language Education
Geography Education
Human Kinetics
Islamic Religious Studies Education
Library and Information Science
Mathematics Education
Physics Education
Social Studies
Food Science and Technology
Law
Medicine and Surgery
Biochemistry
Botany
Chemistry
Computer Science
Geology
Mathematics
Microbiology
Physics
Statistics
Zoology
Economics
Mass Communication
Political Science
Sociology
Geography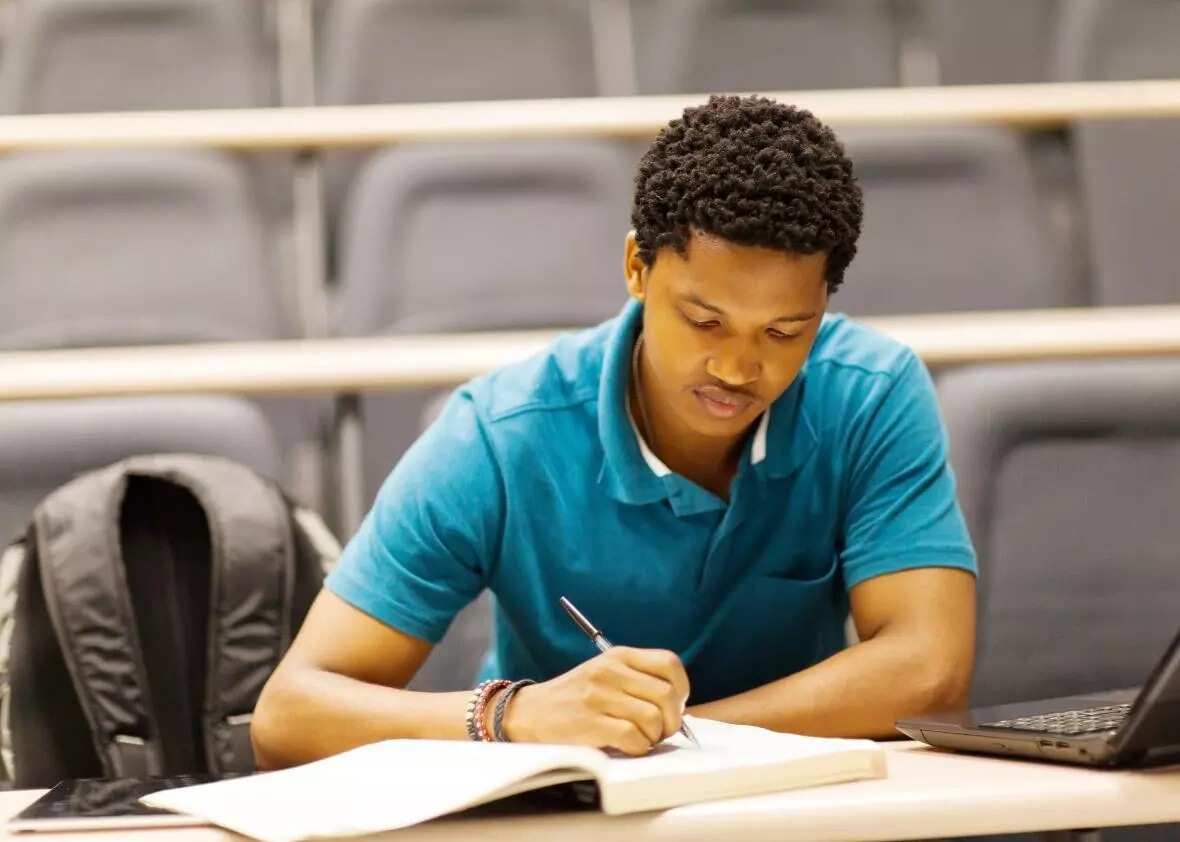 So did you make your choice? Which course is the best for you? Are the cost appropriate? Share your opinion in comments!
READ ALSO: Private universities in Nigeria and their tuition fees
Source: myschooltrick.com, sundayadelajablog.com