Here we have collected true love quotes and sayings, the authors of which are well-known and very authoritative philosophers and spiritual writers. Among the many popular true love destiny quotes. Love are just a beautiful expression!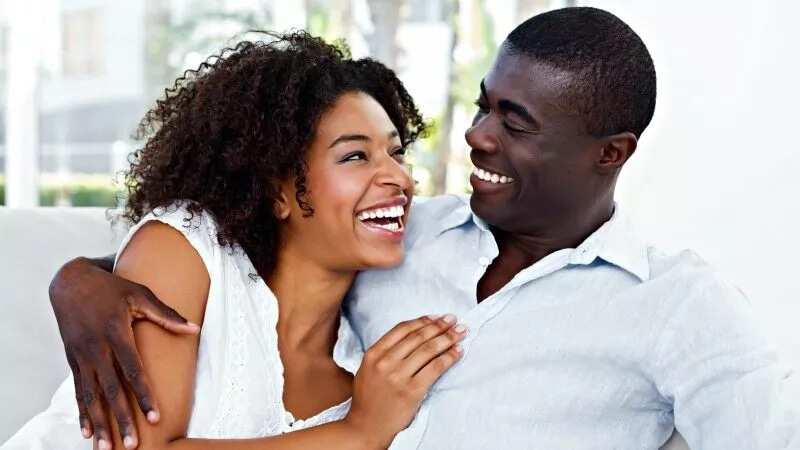 Best love quotes
We look for love, but do not see the barriers within ourselves, which build a fence.
Do not look for a soul mate. Become yourself. And then you will meet the same 'full' person.
We are looking for true love everywhere, forgetting that it lives in our hearts.
They do not force you to love, and do not ask, they give it to you! She who understands people does not seek understanding from them.
Each gives to another what she has in his heart.
We keep in ourselves all the miracles we are looking for outside of ourselves.
Every hour, dedicated to hatred, is an eternity taken away from love.
Let the hot flame of your love become a fire of purification and transformation of your souls.
READ ALSO: Romantic missing you love letters for her
To love is to release the prisoner and discover that you were that prisoner.
If in your life there is a person with whom you forgot about the past, then she is your future.
Love is not what we receive from relationships. Love is in what we give.
You need to have something in common to understand each other, and something different to love.
Love for one's is the only door that leads to the exit of the prison of your own self.
I hold your hand, and I feel your heart, so the door opens to love.
Small things, made with great love, make great results.
If you put conditions in love, then there is no love here.
True love begins where nothing is expected in return.
If you love, then you love the whole person, what she is, and not how I want her to be.
It does not matter who you love. The main thing is that you should be happy.
READ ALSO: Top 11 romantic Nigerian songs
When you find your person - you do not even want to look at someone else's.
What is required for love? Absence of doubt.
When fate binds the souls of people with tenderness, this is love.
Radiate the energy of love with intonation, gaze, touch, reality, or in your mind.
Love is like a fragile butterfly, since there is wisdom - you can always save love.
Wisdom, Love and Compassion. The presence of these feelings revive the soul again and again.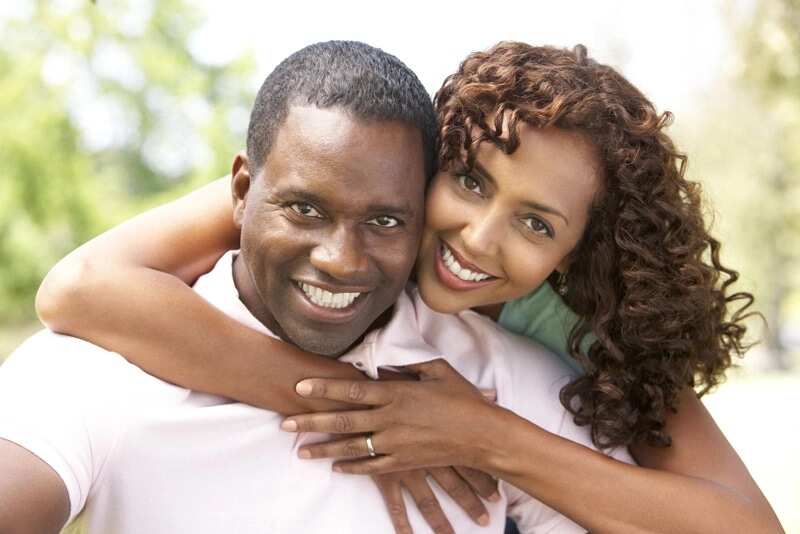 If you are loved – it is power. And if you are in love - it's a weakness.
If two flying birds fasten their wings, they will fall. You just need to fly close.
Love is when someone can return a person to herself.
Eternal love is the kind of love that will endure a long separation and lasting permanence.
Real feelings do not fade with time. They are transformed into more advanced ones.
Frozen feelings will always warm only love.
It's better to talk to each other as it is, you do not need to turn love into revenge.
Take care of the relationship, so you do not have to save your memories later.
Hatred stirs up strife, but Love covers all sins.
Those who really love each other do not neglect their happiness.
READ ALSO: Cute romantic good night quotes for her
We are given strength by sincere love for someone, and bravery if someone loves us.
Love, and let love be to you as natural as breathing.
Love is the universal energy of life, which has the ability to turn evil passions into creative ones.
Only poor love can be measured.
What I need thirty million for if they cannot buy a walk in the mountains with my beloved girlfriend?
If you want someone to stay in your life, never treat her indifferently!
Love is when the center of the universe suddenly shifts and moves to someone else.
Our life consists only of hours during which we loved.
Trying to forget someone means to remember her all the time.
Here are collected love quotes for her. Finding beautiful words about love among all of them, do not forget to share them with your girlfriend, because the words and manifestations of your feelings are very important in relationships.
READ ALSO: How to win a girl's heart with a text message
Source: Legit.ng