Would you like to get involved in one of the volunteering opportunities in Nigeria? Take a look at the best volunteer jobs in Lagos! This article will open your eyes to the various offers that will create an unforgettable experience. Continue reading to find out more!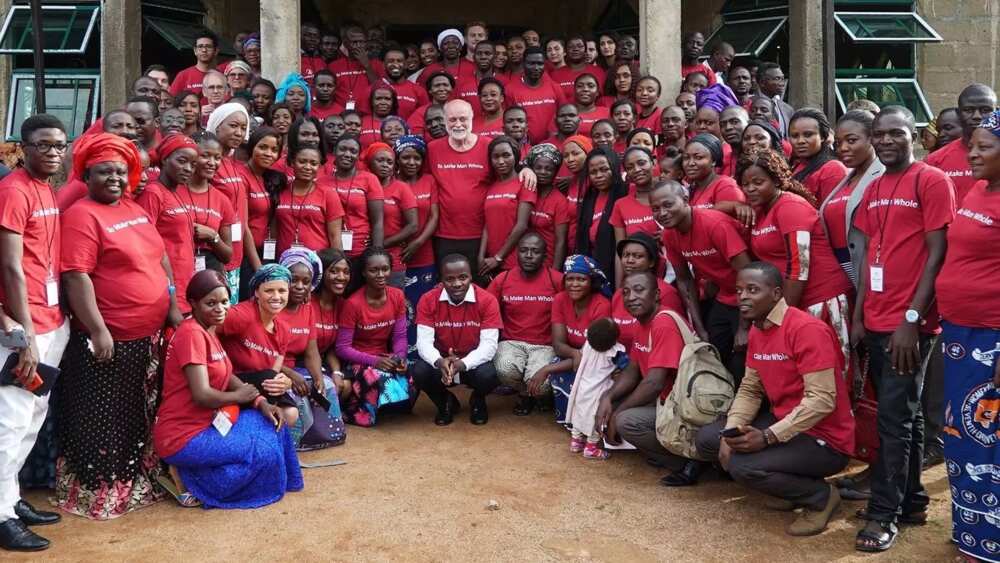 Top 10 volunteer jobs in Lagos Nigeria
10. The African Project
This project creates various volunteering opportunities around the world. You can apply for different programs and see what you will get for your offer. It's possible to find the volunteering job that will fit your character.

READ ALSO: 10 online jobs for students in Nigeria
It can be the best opportunity for people who want to see the world and new cultures. You can also apply for the jobs connected with animals. At the same time, it's a perfect opportunity to develop your communication skills as you will work with representatives of many countries.
If you need more information about the provided programs, then you need to visit www.goabroad.com.
9. FoodBank Nigeria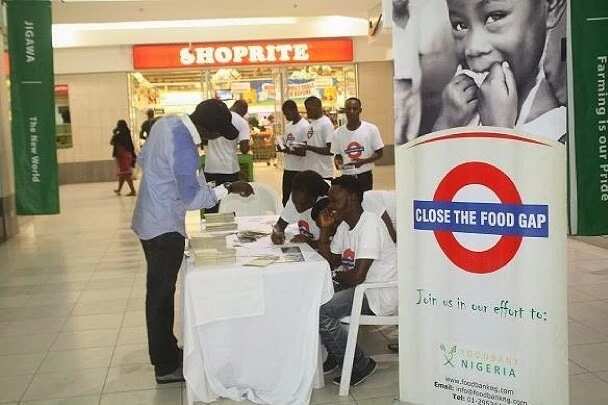 The FoodBank Initiative is a private non-commercial organization that has a desire to kill the hunger in Nigeria. The main idea of the organization is battling with hunger. That's the reason why they provide food to the people in need for free. If you really have a kind heart and you share their values, then it will be a good choice for you.
If you are interested in becoming one of the parts of this organization, then you will need to visit www.lagosfoodbank.org. Do not be indifferent to the problem of hunger.
8. Voluntary service overseas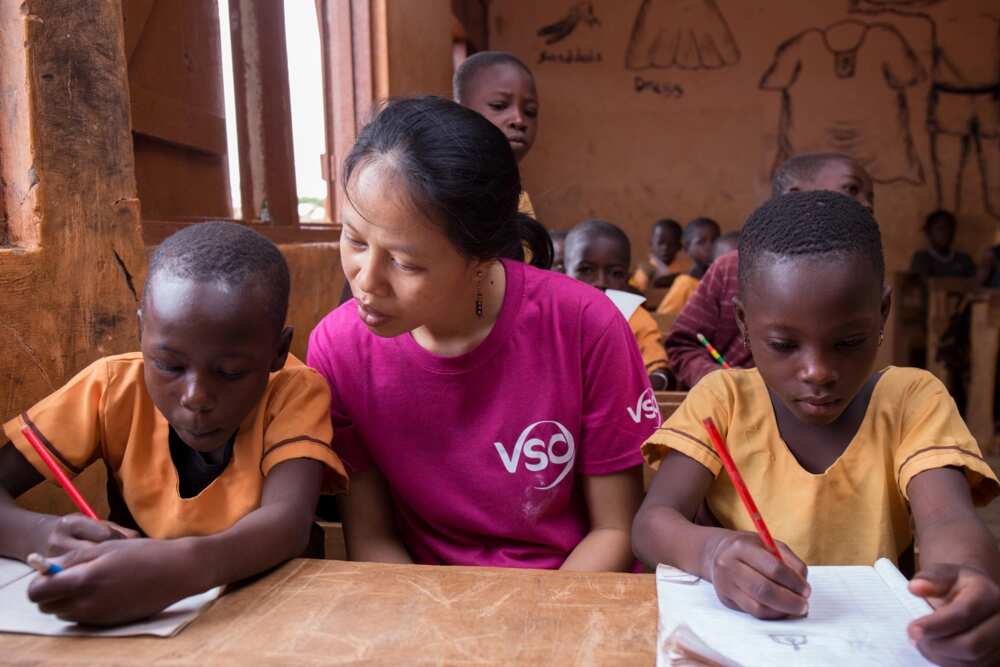 If you live in Lagos, then you have much more opportunities to go abroad and find a volunteer job there! A lot of Nigerians are using this opportunity and have the interesting experience. You can fight poverty in Africa! You will never regret joining this organization. They have so many opportunities to fight poverty!
If you are interested in fighting this disease of our social life, then you need to visit www.vsointernational.org.
7. Go overseas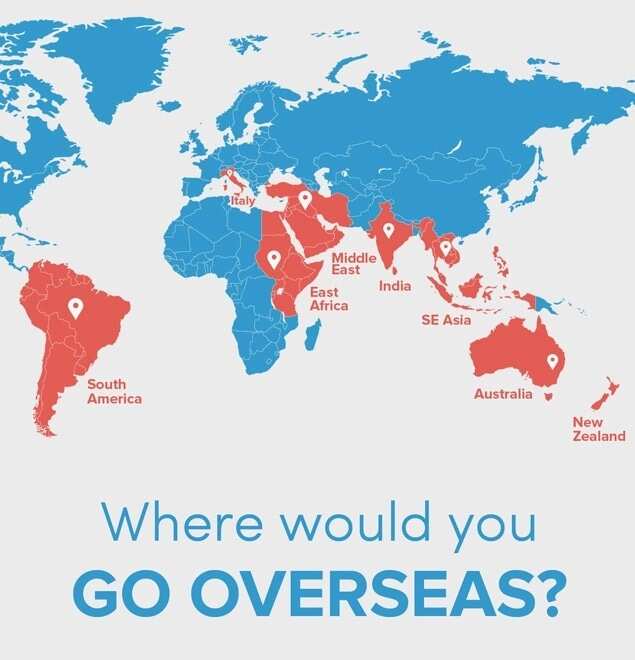 It's another outstanding platform for a great variety of opportunities! You won't believe what how many Nigerians take part in this organization. You can find out a lot of countries there where you can be helpful. You can help people in South America, Caribbean, Central America, North America, Middle East, Eastern Europe, Asia, Africa and other corners of our beautiful planet!
If you are interested in becoming a volunteer, then you will need to find your perfect job at www.gooverseas.com! By the way, if you want to work from home, then you will be interested in Online survey jobs in Nigeria in 2018
6. UNDP in Nigeria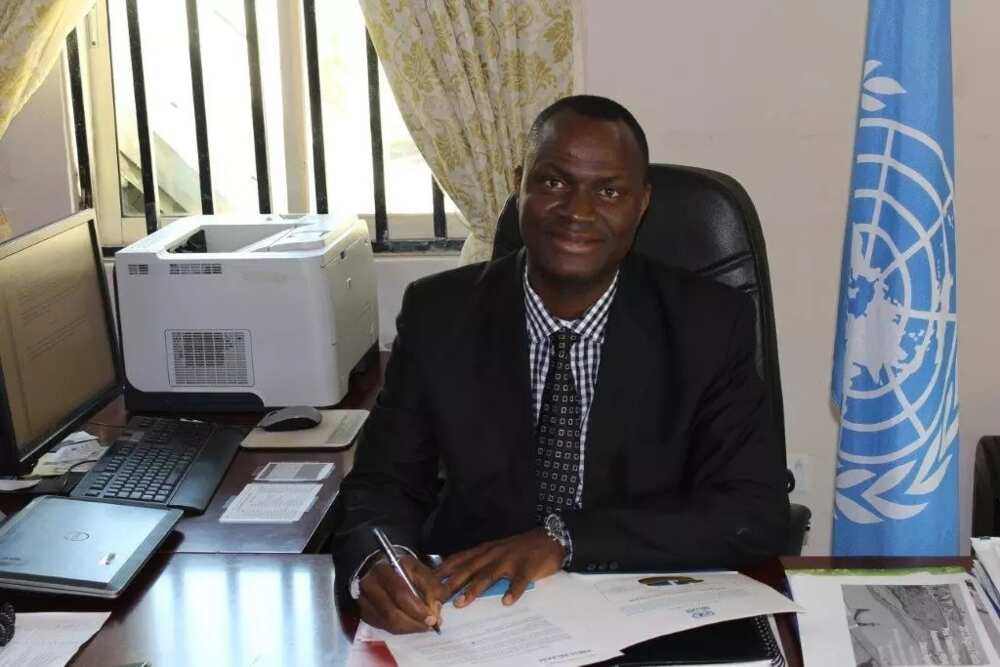 Have you ever dreamt of working together with the United Nations? Nigeria is one of the countries that donate a tremendous amount of volunteers to this organization. You will find the peculiarities of the modern politics and how to work with international leaders. It's one of the latest volunteer jobs in Lagos!
If you don't like going overseas, then you can just stay in Lagos and help people there. You will meet a lot of fascinating personalities! Check more details from the official website www.ng.undp.org.
5. InterNations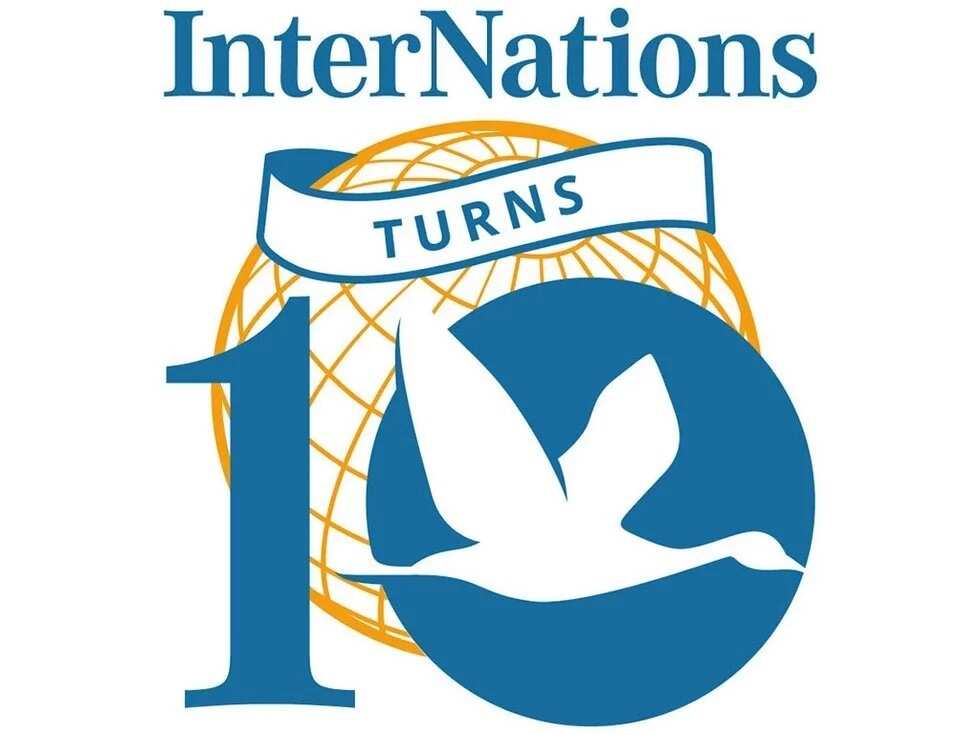 This portal is included in the list as it provides some good volunteer jobs in Lagos. It's the place where people like to meet and exchange information. You can help foreigners to get accustomed to the quick pace of Lagos. Moreover, you can help your fellow Nigerians to find a job and place in this big city.
You will meet a lot of people from various places around the world. You will understand how to interact with different cultures and work with them for the greater good. If you are interested in becoming of one of these volunteers, then you can visit www.internations.org for more information!
4. EiE Nigeria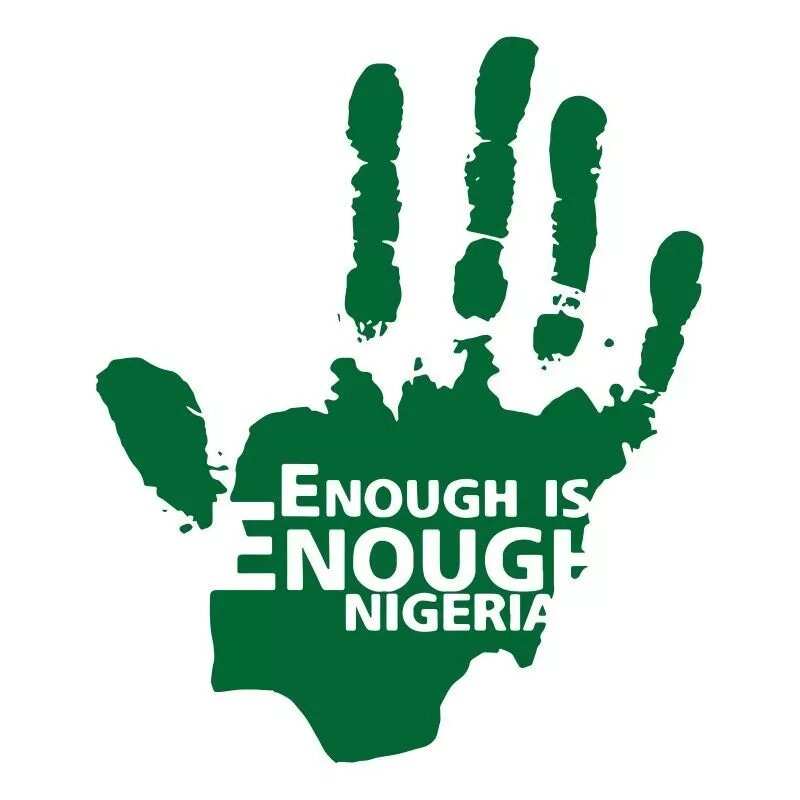 READ ALSO: How to become a professional footballer in Nigeria?
This organization sets the goal to create public accountability and institute the culture of good governance. They do not look for the political ambitions, they just want that politics and other government service people play by the rules.
EiE Nigeria represents people who are tired and want to resume control over the country. They invite all young people to join their organization. They cultivate the principles of the modern leadership. It means to serve people no matter the cost! You can check more at eie.ng.
3. Transitions Abroad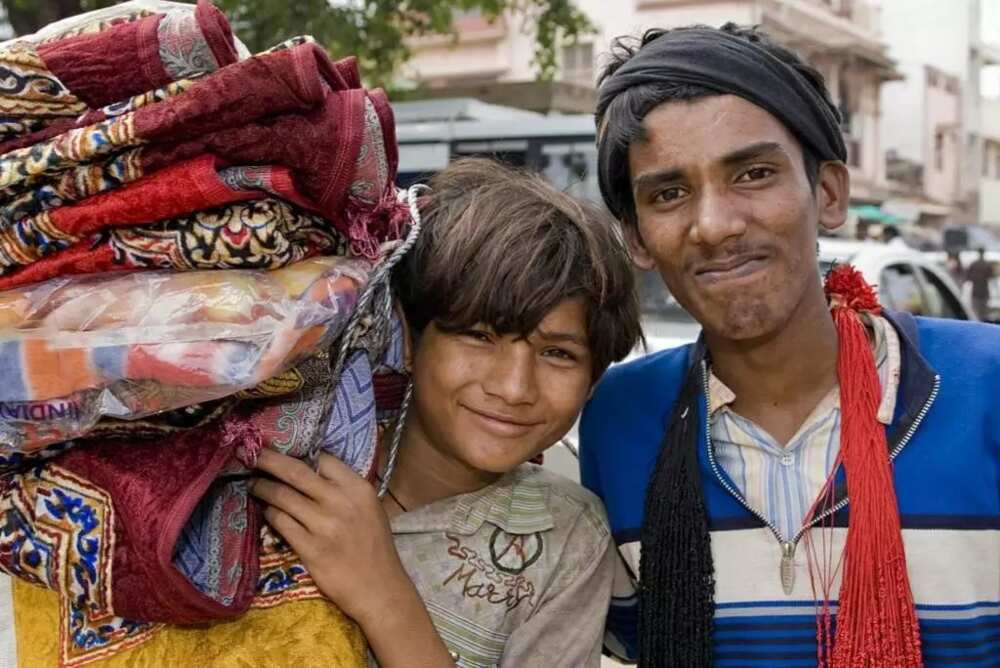 It's another great organization that will help you to achieve some great experience. This organization has several volunteering positions that might be very interesting for you. It's possible to choose from various volunteering positions! If you are interested in getting this great offer, then you will need to visit the official website www.transitionsabroad.com.
2. Opportunities for Africans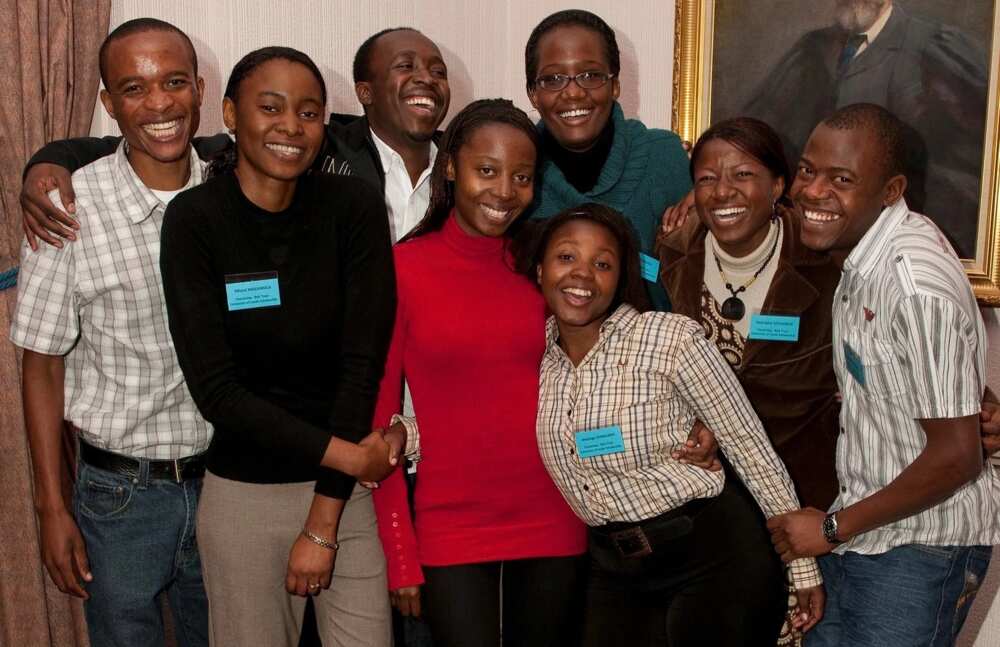 How can you help yourself with finding an outstanding volunteer job in Nigeria? You will need to get to the Opportunities for Africans! This organization is backed by the German government. Check more at www.opportunitiesforafricans.com.
1. Atlas Corps Volunteer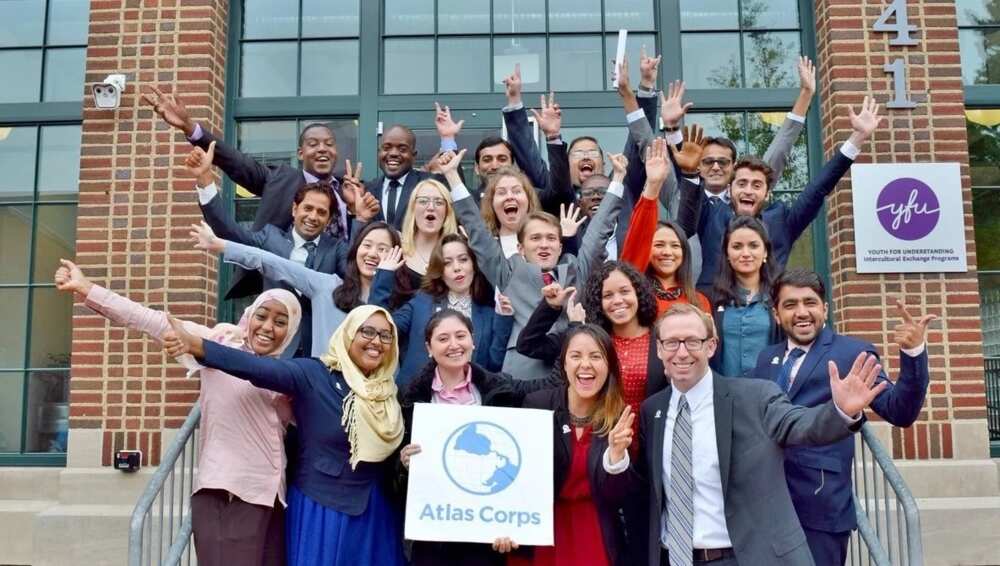 Make a difference in the world! It will provide you with great opportunities for visiting various places around the world. The organization provides various volunteer positions! You can read more at www.atlascorps.com.
You can change the world! Do not miss this opportunity to create something new and interesting for all Nigerians. You can become a part of a great volunteer organization! Imagine how many good deeds you can perform during your volunteering!
By the way, if you are interested in this kind of jobs, you can also check and compare Volunteer jobs in Nigeria 2017 with 2018!
READ ALSO: Highest paying jobs in Nigeria 2017-2018