How to extract email from Linkedin profile
In this article, we are going to tell you about great marketing tools. Read on to know how to extract email addresses from LinkedIn. There are several ways to do it, so find out the best one and contact your clients.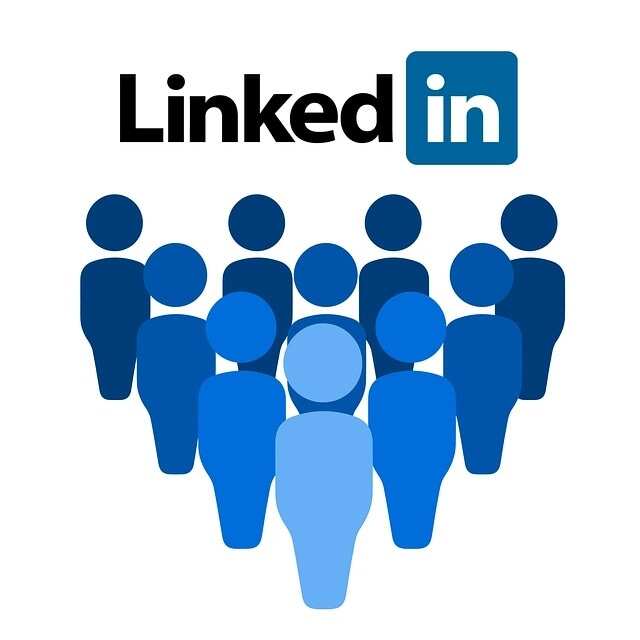 Email marketing is based on finding people's email addresses and sending them the emails to advertise the goods, services or for any other marketing purposes. LinkedIn has more than 300 million users, so it can be a great platform to find customers.
How to extract emails from LinkedIn in the easiest way
It is easy to find emails on LinkedIn, just go to the profile of the person from your network, and find the contact details tab. Click on and see the contacts, there also should be an email address. If it goes about not connected users, sometimes you can't see the email, usually, the links to other social media are open, so you can find the emails there.
Some people use their emails in profile bio-data, or in the section "Additional Info".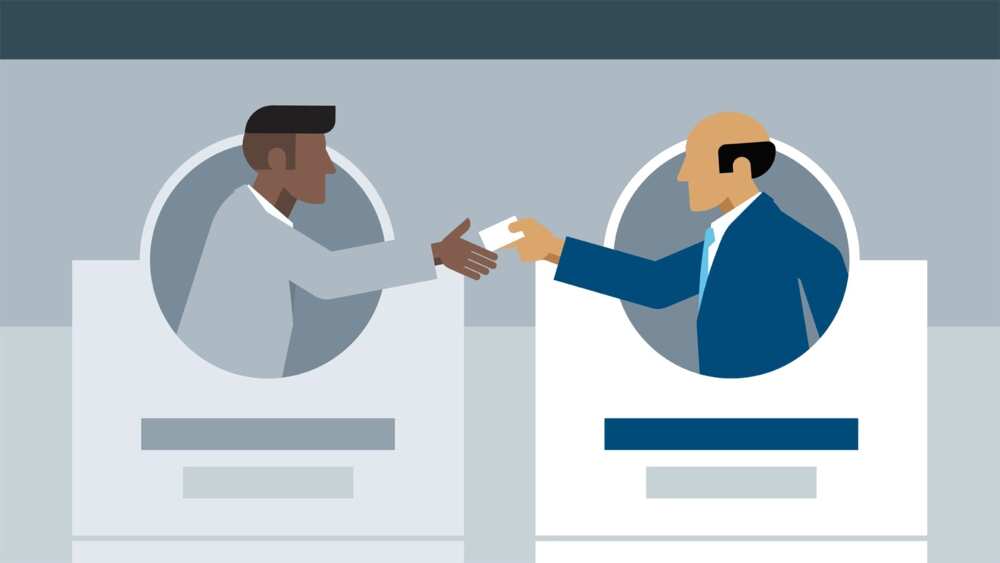 READ ALSO: Statistics of social media users in Nigeria
You can also use such additional application as LinkedIn Lead Extractor. Install the application and link it with your LinkedIn account, choose the needed parameters of search and find the email addresses after some minutes.
How to extract email addresses from Linkedin: Top extensions
Here we have top free extensions to help you extract emails from Linkedin. We prepared 4 extensions that work in the most proper way. All these extensions work on the Google Chrome browser and can be installed for free in Google Chrome Webstore. See also How to add admin to Facebook page?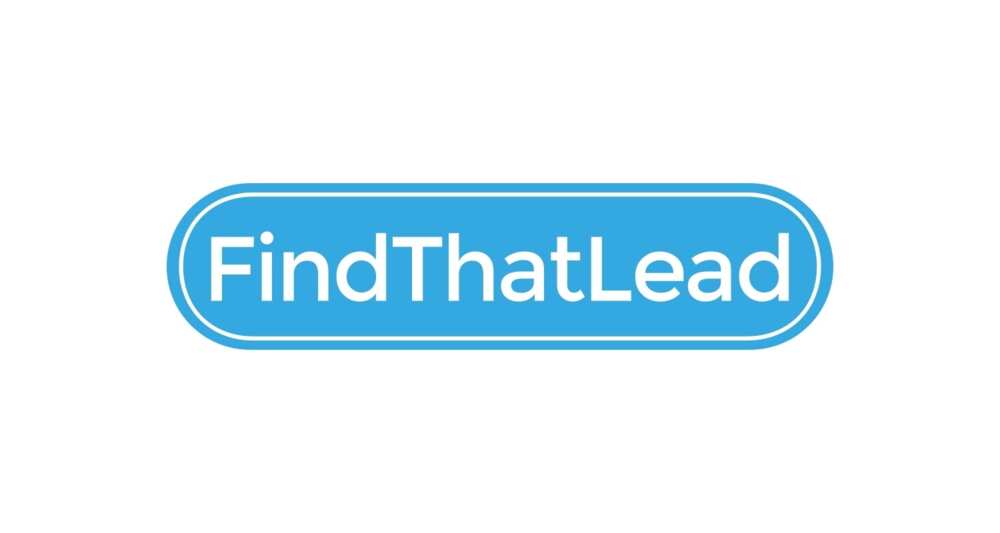 This is a startup of Gerard Compte from France. If we are talking about the free version, you have 10 credits every day. It can be enough if you just start the business. Click on "find email" button. The extension allows you to find company domain names.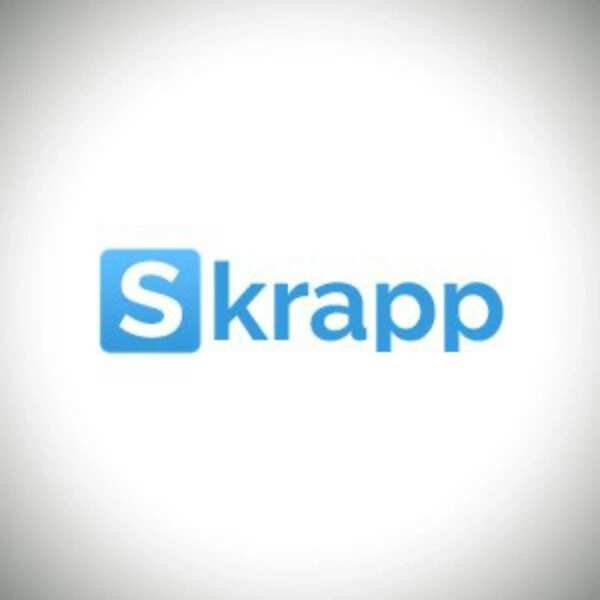 It is a LinkedIn email extractor that allows you to find 150 emails per month for free. It is possible to find emails from a profile page.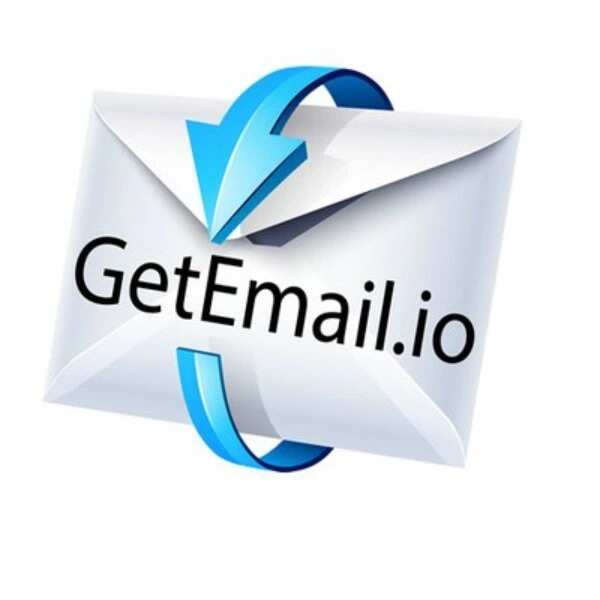 One can use 10 free credits every day but, it should be said that it finds the emails more accurate than most other tools. Use the search bar to find proper customers, filter the results of the search according to your needs. See also: New Yahoo mail registration guide

One can save the emails to the list and to send personalized emails. The free account gives you 100 credits every month.
That's our list, try the methods and find the best one for you. These technologies are very convenient and allow you to find the right potential customers.
READ ALSO: Best networking business in Nigeria in 2018
Source: Legit.ng