Interested in Chimamanda Ngozi Adichie quotes? Here we have some for you. This famous author has said a lot of really wise things about love and relationships and these sayings are pretty interesting from all points of view, even if you are far from being a feminist.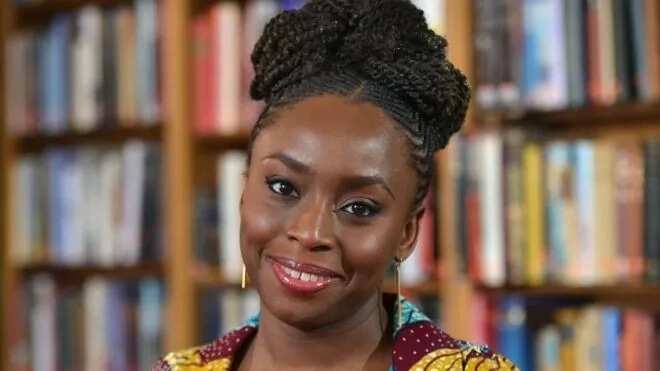 What are the most famous Chimamanda Ngozi Adichie sayings about love?
Some people would say: she's a feminist, what can she know about love and relationships? Chimamanda Ngozi Adichie is married to a man and has a baby daughter with him. She knows quite a lot about love and married life. Just check out some of her sayings.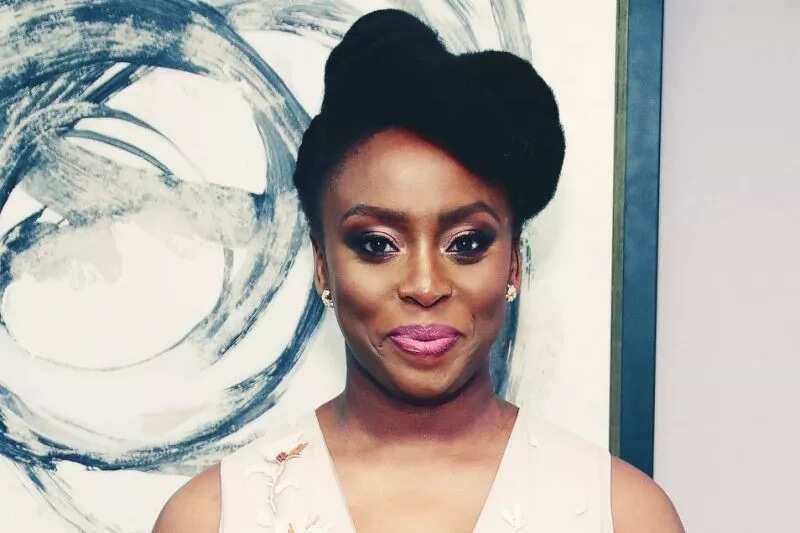 READ ALSO: Famous Kendrick Lamar quotes about love
You must never behave as if your life belongs to a man. Do you hear me?" Aunty Ifeka said. "Your life belongs to you and you alone. ― Chimamanda Ngozi Adichie, Half of a Yellow Sun
At the first glance it may seem that the author speaks about anything else but love. In fact, the quote is exactly about love. It's about loving a person and being equal to this person. It's about loving without sacrificing yourself to somebody. It's about being loved, cherished and respected in return without any conditions and prejudice.
This was love: a string of coincidences that gathered significance and became miracles. ― Chimamanda Ngozi Adichie, Half of a Yellow Sun
This is just a poetic description of love as a sequence of certain events that happen occasionally but eventually turn into something shiny, bright, unusual and happy, just as love.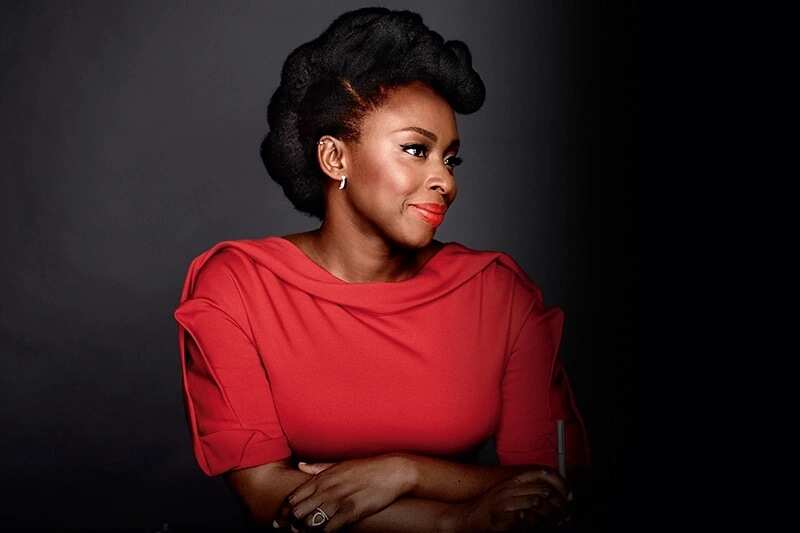 Then she wished, more rationally, that she could love him without needing him. Need gave him power without his trying; need was the choicelessness she often felt around him. ― Chimamanda Ngozi Adichie, Half of a Yellow Sun
Is love this misguided need to have you beside me most of the time? Is love this safety I feel in our silences? Is it this belonging, this completeness? ― Chimamanda Ngozi Adichie , Half of a Yellow Sun
What is the nature of love? Is it the attachment to a person so strong that you can't exist without this person? Is it feeling safe and complete by somebody's side when nothing else can disturb you?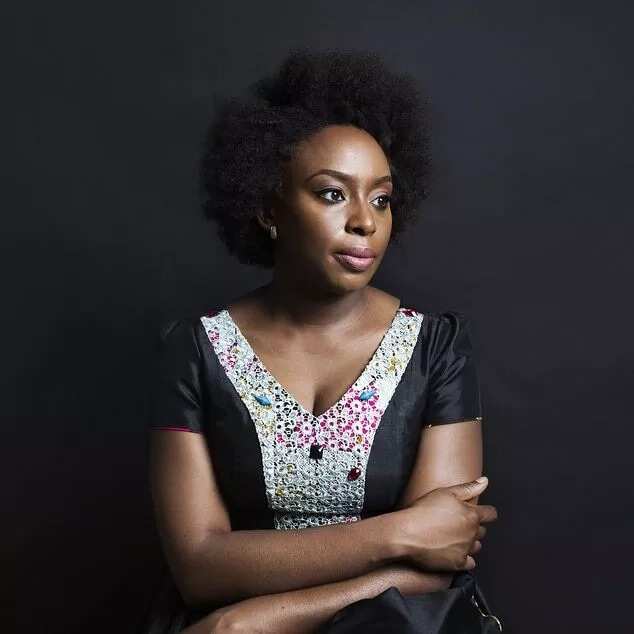 READ ALSO: Wole Soyinka quotes on Africa
Lasting love has to be built on mutual regard and respect. It is about seeing the other person. I am very interested in relationships and, when I watch couples, sometimes I can sense a blindness has set in. They have stopped seeing each other. It is not easy to see another person.
This is one of the real life Chimamanda Ngozi Adichie quotes. It's about the importance of staying close with your partner, seeing each other metaphorically and understanding each other literally. Without this, any relationships will be sentenced to gradually fading away and breaking up in the end. Respect and understanding – this is what should rule people who want to cherish their love.
Love is the most important. The most necessary human emotion. Not just romantic love. Love. The ability of human beings to connect.
This saying is about something deeper than the first affection that brings two people together. It's about the true love, something that can join two persons together and keep them close. Romance is not able to do it through years when the first attraction vanishes, when people grow older and lose their physical beauty and appeal.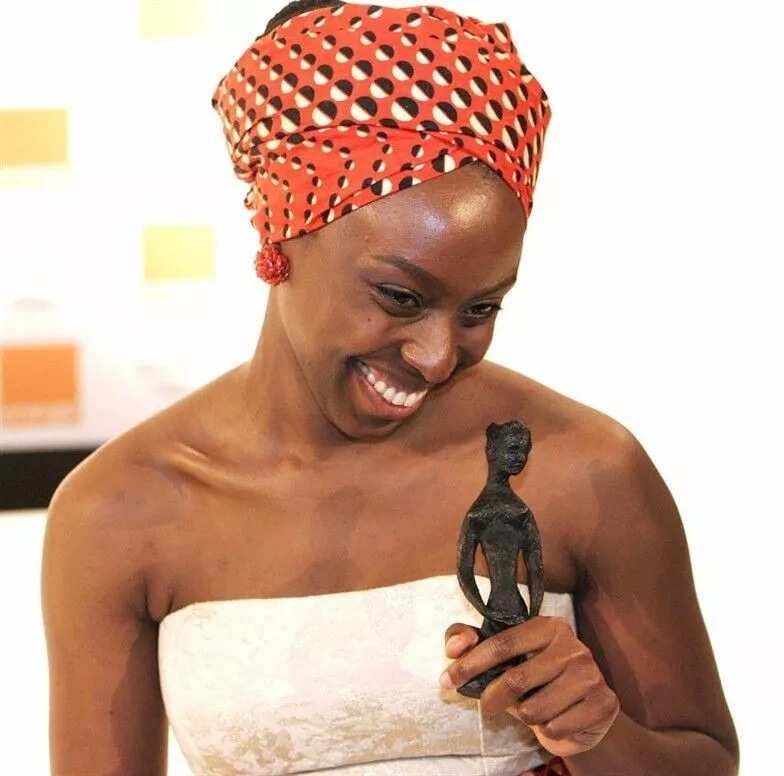 Please love by giving and by taking. Give and be given. If you are only giving and not taking, you'll know. You'll know from that small and true voice inside you that we females are so often socialized to silence. Don't silence that voice. Dare to take.
This is about loving and being loved and respected in return. Love is about being loved in return and receiving gratitude for everything done. Every woman deserves this in her life.
Chimamanda Ngozi Adichie feministic quotes about marriage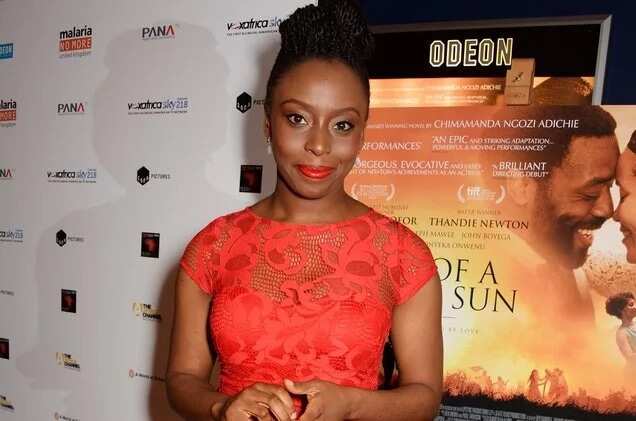 That her relationship with him was like being content in a house but always sitting by the window and looking out.
Marriage can be a good thing, a source of joy, love, and mutual support. But why do we teach girls to aspire to marriage, but we don't teach boys to do the same?
This is one of the most famous quotes of the author.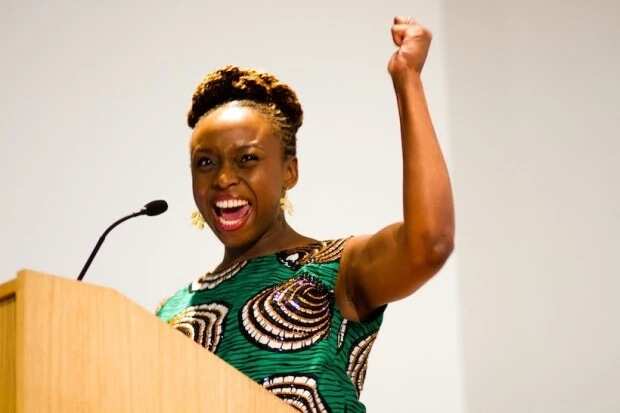 Never speak of marriage as an achievement. Find ways to make clear to her that marriage is not an achievement, nor is it what she should aspire to. A marriage can be happy or unhappy, but it is not an achievement. We condition girls to aspire to marriage and we do not condition boys to aspire to marriage, and so there is already a terrible imbalance at the start. The girls will grow up to be women preoccupied with marriage. The boys will grow up to be men who are not preoccupied with marriage. The women marry those men. The relationship is automatically uneven because the institution matters more to one than the other. ― Chimamanda Ngozi Adichie, Dear Ijeawele, or a Feminist Manifesto in Fifteen Suggestions
We teach females that in relationships, compromise is what a woman is more likely to do." ― Chimamanda Ngozi Adichie, We Should All Be Feminists
This is a common problem for many cultures and traditions to teach women to compromise, agree, avoid fights and confrontations, give up on everything but never cause the rage of her man. This is another example of a wrong marriage model when the needs and rights of a woman are set lower than those of a man only because of her or his gender.
A little about the author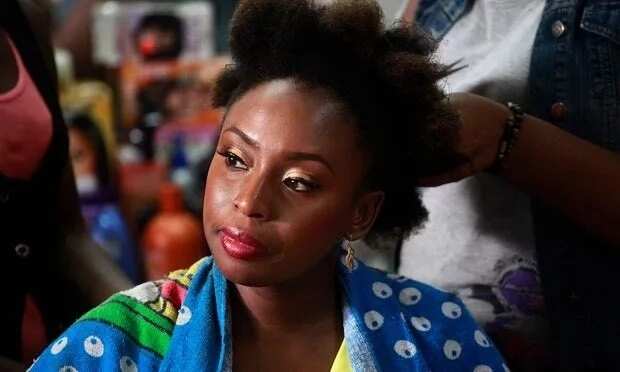 Do you know exactly who Chimamanda Ngozi Adichie is? She's one of the most prominent young authors of novels and short stories in the Nigeria. During her medical students days Adichie suddenly turned her attention to writing. In the end, she has completed a Master's degree in creative writing and another Master's degree in Arts (African studies) in Yale.
Within several years, Adichie received a range of honorary degrees from several universities in the United States. She dedicated herself to writing and succeeded in it. It's said that she has enough talent to draw the attention of young Africans to reading more.
READ ALSO: The 20 greatest Joyce Meyer's quotes for your inspiration
SOURCE: goodreads.com