If you are searching for ways to transfer money from FCMB to another bank, there's nothing easier. Keep on reading and you will find out how to perform such a transfer in a matter of minutes without even leaving the comfort of your home and even without access to the Internet.
How to execute FCMB mobile money transfer to other bank?
The quickest and easiest way to do this is to download and install a special application that's available for practically all versions of iOS and Android. Once installed on your smartphone, the application can easily help you do any banking transaction from your phone. The only thing you need is the application and access to the Internet.
READ ALSO: How to share credit on MTN Nigeria
The application is of a high quality and, if installed correctly, should work without failures. With the help of this online banking services, you can have a lot of free time you would have spent in a bank, performing a usual offline transfer. You should not worry about the reliability of such an application: everything is tested and checked and your money will be safe.
How to perform FCMB USSD money transfer code from your phone without the Internet?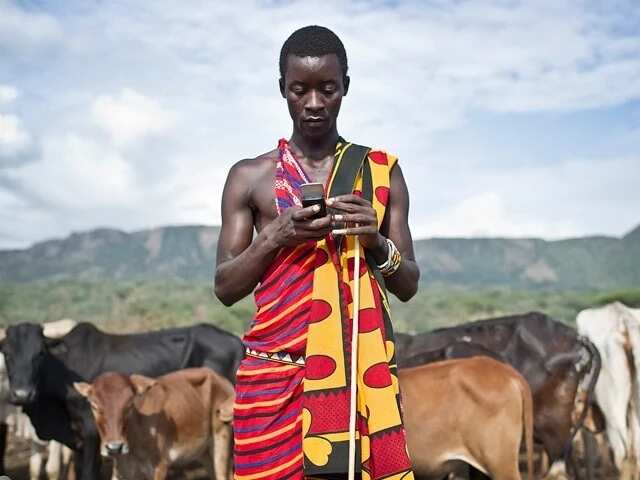 So, let's imagine a situation when you cannot visit the nearest affiliate of the FCMB and perform a transfer there and you have no access to the Internet and you only have the mobile number that's assigned to your bank account as your billing number. What can you do in such a situation to transfer your money from FCMB to another account in another bank?
There's no other way but to resort to the service or USSD transfers. The system is supported by all the existing operation systems in all smartphone and usual phones. Everything you need to perform such a transfer is the access to the phone number that's connected to your bank account.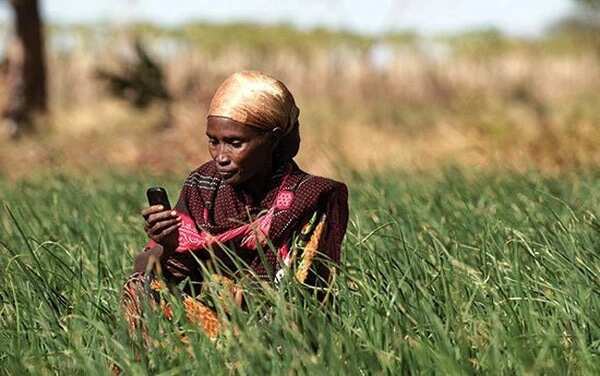 READ ALSO: How to recharge from UBA account
Of course, you need to know, which USSD codes you need to perform the necessary operation. Let's see now what FCMB offers for such operations. You will need to undertake several simple steps:
You should start with dialing *389*214# to be able to use the services of transferring money via USSD messages
Then, you will see a system message, which will offer you a choice among three options. That is, you are able to activate the system with the help of your bank card, or your bank account, or the Mwallet service
At this point, you need to select the second option, which is "Activate with your account". This is done by typing "2" and sending it as a reply to the first message
After this, you need to provide your account number.
Then, you need to get in touch with the official FCMB call center with the number 01-2798800. This is necessary to generate a new pin code that will be used for mobile bank transfers
After the pin code has been generated and you have received it, you need to dial the same number *389*214# and select Security. Once there, you need to change the existing pin code from the default one you have been already using to a new one, which you have just received
This done, you need to dial the same number *389*214# for the third time and receive the full access to mobile transferring via the USSD service.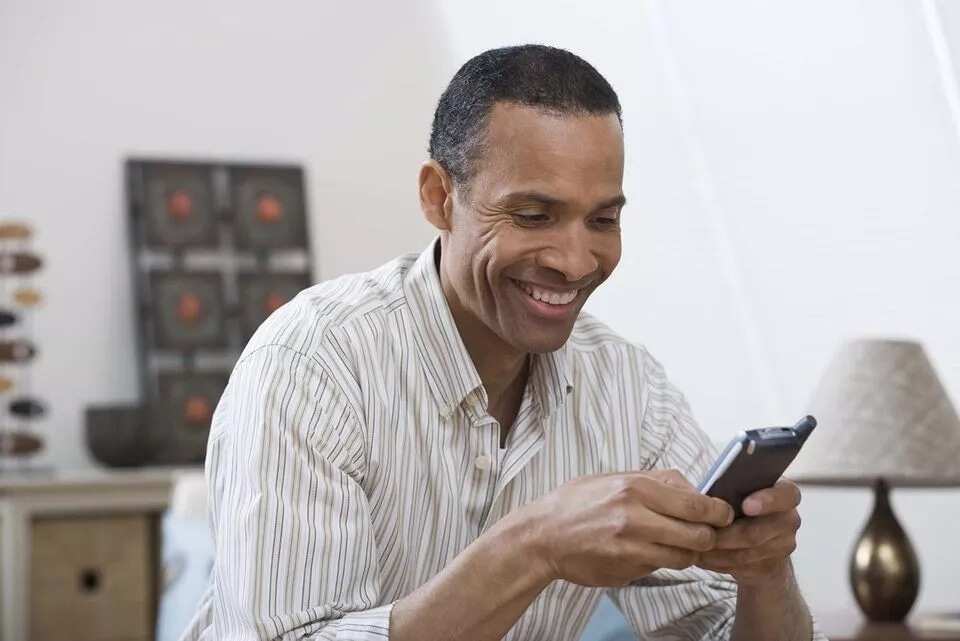 Sometimes, people claim that all these manipulations with the phone, account, and other details are too complicated for them. If this also happens to you, you can choose a simpler way out. You only need to reach the nearest affiliate of the FCMB and ask for help there. A trained employee will help you perform any operation that you want.
This is how you can execute an FCMB money transfer in practically all existing ways. One of the simplest is via the app because you don't even need to leave your home and can do everything by clicking several buttons on your phone.
Another positive feature of the application is in its availability practically everywhere if you have access to the Internet. Even if you are abroad, you still can reach your account and do practically everything what you want with your finance.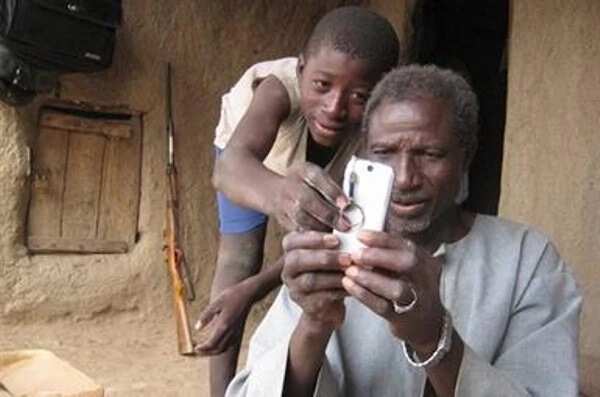 Transferring money via the USSD service is somewhat more elaborate because it requires a range of manipulations but in the end, when you have completed all the steps, it can be a very useful tool for performing such financial operations.
Anyway, it's easier and more comfortable than searching for the nearest bank branch. It's also a helping alternative just in case there's no Internet connection, only the mobile coverage.
Visiting a bank is a traditional way of making transactions. However, it's not always comfortable enough and requires much more time.
READ ALSO: Stanbic IBTC USSD code for transfer
SOURCE: incomenigeria.com