Many people across the world believe that Beyoncé birthday should be a world-celebrated event, if not, at least a national American holiday. Judging by how Queen Bey has been celebrating her birthdays lately, she must think so too! Check out some of the most fascinating parties Beyoncé has had.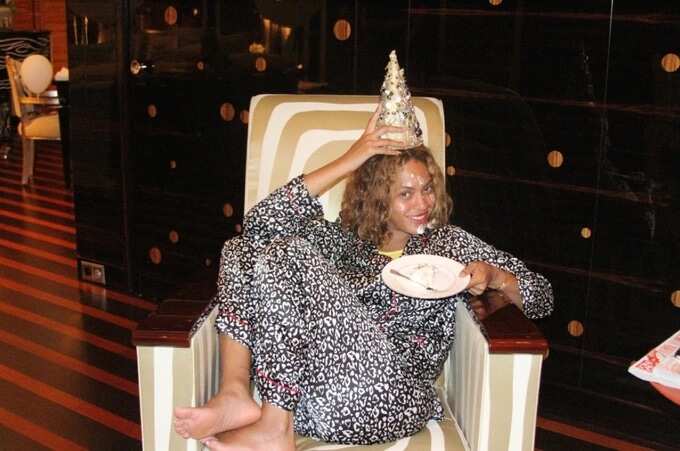 How old is Beyoncé?
Beyoncé birthday date is September 4, 1981, which means that, as of writing this article, Beyoncé age is 36. As she has been a well-known star for over a decade now, one would assume that Beyoncé's birthday festivities would be the talk of the town every year. However, as it turned out, the star has had only a handful of rather public parties that ended up in the 'zines.
Most of the celebrations she has had before happened behind closed doors, and only the closest people were invited. Besides, Instagram has not been around for the most of them, which is why we have not seen too many celebrities posting shots with the birthday girl until quite recently. That said, we have found photos from three great parties Beyoncé hosted in the past few years, and we cannot wait to share them with you!
A private birthday party on a yacht (2013)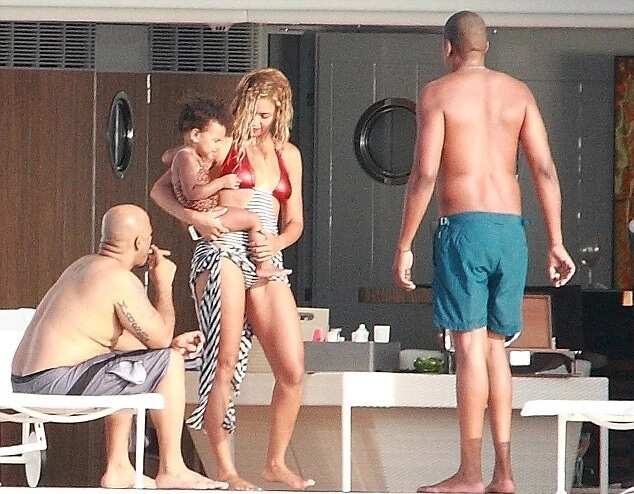 Now, this party was not exactly what you might expect from a star of Beyoncé's stature. It was very private, low key, and only the closest people were invited. That said, it was probably one of her first birthday celebrations we saw pictures of. Prior to that, Beyoncé watched out for the paparazzi at her own get-togethers but flashed her smile at the cameras while attending her friends' parties.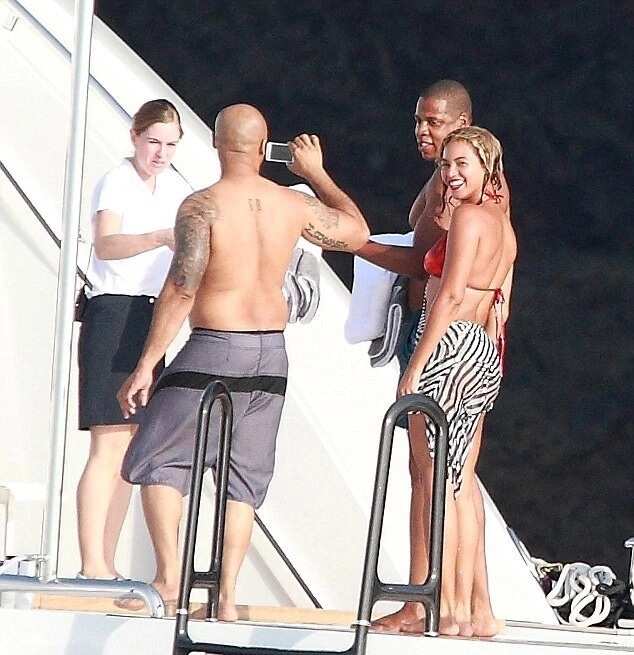 However, in 2013, she could not have predicted that the paparazzi would follow her into the open waters, so that was how we got a glimpse into her 32nd birthday party. And it seemed like only the best of her friends were invited.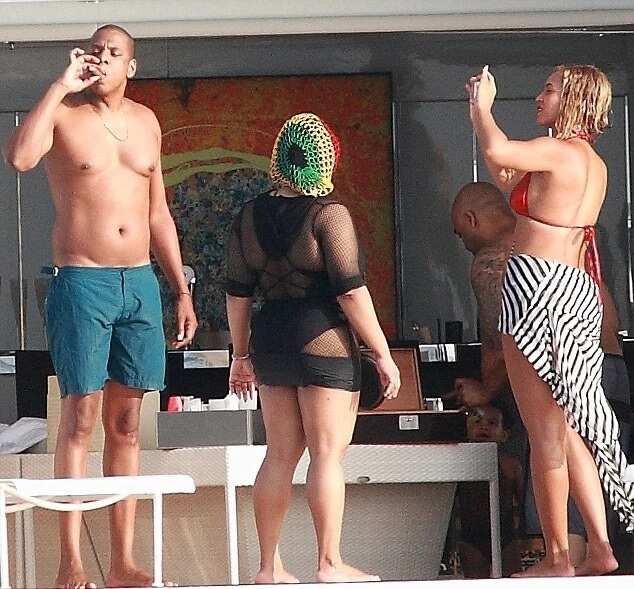 The most important people at the celebration were, of course, Beyoncé and Jay Z who both looked great in their swimwear as they lounged on the yacht near Stromboli, Italy. Apart from them, there were also Blue Ivy and Solange, Beyoncé's daughter and sister respectively, as well as several other close associates.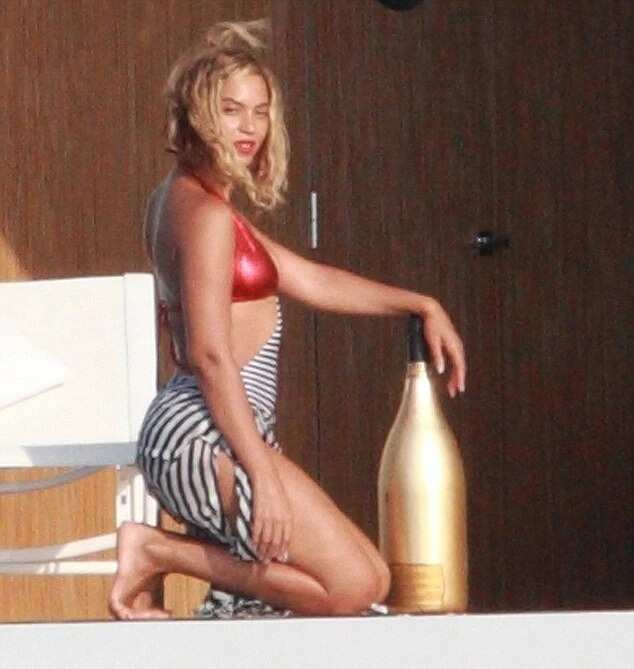 A Beyoncé party, even as private as this one, would not be complete without some fancy and very expensive stuff. In addition to spending her B-day on a luxurious yacht near Europe, Queen Bey also enjoyed some wonderful presents, including a giant gold champagne bottle called Ace of Spades by Armand de Brignac. Unfortunately, there have not been that many pictures from the 2013 Beyoncé birthday party, so let's move on to one of her more publicised celebrations.
Beyoncé's Soul Train birthday party (2016)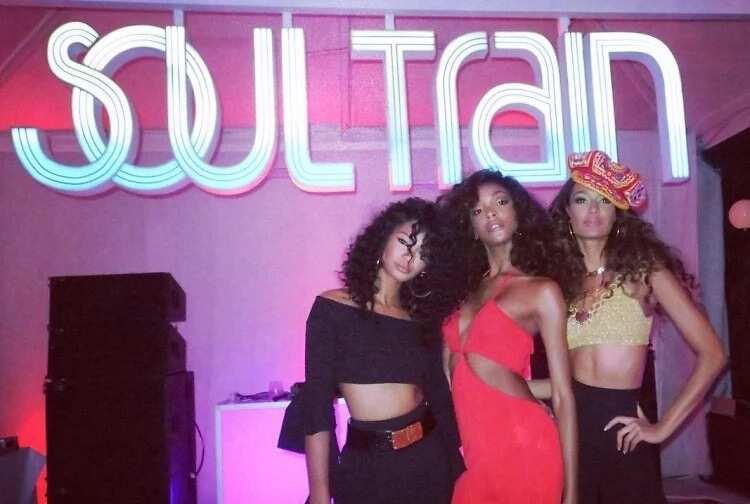 READ ALSO: Jay-Z and Beyonce marriage life
For the next few years, there have been no news of any loud parties for Beyoncé's birthday. Then 2016 came around, and the tabloids, along with Instagram feeds, exploded with photos from Beyoncé's NYC party with a Soul Train theme. In case you do not know, 'Soul Train' was an American television program that ran from 1971 to 2006 and featured performances from soul, R&B, hip-hop, jazz and other artists.
Beyoncé's party invitation probably instructed the guests to wear their most fabulous outfits inspired by the cult show, as everyone showed up shinier and cooler than ever! The event was so star-studded that it would probably take us a few pages just to list them all.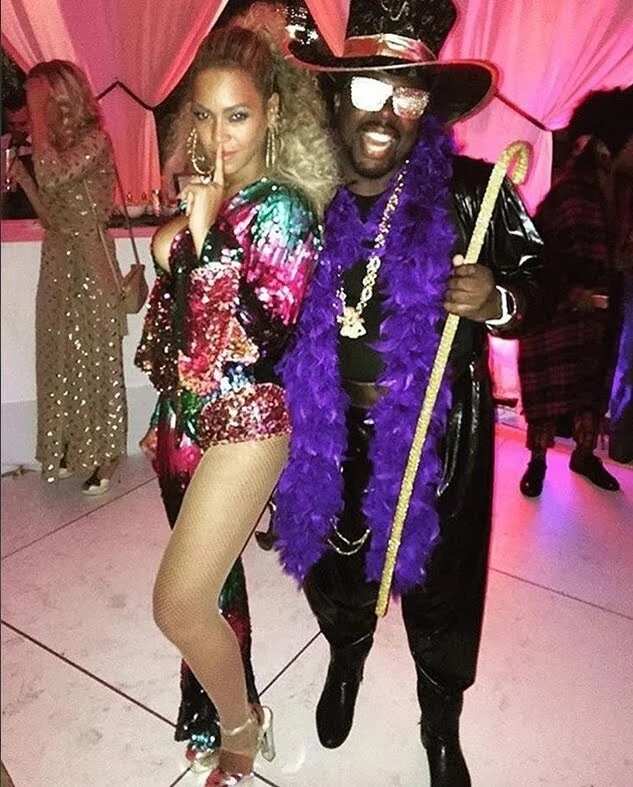 However, we just have to share our favourite looks of the evening, such as, for example, the look of the most important person of the evening, Beyoncé herself. She absolutely rocked that sequin dress!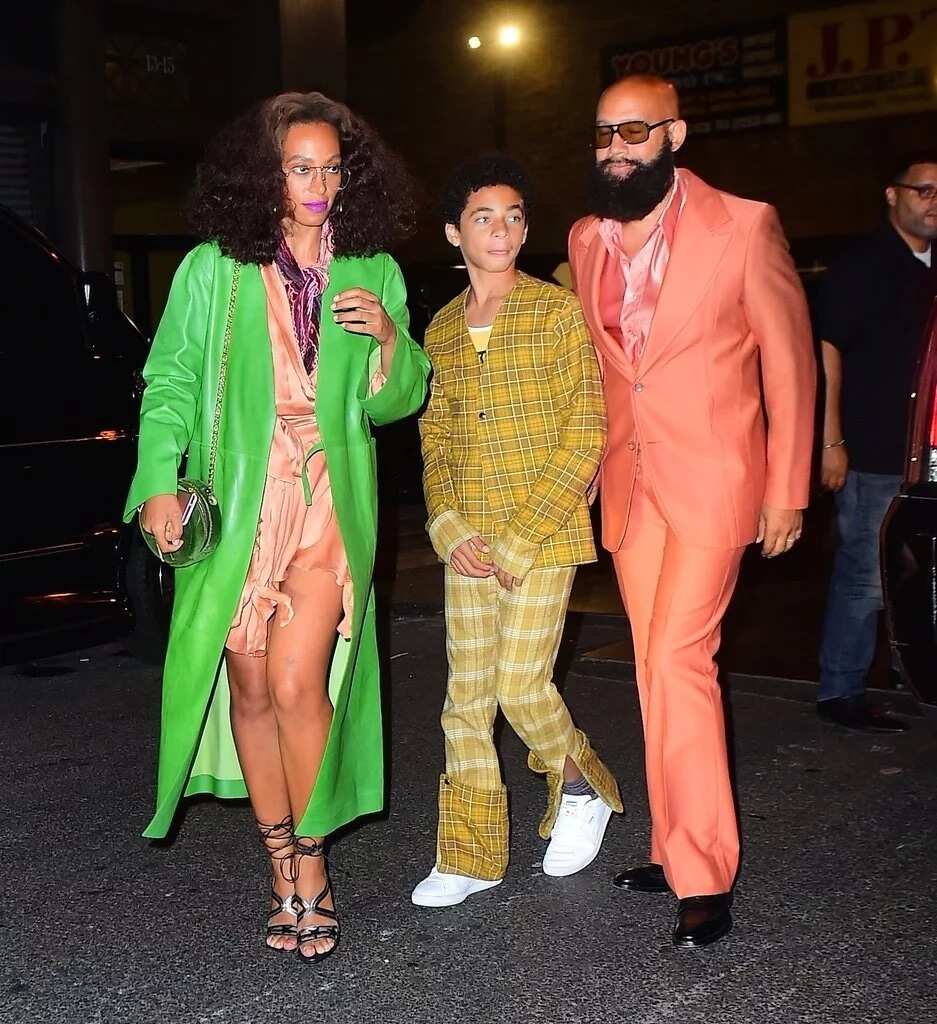 Her sister Solange also served looks, along with her son Daniel Julez and husband Alan Ferguson.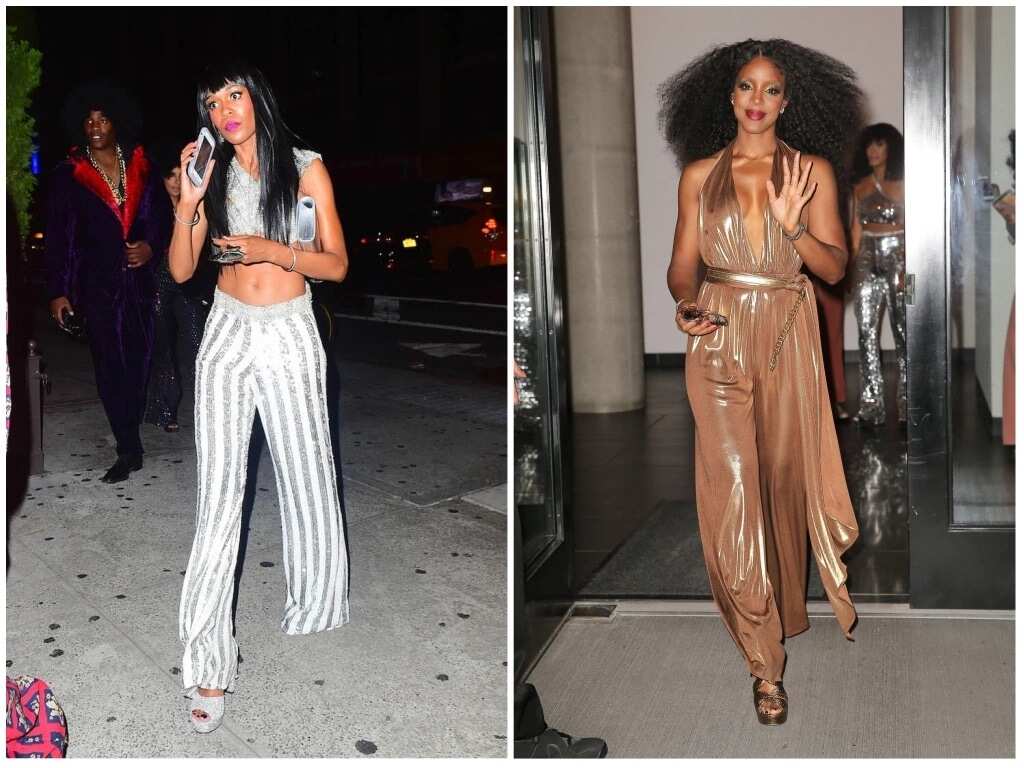 Beyoncé's birthday temporarily brought the Destiny's Child back together, as both Kelly Rowland and Michelle Williams made an appearance.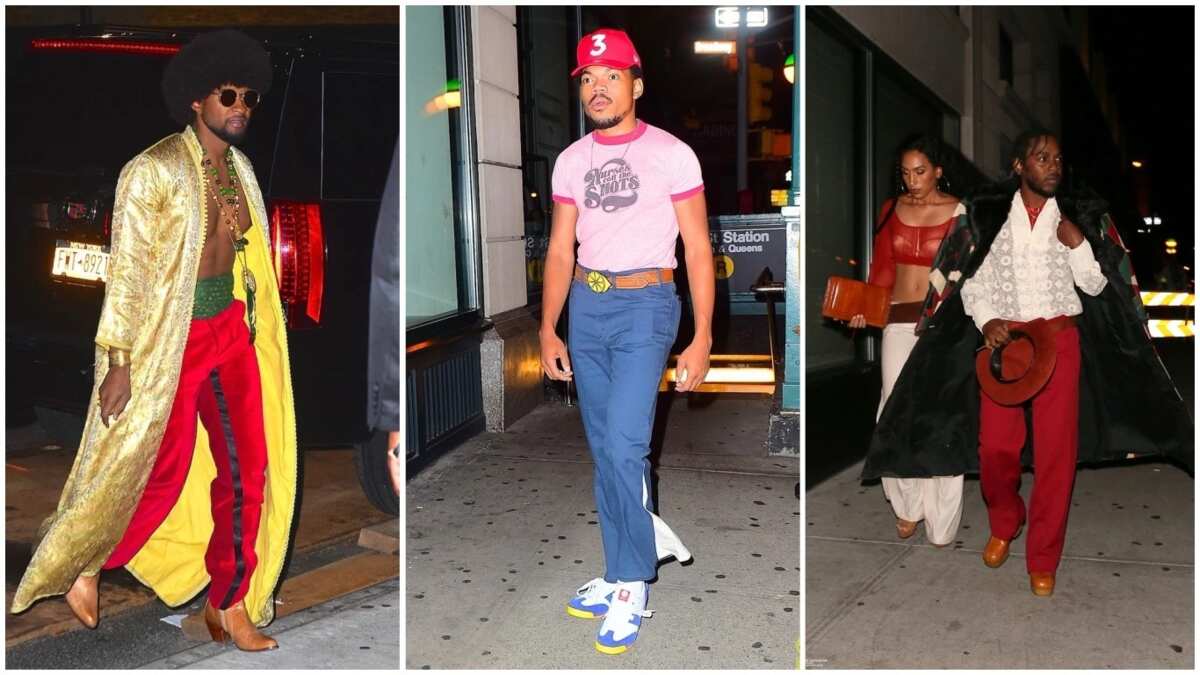 We also have to mention the legendary looks from Usher, Chance The Rapper, Kendrick Lamar and his fiancé, as they all slayed. Beyoncé's 35th birthday was truly an iconic fashion moment.
Beyoncé's birthday party in Philadelphia (2017)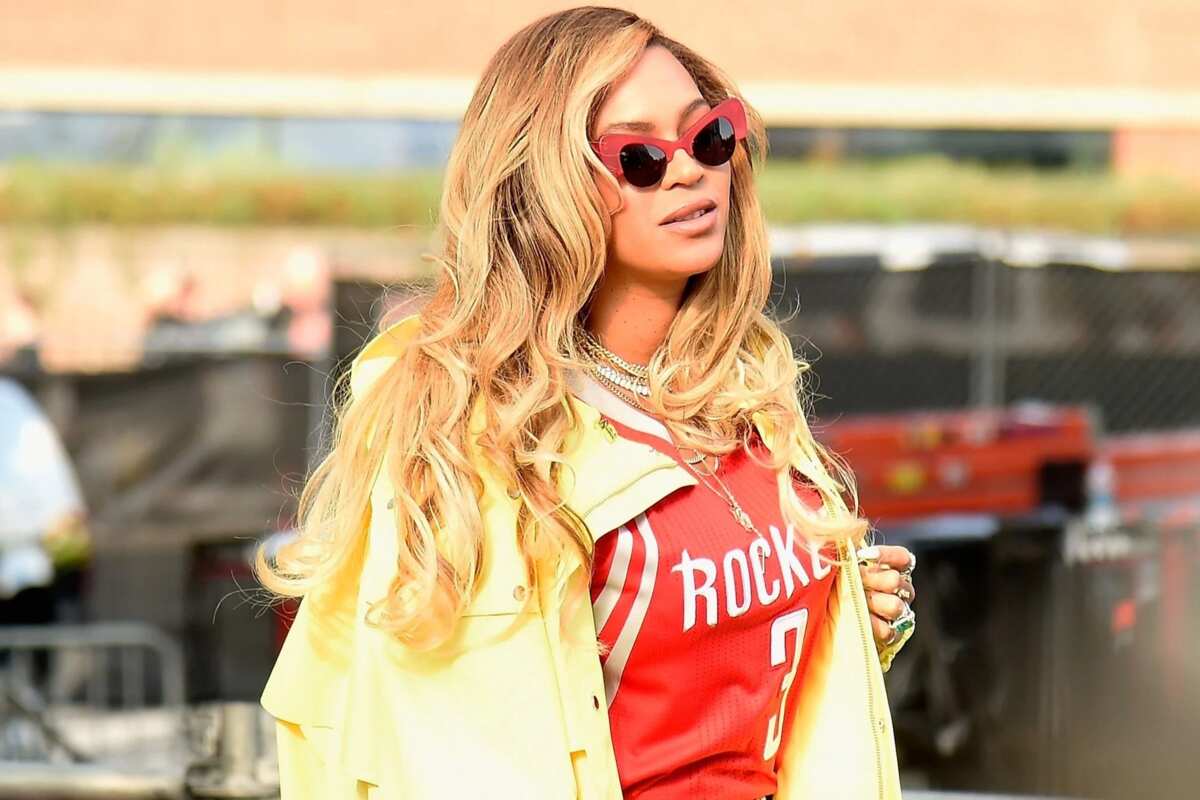 READ ALSO: How to make Beyonce braids hairstyles
The most recent party to celebrate another year of Beyoncé gracing us with her presence on this earth was also highly entertaining. This time, the star chose Philadelphia as the destination for the festivities. The party might not have been quite as big as the one held the year before, but there still have been quite a few memorable moments.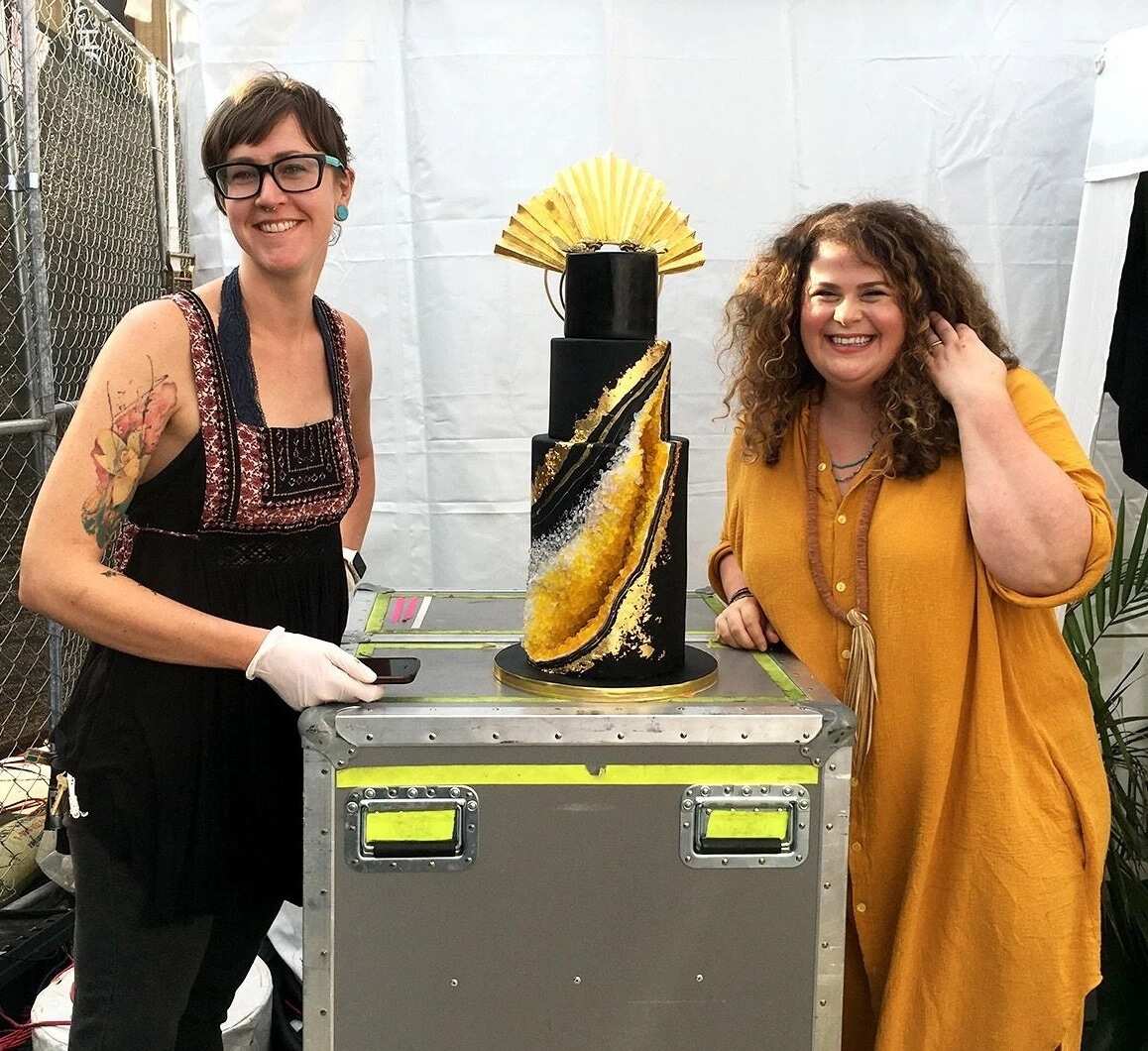 For instance, Queen Bey's birthday cake was a gorgeous creation by the Cake Life Bake Shop. It was a black, white and gold three-layer geode cake with a golden fan on top that cost the star at least $3,500.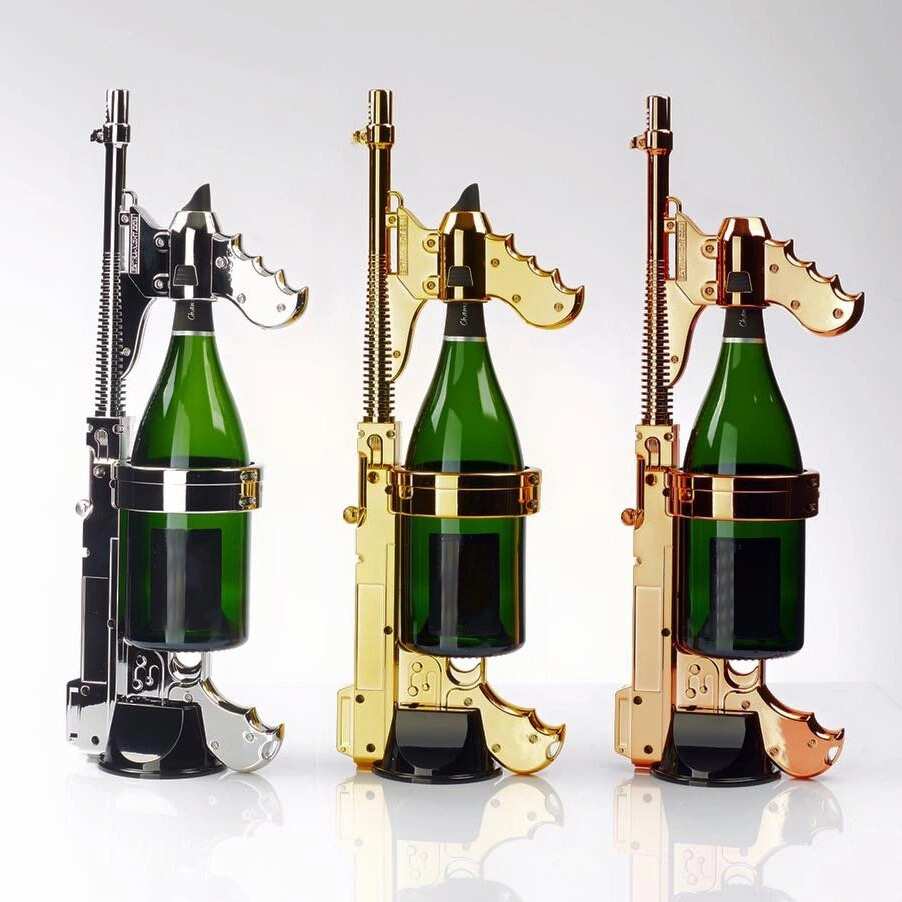 Another memorable element of the party was the presence of champagne guns. These fancy contraptions fit champagne bottles and shot the bubbly drink all over the place. One such gun cost $459, and there have been quite a few of them going around.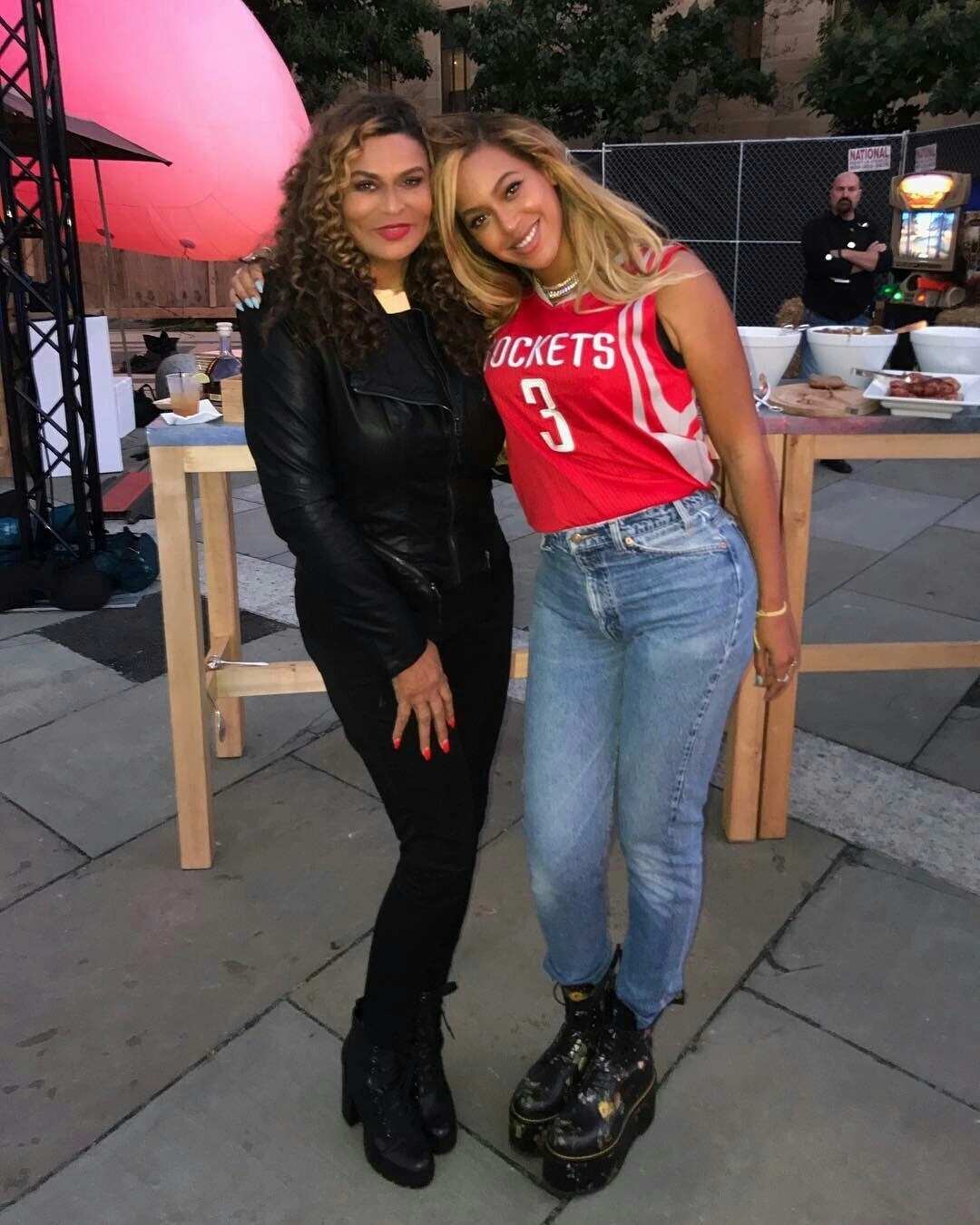 There have not been that many photos from the event itself, but we know that it was attended by Beyoncé's mother Tina, her husband Jay Z, sister Solange, ex-Destiny's Child partner Michelle Williams, stylist June Ambrose and many others.
Judging from the previous years, Beyoncé loves to celebrate her birthday in style, even though she does not often make a public show out of it. Her 37th birthday is not far from now, and we cannot wait to see what she comes up with this time!
READ ALSO: 50 most popular women in the world
Source: Legit.ng