With World Cup booming these days, everyone has been wondering who is the best footballer in the world in 2018. Of course, he must be a professional football player player and the one, who has set a lot of records while playing. Are you tempted to find out who he is? Let's look at who is world best player.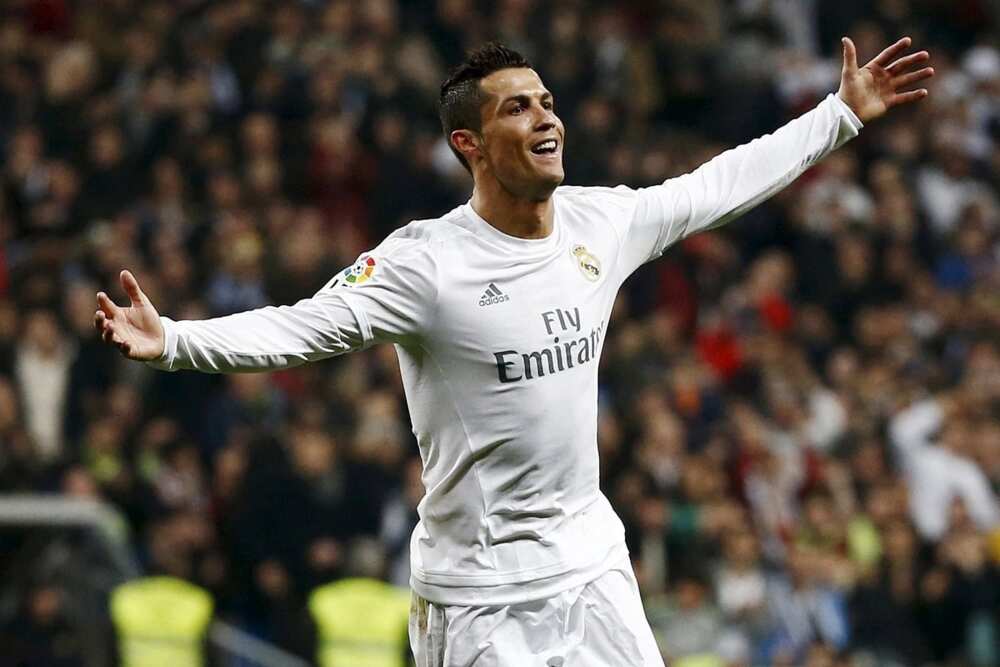 Who is the best footballer in the world?
It is no doubt that Lionel Messi and Christiano Ronaldo dominated the football world as the two highest paid footballers in the world for the last 10 years. There is also Neymar, who is making his way up to these two stunning football players. All three of them have a very unique style and a lot of fans but only one can be called the best.
The highest paid player and the best footballer in the world in 2018 is a fabulous player. This young man signed a contract with Real Madrid back in 2009, and from that time on, he's only got stronger.
READ ALSO: Ronaldo transfer to Juventus: rumour or truth?
The best player in the world is Ronaldo and he holds the records for the biggest number of goals scored in the UEFA Champions League (120), the UEFA European Championship (29), five European leagues (395), and of course, FIFA Club World Cup (7). He is named as FIFA world player of the year and is the first player in football history to get four European Golden Boots.
Top facts to know about the best player in the world
Cristiano Ronaldo dos Santos Aveiro was born on February 5, 1985. This Portuguese soccer star got his first contract when he was just 16 years old. Manchester paid more than £12 million to get him into the team.
In 2004, during FA Cup final, Ronaldo, playing for Manchester scored first three goals and helped the team to win the championship. In total, Ronaldo helped Manchester United get three Premier league titles.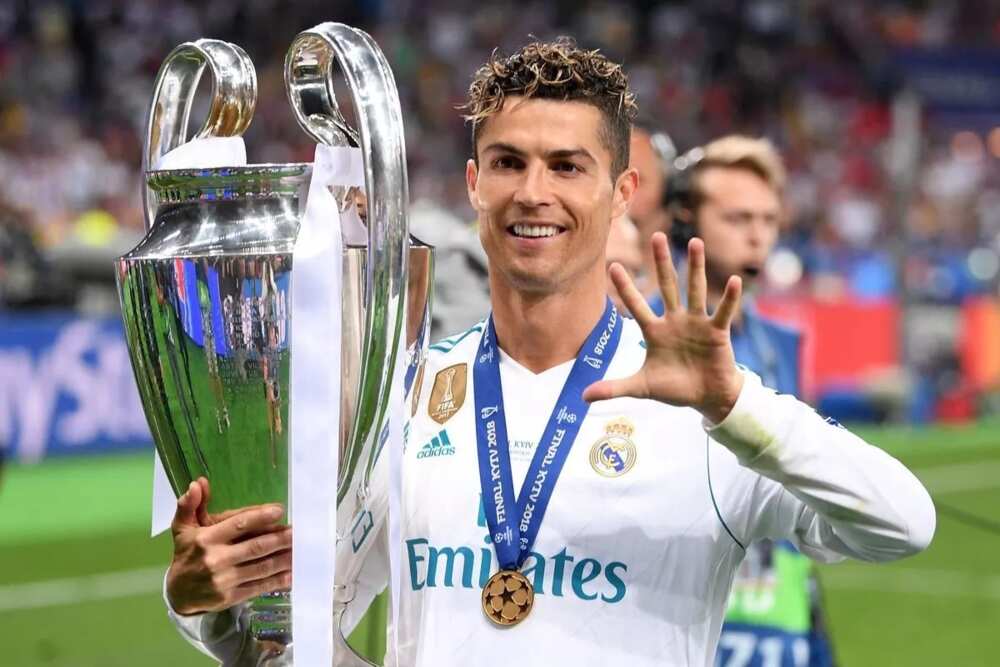 READ ALSO: Top 10 finest footballers in the world
Real Madrid story
After finishing his career in Manchester, in 2009, the Spanish soccer club Real Madrid paid more than $131 million to sign a contract with Ronaldo. The footballer's commitment to Manchester United had come to the end, and the new chapter of his life opened up.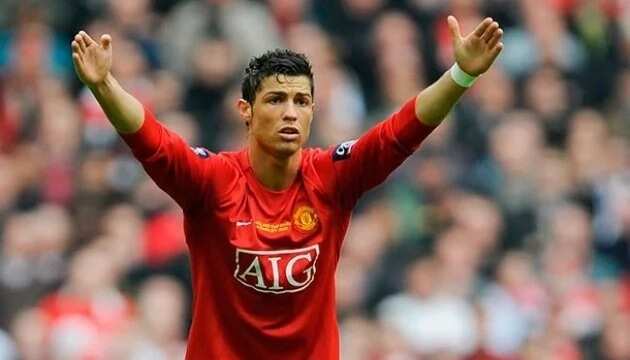 Net worth of world best player
Christiano is not only the best footballer, but he also is the highest-paid football player for the fourth year in a row. According to Forbes, in 2017, Cristiano Ronaldo made $93 million. $58 million salary. The net worth of this football player is more than $400 million.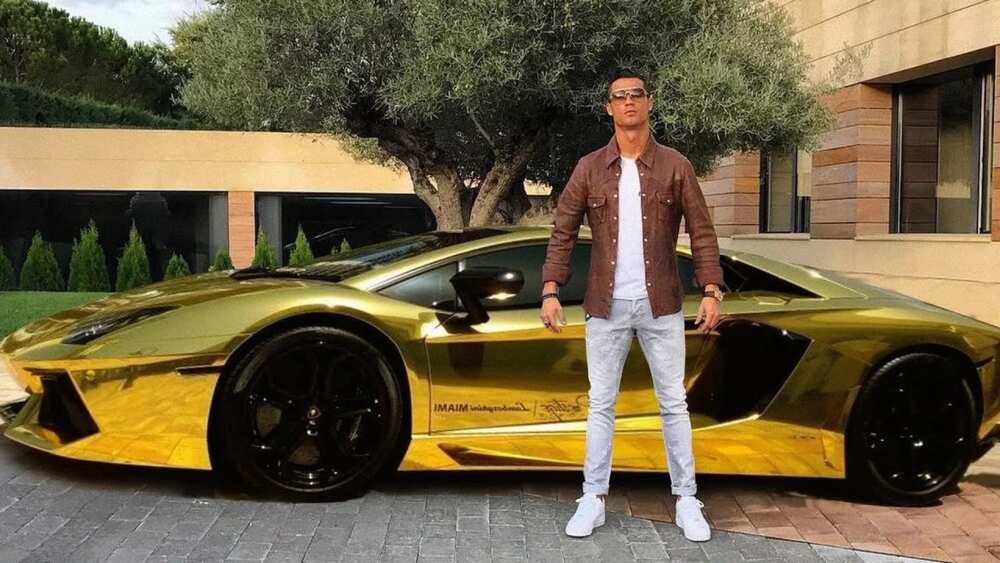 Ronaldo's kids and girlfriend
Aside from football, Ronaldo is a family guy and loves his children and girlfriend. His first child, Cristiano Jr., was born by a former girlfriend in June 2010. Right now, Cristiano is dating Georgina Rodriguez. After firstly seen together in November 2016, In June 2017, with a help of a surrogate mother, Ronaldo welcomed twins. In November 2017, Georgina Rodriguez gave a birth to a baby girl. So, now the star of the world football has four children.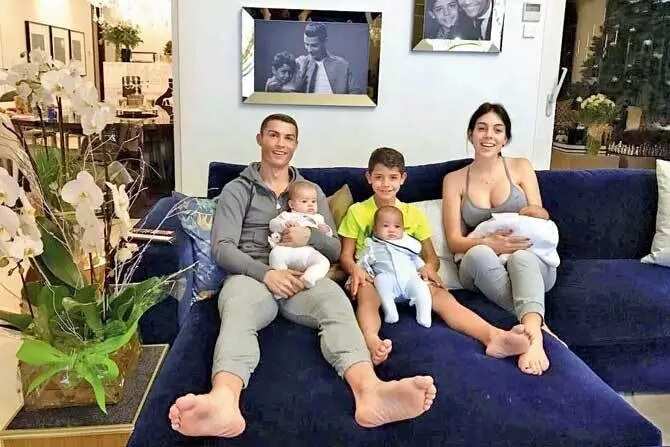 In total, Ronaldo has won more than 26 trophies in his career, including five European Cups, five League titles, and one European Championship. Recently, Ronaldo confirmed the rumors about transfer to Juventus in July 2018. This man is not only a great family guy, a successful model, and businessman but first of all the best footballer in the world.
READ ALSO: Nigerian richest footballers and their net worth