Here we have the post for fashionable men of Nigeria. Because of hot weather, a light, summer footwear is highly popular, and here is the most trendy option - gladiator sandals for men. Read on to find out how to wear it and be the most stylish man.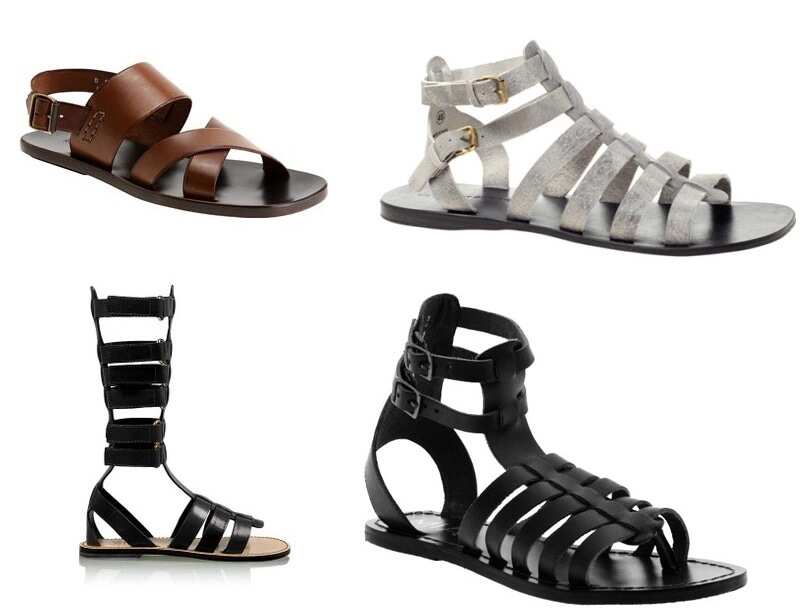 A new trend - men's gladiator sandals
Men's gladiator sandals appeared on the fashion scene in 2011. A brand Burberry Prorsum presented the sandals in its spring summer collection that year. There were controversial opinions, some even reported: "gladiator sandals for men…yuck". But other men liked these type of sandals.
Balmain 2016 Spring collection remind us of gladiator sandals for men. But what about such sandals for men in Nigeria? We know that fashion designer Papa Omisore is one of the first men in Nigeria who started to wear gladiator sandals.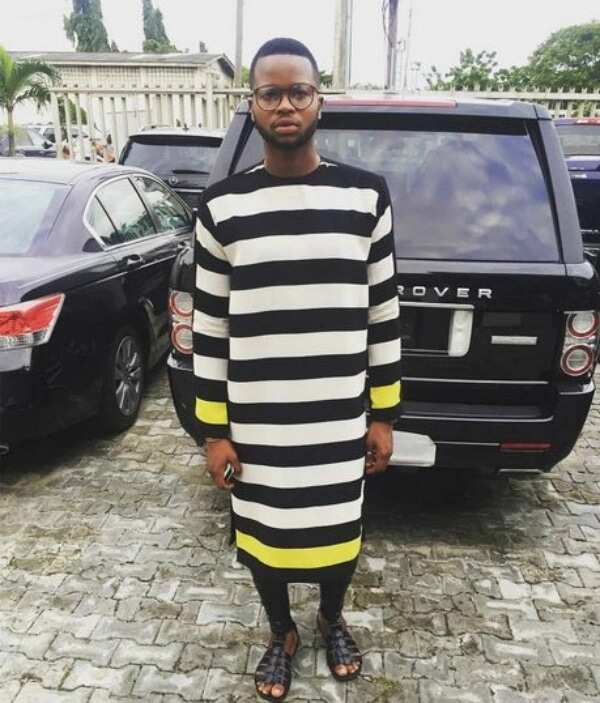 READ ALSO: How to make Ankara slippers?
Look at his style, this is an example of how to wear gladiator sandals in combination with stylish clothing. He wears knee-length gladiator sandals and shorts in a vibrant color.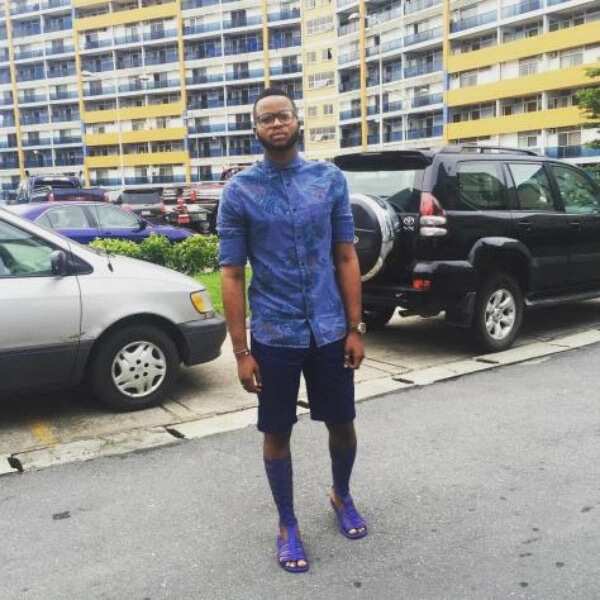 Another example of his look is more strict. Black gladiator sandals match his stylish shirt and pants.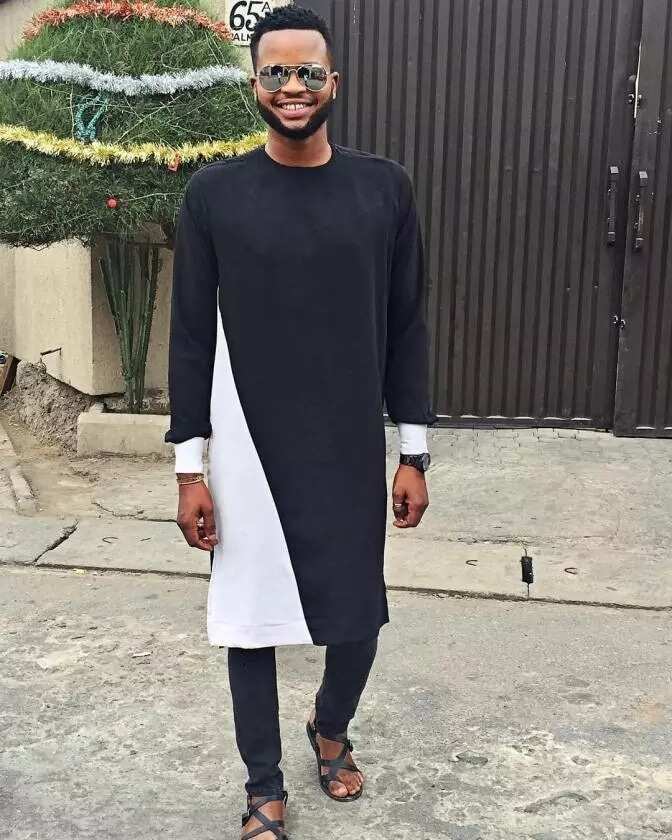 Papa Omisore is not the only man in Nigeria who wears gladiator sandals. See other examples.
How to wear gladiator sandals
Look at this white ensemble, it can be an excellent idea for a party.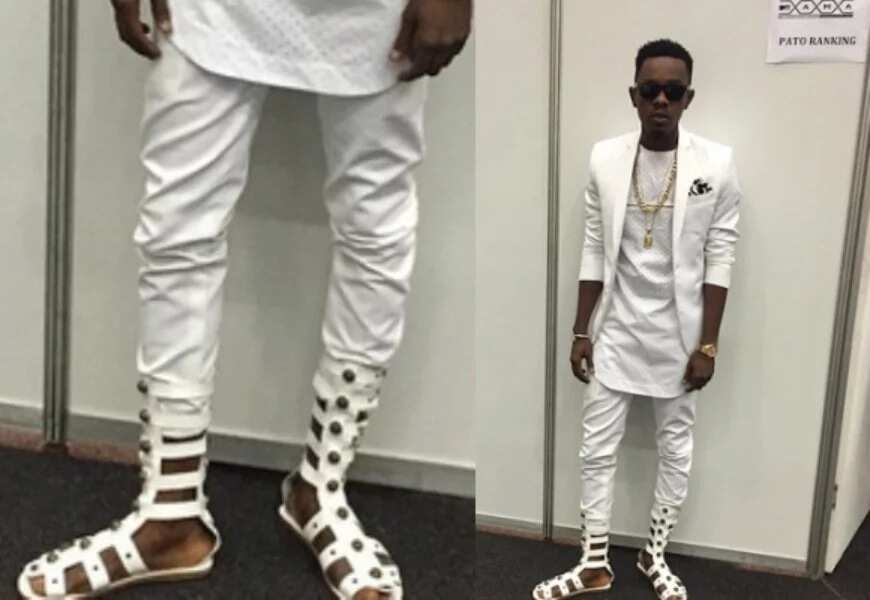 Sheer shirt, slouchy pants and of course gladiator sandals - it looks like an excellent combination for a sunny day.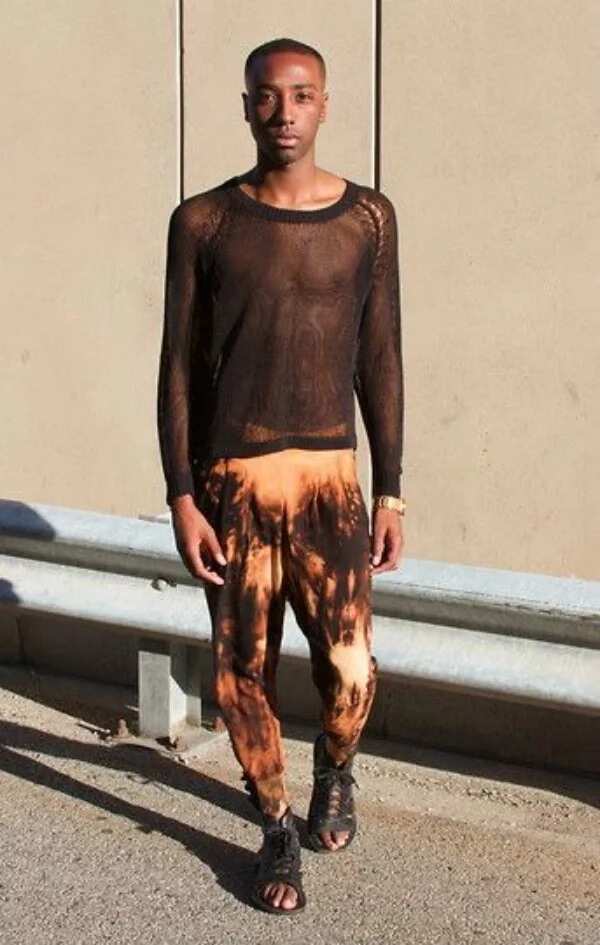 Knee length gladiator sandals are more common these days.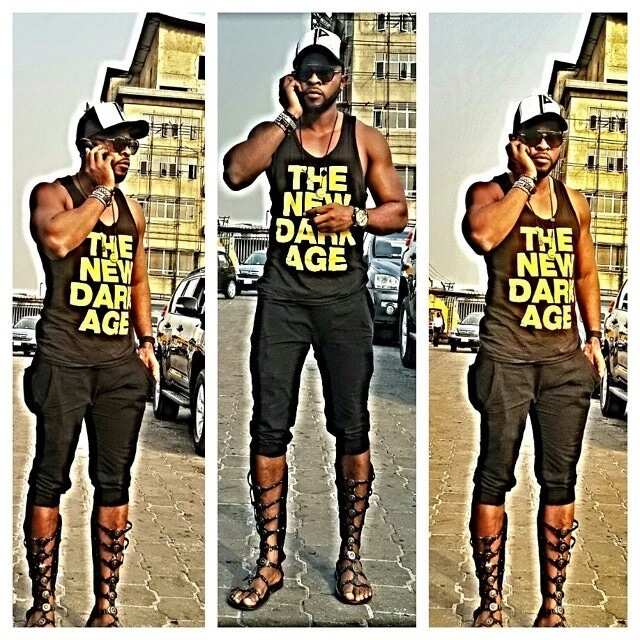 Here is the example of gladiator sandals with pants and even a jacket.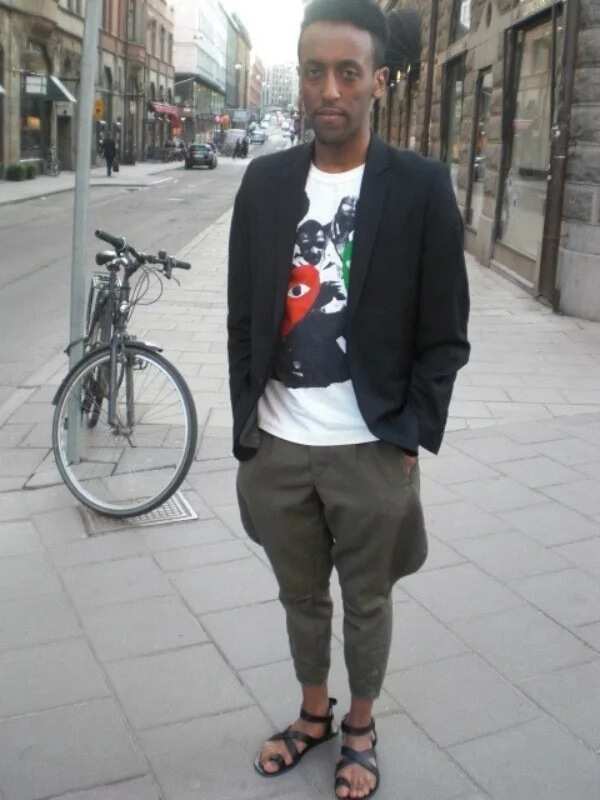 Look at these designs, sandals can be so various, so everyone can choose the best style for him.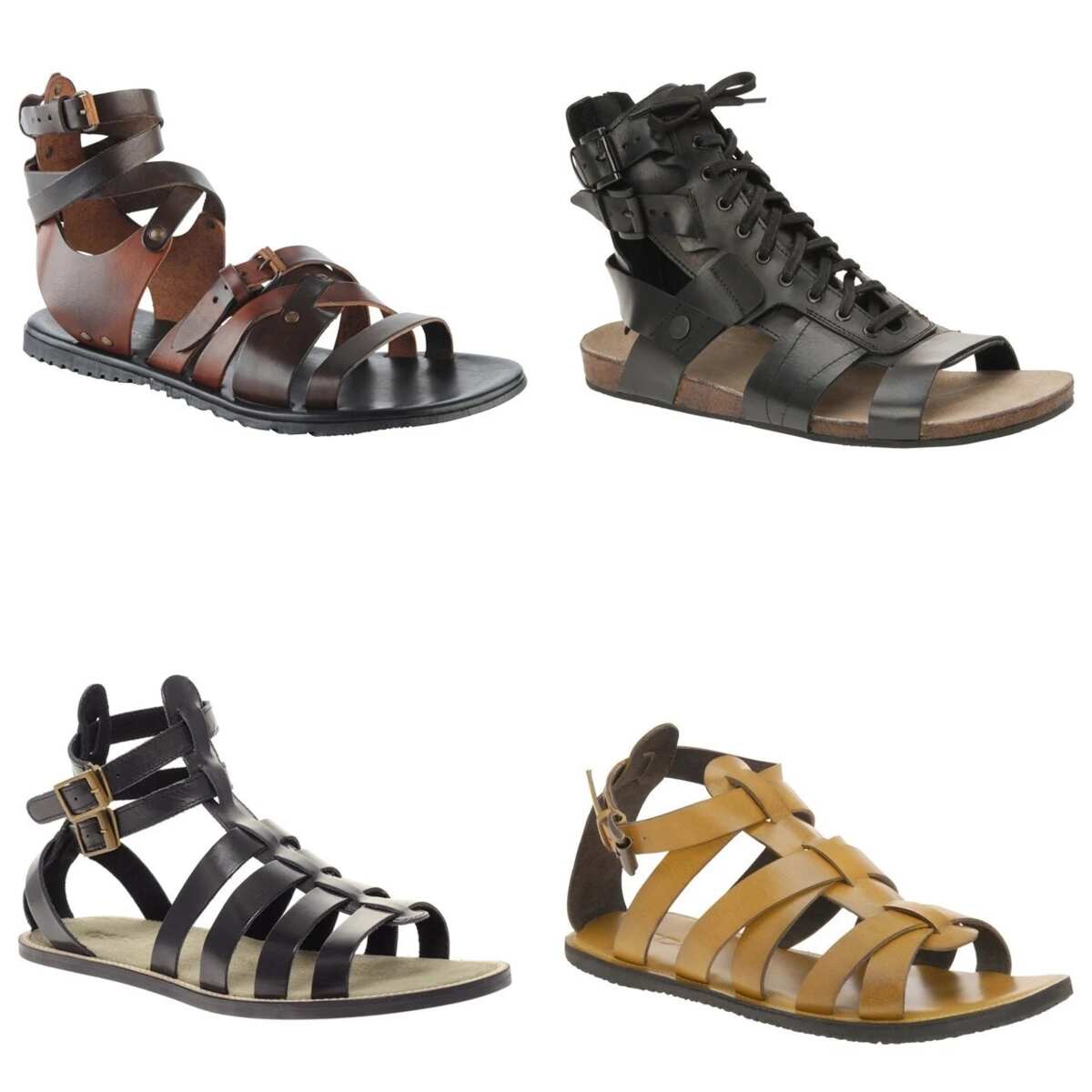 Another summer-style look.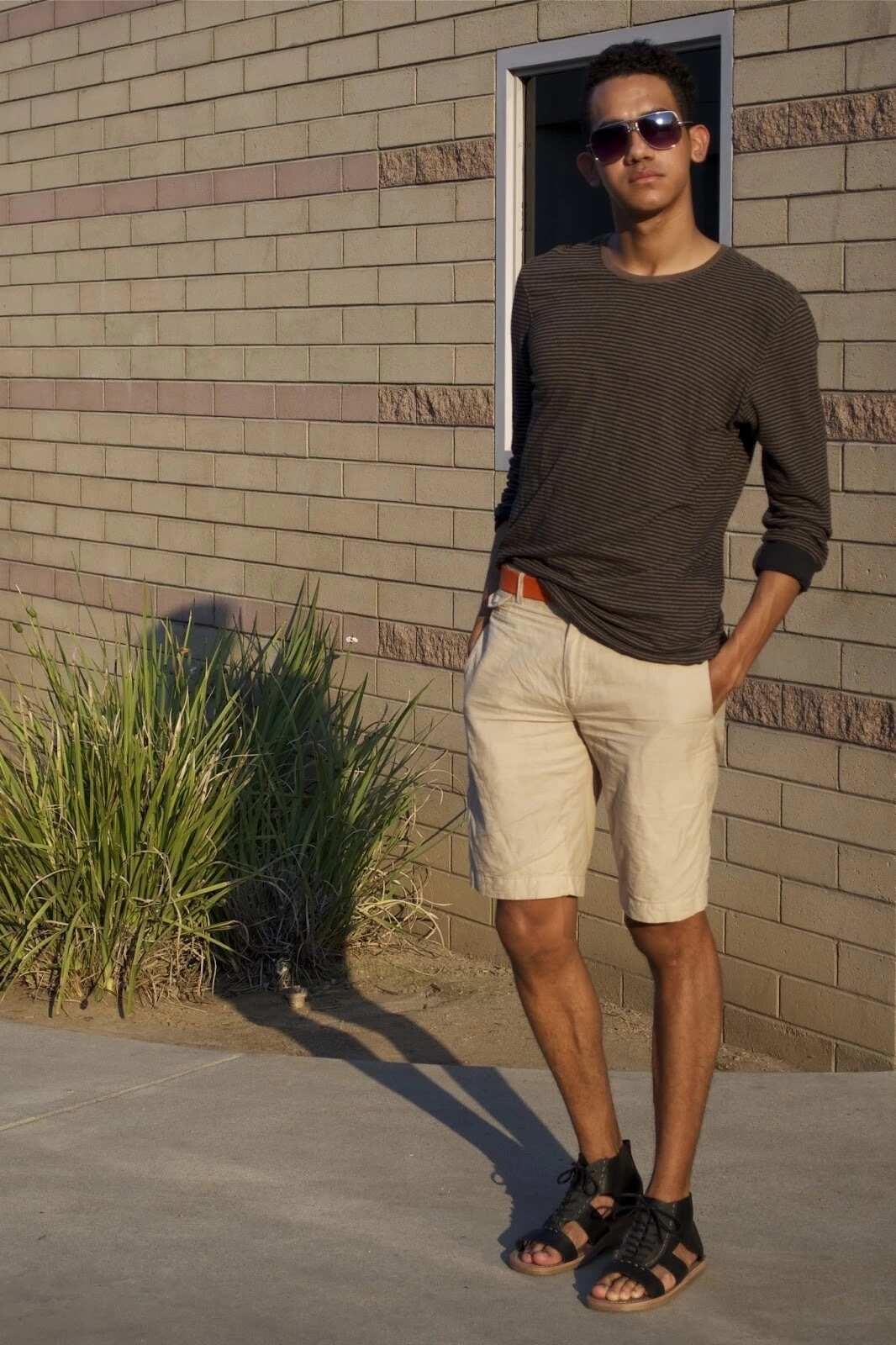 Here is the example of men's gladiator sandals in combination with jeans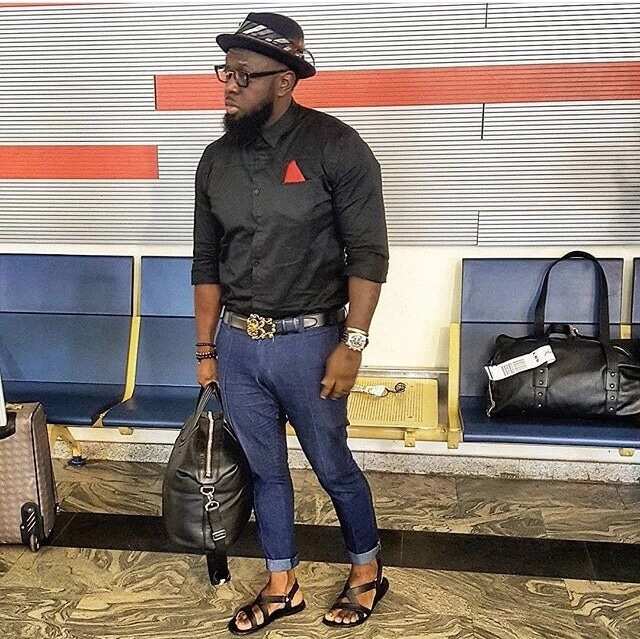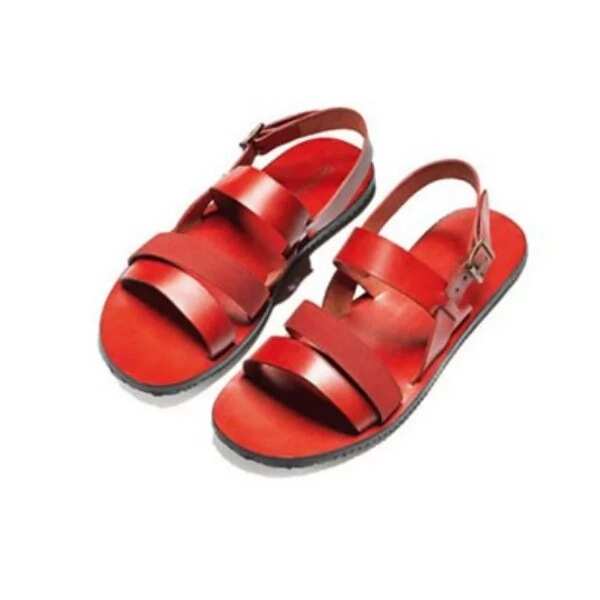 Casual look for a walk on evening streets.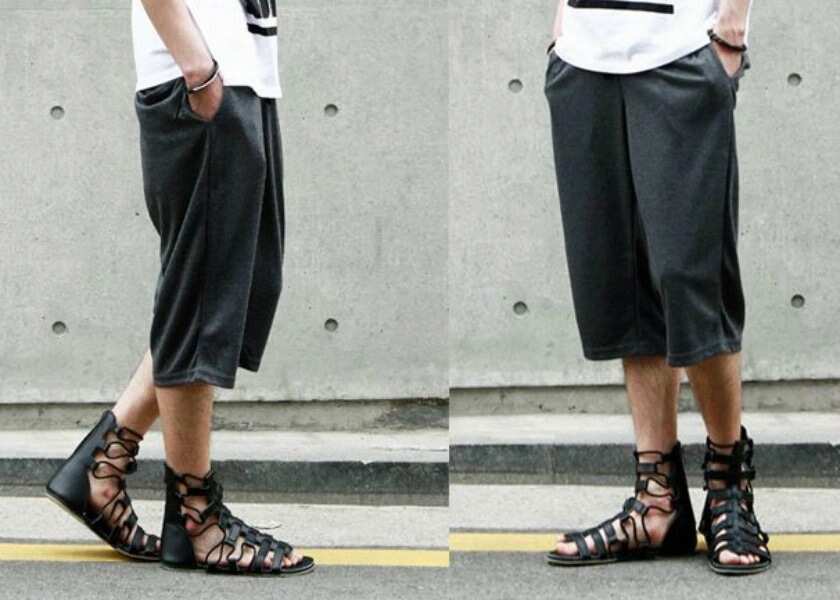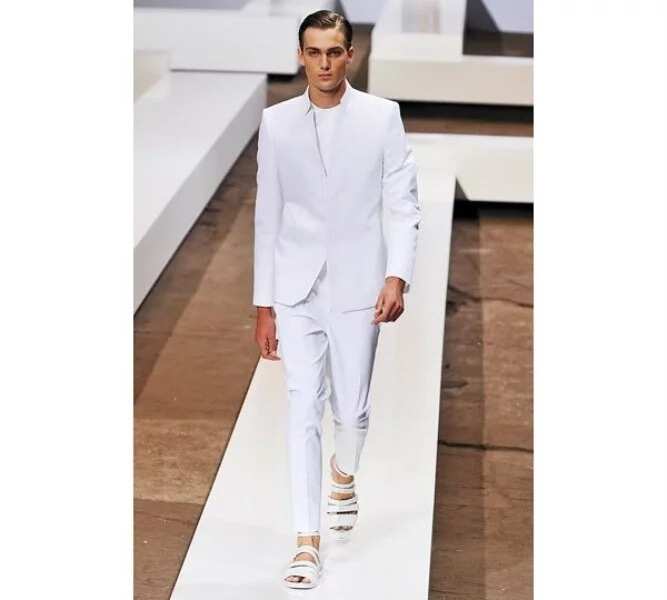 It is worth to say that you should never wear this kind of sandals with socks, this is the only rule. You can combine the sandals with shorts, fitting pants or joggers carrot pants, harem pants and so on. Be creative and express your style, discover new trends and experiment with them.
READ ALSO: Nigerian men's traditional fashion styles in 2018
Source: thehifashionsite.com