Women in politics: the most influential ladies in the world
Take a look at the rating of the most influential women in politics, which includes Angela Merkel, Teresa May and many others. We will tell you about the most authoritative representatives on the political field, who 'rule' not only their husbands but also entire countries.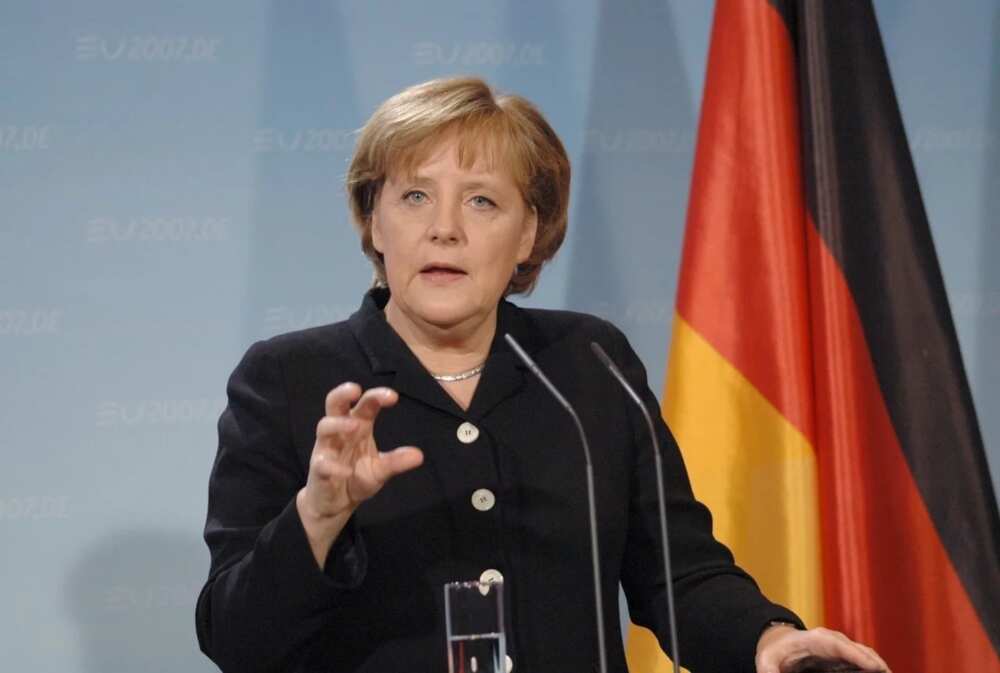 Angela Merkel
The current German Chancellor, 61-year-old Angela Merkel, has successfully run the country for ten years and remains one of the key players on the world political scene for as long. In politics, Merkel is in no way inferior to her experienced male opponents. Every year 'The Iron Lady of the European Union' strengthens her influence in global politics thanks to the support of the single eurozone project, the active fight against terrorism.
Theresa May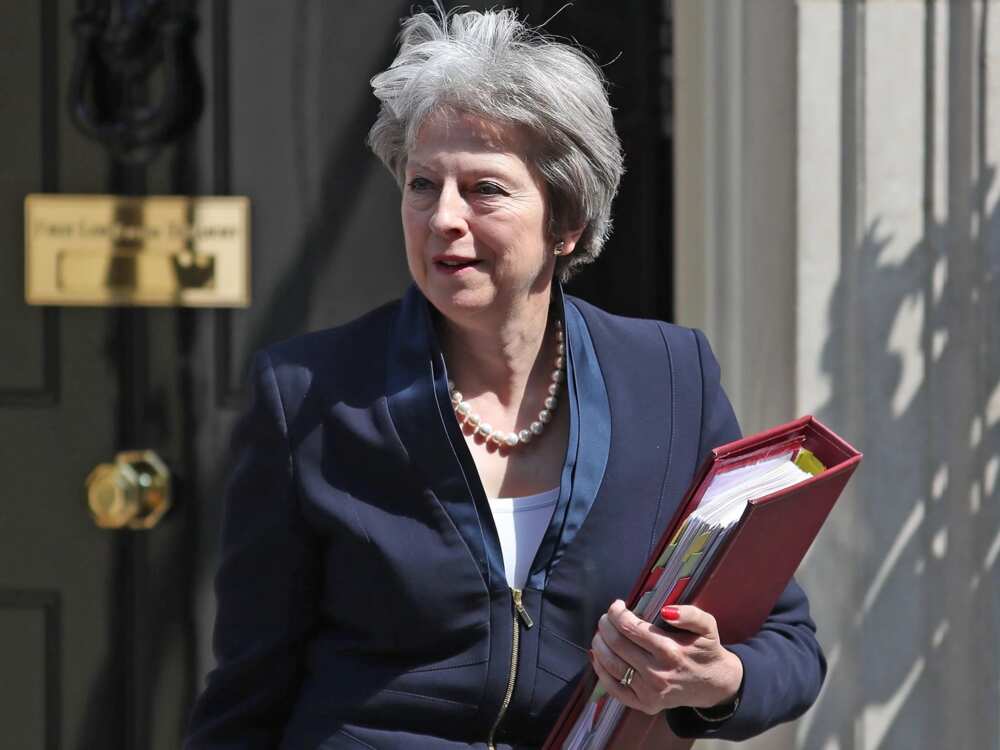 READ ALSO: Muhammadu Buhari's health: what do we know?
The second place in the list was taken by British Prime Minister Teresa May. This burden, which fell on her shoulders, has to be carried by very few of the world leaders. It is she who will be responsible for Britain's withdrawal from the European Union.
Sheikh Hasina Vazed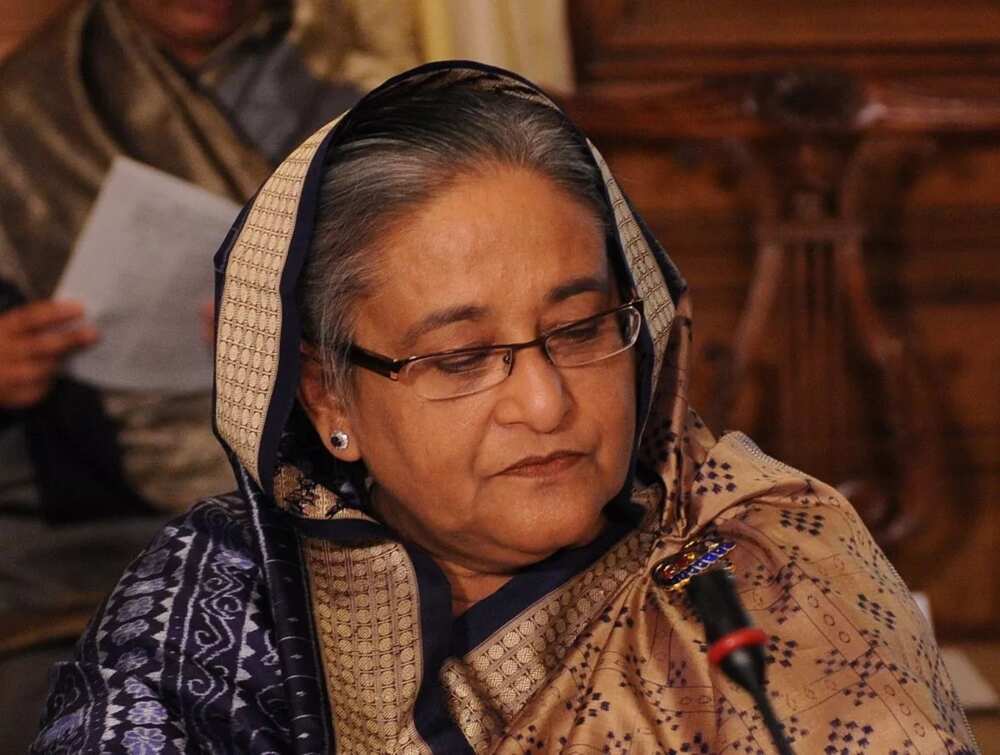 Because of her opposition views, in 2004 Sheikh Khasin Vazed surived an assassination attempt, in 2007 police tried to arrest her. The politician managed to flee to the US and returned home only in 2008. A month later, she won the parliamentary elections and became prime minister of Bangladesh.
Kolinda Grabar-Karlovich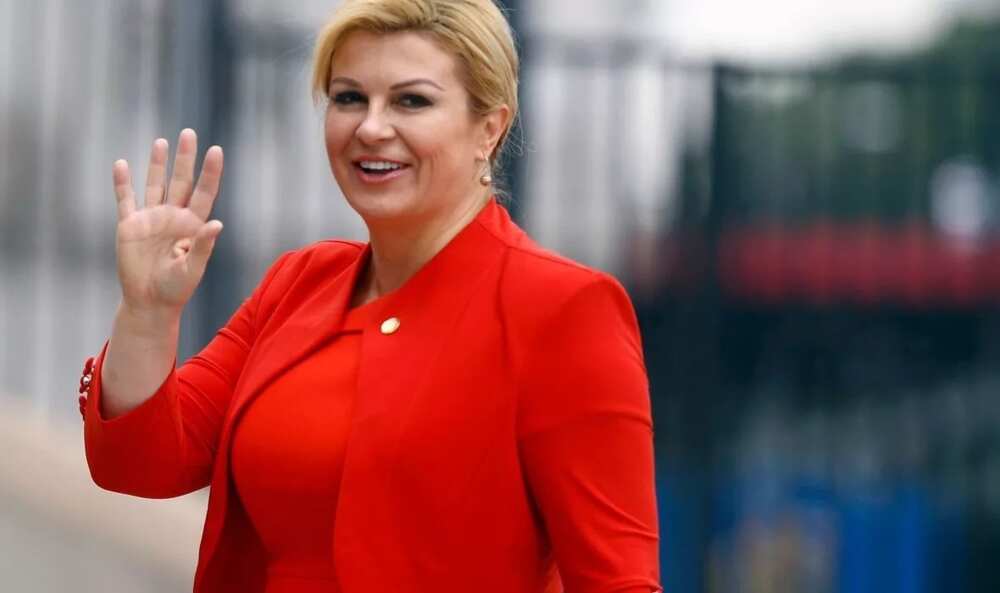 READ ALSO: New EFCC Chairman appointed by Buhari
Before becoming the first woman president in the history of Croatia, Kolinda Grabar-Kitarovic was Assistant Secretary General of NATO for Public Diplomacy, and before that - Minister for Foreign Affairs of Croatia. Grabar-Karlovich is married and has two children - Luka and Katarina.
Tsai Ing-wen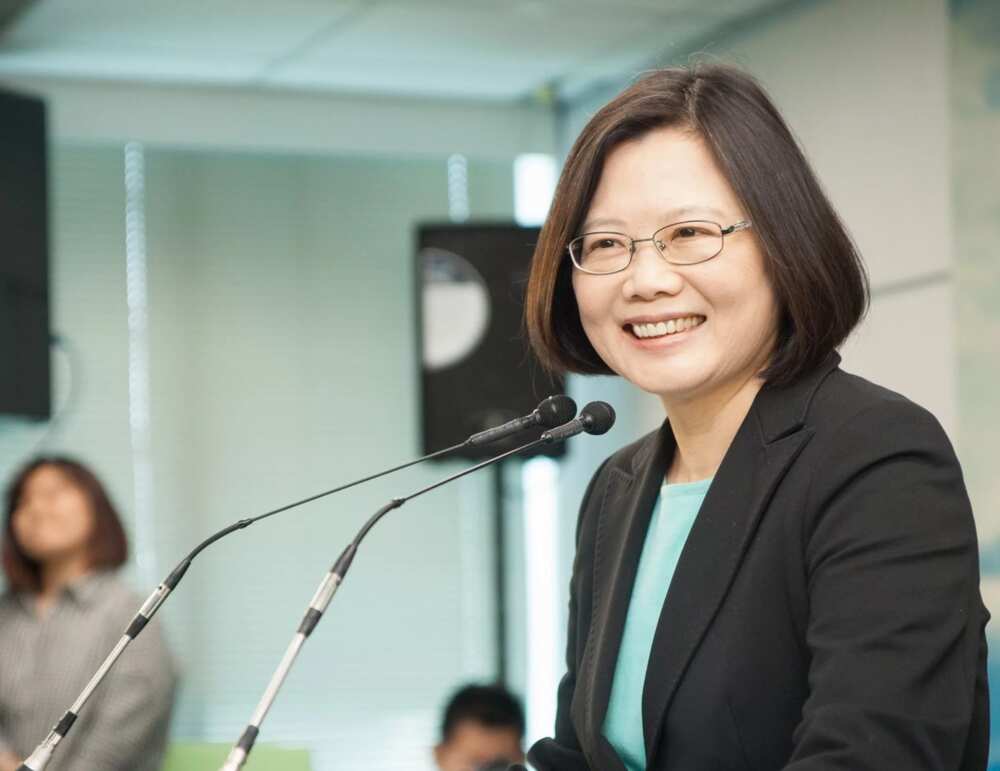 In January 2016, Tsai Ing-wen became the first female president of Taiwan. The head of the Democratic Progressive Party (DPP) opposes rapprochement with the People's Republic of China.
Ellen Johnson-Sirleaf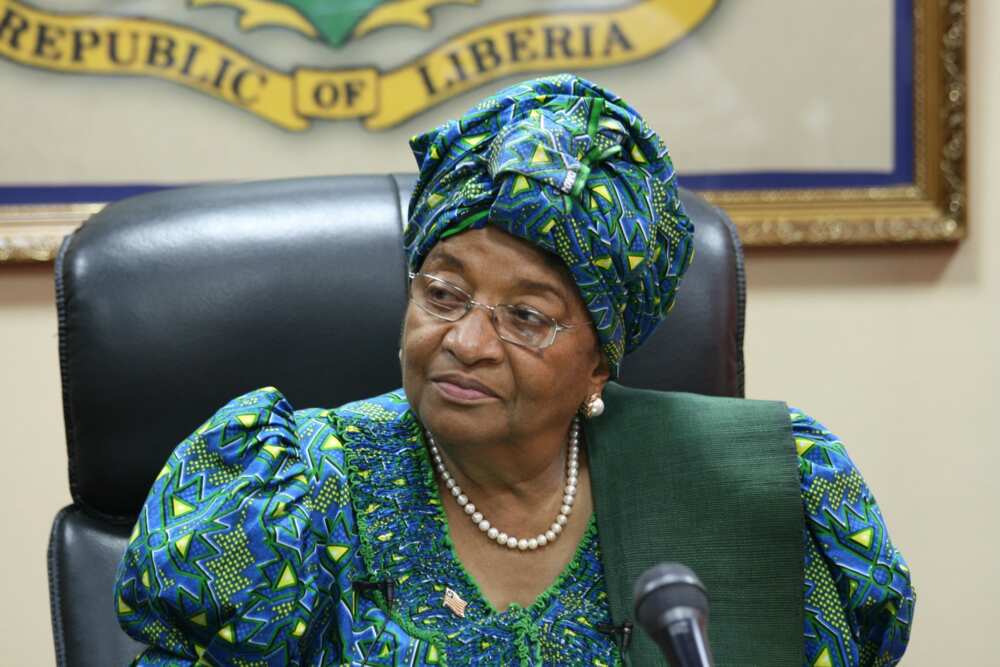 Recently Ellen Johnson-Sirleaf turned 78 years old, she has been President of Liberia since 2006. In 2011, she won the Nobel Peace Prize for an active struggle for women empowerment. Johnson-Sirleaf is the first woman president of an African country.
Dalia Grybauskaite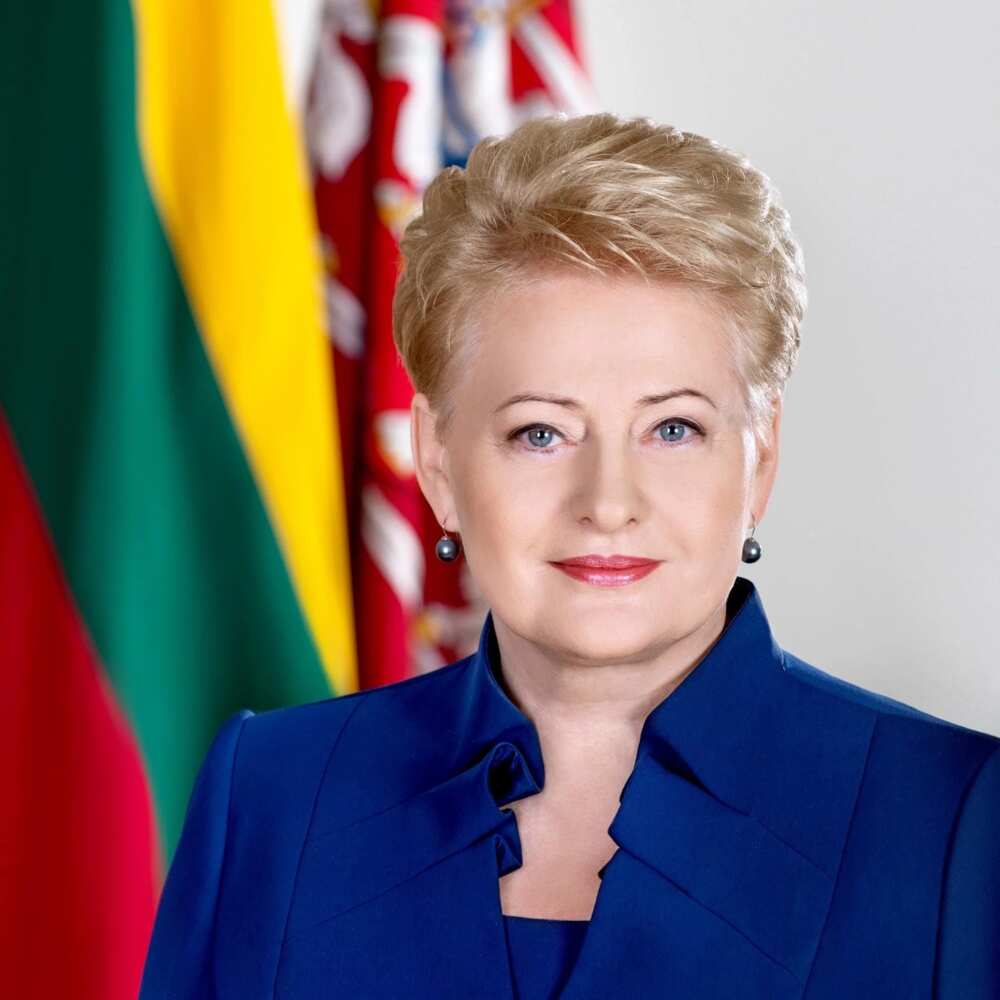 READ ALSO: Manifesto speech for the post of President
Dalia Grybauskaite won the presidential elections in 47 years. She gained an unprecedented 70% support of voters, and became the first female president in the history of Lithuania.
You do not need to be afraid. It's interesting to work with me,
says Grybauskaite about herself.
It is easy to maneuver in the chauvinist world of hypocritical politicians as she knows five languages (Lithuanian, English, Russian, Polish and French) and has a black belt in karate.
Hillary Clinton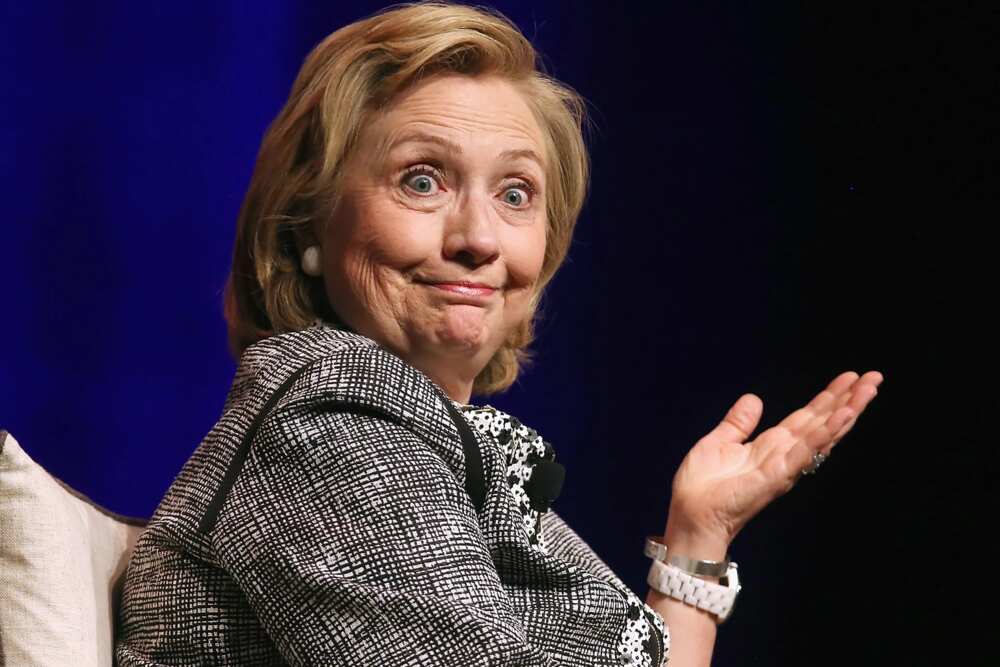 Hillary was the Secretary of State and a senator from the State of New York, so why should she not lead one of the most powerful countries in the world now? After all, she could manage her husband's career successfully for many years. Americans like to tell a joke: somehow at the gas station, Bill Clinton and his wife meet former Hillary's boyfriend. Bill says:
'You see, you could be married to a tanker now.' To which the wise woman responds: 'If I married him, he would be a president now'.
Cristina Fernandez de Kirchner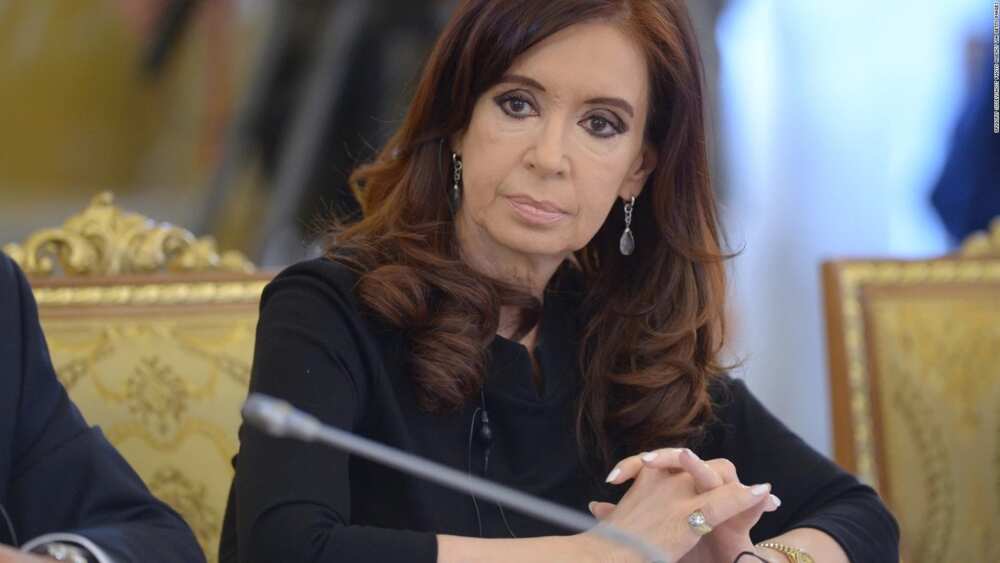 Cristina Fernandez de Kirchner successfully leads Argentina for the second time, since 2007, just after her husband Nestor Kirchner
This 62-year-old spectacular brunette is loved by her people: for defending the working class and medium-sized businesses, for reforming agriculture, banning smoking in public places and attracting 500 million investment to the country. At the same time, the president is often criticized by political opponents and journalists for the same beauty excessive arrogance, love for expensive brand things (Christina never wears the same outfit twice) and plastic surgery. Several times the head of state even sued the media for libel and each time won the courts. Ordinary Argentines call her simply by name and believe that all the scandals around Cristina are the intrigues of enemies who envy her.
Christine Lagarde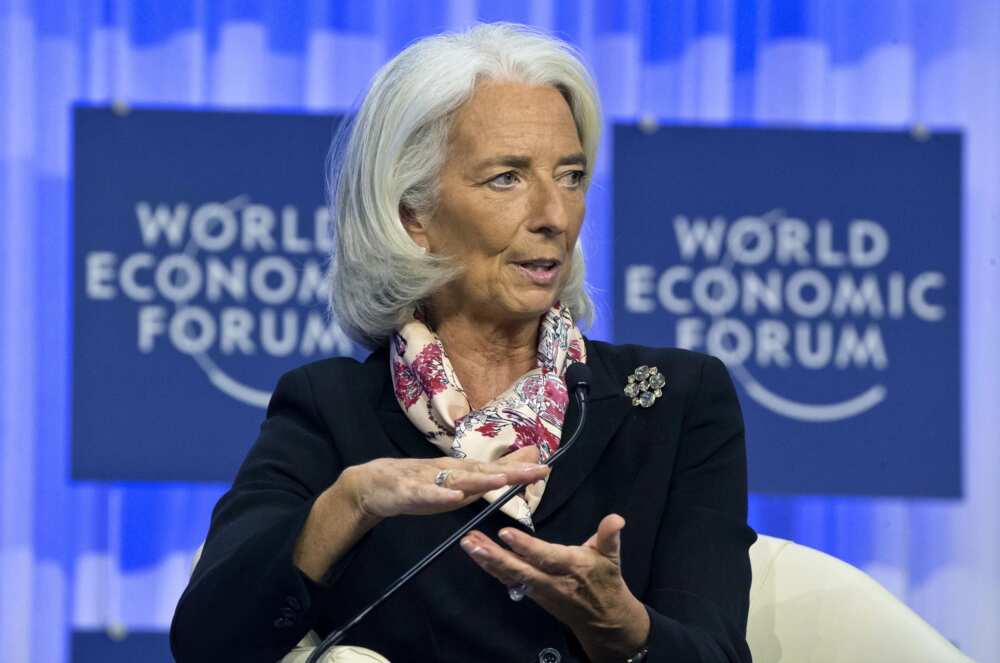 READ ALSO: Who is the minister of petroleum in Nigeria?
A tall and elegant Frenchwoman with silvery hair is the first woman in history to lead the International Monetary Fund, without having a specialized economic education. Prior to this, also for the first time in the history of modern France, Christine Lagarde held the posts of the Minister of Economy and Finance and the Minister of Agriculture in different years. And even earlier she worked for 25 years in one of the largest legal and consulting corporations in the world Baker & McKenzie and in 1999 she became the first woman to lead it.
Since then, Christine Lagarde has always been a leader in various ratings of the most influential and popular women in the world. However, there are those who question the competence of the Frenchwoman. For example, her predecessor as head of the IMF, Dominique Strauss-Kahn, who was dismissed in 2011 because of a loud scandal, said: 'To describe our relationship with Madame Lagarde, the word 'respect' is hardly suitable. She's incompetent, she's just a beautiful facade'.
Pak Kun Hye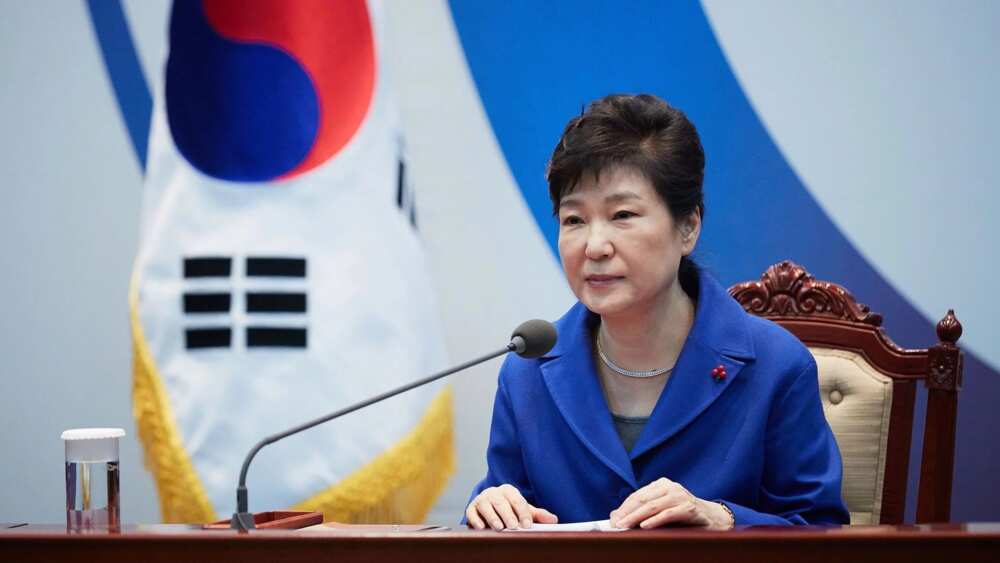 The first democratically elected female ruler in the history of South Korea. It's interesting, that the compatriots call her a 'caring mother': Pak Kun never raises her voice, remembers many of her subordinates by name, tries to help solve problems and cares about her own people, like children. She does not have any, as well as her husband, that in Asia is considered a serious drawback.
Pak Kun Hye became a president of the Republic of Korea in 2013, gaining almost 52 percent of the support of voters in the elections. There are many factors for which she is loved in her homeland, and the main ones are adherence to principles, crystal honesty and not a single case of corruption. Now, this 63-year-old fearless woman skillfully runs the world's 15th largest economy.
Whatever one may say, politics has always been predominantly a male sphere of activity. However, you see women participation in politics make it different. Is it better? We'll see! But what we may say for sure, is that the political culture has already changed!
READ ALSO: Present Nigerian Ministers and their portfolios
Source: Legit.ng