MTN packages and their benefits
MTN has a lot of tariff plans, but you need to pick the plan which suits you best. Let's find out more about MTN packages and their benefits in 2018. Do not miss your chance to choose the plan, which will provide you with freedom of the flawless internet and unlimited calls.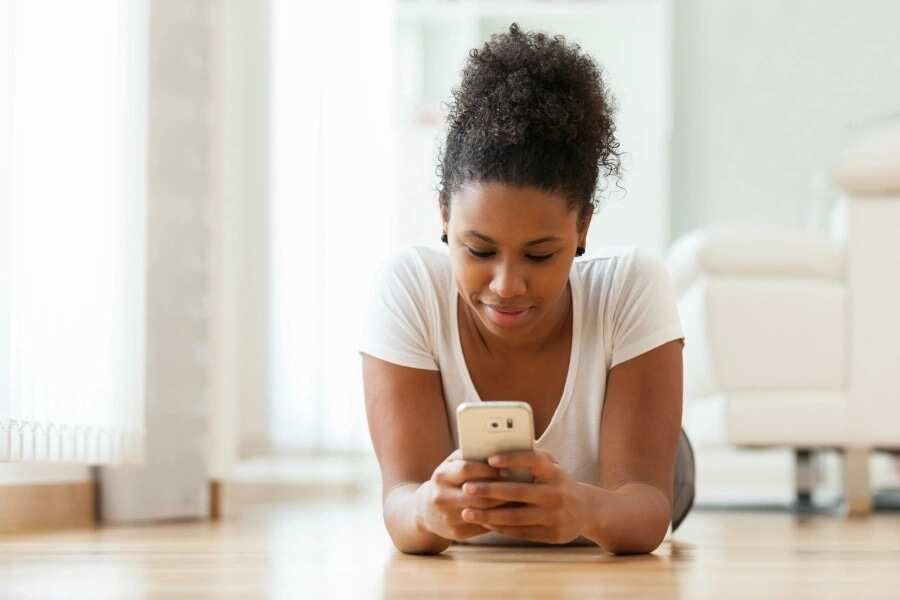 The list of MTN plans and their benefits
A lot of different MTN tariff plans and their benefits are available for Nigerians. MTN data packages mostly provide good internet connection and cheap calls. If you are looking for the most affordable MTN packages, then this list is your best helper.
MTN Xtra Value
It is one of the cheapest MTN tariff plans. MTN XtraPro provides you with calls at 11k/sec (6.60 N/min) on a really flat rate and daily internet access only for N5.
To connect to the plan, dial *131*2# and select the plan.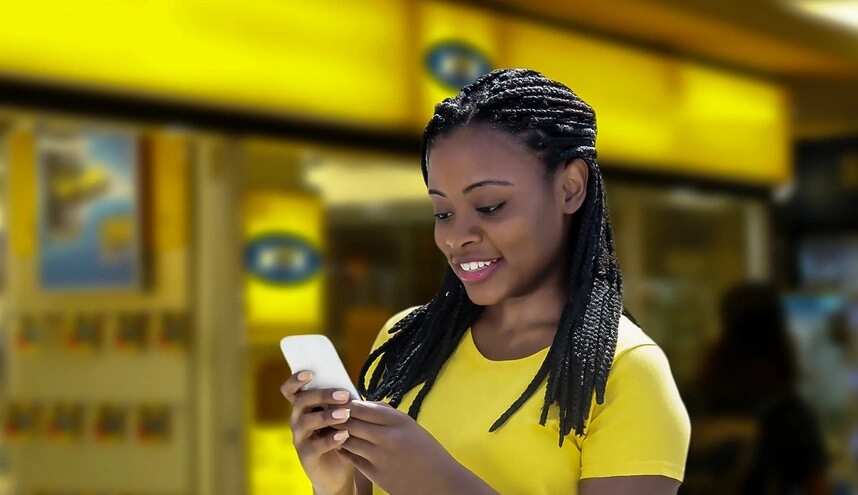 MTN Beta Talk
This tariff plan is сustomer's сhoice. If you subscribe to Beta talk, you will automatically get 250% bonus on any phone recharge, which is more than N100. In case if you recharge below N100, then you will get only 150% bonus.
Pay attention to the fact, that this tariff is not suitable for calls abroad. In case if you call, you'll be charged 40k/sec from your bonus.
To connect to the plan, text a message to 131 or dial *123*2*6#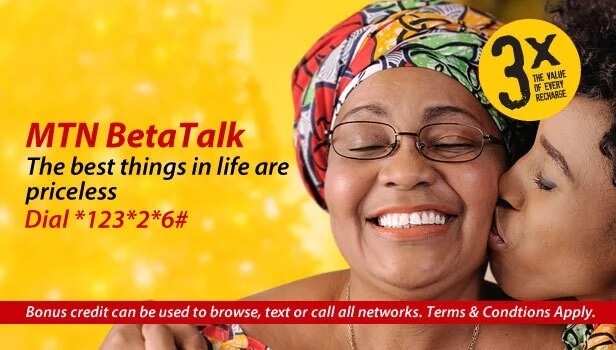 MTN Trutalk+
One more interesting tariff plan is no doubt Trutalk. This plan is perfect for those, who want to have some cheap calls at the rate of 11k/sec. This plan includes daily charge fee, which is N5. However, you need to remember that the international call rate is still not that low, about 20k/sec.
To subscribe to the plan, send a message TP to 131 or dial*123*20#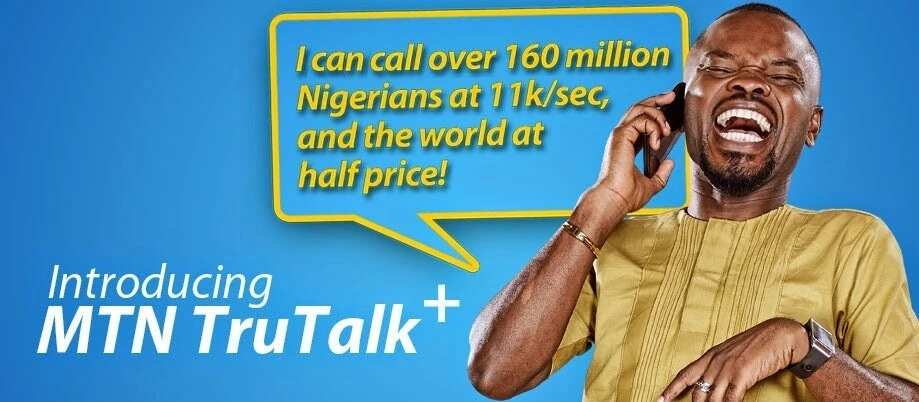 MTN Xtra Special Prepaid
MTN Xtra Special Prepaid is the best plan for those, who always make international calls. It works for MTN-to-MTN calls and 18 international destinations. Unlike other MTN data packages, the Xtra Special Prepaid doesn't charge any extra fee for the first call charges.
To connect to the plan, dial *408*1# or *123*2*3# or text message 408 to 131.
READ ALSO: How to check MTN data bundle for Android?
MTN AWUF4U
This is the most ordinary plan, which MTN offers to the customers, but still, it has some nice things. One of the benefits of subscribing to this plan is a reward to customers up to 200% airtime bonus for recharge of N100. Moreover, you can get 300% airtime bonus if you recharge more than N100 using a special code, such as *888*PIN#.

Those are the top MTN tariff plans and their benefits. Remember, that periodically some packages are taken off the market and new ones are lauched, so we advise you check MTN website from time to time.
READ ALSO: How to do MTN WhatsApp subscription
Source: Legit.ng