Best Nigerian love movies you should watch
Nowadays Nigerian cinematography is able to pass the level of production of the famous Bollywood. Who doesn't like movies, especially if they tell wonderful stories about love and passion? Keep reading to find out the names of 5 best Nigerian love movies you should watch.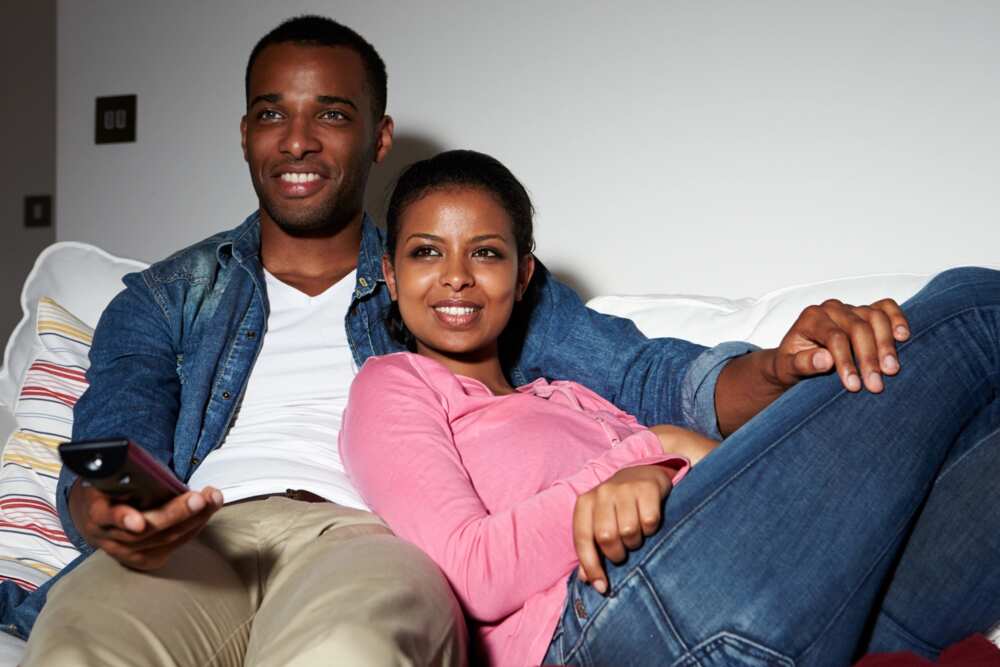 5 best romantic movies in Nigeria
We all like movies and appreciate good love stories. Movies in Nigeria are shot virtually anywhere: in the streets, in ordinary offices, in parking lots, in cafes, in restaurants. Directors do not overpay for renting rooms or pavilions, because unnecessary costs are considered useless.
The filming process takes only two or three weeks, actors and directors often improvise, because they do not want to spend too much time on duplicates and rehearsals. If you are skeptical about the Nigerian approach to film making, these five romantic movies will persuade you that setting and massive budget are not that important to touch your viewers' hearts.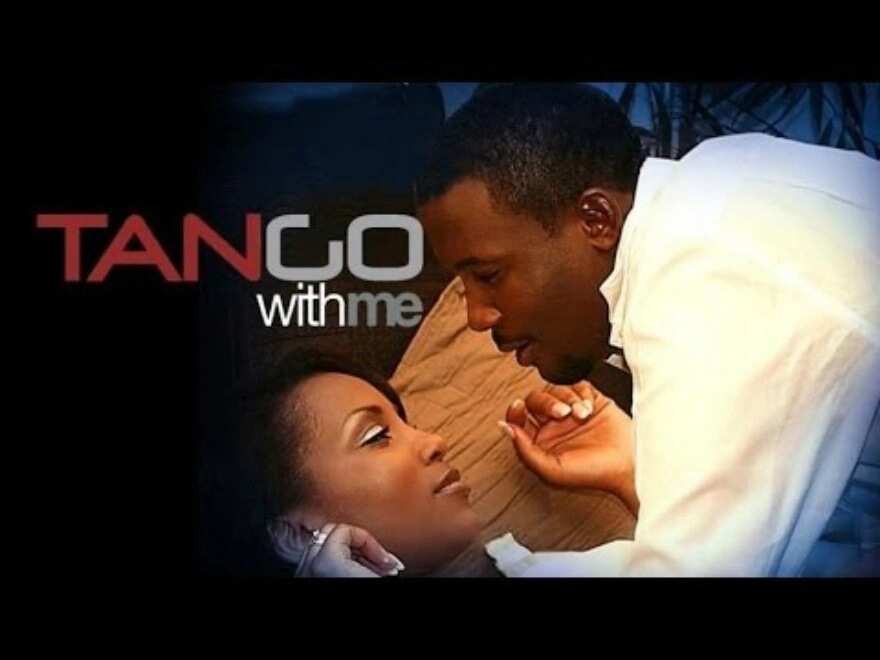 Tango with Me
One of the best romantic movies written by Femi Kayode, produced and directed by Mahmood Ali-Balogun and starring Genevieve Nnaji, Joseph Benjamin, and Joke Silva.
The film tells you about a couple who want to get their marriage back to peace after their honeymoon turned into a nightmare. The night that should be the night of conjugal bliss turned into a night of a nightmarish disaster. Will the couple be able to regain the love?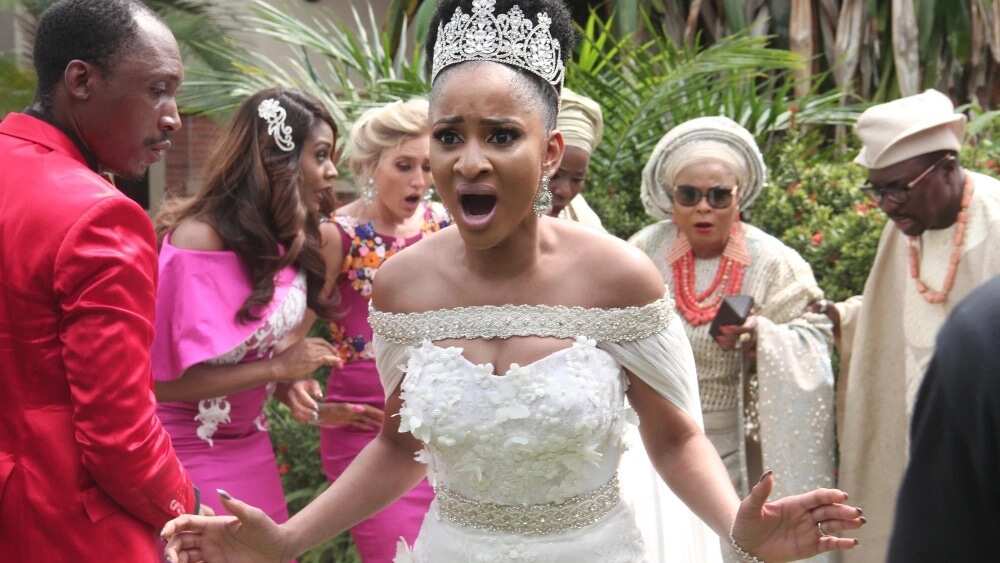 The Wedding Party
Another Nigerian movie, directed by Kemi Adetiba and was premiered on 8 September 2016 at the Toronto International Film Festival in Canada and on 26 November 2016 at Eko Hotel and Suites in Lagos.
This film tells the story of a couple who made a vow of chastity, waited impatiently for her first wedding night. On their way, there are many obstacles, but Dunni and her fiance overcome everything.
READ ALSO: For the love of Nollywood: 7 Nigerian films to watch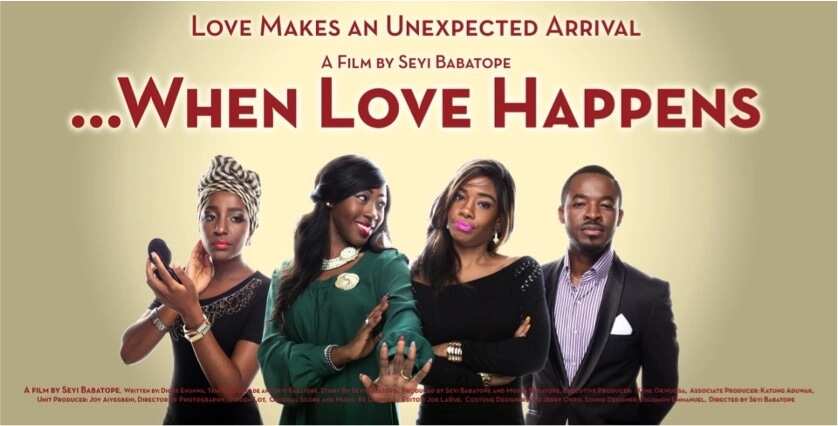 ...When Love Happens
A 28 girl, who was a wedding planner knows that her chances to get married are very bad. Soon she starts online dating and a V-Log and gets many offers to go on a date. Her chances of finding her love began to grow, but, will she meet the man for her?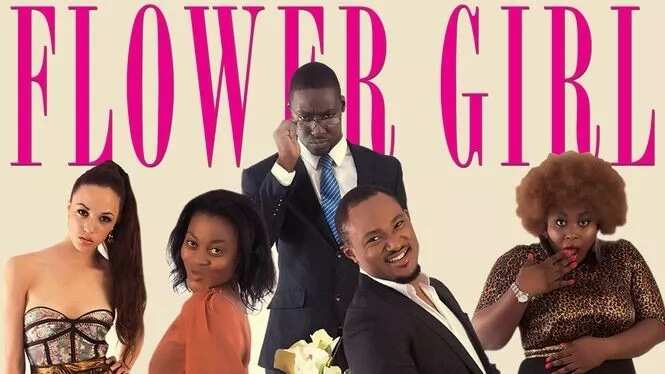 READ ALSO: 10 best action movies of all time
Flower Girl
It is one of the best Nigerian movies. Kemi works at her parents' flower shop and dreams to be as happy as her family. Umar, her boyfriend, promised to marry her, but he decided to end things with her. After this incident, she was hit by the car. It was the car of a well-known actor of the Nollywood movie. She tells him her story and her life did not remain the same after the encounter.
Letters to a Stranger
It is the best Nigerian love movie that carries a deep meaning. All women have a list of something like: "what should be the ideal man?" And each of them is looking for a suitable one for description. But what happens if a woman finds two men with the ideal traits for her?
READ ALSO: Best sites to download Nollywood movies
But whatever passions unfold on the screen, the film always ends with a happy ending. Whatever losses the movie incurred, the directors are completely confident that every film is able to find its spectator. Millions of Africans adore Nigerian cinema.
Source: Legit.ng