- Eden Hazard owns a fleet of flashy cars in his garage worth £622,505
- The 27-year-old led to Belgium to the World Cup semis set to face France
- Hazard's future at Chelsea remains uncertain with Real Madrid lurking
Belgium star Eden Hazard boasts a number of classy motors, including Audis, Mercedes and much more that are worth an absolute mint.
The 27-year-old has starred at World Cup as he has led his side into the semifinals, where they will play France.
There are uncertainties about his future with Chelsea, with Real Madrid said to be chasing his signature, but he is not letting it affect his game.
READ ALSO: How Thierry Henry made Lukaku a top striker at the World Cup
Whether Hazard accepts the reported £340k-a-week offer that's on the table from the Blues is another matter.
But it will certainly go a long way in helping him add to his fleet of flashy cars, if he stays at Stamford Bridge.
The Chelsea star has been spotted in various rides over the years, including a Mercedes Benz AMG GTR, Audi R8 V10, BMW X6, Audi RS4 Avant, Range Rover, Aston Martin Vanquish and Mercedes C Class.
The SunSport in totalling up the numbers, that will leave you amazed.
1. Audi R8 V10 (£110k)
This car can hit a top speed of 205mph, Hazard would never be late to the training ground driving this car.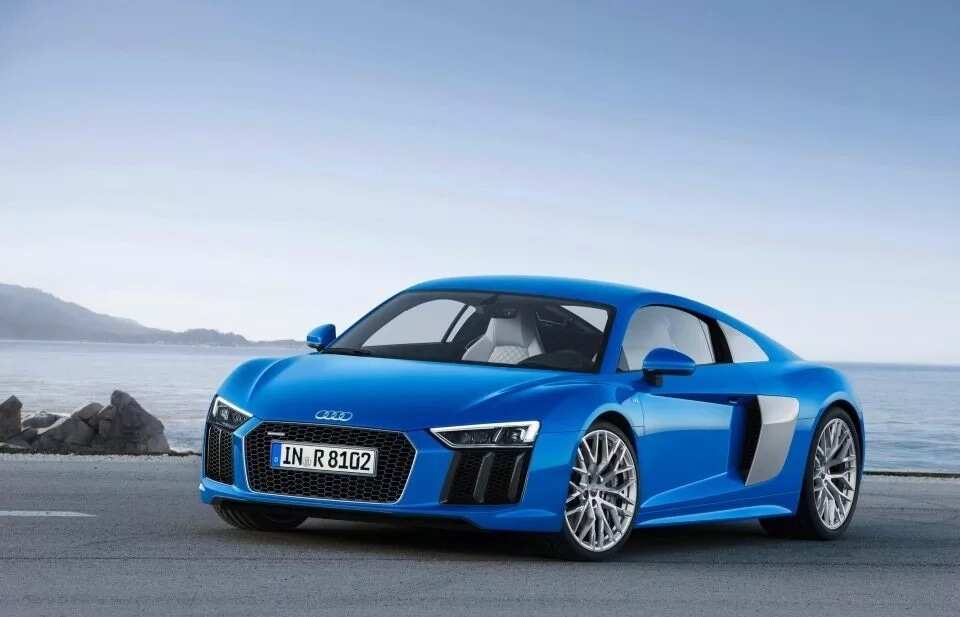 2. BMW X6 (£60k)
A stylish and reliable SUV, the classic number ten often took his X6 for a spin on match day.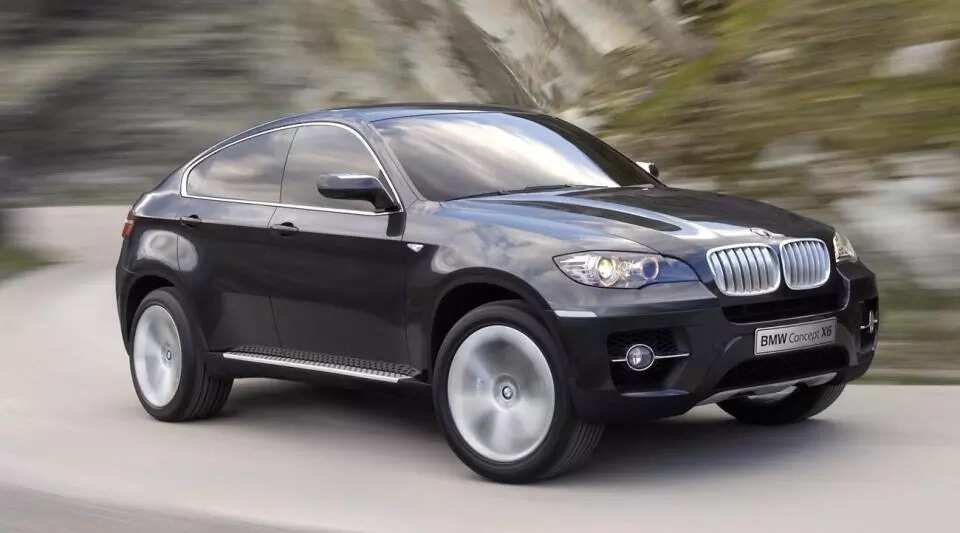 As a family man, this roomy 'Beamer' is also perfect to drive around his missus, Natacha Van Honacker and their three kids for a day out.
3. Range Rover Sport (£60,760)
A Range Rover Sport has been Hazard's preference because it is comfortable and the ideal ride for when he finishes training and can stretch his legs.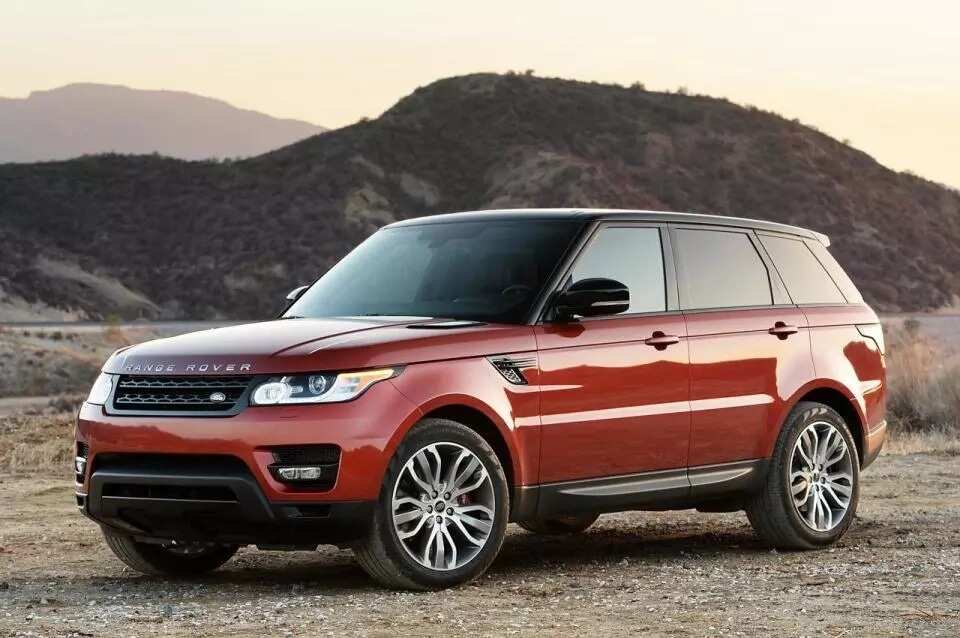 PAY ATTENTION: Click on link to get World Cup fixtures on Legit.ng
4. Aston Martin Vanquish (£199,950)
The most expensive car in Hazard's collection is the classy Aston Martin Vanquish.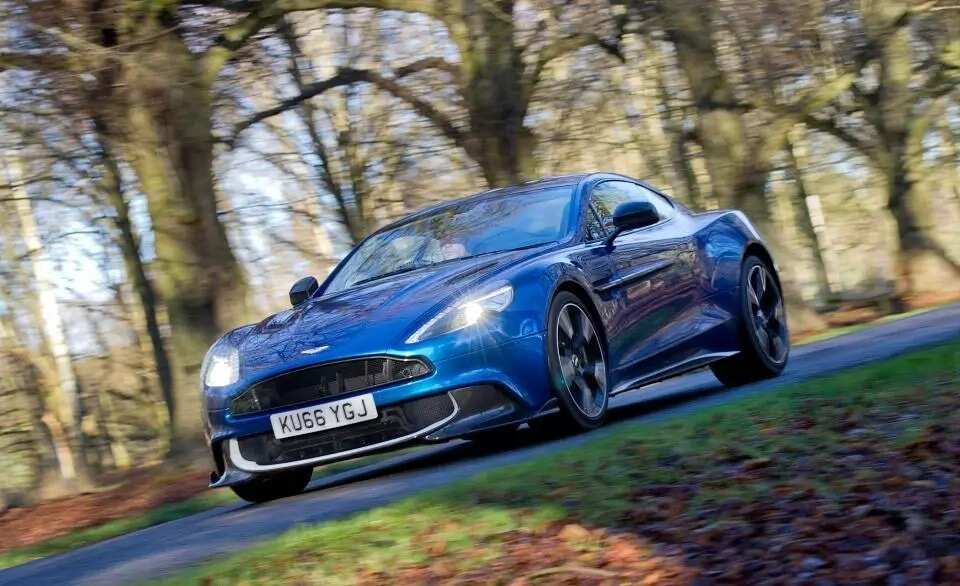 5. Mercedes Benz AMG GTR (£99,245)
Hazard owns a AMG GTR which has a horse power of 430 kW and top speed of 197.6 mph.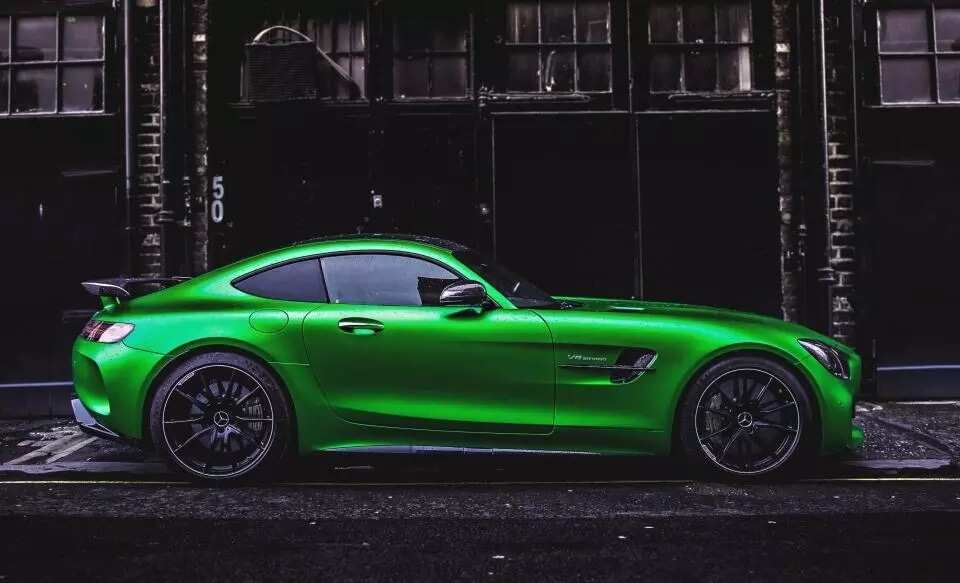 His total amount of cars bought is valued £622,505 which is over a half million pounds worth of cars.
Meanwhile, Legit.ng had earlier reported Barcelona star Lionel Messi has five exotic cars you can not take your eyes off.
In total, Messi's fleet of cars parked in his garage is reportedly worth £2.7m.
FIFA World Cup 2018: Do You Think Super Eagles Have a Chance? | Legit.ng TV
Source: Legit.ng