Airtel Unlimited Night Plan code and details
If you are a lucky owner of good Airtel internet coverage, you may wonder about Airtel Night Plan. But no worries, because here you can find all the information about how to subscribe and what kind of Airtel Night Plan to choose to have the best connection. Find out more about Airtel Unlimited Night Plan code and details in our post below.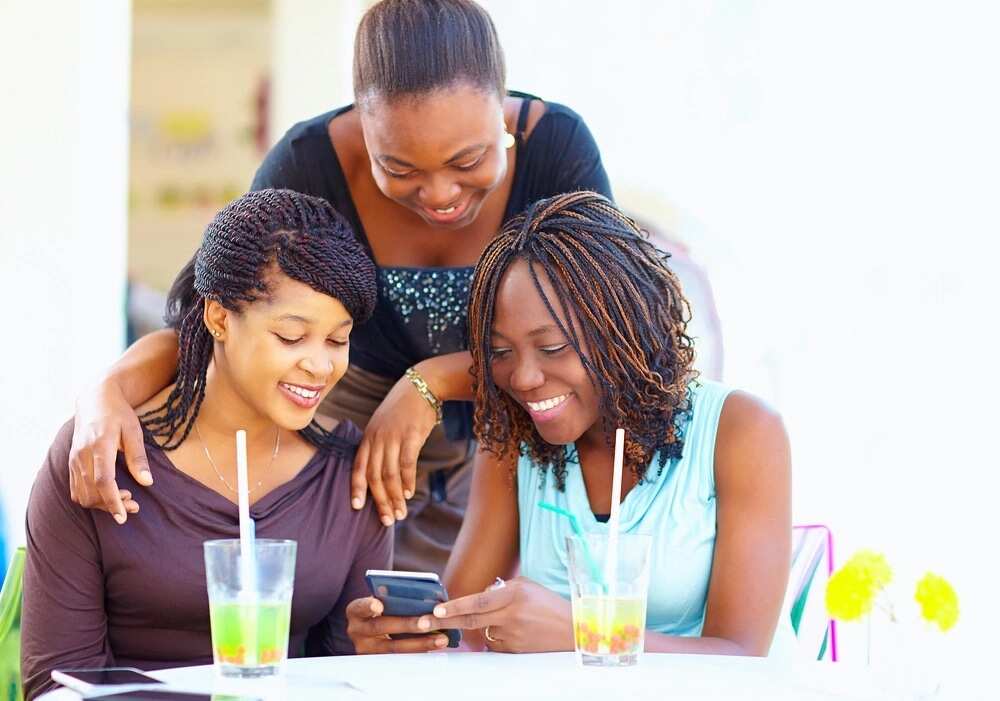 Airtel subscription
Airtel Nigeria is the biggest provider of mobile services in Nigeria. Back in 2016, Airtel released the most efficient and unlimited night plan. Recently, the company has replaced the Airtel Unlimited Night Plan with Airtel big and medium packages. The new Airtel night plans last for 5 hours (from 12 a.m. till 5 a.m.) and big plan equals 1.5Gb for the price of N200, while the medium plan is 500Mb for the price of N25.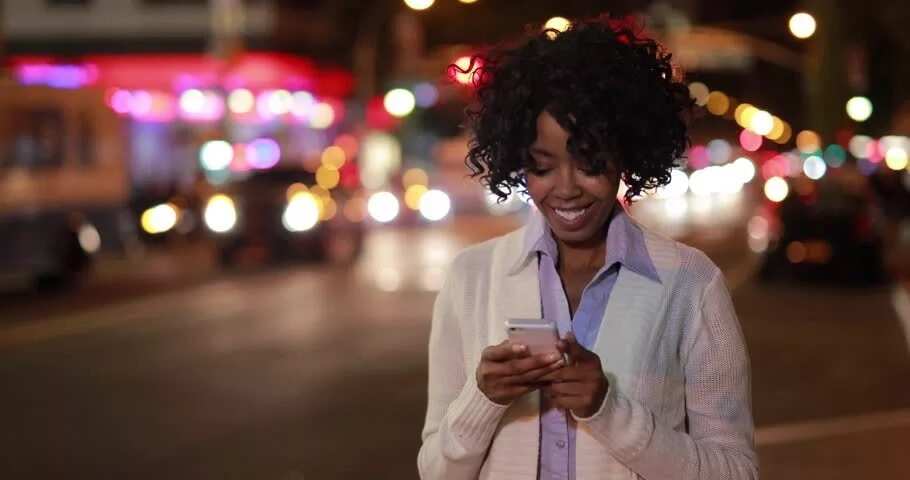 READ ALSO: How to subscribe to Airtel 1500 for 3GB?
Easy steps to subscribe new Airtel Night Plans in 2018
First of all, in order to subscribe to Airtel night plans, you must be on Airtel Smart Trybe plan if you are not, then dial *312# and choose to reply with button "1" to connect to Airtel Smart Trybe plan. Once you are good with that, you are ready to choose your Airtel Night Plan.
If you want to go with a medium plan, then pay only 25 Naira for 500MB and the following step should be taken to subscribe. Dial *312#, after that, choose "3", and lastly reply with the button "1".
For the big plan, you are supposed to pay 200 Naira and get 1.5GB. Follow the same procedure, as it is mentioned above and dial *312#, then choose "3" and in the end, choose the option "2".
Do not waste your time and get all set with new Airtel night plan and enjoy Airtel night browsing. Both large and medium plans are very good deals.
READ ALSO: How to check BVN on MTN, Airtel, Etisalat & Glo
Source: Legit.ng