Fish farming in Nigeria is a real way to make good money out of breeding fish within your own premises. It's a business that brings money and if you want to start, you don't need a huge capital to begin. You can invest whatever you have and then develop it as you like. Check out a business plan below and prepare to start your own profitable enterprise.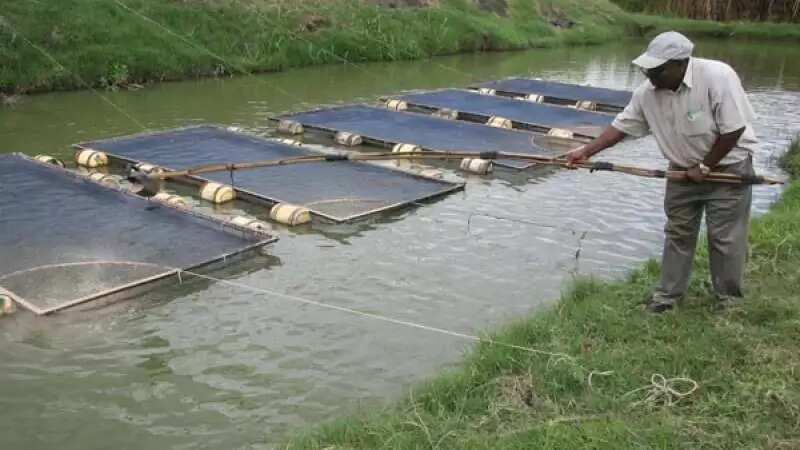 How to start fish farming business plan
What is fish farming? It's the main thing to understand before you start this kind of business. It's having your own pond or a system of ponds where you can breed fish and then sell in markets or send to big stores. It's no longer necessary to search for and purchase a piece of land with a natural pond. It's enough to have the land you already possess and create a range of artificial water pools where fish can live.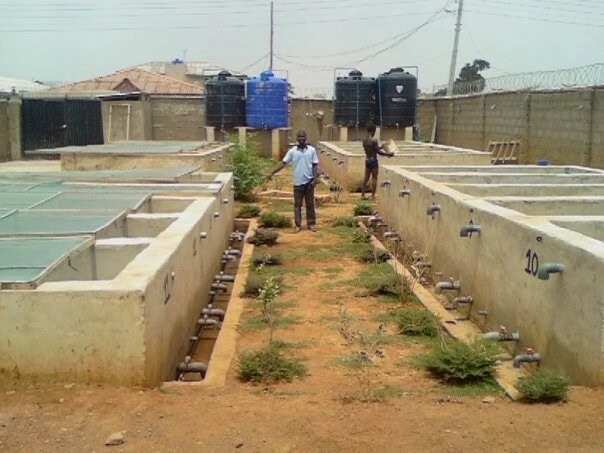 READ ALSO: How to rear catfish at home
However, you will have to face certain challenges as a business person. One of them will be the composition of a good working business plan. It is a document that describes your business, the target market and the way you are planning to get to the market. The composition of a business plan may be intricate at first but in a while you will pull things together.
To begin with, make a decision, which business plan you want to have in the end. There are small ones (say, drafts or short versions) meant to describe your business and explain why it can be interesting for investors.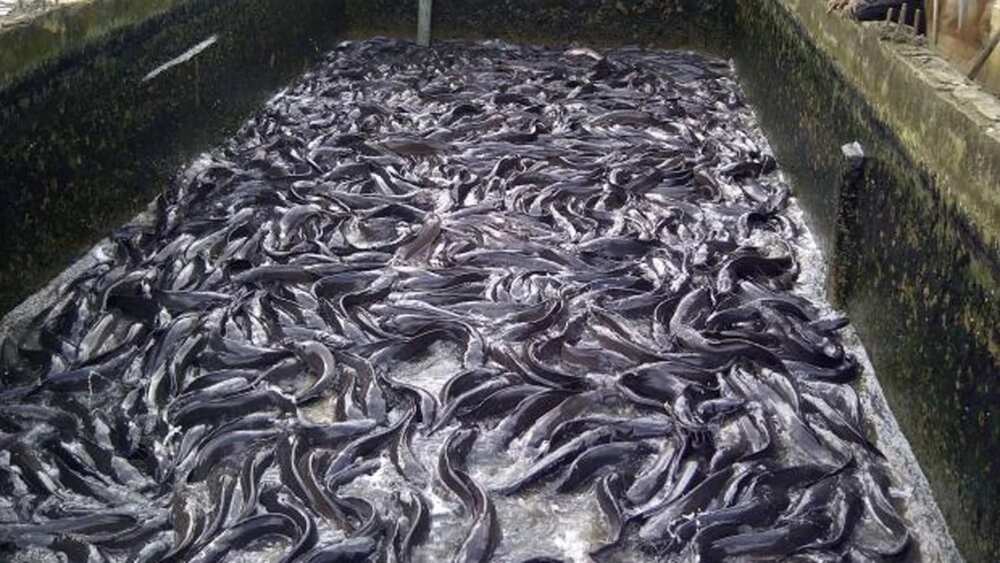 There are business plans that look like expanded versions of short business plans. The main goal of such a plan is to give a detailed process of reaching the set goal. Business owners often use such plans to see whether they are moving in a right direction towards their goal.
Finally, there are business plans that are composed for presentations of a business. Such plans are often more deliberate than the previous ones because they need to attract investors.
Guide to the comprehensive business plan for fish farming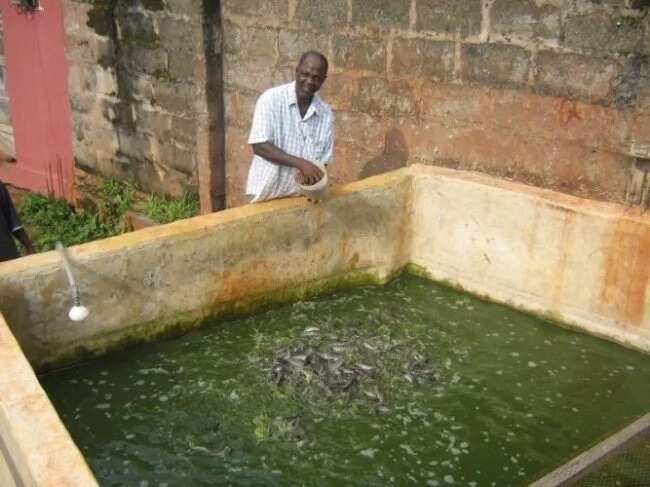 Now, let's take a look at the main parts of a business plan for fish farming.
The first part of your business plan should contain an abstract of the entire document. Even though it's the opening pat of the business plan, it should be prepared in the end when you have already prepared all the other plans and possess all the information
The actual beginning of your plan is the description of your business. For instance, you can inform your audience that your private enterprise possesses a range of fish pools with the cleanest water in an ecologically pure region, away from big cities and highways. Mention the beautiful wild nature around your farm and again draw the attention to the cleanness of the environment. Describe the types of fish you breed there, the best food they receive and your care and attention towards them
Now, you need to analyze the market and demonstrate your knowledge of the business. Determine the target buyer of your fish. Determine this buyer's needs and possibilities. For instance, if you are planning to sell your fish to expensive restaurants, mention the highest quality that's required in such places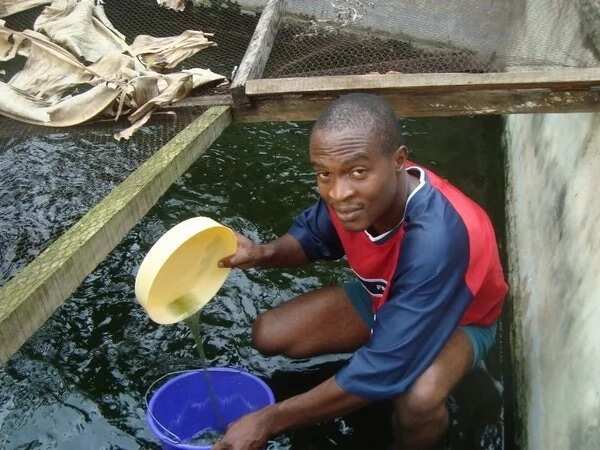 READ ALSO: New business ideas in Nigeria to start in 2018
Don't forget about the analysis of competitors. You need to know the weak and strong sides of your rivals in the market.
Now, you will need to describe the structure of your business and the way it's managed. Describe all your employees and the experience they possess. It's great if you have some handy people who have a big experience in working with fish at such farms. It's all right even if you have only one employee except yourself but this one is smart enough
Describe your goods as perfectly as you can. Mention all the benefits people will have buying your fish. Explain why it's better than that of your competitors. Mention all your plans you are going to implement in the nearest future: add new pools, add new fish types, and so on
Make sure to mention why your business is different from all the similar ones. Maybe, you breed the fish types nobody else in your location has. Maybe, you have installed the newest water cleaning systems. Maybe, you have some other innovations. Mention all this in your business plan to show the audience why it's special and why they should choose only you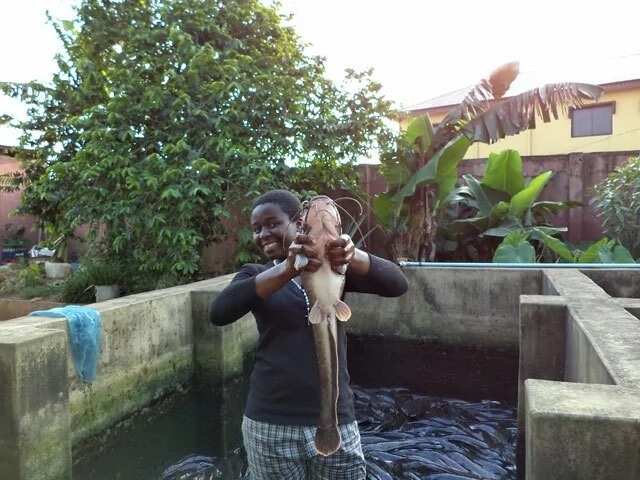 Describe your marketing strategy and the ways you are going to find to reach your target audience on the market and deliver your goods to them
Make a plan of your financial expenses and investments. You will need to explain how much money you will need to make your business stable and expand it in future. Provide a detailed explanation of how you are going to spend your starting capital. If you have taken loans, show your plan of paying them out
You may need a lawyer or an accountant to prepare a correct report on the usage of funds. The report should include the information on previous expenses and incomes of the business (providing there have been ones) and the ones that are only foreseen. In a nutshell, you need to show how profitable your business is.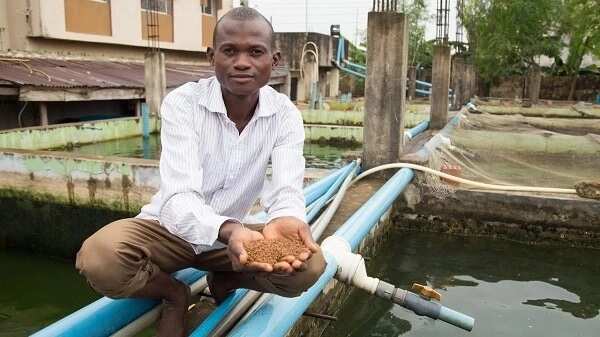 Finish your business plan with the help of additional information. This is a synopsis of all the pieces of information that have been rendered before. Attach all the financial documents, licenses and permissions, legal contracts and everything you have regarding your business so that investors can see that your business is legal and that there are no pitfalls
Also, you need to do and attach an analysis of all possible risk factors. These are the factors that can influence the development and activities of your company and its profitability. If you know the risks well enough, make sure that you also attach your plan on how to annihilate the effect of these risks
Now, when you have a ready business plan for your fish farming business, you should double check the text and remove all the grammar mistakes or unclear sentences. You may have no talent for writing but it should not influence the effect and success of your business plan.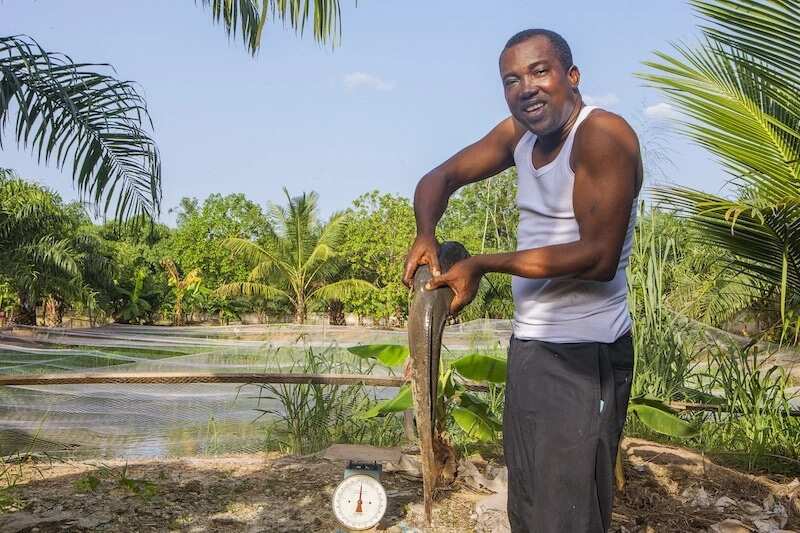 If you are not sure about the beauty of the text, give it to a trustworthy professional. Another person will easily notice mistakes you have overlooked.
May the business plan serve you well at this point. Don't forget to use it when communicating with potential investors interested in your business and strategies.
READ ALSO: Lucrative small scale business in Nigeria