Installmental payment for cars in Nigeria in 2018: main principles and reliable companies
Did you know that you can buy cars in Nigeria through installment payments? Which organizations and companies offer installmental payment for cars in Nigeria in 2018? We have selected some of the most reliable and trusted firms you can rely on. They can help you get a car right now and you pay it off later.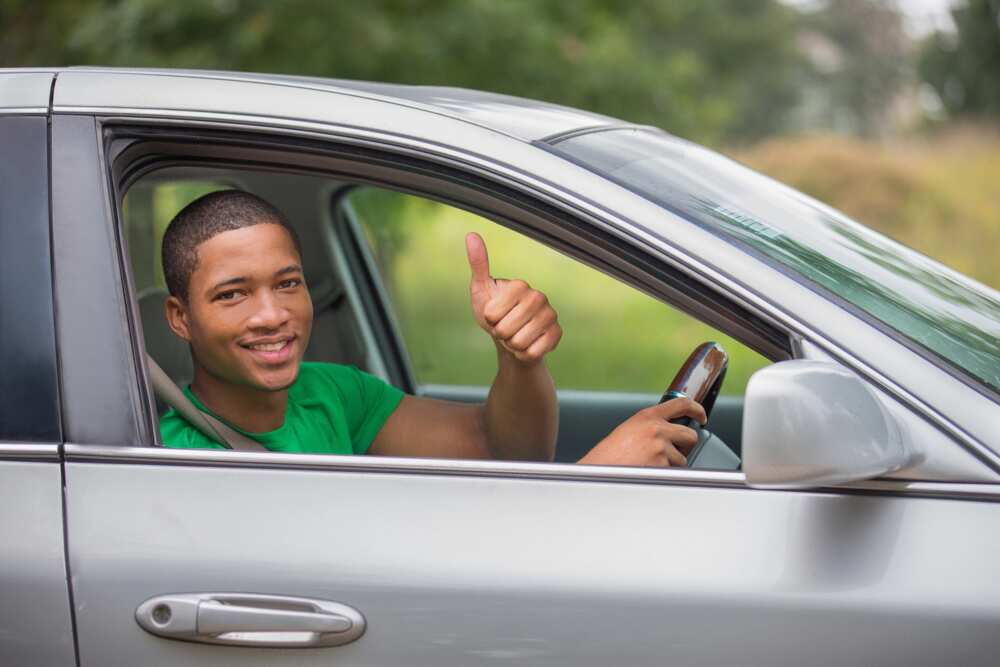 Installment payment
What is the system of installmental payment for cars in Nigeria?
Modern countries have a popular option for customers who cannot pay the full price for the product (car, consumer electronics, house, etc.) at once. It is called installment payment or a series of payments made within a particular period.
The seller (bank or private financial organization) pays off the full price on buyer's end and the buyer pays that price along with percentage on top of it to the seller. Such payments are done in installments, according to the seller-buyer agreement. Installment loan sometimes is called an add-on loan and is different from a simple interest structured auto loan.
An installment loan is more convenient because the total interest amount is calculated at the very beginning, but you should be ready that this type of loan can cost you more than the usual car loan.
The seller has an interest in such operations, because of the tax reduction and interest earnings. But there are also risks that the customer wouldn't pay everything on time, so the companies are protecting themselves and do not offer installmental payment service to every interested Nigerian. The person who wishes to buy cars in Nigeria through such a loan system has to meet the particular requirements.
Now when you have learned about the main principles of this type of car loan, let's figure out what companies and financial institutions in Nigeria can propose you to pay for your car in installments.
READ ALSO: Where to get loans in Nigeria without collateral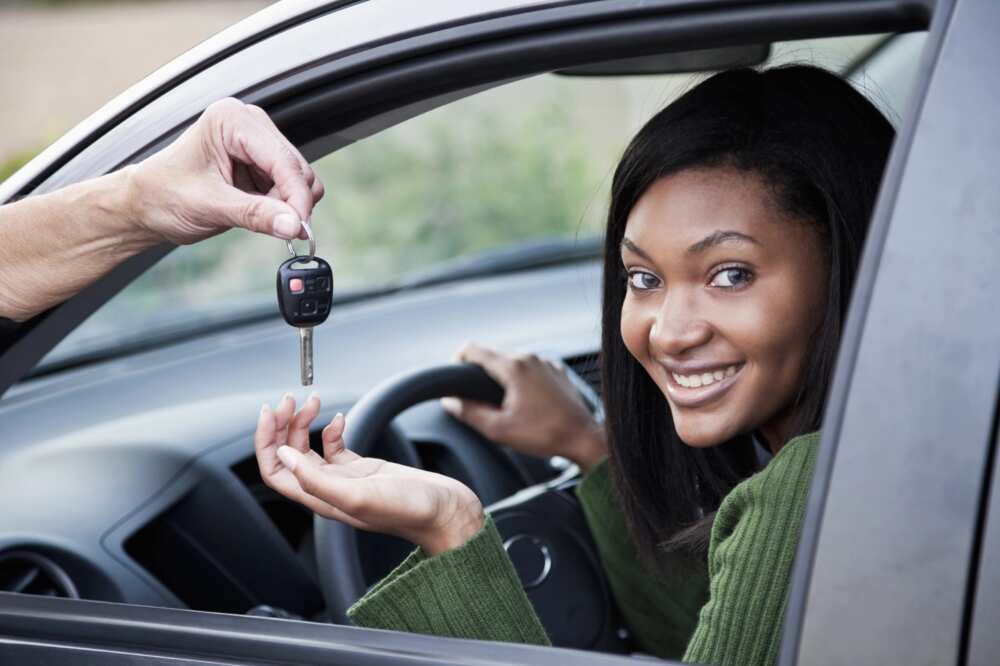 What companies offer installmental payment for cars in Nigeria
It is not that difficult to qualify for the service and buy cars in Nigeria using installmental payment option. There are many financial organizations and private companies that are willing to help you. We will list some of them below, but you can also find other solutions.
It is important to note that there is no particular order in our list.
1. Creditville Limited
Individual customers from Nigeria who wish to purchase a car can ask for getting it through installmental payments from Creditville Limited. This company operates in Lagos, Port Harcourt, and Abuja. It has the service called 'car hire purchase loan' or 'cab lease' letting users own the vehicle at once and pay it off through installment payments.
The service supports the purchase of Tokunbo (new) cars and is available to Lagos residents who need a vehicle for business needs.
Only Nigerians who are 28-45 years old are eligible for this service. Each candidate has to be behind the wheel for at least 5 years and own class-D driver's license to receive the 24-month installmental payments agreement. You can read more about the service and all requirements here https://creditville-ng.org/services/.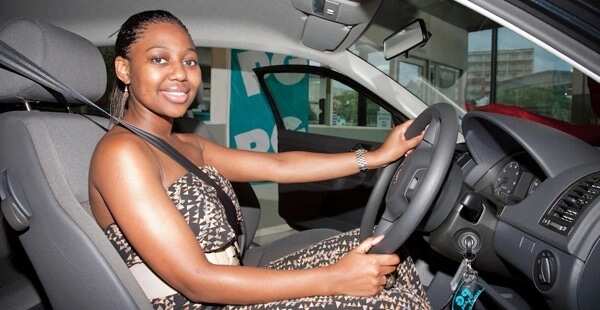 2. Stanbic IBTC
It is possible to receive car loan from Stanbic IBTC in Nigeria. You can pay through installmental structure payments if you are eligible. It can be possible to pay off your dream vehicle in up to 4 years. The company promises to offer nice interest rates to suit all customers' needs.
You will have to complete an application and prove that you have a regular income, choose a vehicle from bank's partners or other dealers, contact the bank and find out how much you will have to pay every month.
You can learn all the details about car loans here.
3. Cheki
This online market is well known across Nigeria. It works with multiple partners who sell cars, trucks and all types of vehicles. Through Cheki, interested citizens can connect to their regional providers to purchase a car through loan system and installmental payments.
You need to be attentive at this online marketplace that is a part of Ringier One Africa Media, never send any money to anyone and only make purchases through official representatives at the physical office, especially when it comes to car loan programs.
Read more about the service here https://www.cheki.com.ng/car-loans.
READ ALSO: How to calculate interest rate on loan amount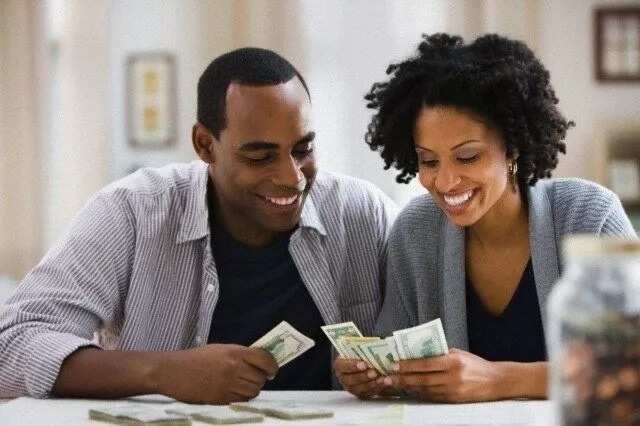 4. FirstBank Nigeria
Both individuals and businesspersons can apply for automobile loan from FirstBank and possibly receive up to 10 million Naira for the period of up to 4 years.
You should have a salary account in FirstBank. Choose only the car dealer that is approved by this Nigerian bank and only brand new vehicle. You'll be asked to fill out the loan application form, prove that you have money for installmental payments (income) and visit the bank's office.
Learn more about your opportunities here.
5. Diamond Bank
If you are looking for buying a brand new car through installmental payment in Nigeria, you can visit Diamond bank. This financial organization offers car loans for short terms or up to 4 years with no hidden interest rates. The bank promises that each client will know exactly how much he or she is paying for their personal comfort.
The bank offers from 1 million Naira to 20 million Naira to both individual Nigerians and businesses, who are required to pay at least 30 percent of the new car cost to receive a loan for the rest 70 percent. Besides, the car has to be from the bank's partner.
Read the main requirements about car loan at Diamond bank here.
READ ALSO: Innoson motors price list: cheap cars in Nigeria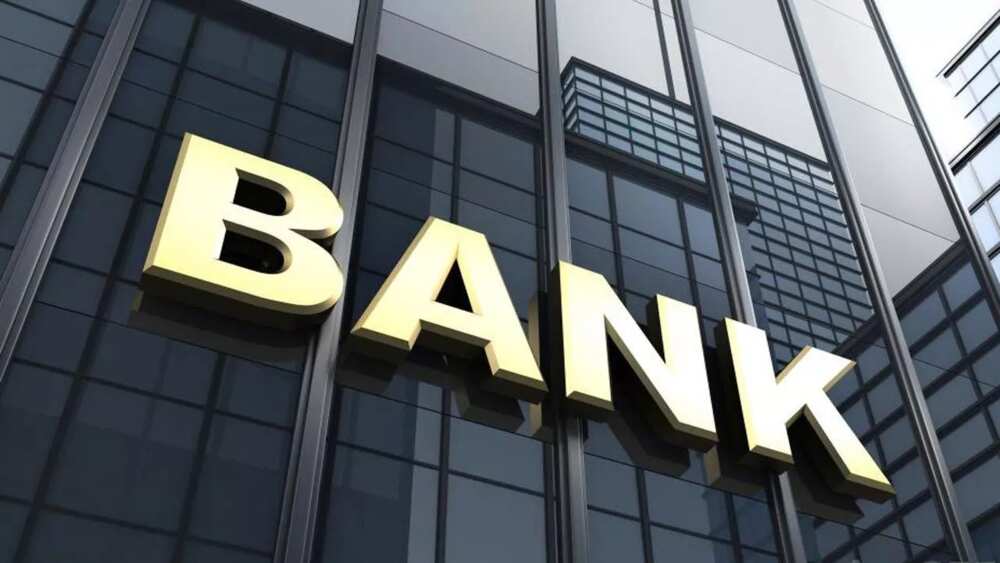 6. Access Bank
This is another bank that is eager to provide installmental payment for cars in Nigeria in 2018. The program supports only new cars and is willing to work with local businesses and individuals who have salary account at this bank.
The requirements are similar to other Nigerian banks. You can receive money for up to 4 years and pay off interest along with the full vehicle cost. Each successful applicant is asked to pay at least 10 percent of the vehicle full price at once to get the deal.
Read all the information about the loan opportunities at https://loanapp.accessbankplc.com/VehicleFinance.aspx.
If you have a regular income (a job, your own business, etc.), the bank or private organization will be happy to help you buy a car with installment payments.
P.S. Customers who get a car loan and are not capable of paying it off will finally lose it. The bank or private organization has the right to seize your car and resell it to get their money back.
READ ALSO: How to get car loan in Nigeria
Source: Legit