Do you know the names of Bundesliga top scorers 2017/18? Do you want to know who scored the most goals in the German Football Championship? And who entered the top ten German League top scorers? Our review will answer all these questions and even more.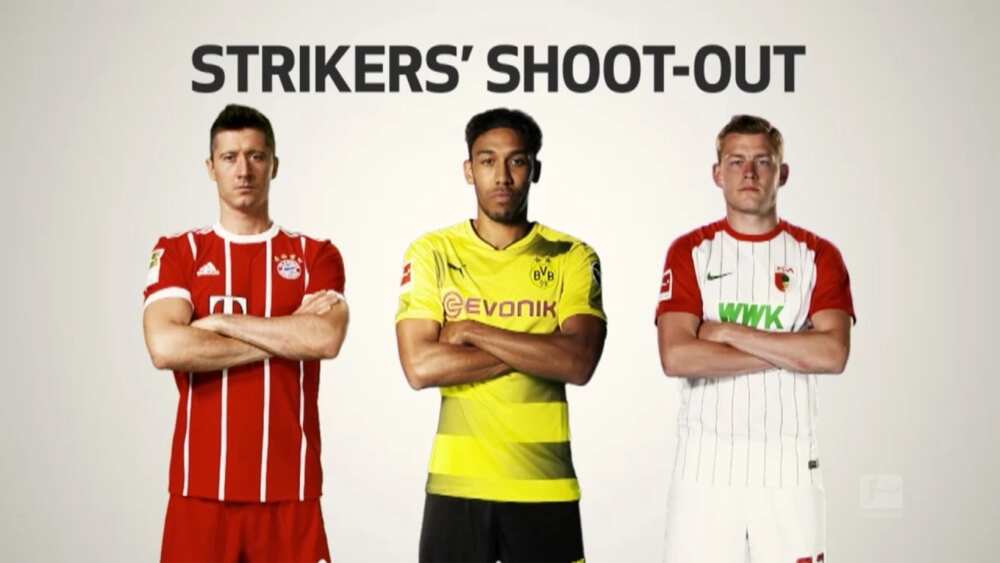 The world football stars are well known. Cristiano Ronaldo and Lionel Messi have been competing for the title of the best scorer in the world for several years. While this season the Portuguese has won. But local leagues and championships are no less interesting. They also have quite strong teams and their football stars. Their top scorers will become world's football stars soon.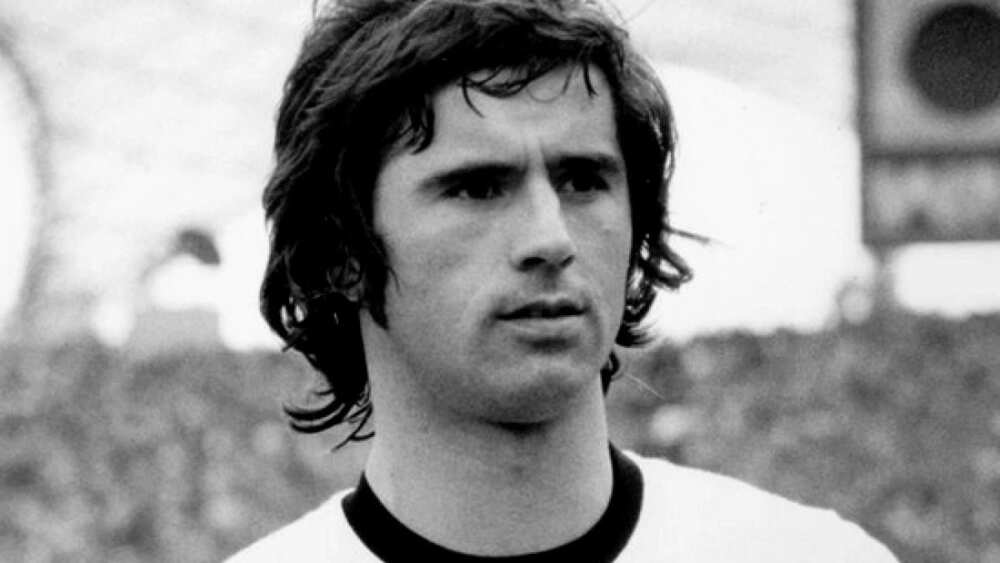 One of the most popular championships is Bundesliga. The German Football Championship was founded in the 1963-1964 season. There are also many strong and promising football players in German Bundesliga.
For reference: the most successful Bundesliga football player is Gerd Müller, who won the best scorer seven times. The most successful club was the 'Bayern Munich.' It had the best scorers sixteen times.
However, today we are interested in the best Bundesliga top scorers and highest goal scorer of the season 2017-2018
READ ALSO: Champions League top scorers in history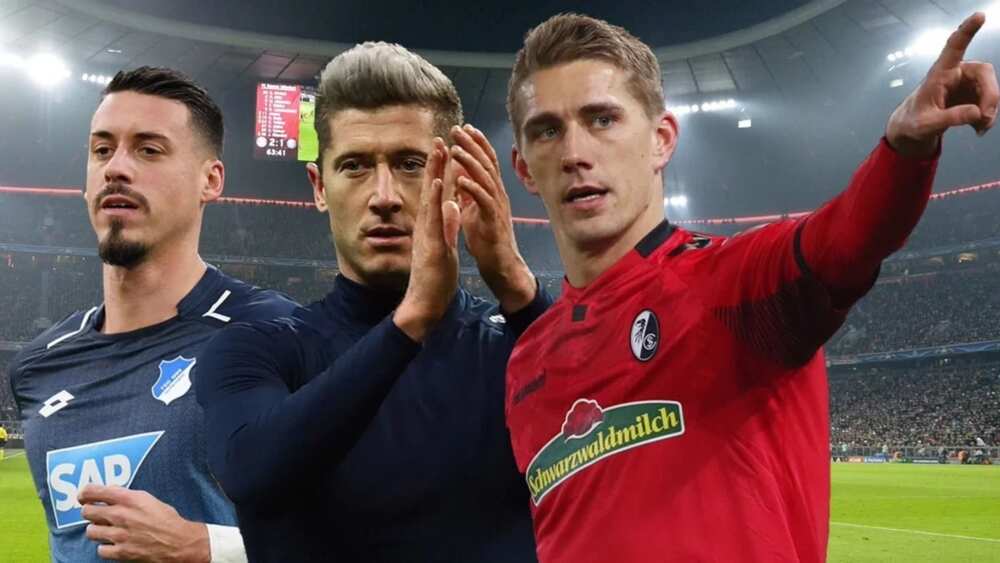 Bundesliga top scorers 2017/18
We have prepared for your attention a compilation of ten most successful players in Bundesliga in season 2017/2018:
Robert Lewandowski from 'Bayern Munich' scored 29 times in 30 games.
Nils Petersen from 'Freiburg' scored 15 goals in 32 matches.
Mark Uth from 'Hoffenheim' scored 14 times in 31 games.
Kevin Volland from 'Bayer Leverkusen' scored 14 goals in 31 matches.
Niclas Fullkrug form 'Hannover-96' scored 14 times in 34 games.
Michael Gregoritsch from 'Augsburg' scored 13 goals in 32 matches.
Andrej Kramaric from 'Hoffenheim' scored 13 times in 34 games.
Timo Werner from 'RB Leipzig' scored 13 goals in 32 matches.
Pierre-Emerick Aubameyang from 'Borussia D' scored 13 times in 16 games.
Sandro Wagner from 'Hoffenheim' / 'Bayern Munich' scored 12 times in 25 matches.
READ ALSO: Lewandowski explains why Poland lost to Nigeria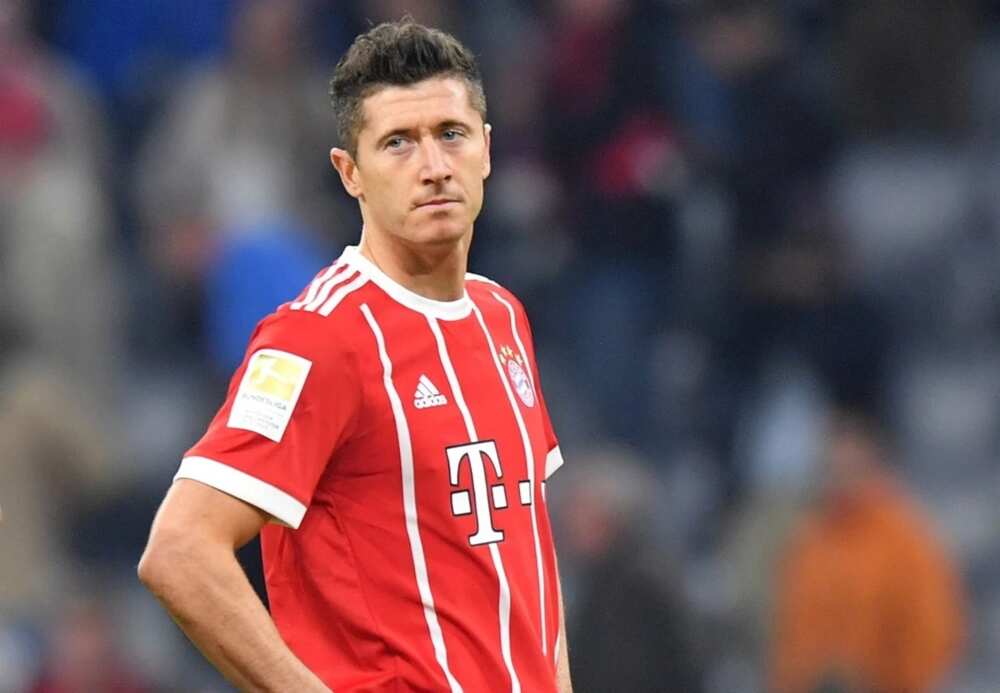 As you can see, Robert Lewandowski is Bundesliga top scorer and out of competition in the Germany league. Robert has been playing for 'Bayern Munich' since 2014 with a shirt number 9. Besides, he is also the captain of the Polish national team. Moreover, Lewandowski is considered one of the best players in Europe.
According to rumors, Robert Lewandowski is not against changing the team and wants to try a new place. Robert is claimed by 'Chelsea,' 'Real,' and 'PSG.' But 'Bayern Munich' is ready to negotiate the fate of the famous Polish footballer, only if it's offered no less than 230 million Euros for the attacker.
We wonder if Robert Lewandowski will be the Bundesliga winner in the next season or he will already lead the other standings. The time will show!
READ ALSO: Highest goal scorer in Europe in 2018