Here we have another idea for you to start your enterprise. This time we are going to talk about small scale bakery business in Nigeria. Read on to find out points of the plan, costs and needed equipment. It is not so hard to start.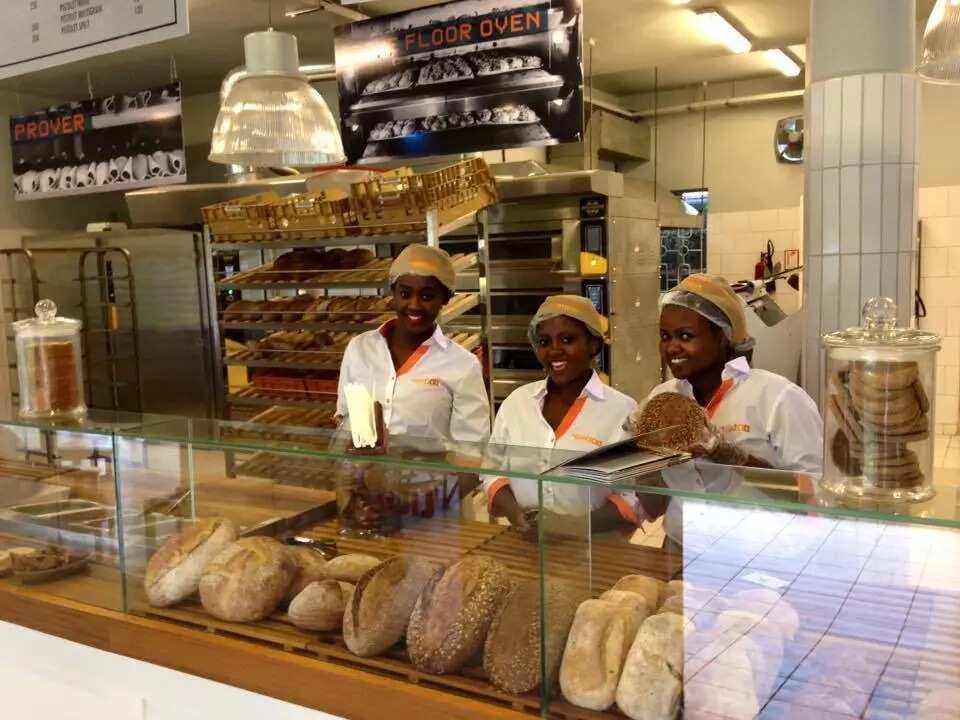 Bakery business in Nigeria
We all know that bread is among the most demanded product in the food market. Everyone likes the taste and the smell of a fresh bread. It is also popular because it is a cheap and fast way to deal with hunger. Learn how to start a bakery business in Nigeria below.
The profit of this business is usually much better in comparison with other kinds of food businesses.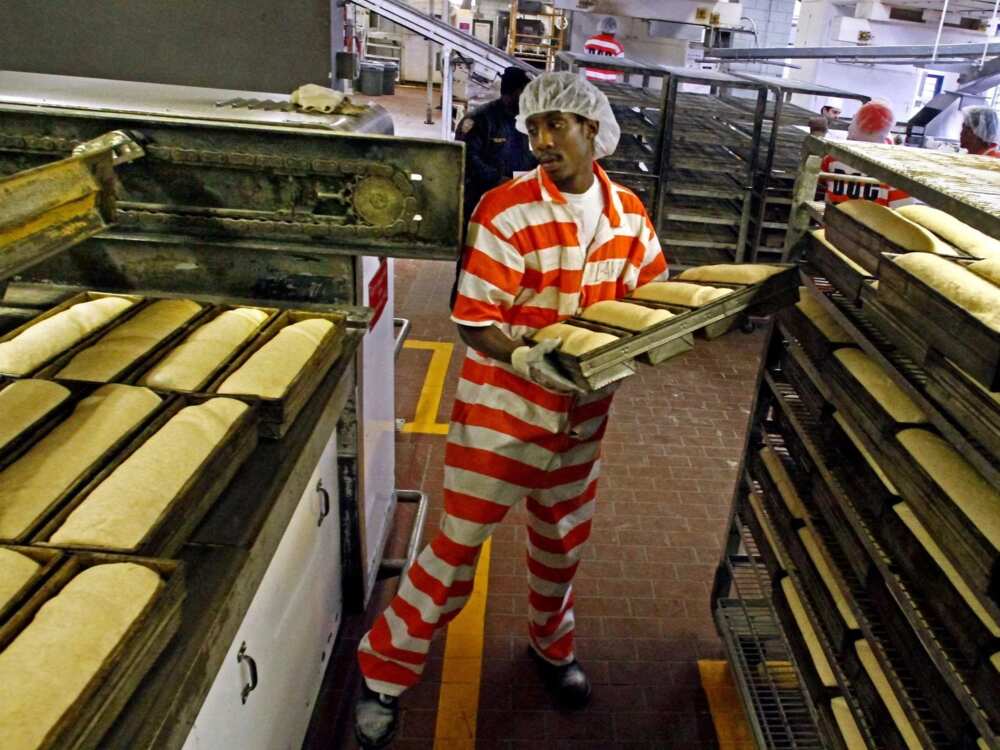 READ ALSO: Profitable business in Nigeria with little capital
If you plan to start even small scale bakery business in Nigeria, be ready to meet requirements and regulations by the authority.
Costs, profit and risks of bakery business in Nigeria
N80.00 - this is the price of one sliced bread production, bakers sell it for around N130 to suppliers and receive N50 of profit per one bread. A standard bakery usually produce and sell 50,000 loaves per week, so the profit is N2,500,000. If we talk about a small scale bakery, this number can be much less, it depends only on your abilities and equipment.
Be ready to subtract production costs:
Cost of maintaining and fueling the supply vehicle for the week - N100,000
Cost of fueling diesel generator - N50,000
Cost of staffs welfare for a week - N100,000
Extra expenses and damages - N50,000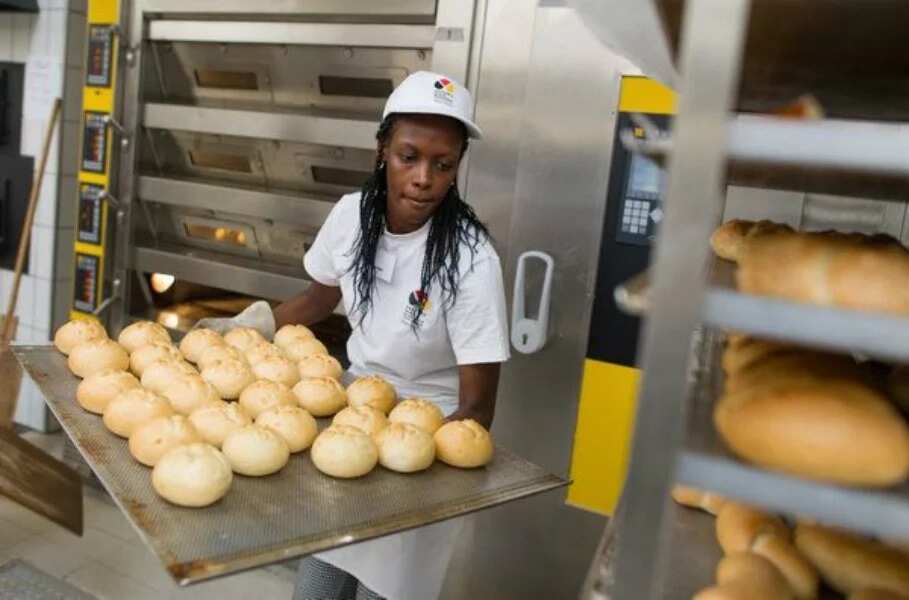 Even with these costs, this business remains one of the most profitable, but there are some risks:
Your bakery could get burnt
Even few moments of carelessness can result in a loss of money. That is why you need to install a smoke detector at your bakery. You should be very careful during the whole process of production.
Bakery products can be spoiled by mold, so don't store it for a long time. It is better to bake less quantity of the products and sell it, then throw it out.
Raw materials for baking can unexpectedly change in price, especially the price of flour can create some problems.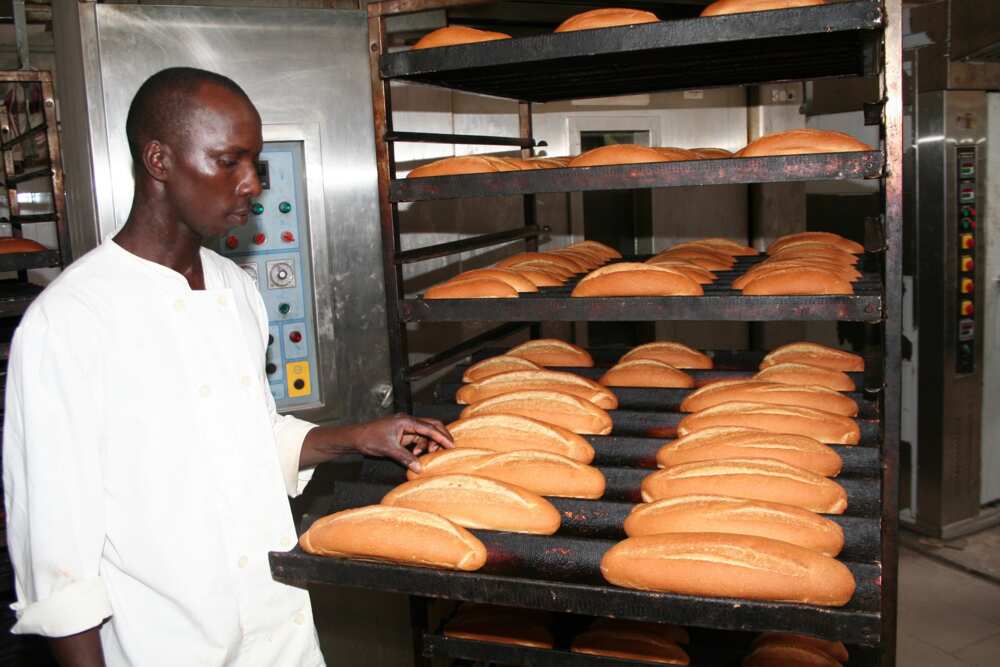 READ ALSO: How to start a bakery business in Nigeria?
Of course, this is the common risk for all kinds of business. Your own workers, buyers or some robbers can steal your products, materials or even equipment at any step of the production.
Full bakery business plan in Nigeria
It is time to talk about the process of starting a bakery business in Nigeria. The main steps are:
If you want to become a professional, you should know everything about bakery and processing features. It is better to receive first hands experience at some bakery. In the small-scale bakery, you don't have a big number of workers, that is why you a responsible for almost every step of the production. The knowledge is very important, so you should comprehend the art of bread making.
Prepare Your Business Plan
The plan is something that will guide you on the way to success. You can even hire professionals to create a business plan.
Such kind of business is capital intensive. Be ready to make investments, and reinvest your profit.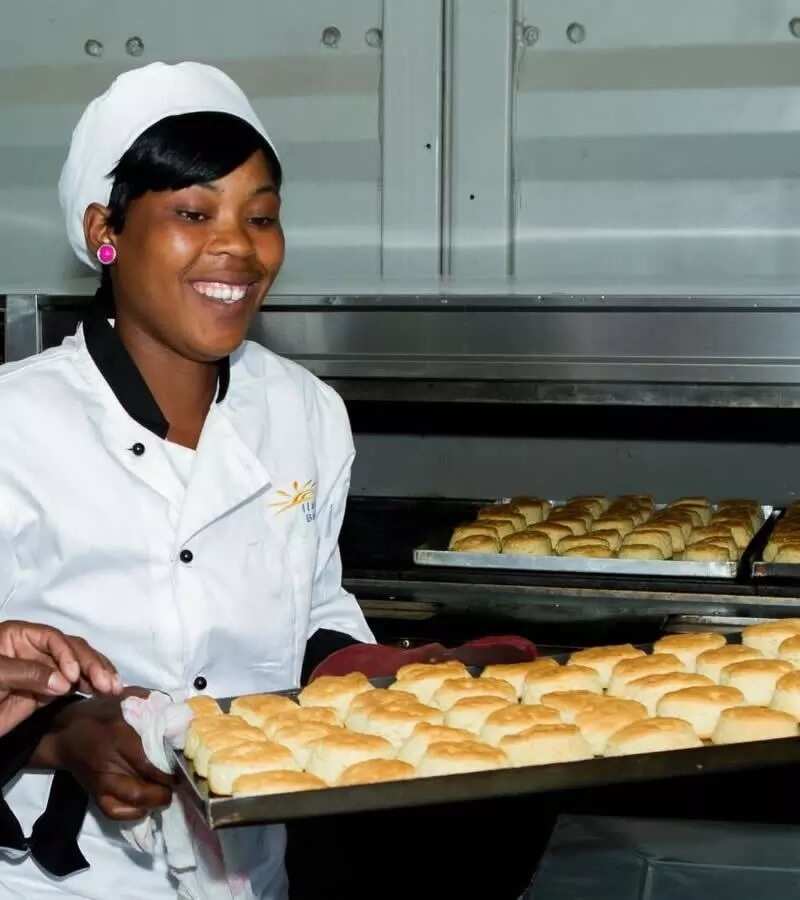 READ ALSO: Small scale business ideas in Nigeria 2017-2018
Retailers don't want to go too far for your product. In this case, the location is highly significant.
The approval is a document that confirms the health safety of your product. It is not so hard to get it, just use natural ingredients in your bakery.
Needed equipment for bakery business in Nigeria
Professional business bakery reacquires industrial baking oven. It is possible to find medium size oven for small-scale business. It can be the most expensive equipment unit in your business.
You need it to mix flour and other ingredients properly.

This one is important if your focus of production is sliced bread. This product is the most popular, so such a machine can be very helpful.
You need to have pans according to the product you want to bake.
Another important point, one should think about it before starting the Bakery wrapper can become a face of your brand.
Bakery production can't stand any malfunction of electricity, that is why you should always have the generator, to avoid problems.
Some supply vehicle is kind of "must have" point in this kind of business.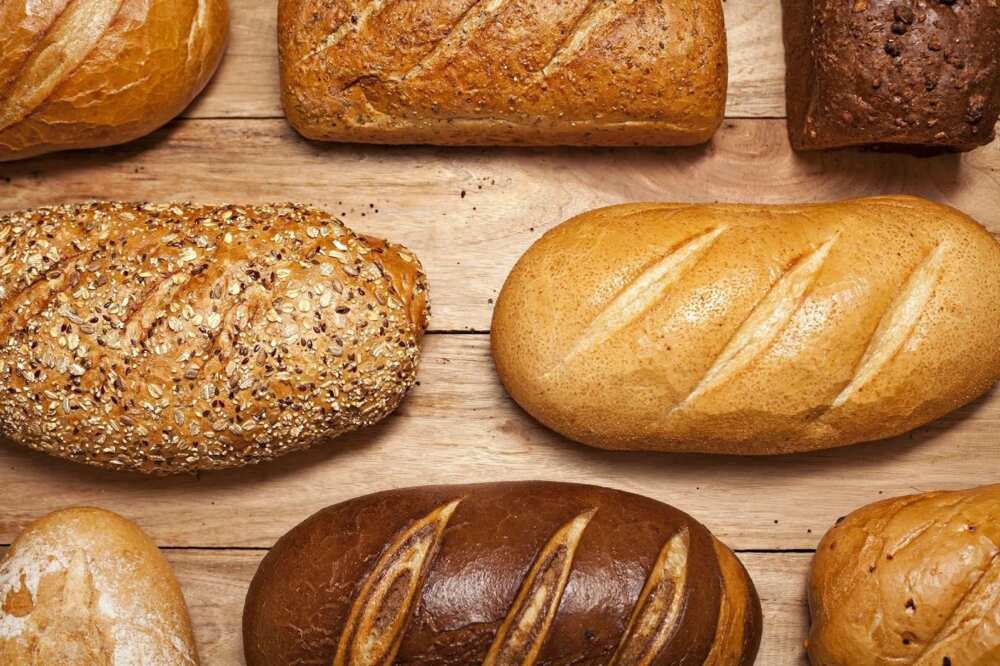 This is all you need to start a profitable bakery business in Nigeria. Everyone can try this kind of business. The main point is that a person should love baking and be an expert in the production of such kind of food. Remember that the taste of your products is the main factor of your success.
READ ALSO: Investment opportunities in Nigeria 2017