How to share airtime on MTN Nigeria
Everyone who has a handset sometimes needs to recharge the device quickly or share money with his or her family and friends. Some mobile companies offer quick methods of how to do so at any time of the day and night. We already know how to share Airtime on MTN Nigeria, and we will gladly explain this to you.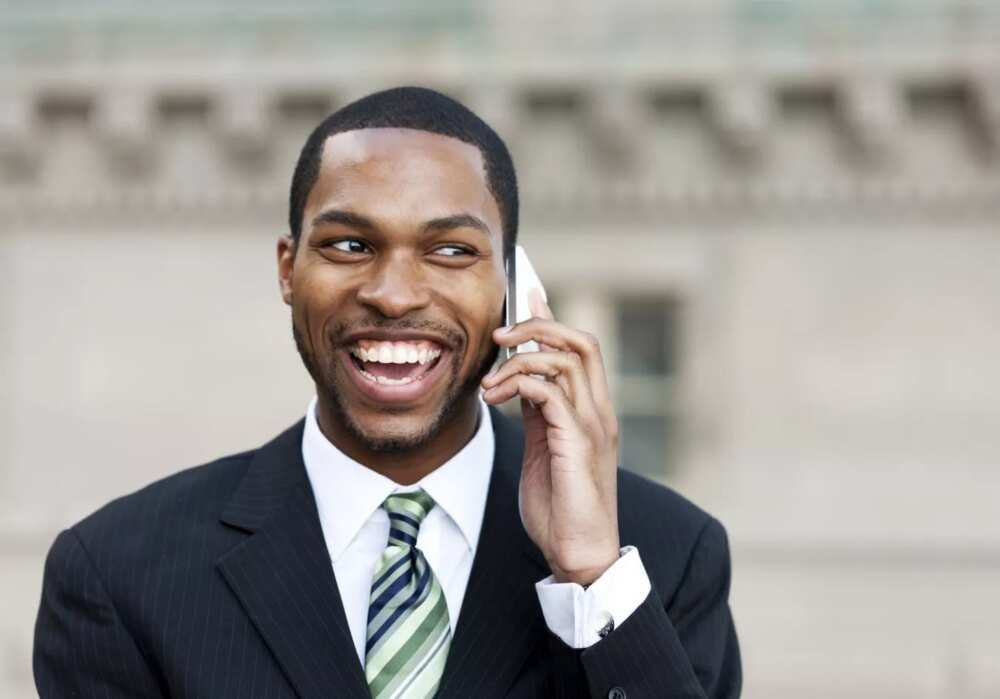 MTN Airtime transfer
There is one nice option at MTN. It is called Share 'N' Sell. Anyone who has the smartphone or mobile device connected to MTN can use the popular service 24/7.
How can I share Airtime on MTN? There is no need to search for the correct answer any longer. You have already found the right guide on how to transfer Airtime using MTN Share and Sell service, in our post.
What do you need to know about the service:
You need to have some credit in your account
You need to use a PIN code to transfer airtime.
Anyone with postpaid and prepaid accounts is eligible to use the service.
Be prepared to pay transaction fees that depend on the amount of airtime shared.
Do you need to know a particular MTN airtime transfer code? How much money can you share through this service? Will you have to pay extra money to enjoy the benefits? Let us learn all the details in this post.
READ ALSO: How to transfer airtime from MTN to MTN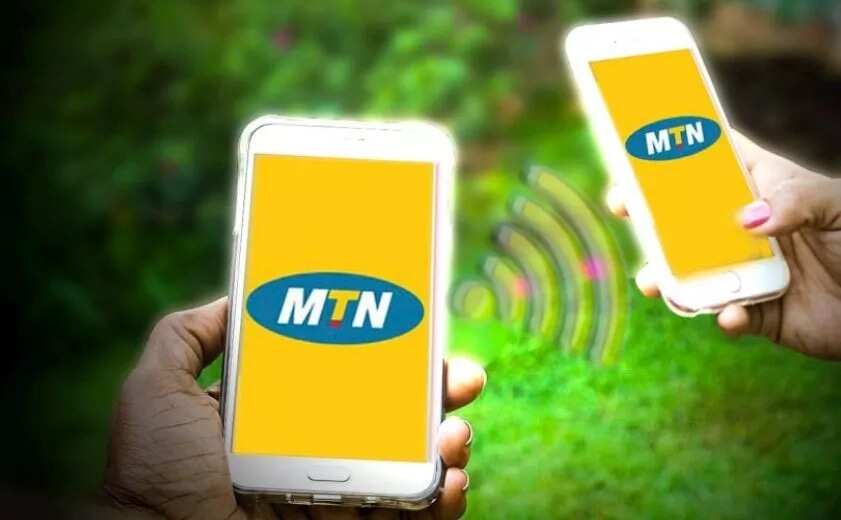 How to transfer airtime using MTN Share and Sell
There is an instruction to complete if you are planning to use MTN airtime transfer option. Follow these steps:
Step 1. Make sure you have enough money on your MTN prepaid or postpaid account. This is very important for the service to work.
Step 2. You should protect your account. You don't want anyone but you to transfer airtime using MTN Share and Sell. Each transaction can be possible only if you enter the PIN.
READ ALSO: How to activate MTN transfer PIN code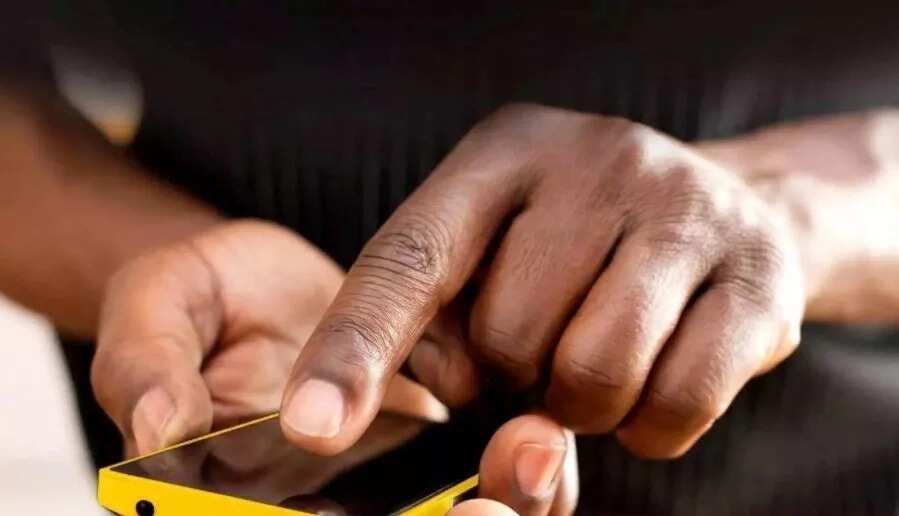 How can you do this? This is simple. Just change that number to an exclusive one by writing this text message: 0000 3456 3456 – you have guessed that the first four numbers represent the 'factory' code and the second pair of the same numbers represent your new 'exclusive' code
This text has to be sent to MTN 777 number.
An alternative method is to dial the same numbers in a different combination that looks like this *600*0000*3456*3456# - and wait for a response. You will get a reply about final PIN change.
Step 3. The next step is easy as well. Now you should use an easy code 777. You need to send a text message to 777. It will be similar to this: transfer-recipient phone number-amount-your pin code
You have guessed that instead of recipient-phone-number you type the real 11-digit number. Instead of credit-amount-in-Naira, you type in 50, 100, 1000 or any other amount of airtime you are planning to share. The '3456' is just an example, instead of which you should use your unique PIN code.
An alternative method is to call this combination, so you dial *600*recipient-phone-number*credit-amount-in-Naira*3456# instead of texting.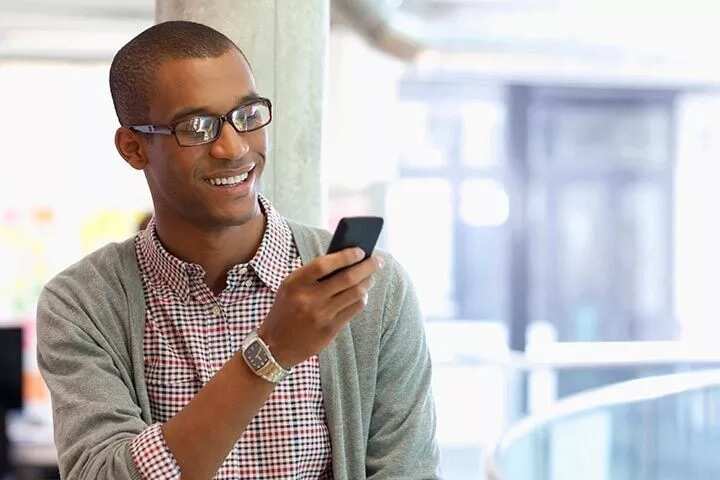 Step 4. It is necessary to confirm the transaction by typing one yes to the same phone number 777.
Step 5. Wait for the last text message that confirms everything is all right and your credit recipient successfully got your shared airtime.
For transactions from 50 to 100 Naira, you have to pay 3 Naira fee. For transactions from 101 to 500 Naira, the fee is 5 Naira fee, and transactions of 501 Naira and more are charged with 10 Naira fee.
Knowing how to share MTN airtime, you can always help you send airtime to your friends and family. They will stay connected and be grateful to you. If you run out of money, your friends can also help you and send you some airtime, in turn.
READ ALSO: How to share data on MTN, Airtel, Etisalat & Glo
Source: Legit.ng