The fast development of 4G network across the world makes many people search for affordable 4G LTE phones in Nigeria. Let us see what exactly you can find in the local markets these days. Maybe your dream phone is right here in our ranking.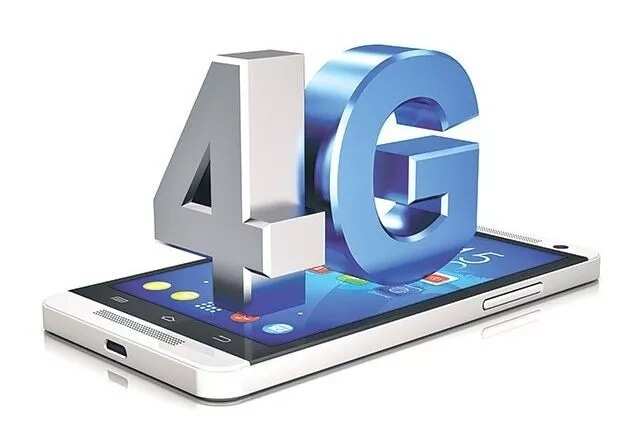 4G network in Nigeria
Why should you look at 4G phones and avoid getting the older 3G and 2G models? The answer to this question is very simple. The quick development of the Internet and modern technologies bring quicker speeds and more cool options for Nigerians.
Many people will tell you that it is much better to get one of the affordable 4G LTE phones instead of expensive 3G or 2G versions that cannot support quick internet speeds and will soon be completely outdated. Devices that support quicker speeds offered by 4G network in Nigeria are the right gadgets to choose for these days and the future.
So now it is high time to look at some affordable mobile devices that support the latest features along with 4G speeds all across Nigeria.
READ ALSO: What is the full meaning of GSM?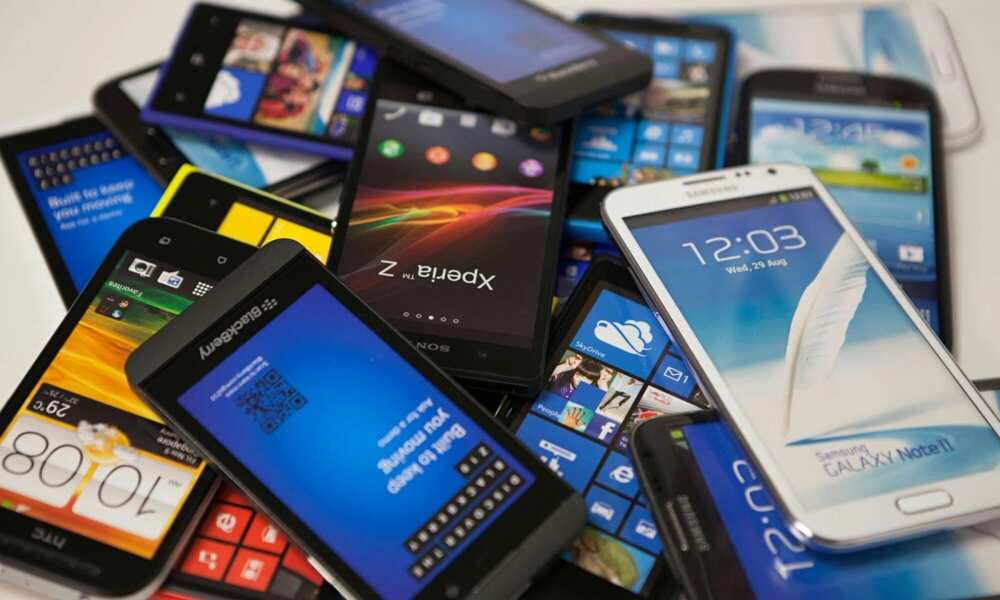 10 affordable phones to support 4G LTE
"Affordable" is an interesting adjective. It means different things to different families and entirely depends on the income.
Some people think that 30,000 Naira per 4G smartphone is cheap. Others are willing to look at an affordable price range between 30,000 Naira and 45,000 Naira, and some young women and men can spend over 50,000 Naira on a modern gadget believing 'this is cheap', etc.
We have decided to include some great 4G LTE phones to our ranking that are as cheap as possible. They all boast a nice set of features, modern specs, fast mobile internet speed support, cute design, and of course, an affordable price. There are so many awesome models on the market that every consumer will find the best phone for his or her taste, finances and likes.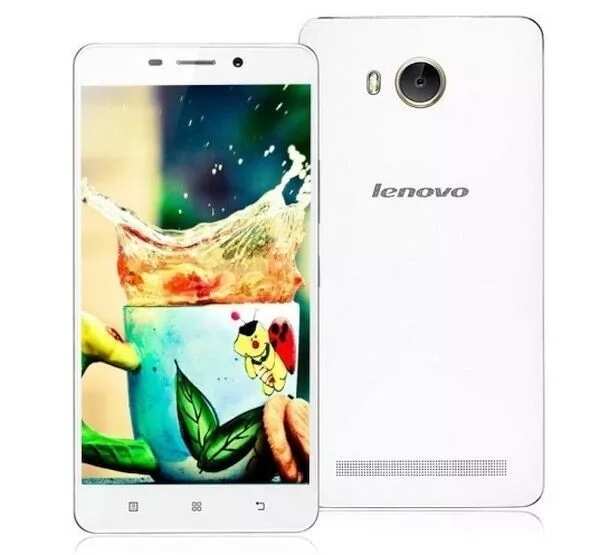 1. Lenovo A5600
This is an excellent smartphone that supports two SIM cards. The 5.5-inch display, two cameras, plastic body and 8GB of memory, Quad Core chip and powerful battery. These are some of the benefits of the 4G LTE device that runs the latest Lollipop firmware version created by Android. It costs around 35,000 Naira, and this can be your affordable model to enjoy in 2018.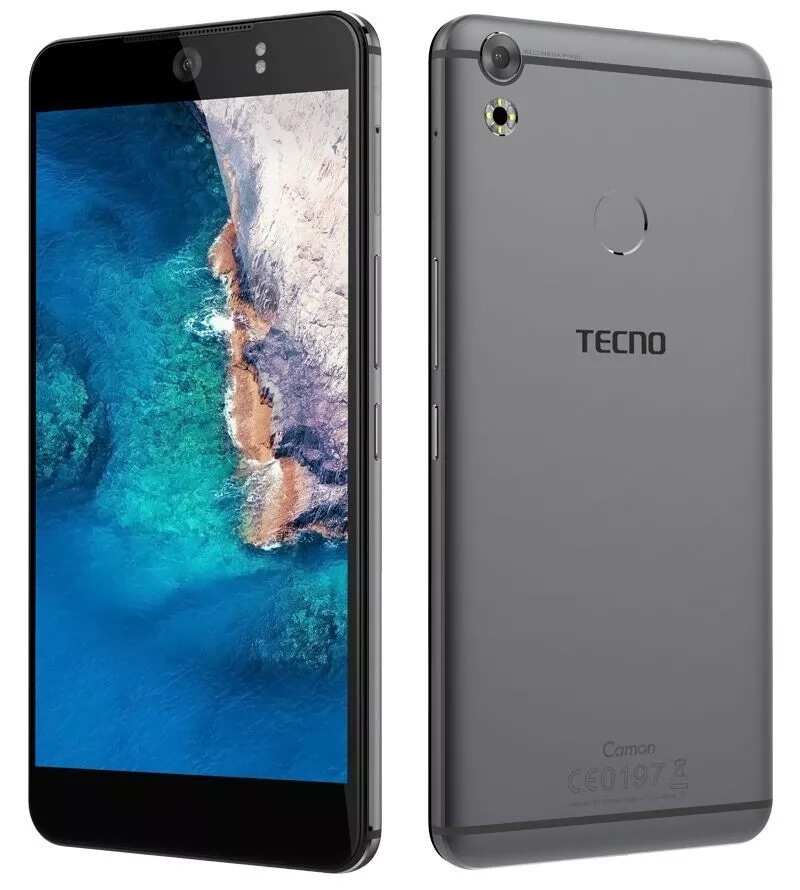 2. Tecno Camon CX
This is an interesting gadget with a 5.5-inch high-resolution display, two modern cameras, some built-in storage capacity and a possibility to add extra storage if necessary. The phone runs Android 7 firmware version and supports both 4G and previous 3G connections. It is available at 49,000 – 55,000 Naira.
READ ALSO: Best Android phones in Nigeria 2017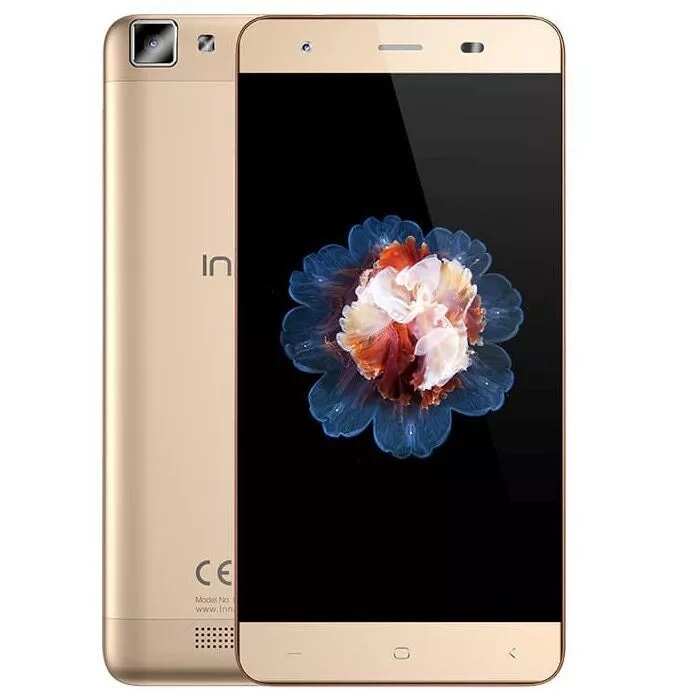 3. Innjoo Fire 2
This is also a cool phone with dual-SIM support. The 5-inch display, front and back cameras that can take images and create short videos, strong battery and quad-core chip make this phone a good purchase. The gadget supports Android Lollipop mobile system, has 8GB of built-in memory and costs under 40,000 Naira.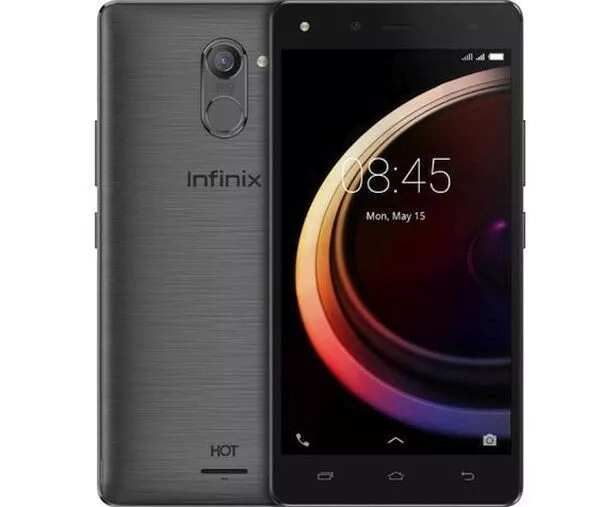 4. Infinix Hot 4 Pro
This device is also affordable and supports 4G network. It features nice 5-megapixel and 13-megapixel cameras (rear and back), boasts a 5.5-inch screen, supports two SIM cards, includes a nice quad-core processor and a powerful battery. The phone is priced at approximately 42,000 Naira.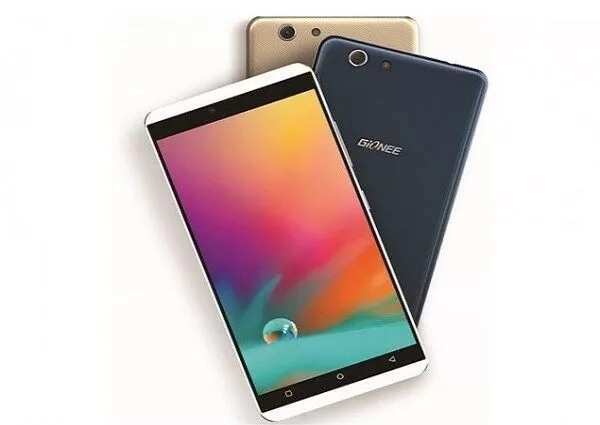 5. Gionee P8w
This model is one of the most affordable 4G LTE phones in Nigeria. It runs a Marshmallow system created by Android, has a 5-inch display, two cameras, supports 2 SIM cards, includes a quad-core chip and has good long battery life. You can get all these features at 40,000 Naira.
READ ALSO: Latest Gionee phones in Nigeria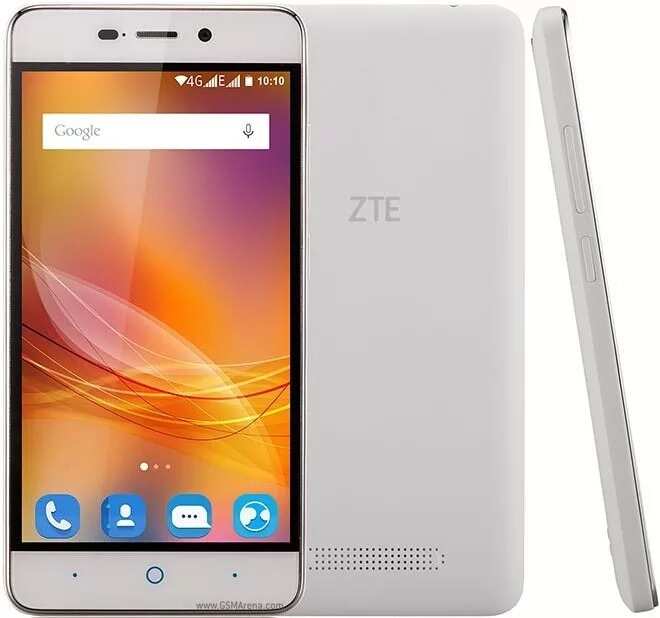 6. ZTE Blade A452
This Lollipop smartphone supports 2 SIM cards. It comes with front and back cameras, has 4000 mAh battery (this is a powerful one), offers a 5-inch display, 1GB of RAM and 8GB of memory. While the mobile device is priced at approximately 46,000 Naira, it is still affordable in Nigeria.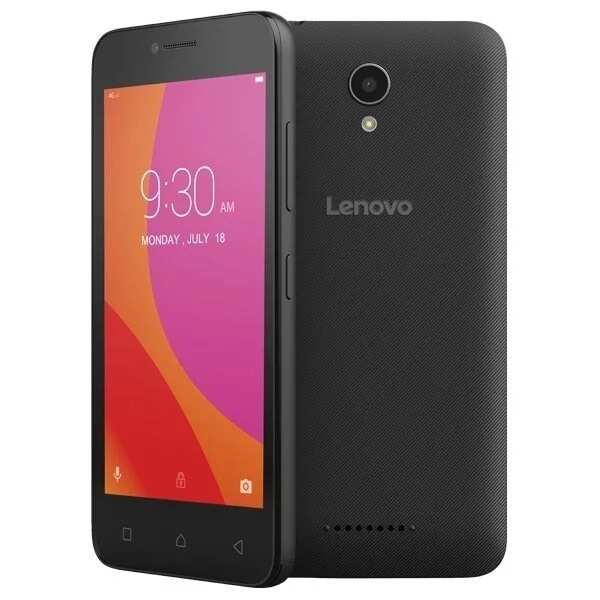 7. Lenovo Vibe B
This 2-SIM smartphone has a smaller display than other affordable 4G devices available in the Nigerian market. It comes with two cameras that are not as great as at the other devices, but it costs around 40,000 Naira and includes a powerful battery along with a quad-core chip.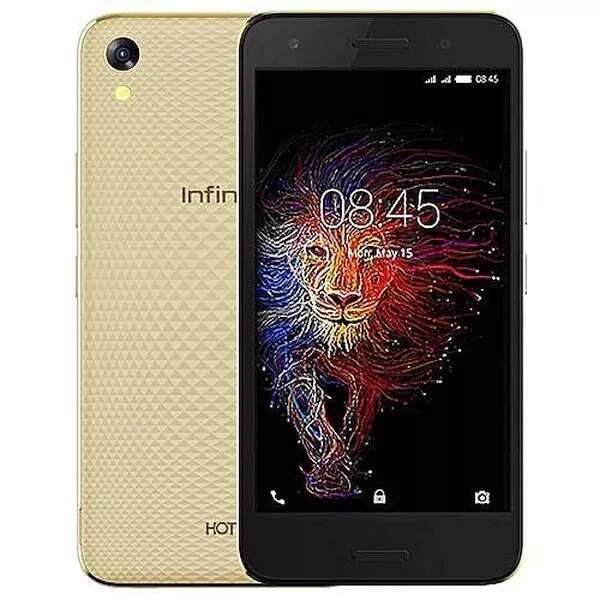 8. Infinix Hot 5
If you wish to find something even better than a regular Infinix Hot 4, it can be the newer generation Hot 5. This mobile device has similar cameras and battery, supports dual micro-SIM cards, can work with 3G and 4G networks and has the 5.5-inch display. The device costs approximately 38,000 Naira.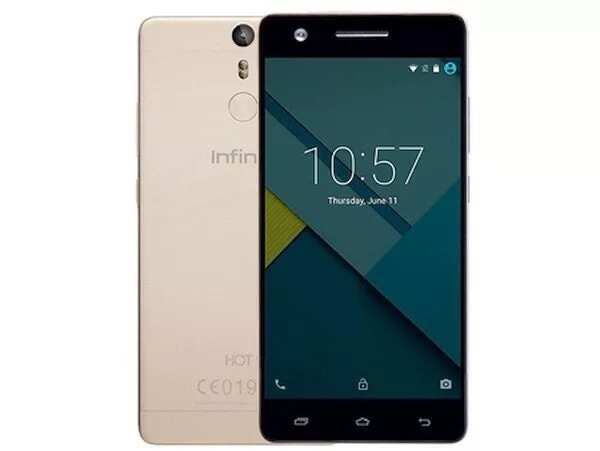 9. Infinix Hot S
This gadget is more expensive than other 4G devices on our list, but it can be called affordable because it is priced at 50,000 Naira. Its design is very cute. It can support 2 SIMs at once. It boasts the 5.5-inch screen and has two cameras. The octa-core chip and Marshmallow firmware are also a nice duet.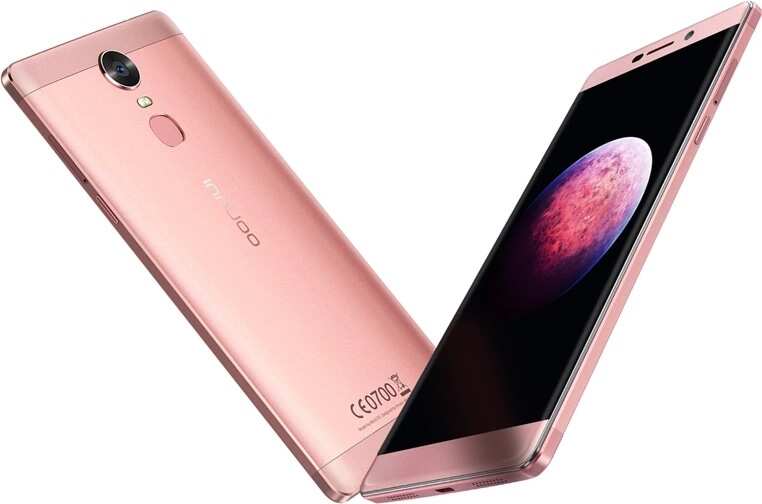 10. Innjoo Max 3
The nice 6-inch display and powerful 4,000mAh battery are features to enjoy along with the Innjoo Max 3 device. This gadget is priced at 48,000 Naira. You can insert two SIM cards at once, connect to 4G network, use two cameras, be able to extend the storage to 128 GB and use Android 6.0 firmware version (or update it to a newer one).
You can also search for other cheap and awesome 4G LTE phones in Nigeria that would run on MTN, Glo, 9mobile and Airtel networks offering you quick speeds and many benefits.
READ ALSO: Best android phones under N20,000 with 2GB RAM