Are you searching for a good business idea? Do you need a kind of enterprise that can be started with a minimum investment, and developed into a big company? Then you should find out how to start a real estate business in Nigeria.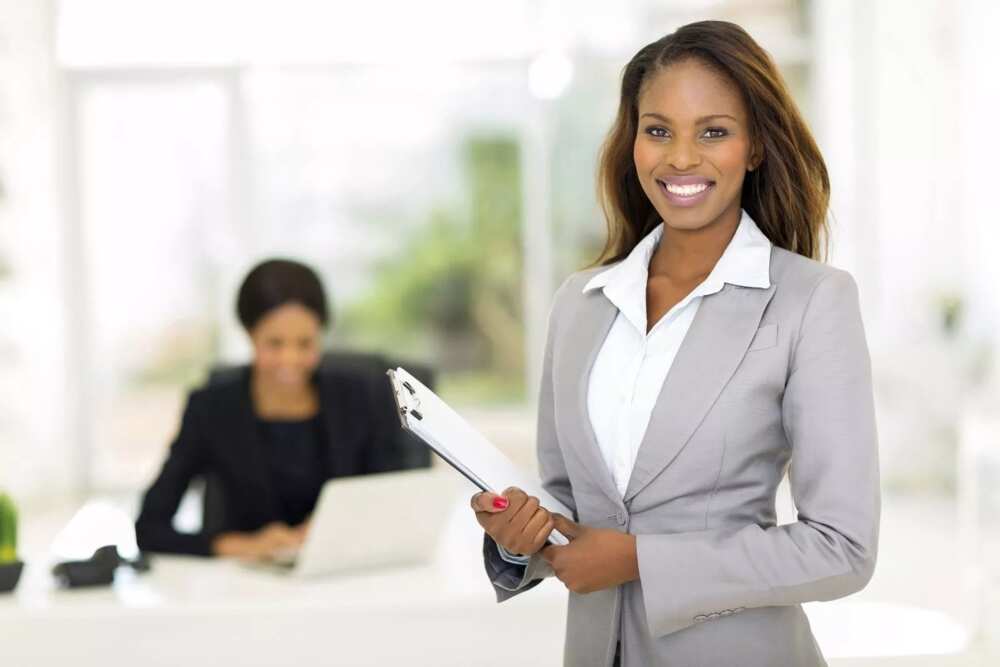 Starting a real estate business in Nigeria
Real estate business in Nigeria is known as extremely profitable and truly lucrative. Many of the richest people in the country are real estate investors. In our time we can see a bloom of this kind of business, many people try to start their own agencies, or to become investors. The opportunities of these business are quite diverse.
Let's start with discussion of the profit potential. Here we have the example of a man who bought a small hotel in 2011. The hotel situated in Lagos State near one of the main roads. In 2013 this man could sell his hotel for two million Naira. And this is just one example, some of the millionaires started their business even with almost zero capital.
Real estate has always been in demand. The only question is how this "demand" can be used. You do not need to have a huge capital to start this business. You can start with just renting your apartment. The most lucrative ones are the hotel or hostels, especially in the resort cities, but usually, they require large financial investments.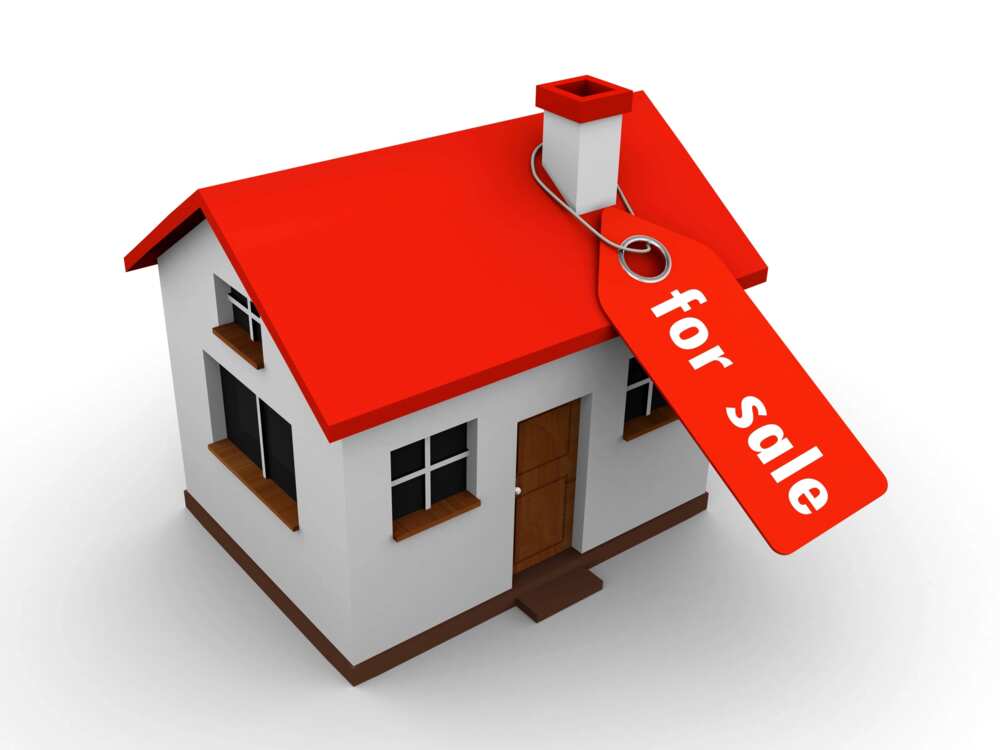 READ ALSO: Top 10 enterpreneurs in Nigeria
It is very beneficial to work in this area as a realtor who just earns the commission from transactions. It is possible to start such business on the Internet, one can find customers and sell real estate with the help of websites.
There are also a big number of investment opportunities in this business, so you can start with any start-up capital. Here we have the list of opportunities to start real estate business in Nigeria.
Top ideas for real estate business in Nigeria
This is kind of business where you buy land and resell it to get profit. This strategy doesn't require any extraordinary efforts to start. All you need is some money and knowledge to buy the first plot. Here we have the list of prospective areas in Lagos to buy real estate or land.
Ikorodu - in some areas of Ikorodu you can buy land even for N300,000. Pay attention to such areas as, Ogijo, Imota, Ijede, Igbogbo, Imowonla, Igberigbe, Igbolomu, Isawo, etc.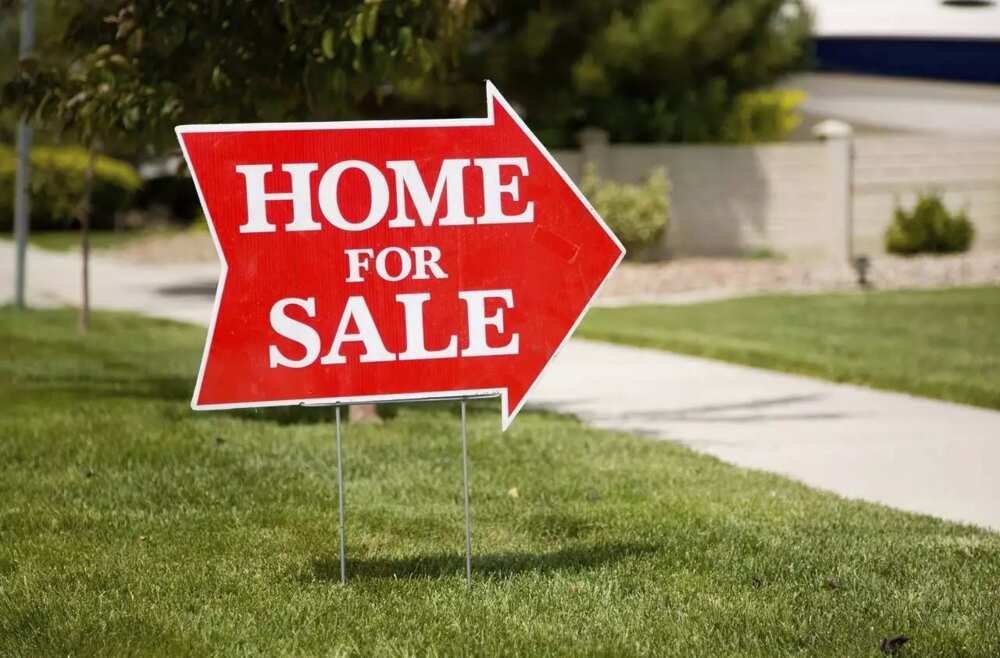 Agbowa - it is known that the administration of the city is going to develop this area in nearest time. Now you can find there a plot of land even for N150,000, and after few years it will bring you significant profit.
Epe - This is the area with great potential for real estate businessmen. The experts talk about a double rise of the prices for real estate in this area.
Agbado - now you can find there cheap land, but because of a new road that is constructed here, you can resell the real estate for much more sum in nearest years.
Akute - another area with relatively low prices for real estate, a good opportunity for investments.
Another way to make money on real estate, you just buy some property and lease it. It is important to buy the building in a good place, and the clients will never leave you. The clients will pay you every month, and you still have the ability to sell this property after some time.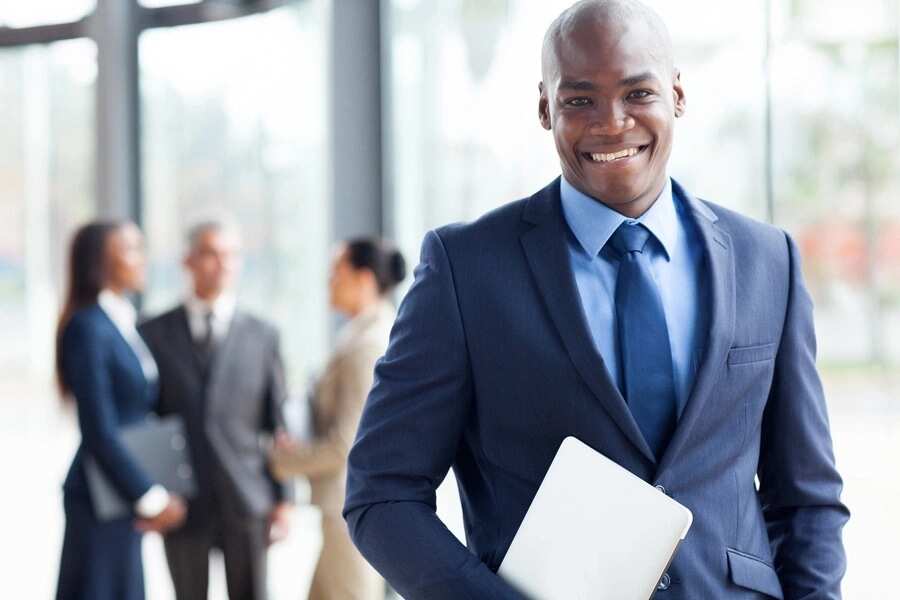 There are many strategies for such leasing, the period of renting can be short or long.
Real estate agency business in Nigeria is another way to make money on real estate. Your just help people to sell and buy real estate, and you receive certain percentage as commission for your service.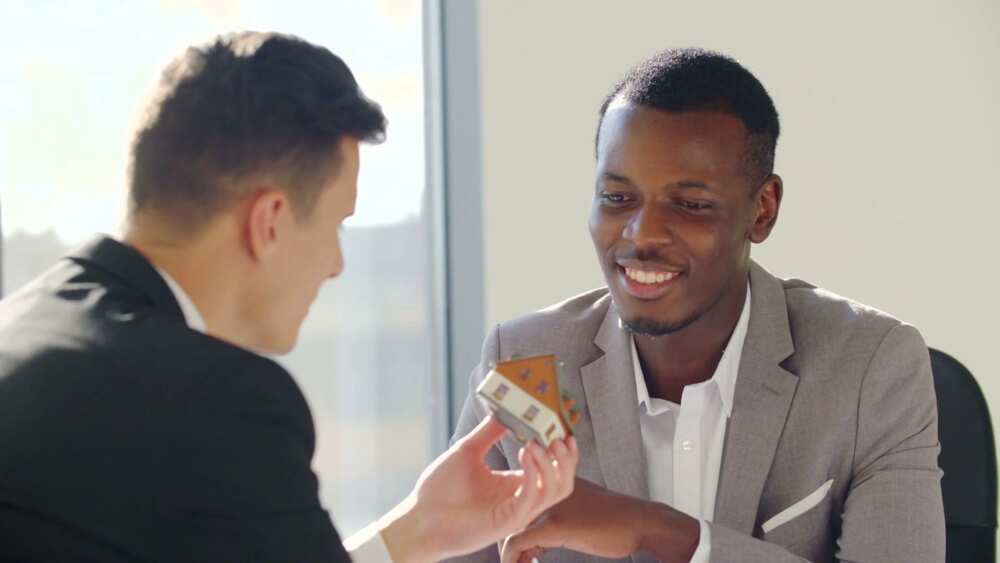 READ ALSO: Business that moves fast in Nigeria: choose from the best opportunities
Remember that you should have some reserved capital to develop your business, it is needed to understand the laws of demand and supply. The demand affects the price of your service. It is very important to understand your position as a consultant and agent between the clients, as a middleman you have a big responsibility.
Another important point is that you should work in line with Government policy. The laws of government should be considered at every step.
The strategy is simple, you buy the real estate in a good location, develop it into commercial structures or luxury apartments, and sell for big money. Of cource, such kind of business requires much more investments than other examples, but it can bring a significant profit. There are examples when businessmen developed a building for N200 million and sold it for N400million.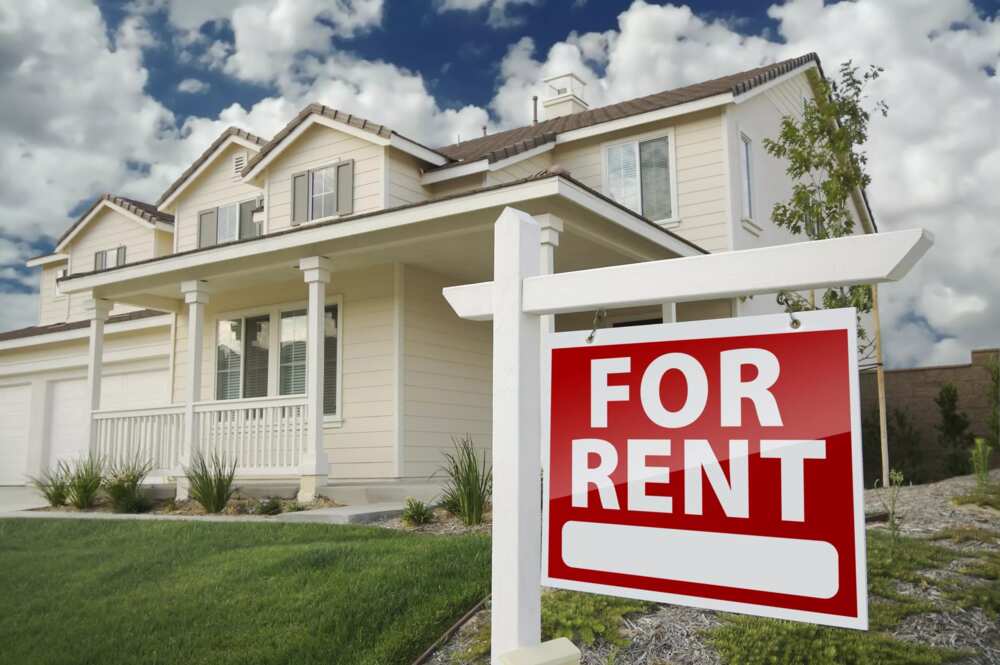 Build or buy a building and rent it.
Top real estate companies in Nigeria
As an example we want to tell you about successful Nigerian real estate companies.
It was founded in 1980 by professional estate manager. Today the company has 22 offices across the country. The company offers valuation and advisory services and has the ==clients from public and private sectors.
The company is on the real estate scene for almost 20 years, it works with luxury houses, apartments, and offices. They work mostly with the properties from high brow area of Lagos, Victoria Island and Ikoyi.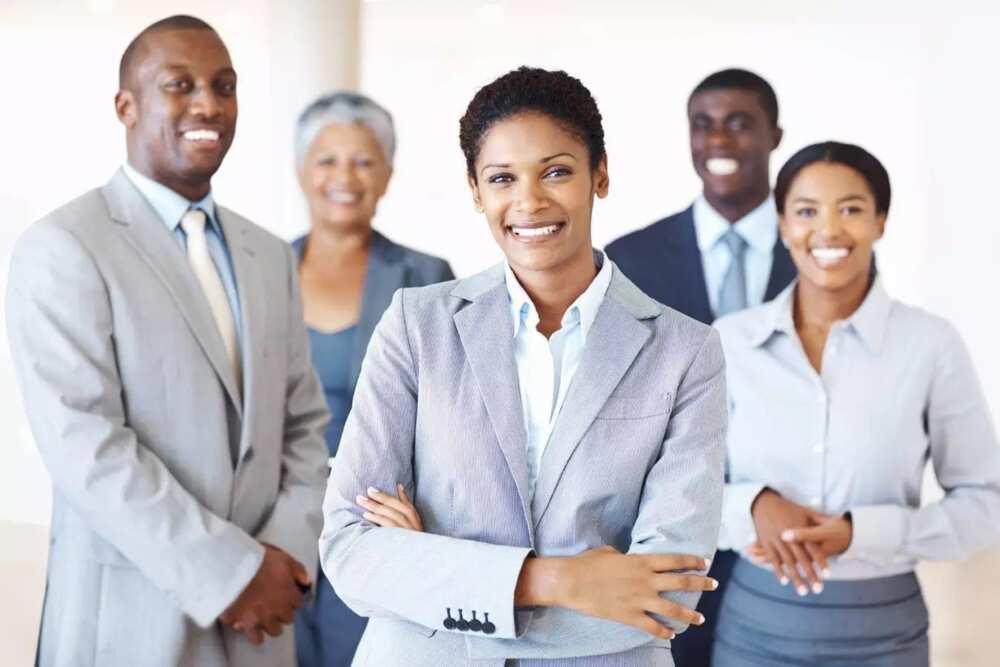 READ ALSO: How to make money as a student in Nigeria
Primrose Development Company
The company has 30 years of experience, they focus on identifying real estate opportunities and conduct feasibility analysis, design, and project management.
The company works with luxury property and development sector, particularly in Lekki, Victoria Island and the high brow areas of Lagos. They provide survey, design, construction and project management service to clients.
Cortts Real Estate And Property Development Company
The company provides professional property marketing, consulting and development services to their clients. The company has known experts in project management who work mostly in the areas of Victoria Island and Ikoyi.
Here are our examples and tips. Everyone can start such a business and develop it to a big company. You can begin with working in one of the real estate firms and then move on to start your own. Everything depends on your knowledge and skills.
READ ALSO: Top real estate companies in Lagos
Source: wealthresult.com