JAMB CAPS registration process
What is JAMB CAPS? How should one get registered for it? These are the questions that have been bothering students through months since they found out about the new turn in the JAMB procedure. If you, too, need information on JAMB CAPS, JAMB CAPS profile and all the details, just keep on reading.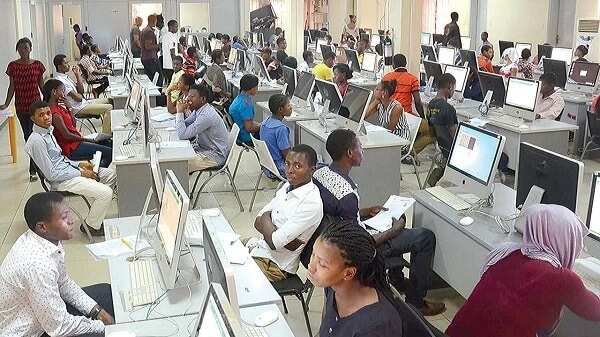 How to pass JAMB CAPS registration?
We suppose that if you are interested in the JAMB CAPS registration, you do know already what the system is, how and what for it works, and so on. In case you feel that you lack knowledge, run to the bottom of the article and read a couple of words about the system and the purpose of its existence. Then, you can continue reading here and learning how to get a working 09.07.18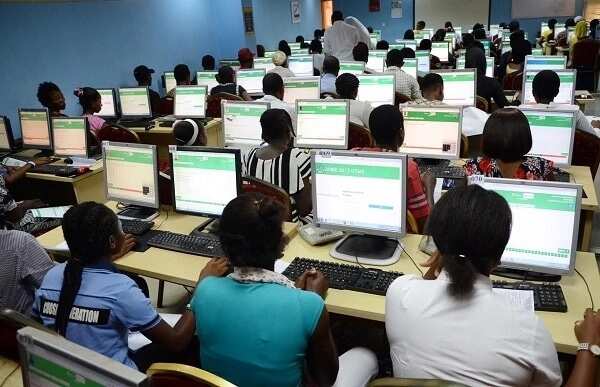 READ ALSO: How to print original JAMB result slip
The registration process is quite simple, in fact. Just complete the following steps but be careful when entering the information. It's possible that you won't be able to correct the mistakes you've made in your personal details or other information you render.
Enter http://caps.jamb.gov.ng and make sure the page is completely loaded before you start doing anything on it
Enter the username and password you already have from the process of creation of a JAMB profile
Then, you need to click Login and you will be redirected to the page of the Admission system
When the page opens completely and all its elements get fully loaded, you will need to provide the system with your Exam Number and the year when you have passed this exam
If the information entered by you is correct (double check every symbol entered), proceed to the next stage by clicking View Admission. This action will show you your own admission status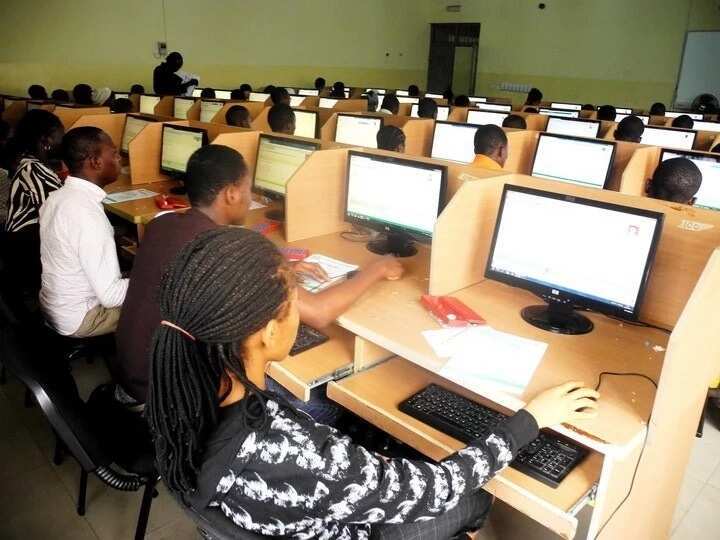 In case you have forgotten your JAMB CAPS password, there's an option where you can reset it and get the access to your profile. This is how you can check your admission offers with the help of you JAMB CAPS login and password.
What is JAMB CAPS system?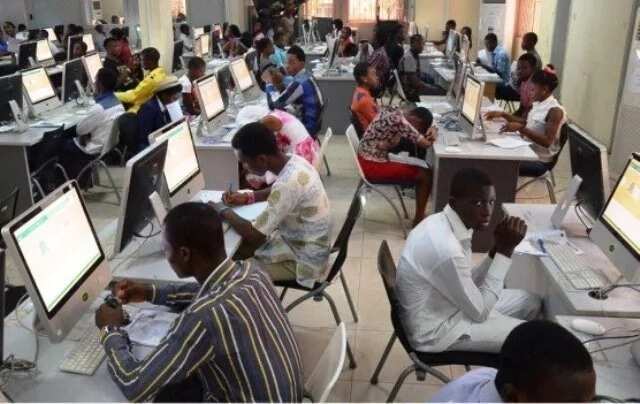 READ ALSO: Check WAEC result without scratch card: is it possible?
The system of JAMB CAPS is simply a new means to process application forms. The abbreviation CAPS means Central Admissions Processing System. This is a platform that serves all the existing tertiary education facilities in Nigeria. This platform allows students to perform a range of actions. They can accept or reject offers of admission to tertiary institutions, and do many other things connected to their admission lists and post-UTME life.
It works as a marketplace of vacancies. All the tertiary institutions that exist in Nigeria send their admission requirements to the system for the consideration of the prospective students. These offers are aggregated by the system, sent to the JAMB and checked. If everything is okay, then every registered user is able to enter the system and see what there is.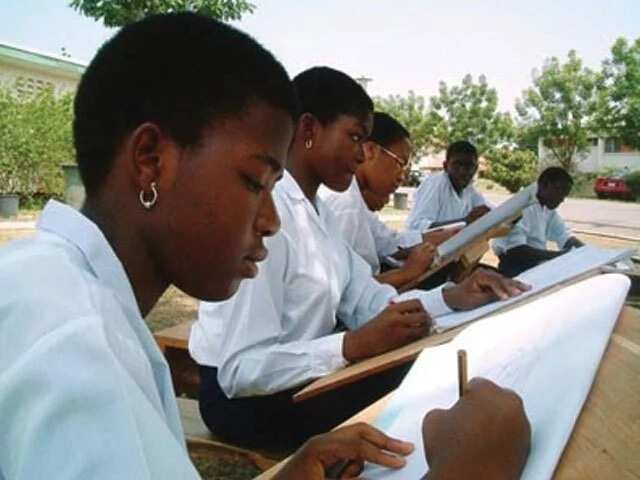 If you are seeking admission into an institution, you can look through the available admission options, choose one and see whether you meet their criteria. If you do, you accept the offer and get enrolled automatically and free of charge. In case you decide to decline an offer, other institutions may see your profile as open for offers and if you meet their demands, they can send you their options.
The platform CAPS by JAMB is said to function in quite an automatic way, rather than being handled manually. It means that it doesn't demand much interaction and interference from both students and institutions. It's very important that the system never demands any payments. If somebody suggests that you pay for surely entering a university, never deal with such scammers.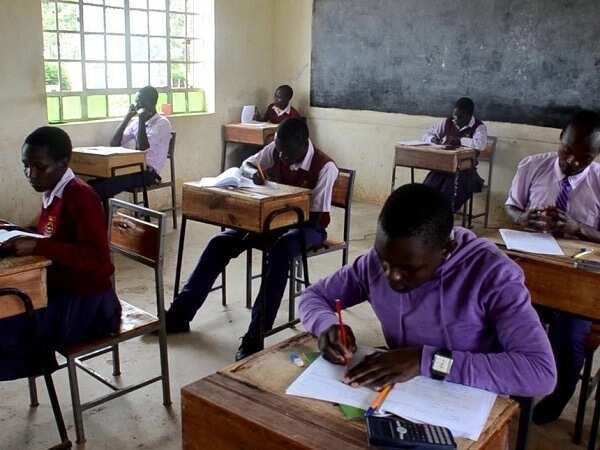 In fact, the existence of such a system is a good decision. You receive an offer, you accept or reject the offer and wait for a new one. It's as simple as that, there's no more fuss created by both faculty officers and all the prospective students seeking admission. What's more, JAMB CAPS registration is free.
READ ALSO: Steps on how to fill JAMB Form
Source: Legit.ng