Big Brother Nigeria 2017 was a super eventful and exciting show. So many Nigerians sat in front of their TV screens and watched the drama as it unfolded. Everyone had their favourites, but in the end, the young man from Lagos, Efe, was crowned winner. What about the personal life of Efe? Is he still dating his housemate Marvis? Read about Efe and Marvis relationship after Big Brother.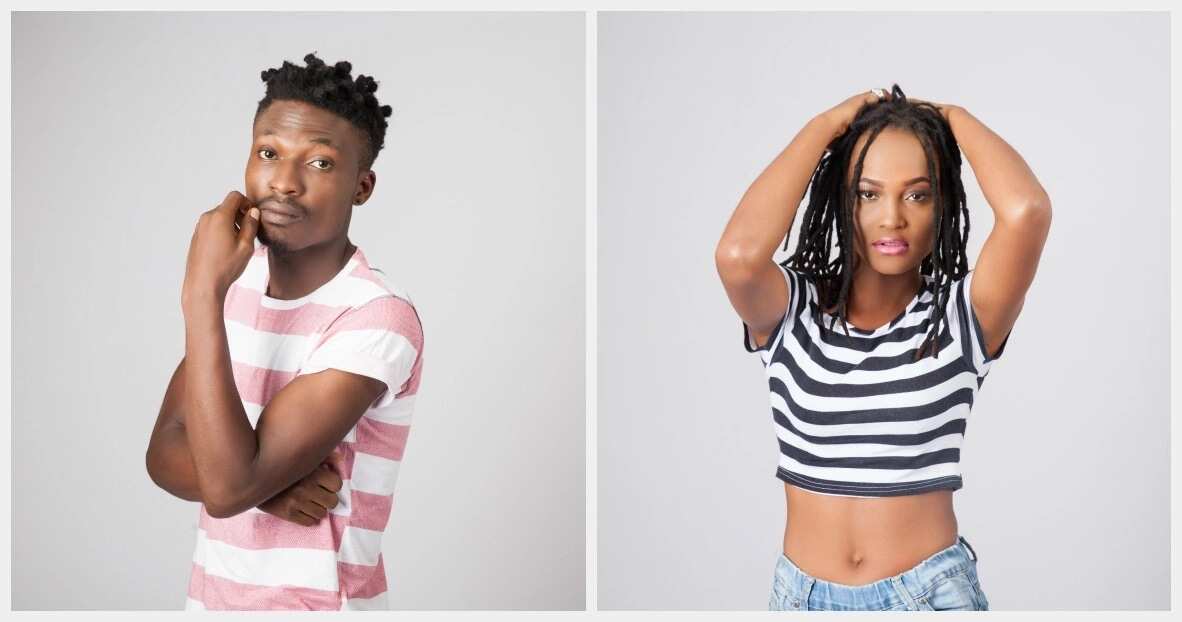 Efe BBNaija
BBNaija 2017 was a second season of the show, planned after the overwhelming success of the first one. This show exceeded all of our expectations, we saw smiles, tears, friendship, rivalry and romance, and became truly attached to the housemates. Efe from Lagos, who was 23 years old at the time, became the last housemate standing and announced winner on April 9th 2017. He received a lot of prizes, including N25 million and the SUV car.
Michael "Efe" Ejeba, who is known by Nigerians as just "Efe", is from Jos, but he moved to Lagos in hopes to start a successful career in show business. Efe lives and breathes music – he is a rapper, and his favourite way to rap is in pidgin. He released his first EP, which he called "Lagos EP". He even collaborated with Olamide, one of the most famous Nigerian music stars. If you want to keep up with Efe's updates on social media, he is @efemoney both on Twitter and Instagram. You can learn more exciting facts about Efe in his biography.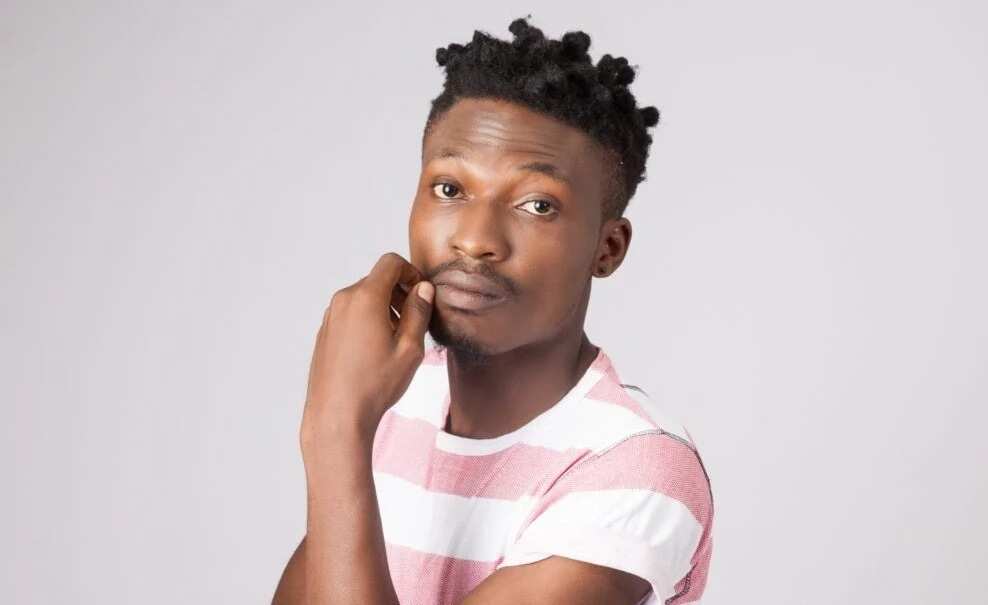 Marvis Big Brother Naija
The interesting fact about Marvis Nkpornwi is that she is a princess of a royal tribe Eleme. She comes from Port Harcourt, where she was the last born in the family with six siblings. Marvis loved acting since she was little, and she did everything to achieve her dreams. On Big Brother Naija, Marvis was one of the most playful and optimistic contestants, which gained her the nickname "Little Miss Dynamite." She quickly won the hearts of Nigerians.
In the final, Marvis became the fourth runner-up, losing to Debie-Rise, T-Boss, Bisola and Efe. You can follow Marvis on Instagram under the name @therealmarvis, where she gives a lot of important updates on her career. You can also learn more about Marvis, her biography and current life in this article.
Everyone who watched the show carefully noticed the chemistry between the winner Efe and the cheerful Marvis. There was something going on, and the opinions of the viewers were different. The optimists hoped that Efe and Marvis would stay together after the show and officially start dating, while the more sceptic fans were convinced that this affair will only stay in the house, and has no logical continuation beyond its walls. So, what is now going on between Efe and Marvis, and have they remained together or gone their separate ways?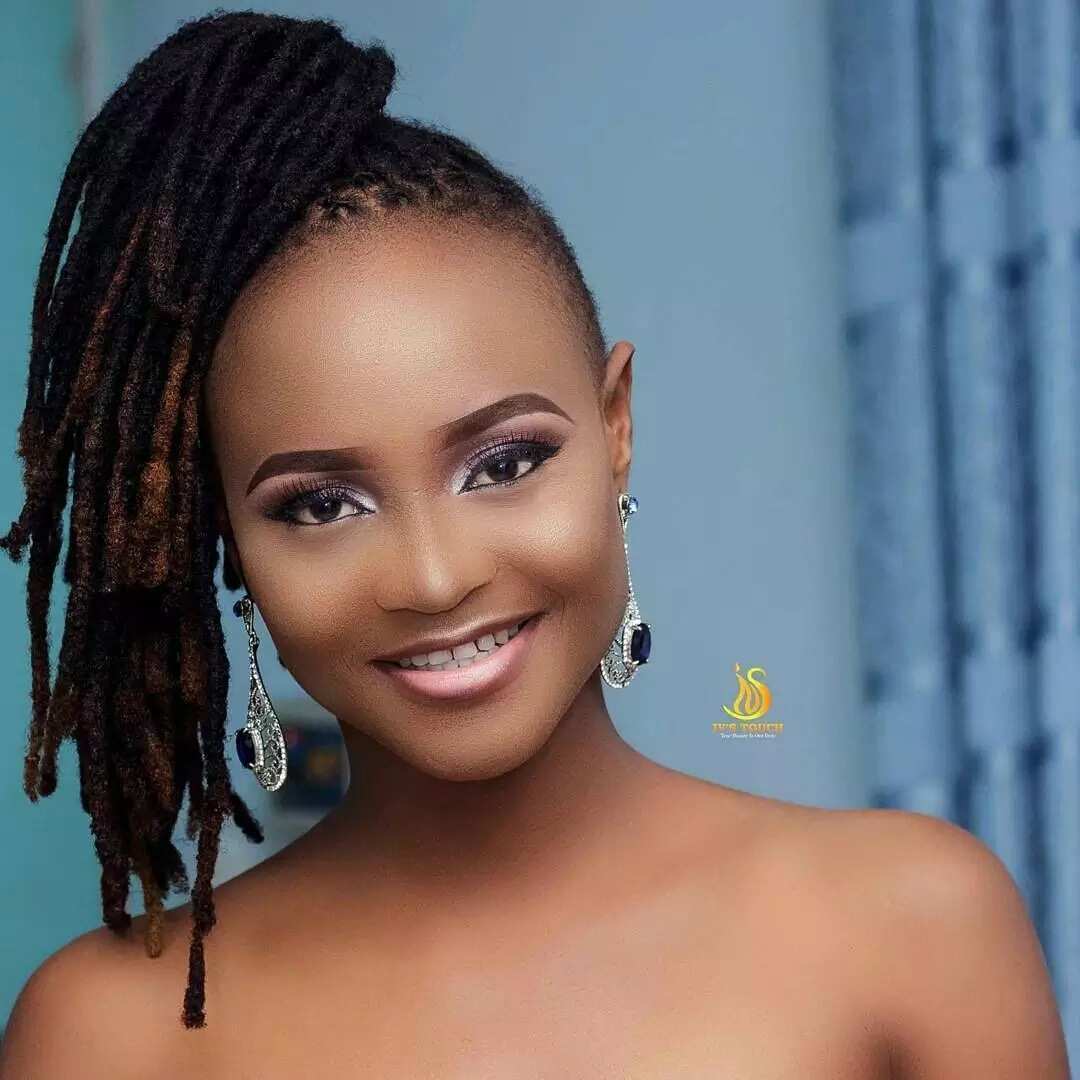 Efe and Marvis affair
No doubt, Marvis and Efe were one of the most discussed alleged couples on Big Brother Naija show. They were the second romantic relationship in the house after Miyonse and TBoss, one of which (Miyonse) quickly got evicted and their relationship ended. Initially, the two seemed more like good friends without any hint of romance.
However, later as they went further through the show, the bond between them only grew, and soon they were totally inseparable. During the couple games on the show, they were constantly winning. The fact that fueled the rumors about their supposed relationship was their marriage in Big Brother house! They became the first couple to "get married" on the show, even though this wedding was not real – it was just a part of the weekly challenge organized for the contestants.
Despite the wedding being fake, the fans were expecting their relationship to become the real one beyond the walls of Big Brother house, especially after Efe opened up to the fellow contestant Bisola, speaking to her about his feelings towards Marvis.
What happened between Efe and Marvis? Why did not they consider continuing their relationship, and have they remained friends?
READ ALSO: Big Brother Naija housemates 2017 profiles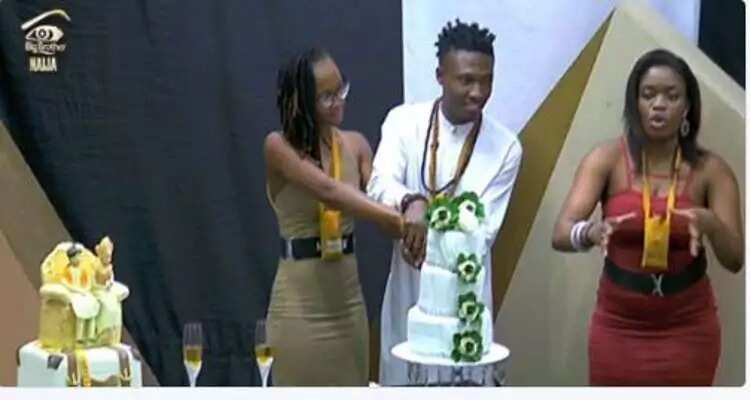 Efe and Marvis after BBNaija
Both Efe and Marvis have given comments about each other after they left the Big Brother house. Efe spoke about his alleged girlfriend in the interview, and he spoke very highly of Marvis but admitted that they had not brought their relationship to the next level. He said that he kissed Marvis in the house because they both wanted it, but he is not the type to play with women's feelings.
According to Efe, they both liked each other, but the main reason why they did not continue their relationship was that Marvis had a boyfriend, at home. At first, Efe was convinced that Marvis was not serious about her taken status, but later Marvis confirmed the news to him, and he knew that he would not make any further moves on her.
Efe said that he does not want to go to Port Harcourt to visit Marvis because he is afraid of her father. He said that he currently does not have a girlfriend and that he has different priorities. Efe confessed that he is not interested in relationships right now.
Marvis said that she did not know where this romance would lead, given that Efe now has money and fame. But she admitted that she is still friends with both Efe and another housemate, Bisola. They even appeared in her music video for the song "Vibe". When asked about her boyfriend who she was together before the Big Brother, she openly confessed that they have some problems, as he was not happy seeing her kiss Efe.
Both Efe and Marvis are still young, and there is no doubt that they want to focus on their careers before settling down. Of course, the Nigerian public instantly marries everyone who seems to have chemistry on the screen, but sometimes things do not work out exactly how people want them to. We hope that Marvis and Efe will find their personal happiness, if it is with each other or not.
READ ALSO: Big Brother Naija housemates ages 2017
Source: Legit.ng