PTDF scholarship in 2018: requirements
Find out everything about PTDF scholarship 2018 Nairaland. We are going to share with you all necessary details about scholarship program for Nigerian students.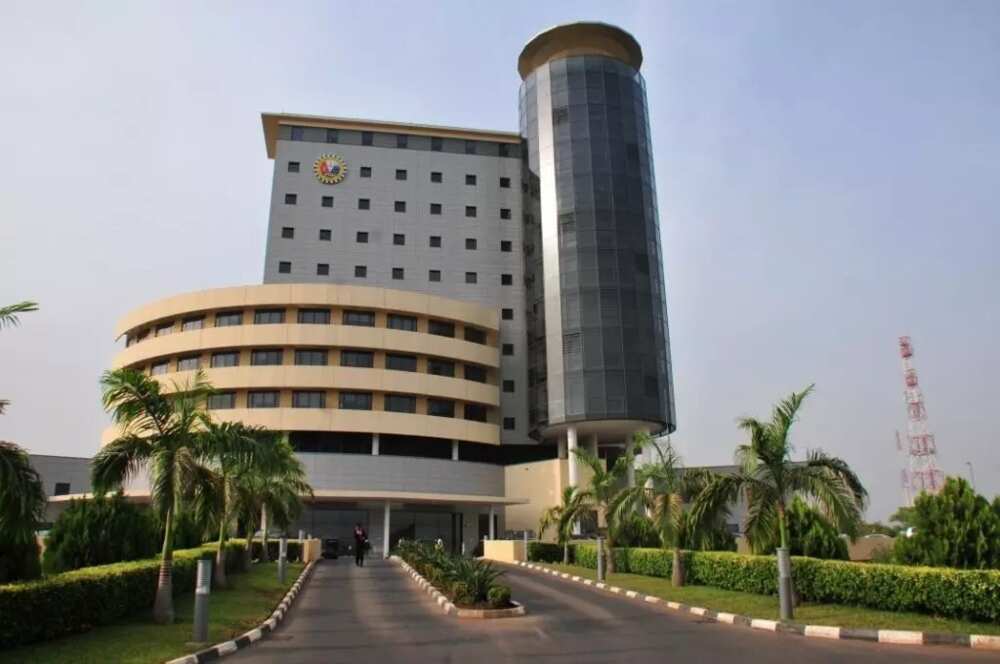 PTDF scholarship
PTDF is Petroleum Technology Development Fund. This is the Federal Government agency which does everything possible to develop the oil and gas industry attracting people from different countries. They offer a lot of great opportunities for many foreigners including postgraduate scholarship to study abroad for Nigerian students. This program is intended for those who have obtained the relevant degrees. Those who meet the requirements will get PTDF scholarship to study in countries as Chine, Germany or France.
To apply for this scholarship in Nigeria, you must do this through PTDF. Select a specific training program in the partner educational institutions of the three countries mentioned above. PTDF is fully responsible for the acceptance of students and the choice of programs.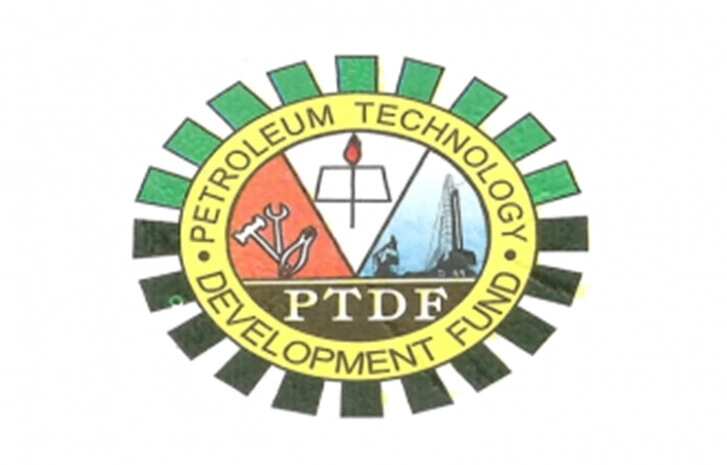 READ ALSO: Internships in Nigeria 2018
PTDF also provides:
plane tickets
health insurance and tuition
reimburse the cost of living and accommodation
lessons in foreign language (depending on the country in which the student will study).
Eligibility criteria
This program is very serious and only those candidates who meet absolutely all criteria are selected. They will be evaluated by a special committee. Let's the criteria for PTDF undergraduate scholarship:
If you are applying for this program, you must have corresponding degrees, academic transcripts, existence of other diplomas and certificates attesting to education
Fellowship of professional bodies
Relevance of research or study scheme
You should also provide a statement of purpose. This is necessary to explain the reason why you apply.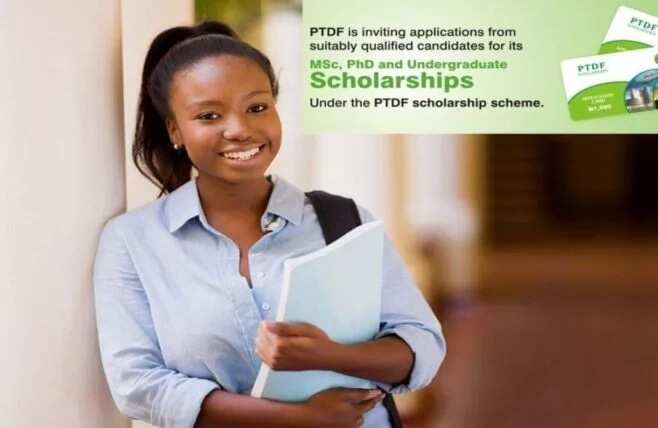 READ ALSO: Post graduate diploma in Nigeria Defence Academy
Requirements for PTDF scholarship in 2018
Master's degree
Firstly, they require Second Class Upper background or Second Class Lower experience of appropriate area;
Candidates must also finish National Youth Service;
You must be able to work at the computer (the requirements for this knowledge are high);
PTDF requires five O level credits, in particular, English.
Doctor's degree
In this case, there are also requirements relatively to Second Class Upper background or good Second Class Lower experience;
Good computer skills;
They also require experience in National Youth Service;
You should provide a research offer that belongs to the oil and gas field. It should include: theme, introduction, purpose, methodology and way of studying;
You must submit your doctor's degree project.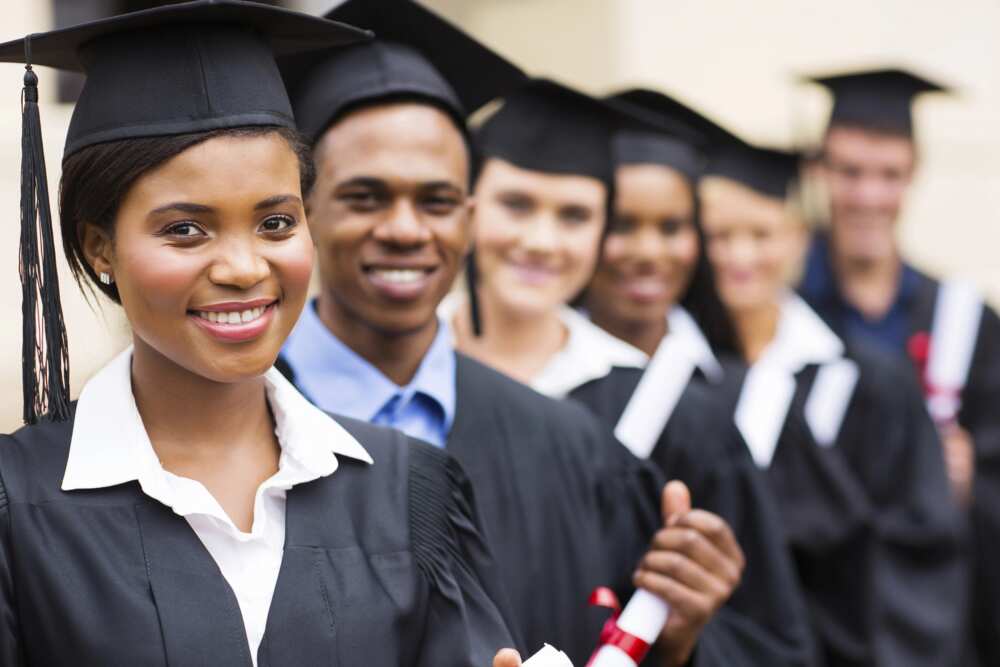 READ ALSO: Japan scholarship for Nigerian students in 2018
Application documents
If you checked all requirements and decided to apply, look through all necessary documents for application. You should attach the following scanned documents:
Certificate for 1st degree or higher
National Youth Service discharge certificate
WAEC/GCE/SSCE/NECO results
new passport photo
PTDF requires Identification Document from Nigerian government
Doctor's degree certificate (if you have doctor's degree)
Document proving that you are or were a member of the professional associations.
Well, if you successfully pass through the first stage of application, the commission will ask you to send your transcripts. That's why, you should be ready for this. Did you check all requirements and eligibility criteria for this scholarship? Then click on the link www.ptdf.flexisaf.com and apply. If you need more details, visit PTDF official website and find a necessary information or just contact them directly.
READ ALSO: Post graduate diploma in Canada: important things to know
SOURCE: 2018/2019 PTDF Overseas Postgraduate Scholarship Scheme for Nigerians to Study in Germany/France/China
Source: Legit.ng