How to check NYSC Senate List in 2018
National Youth Service Corps has made the NYSC Senate List available to prospective corps members of the 2018 batch 'A'. Find out how you can check it and learn a few facts about NYSC.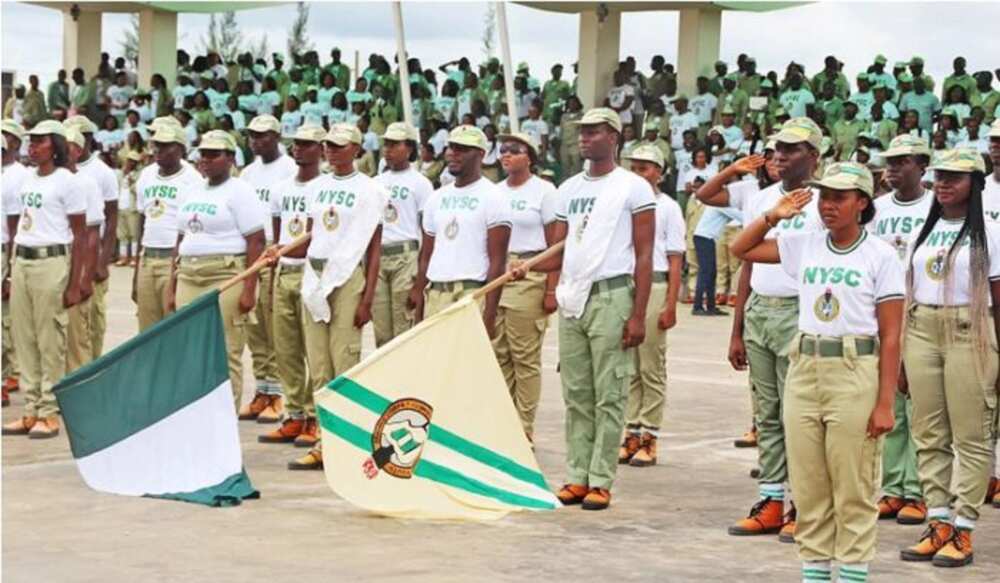 How to check NYSC 2018 Senate List
In case you have missed it, according to CurrentSchoolNews, prospective corps members from the 2018 batch 'A' can now check Senate-approved mobilisation list on the NYSC website.
Now, to be honest, we do not really know why you might need any directions for checking the Senate List. There is probably nothing easier than checking the list of NYSC online. That said, here is your step-by-step guide:
Click here to go to the website where you can check the Senate Lists.
In the drop-down list, choose your educational institution. There are a lot of them, so be extra attentive so as not to scroll past your university/college/polytechnic/etc.
Below, write your matriculation number.
After that, fill in the blank with your surname.
The last step is to select your date of birth from the drop-down lists.
After you have filled the form and checked whether the information you put in was correct, click 'Search'.
That is all there is to it! Simple, isn't it? Now, before you go, take a minute to learn a little bit more about NYSC.
About NYSC (Nigeria)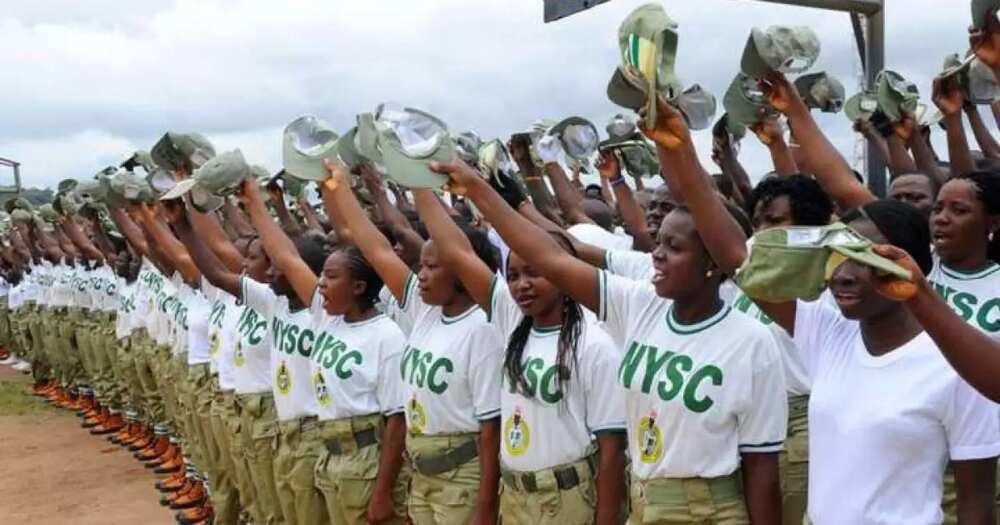 READ ALSO: NYSC batch A 2018 date released
The National Youth Service Corps (NYSC) was established in 1973 in order to increase graduates' involvement in the development of their country. As there is no military conscription in Nigeria, this program has become its substitute. University and polytechnic graduates have to take part in the NYSC for a year.
During this year, they get to serve somewhere far from home and communicate with people from different ethnic groups. This is meant to bring unity to the country.
If you want to contact NYSC, you can do so via, Facebook (@officialnysc), as well as on Twitter and Instagram (@nysc_ng). NYSC official website is www.nysc.gov.ng. You can also find relevant information at www.nysc.org.ng. You can send your inquiries to info@nysc.gov.ng or visit the NYSC Headquarters at Plot 416, Tigris Crescent, Maitama, Garki, Abuja.
READ ALSO: How to apply for NYSC exemption letter
Source: Legit.ng