Bet9ja bet system explanation in detail
Bet9ja still remains one of the most popular betting sites in Nigeria. For that reason, we want to talk about the Bet9ja bet system. Find out what kinds of bets you can make on the platform and how bet9ja system bet works. Check it out!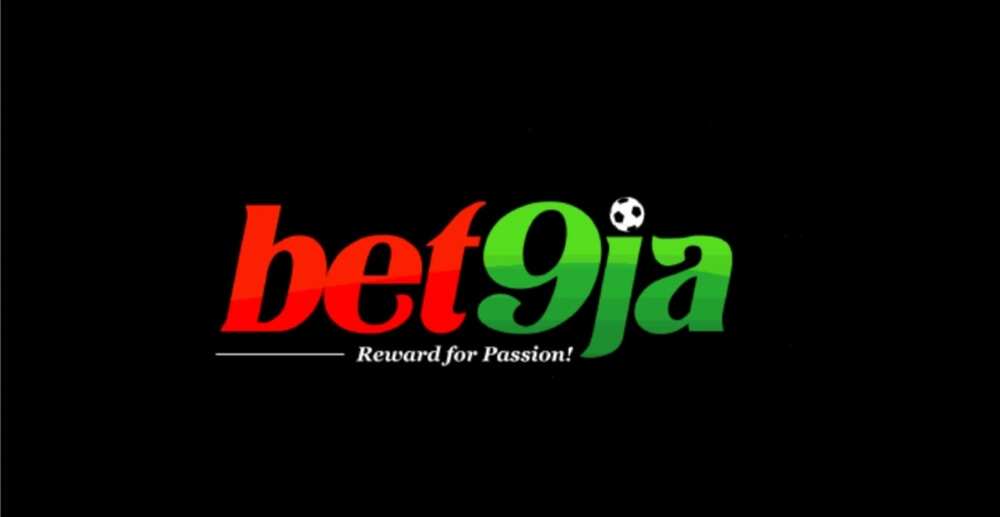 Bet system on Bet9ja
So, here it is, bet9ja bet system explained. There are three types of bets you can place on Bet9ja. The first and the simplest one is a single bet. You simply choose one event and one outcome, and then make your bet.
Second option is a multiple bet. Basically, it is just a collection of single bets. That way, if one of your bets in your slip does not pull through but the rest win, you will not go home empty-handed. Moreover, the beauty of a multiple bet is that you can even bet on different sports. For instance, you can combine your football bet with a Formula 1 bet. In the end, you will have to input a total amount you want to bet, and not for each separate event.
The third type is called a system bet, or it is sometimes regarded as combined bet. Now, it is by far the most complicated one, so let's consider it more closely.
How bet9ja system betting works
READ ALSO: Bet9ja booking codes 2018
In case you have never heard of bet9ja system bets, let us break it down for you in very simple terms. You can combine your single bets into doubles, trebles or folds (meaning two, three and four bets respectively). However, it is different from the regular multiple bet. If even one of the bets in your combined bet does not pull through, you lose the entire thing.
For instance, let's say you have games A, B, C and D you want to bet on. You can bet on each event separately, thus betting on singles. You can also bet on doubles (AB, BC, CD, AD, BD, AC), trebles (ABC, ACD, ABD, BCD) or a fold (ABCD). You can bet on all combinations at once or even on just one. At the end, you will have to input the amounts you want to bet on each combination separately.
That said, if the B game does not end the way you have predicted, it means that all the combinations that contained that event will lose. Thus, you would lose all if you bet on B, AB, BC, BD, ABC, ABD, BCD and ABCD. Therefore, it is up to you to decide whether you want to bet your money knowing that one mistake might cost you everything.
There is nothing much left to say about the bet system on Bet9ja. It is not too complicated once you get into it. As always, play responsibly, do not spend your last money on a bet and if betting is actually something you struggle with, seek professional help. Bet9ja themselves recommend GamCare for that purposes.
READ ALSO: Bet9ja prediction: how forecasts are made
Source: Legit.ng