Most beautiful girl in Nigeria Nollywood
What do you think, who is the most beautiful Nigerian girl? Many people would say that their daughters, sisters, wives or mothers are the most beautiful women in the world. However, the question is not about the love that makes people blind oftentimes. The question is about the official title of the prettiest girl or women in Nigeria. Do you know who she is?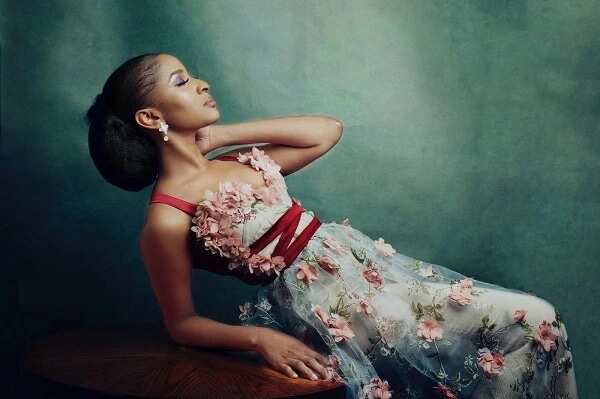 Top most beautiful Nollywood actresses
We are all used to the fact that the most beautiful women are the models from the catwalk. Yet, they are not the only ones who are named beautiful by the audience. There are popular actresses in Nollywood with heart-melting beauty.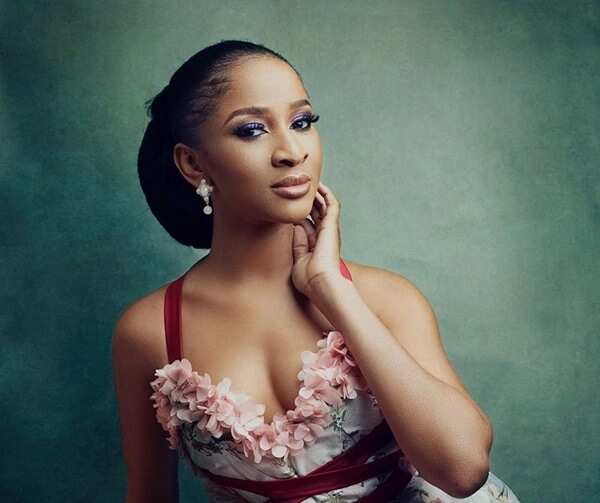 READ ALSO: Flavour baby mama Anna Banner - Top facts we should know about her
Adesua is often named among the most beautiful women not only in Nigeria but in the entire Africa. With her exquisite facial features and unusual beauty, she's one of the most desired, loved and successful women in Nollywood. Her movies are always a great success, just as her private life with her husband.
Of course, Adesua is not the only one beautiful woman in the entire Nollywood. There are other beauties and, maybe, the prettiest girl in Nigeria to match your liking will be among them. So, who are they, thh most beautiful women in Nollywood?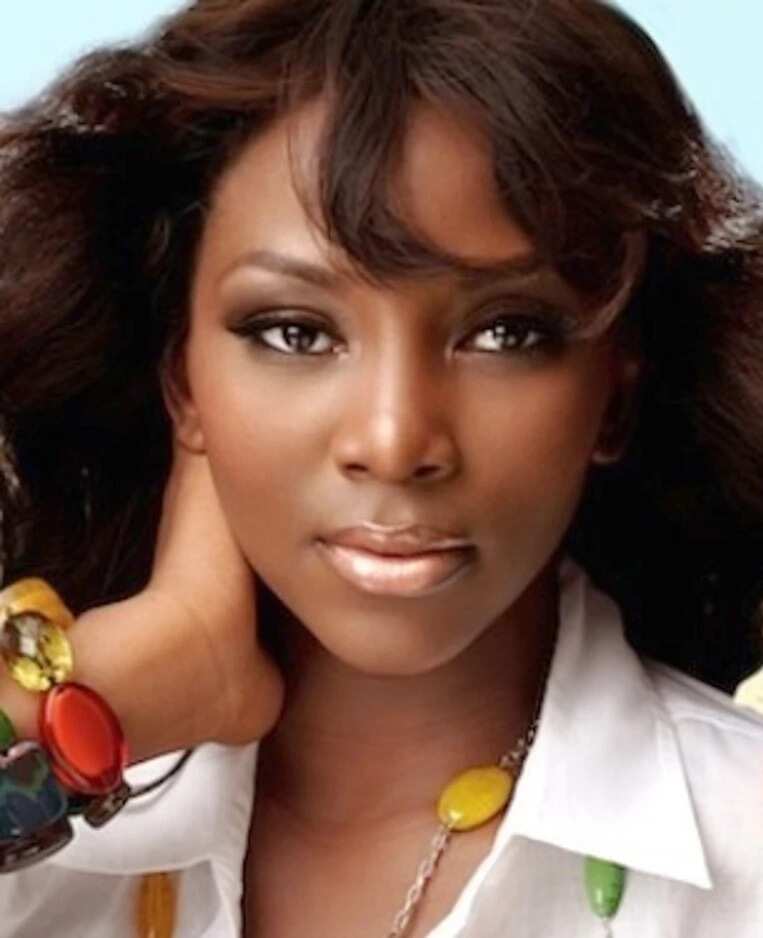 Genevieve has her place among the brightest Nollywood stars. Called the Nigerian Julia Roberts, Ms Nnaji is not simply another popular Nollywood celebrity. She's also one of the wealthies celebrities in Nollywood with her assets that are counted in millions.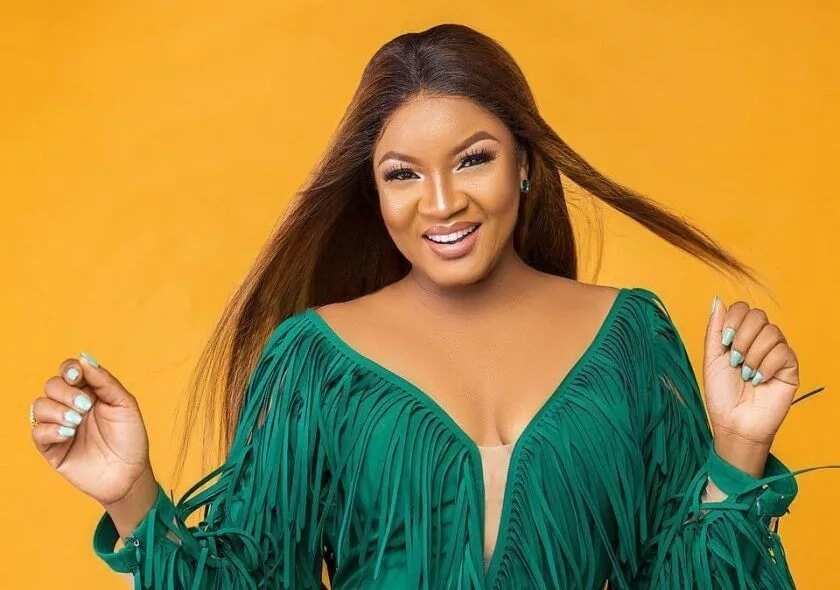 The lady has four children and it's a great surprise for those who have no idea about her family life. Omotola looks stunning at her age and keeps on amazing people with the way she looks, acts in movies and commercials and shines with happiness.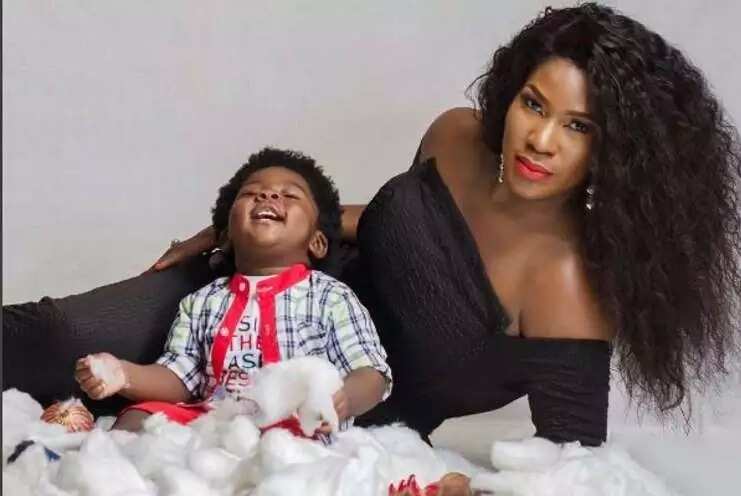 The former 2nd runner up of the Most Beautiful Girl in Nigeria in 2002, this stunning beauty is a successful actress and model. Her unbeatable youth still gathers admiration and affection of hundreds of fans all around Nigeria.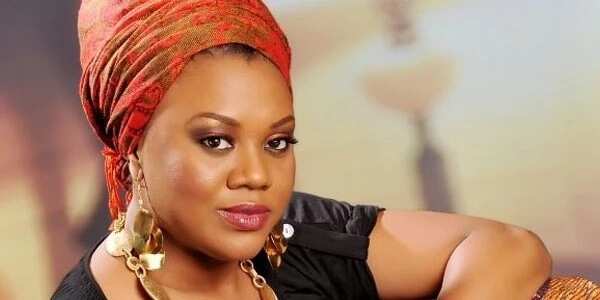 Stella has been acting in movies since 1992. Her major roles happened in 2009 and this was the exact time she was for the first time nominated for the award of best actress. However, this is not the only thing, which inspires affection in the hearts of her admirers. Stella's a known philanthropist who never leaves unprivileged ones out of her attention.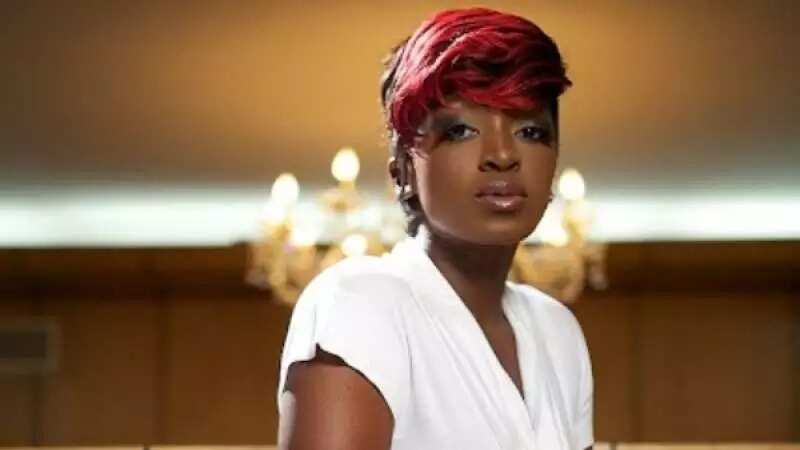 Kate Henshaw Nuttal is one more Nollywood star with a net worth counted in millions. With her outstanding beauty, she's the face of Onga.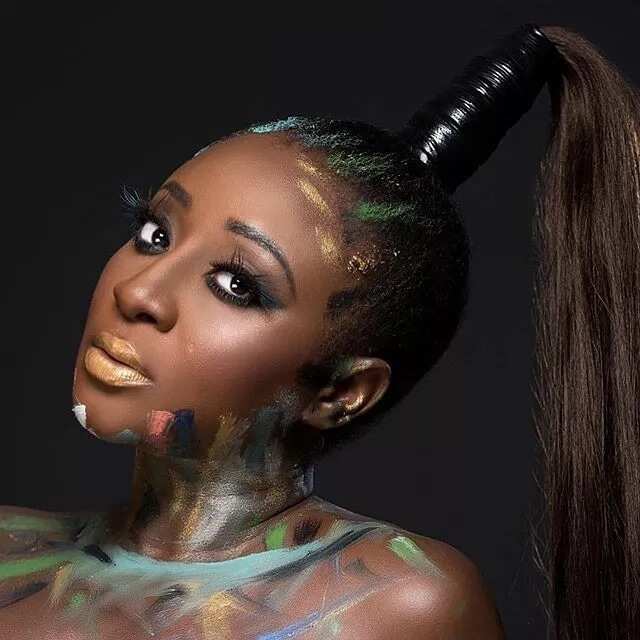 Ini Edo is a successful Nollywood beauty who has a collection of awards from the Nigerian movie critics and foreign ones. Apart from acting, Ini has her own line of fashion clothes and accessories and once again proved that a beautiful lady can be a smart too.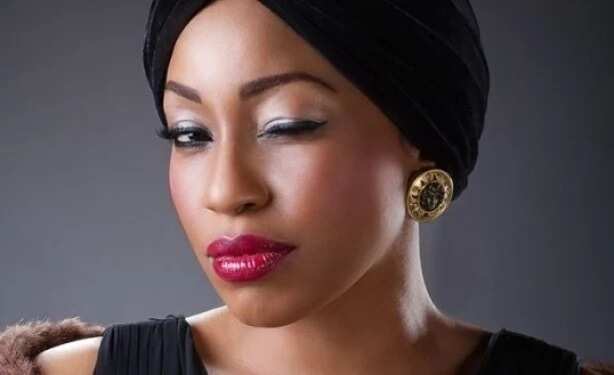 READ ALSO: Miss saHHara transgender before and after
This smoking hot beauty is the fifth among the wealthiest Nollywood actresses. She gained all this due to her acting talent and the exceptional beauty that has provided her with leading roles in many Nollywood movies.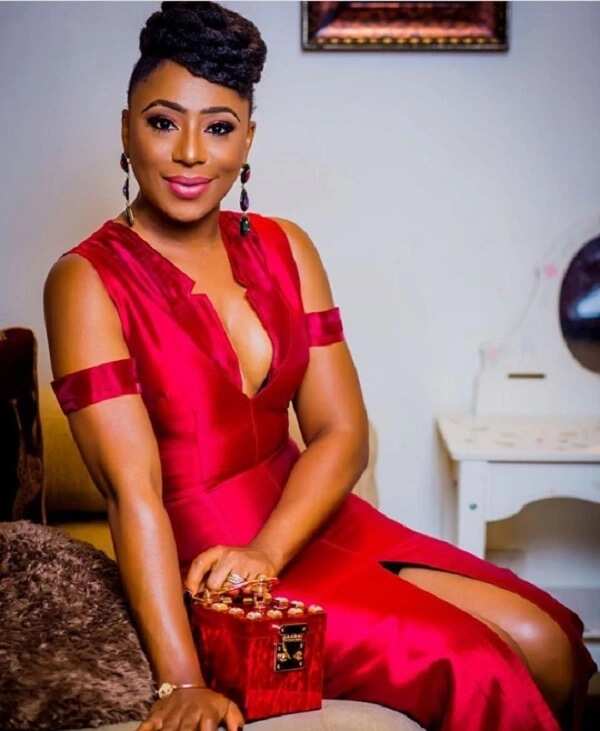 Dakore Egbuson is surely a gifted actress, a beautiful woman, and an inspirer. She teaches women that the hottest thing they have on them is their own self-confidence. Looking at this charming mom of two lovely children, it's obvious that she has plenty of this alluring confidence.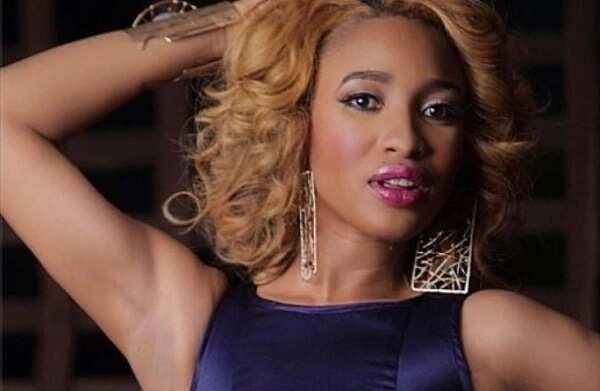 This star with her golden locks has appeared in numerous Nollywood movies. Due to her bright appearance, one of the most prominent roles she played was that of a negative character. Yet, she couldn't do without charming people's hearts with her beauty.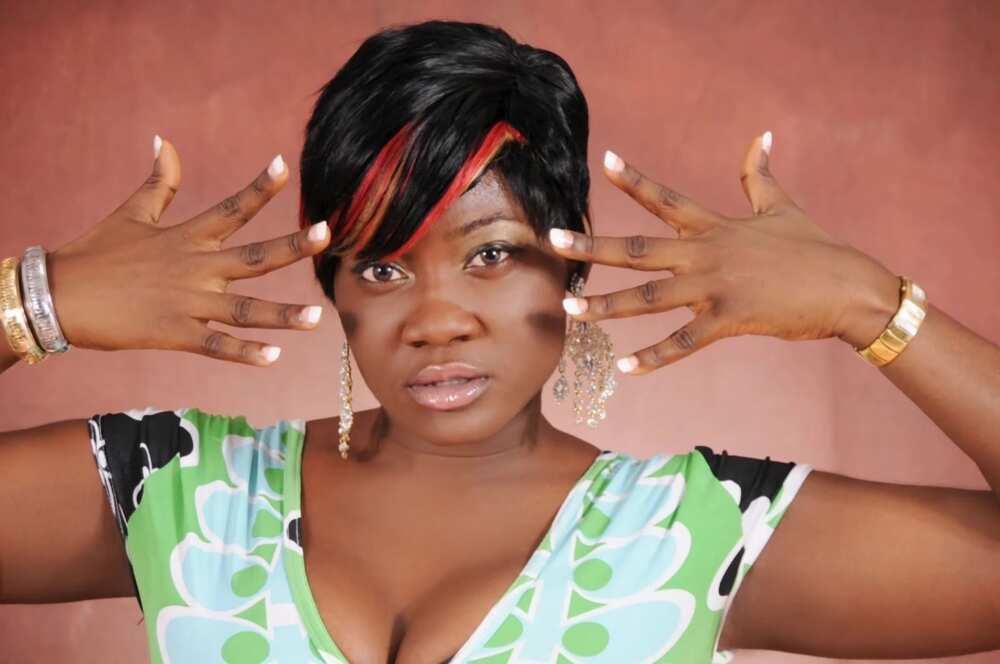 It seems sometimes that turning heads is Mercy's hobby. She has been doing it for years due to the gracefulness of her ample curves and the skill she demonstrates in her acting. Mercy's one of the wealthiest Nollywood celebrities.
READ ALSO: Miss Africa 2017 winner
Source: Legit.ng