African people are known as very talented in such form of art as music. In this article, we are going to remind you the best old Nigerian songs you should re-listen. Here we have the list of hits known even far away from the continent. Let's remind this great music.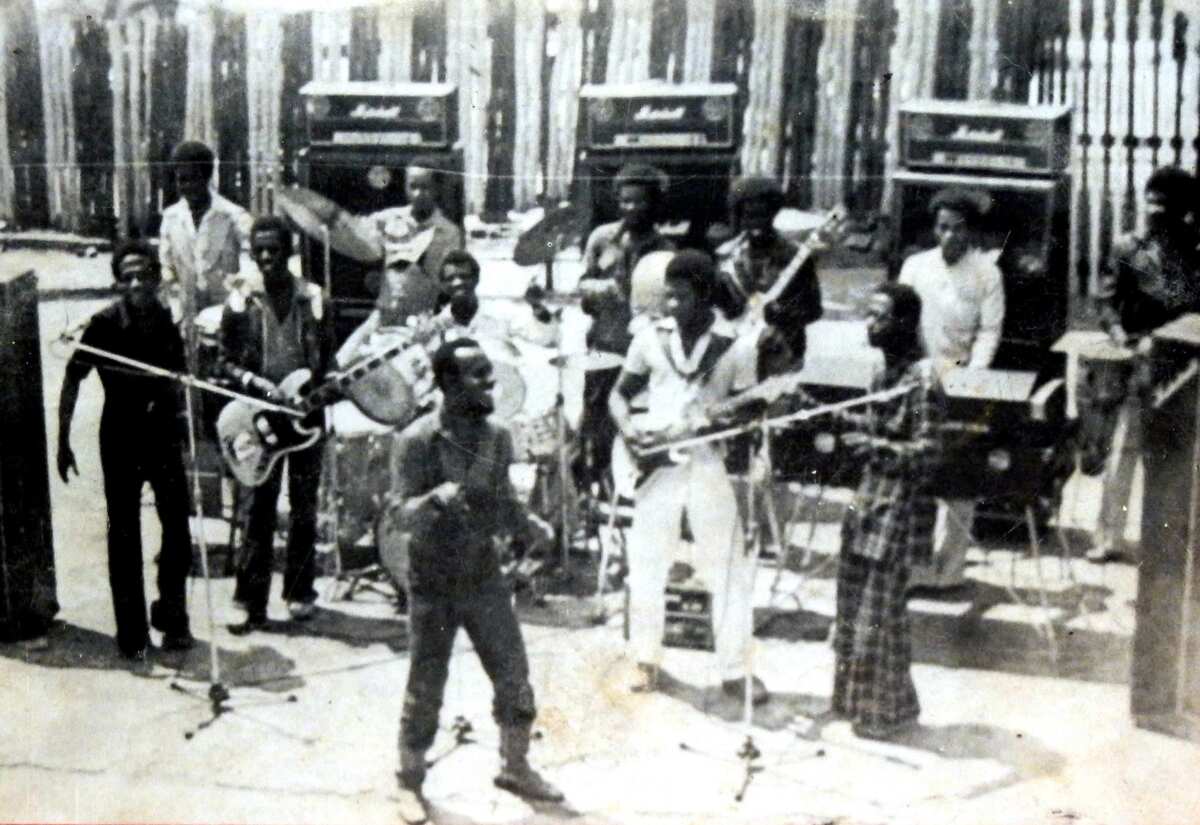 A brief history of Nigerian music
Since ancient times there is a strong tradition that helps us to feel the rhythm and melody like no one else. All the ethnic groups have their folk songs and music traditions, the number of traditional music instruments is also huge. In the 1920s there were such pop music styles as highlife and palm-wine music in Nigeria. Even British record labels started to record Nigerian palm-wine songs in the time of 30s.
Since 1950s Nigerian musicians started to adopt new instruments, including first electric instruments. Such genres as soul, Rock N'roll and funk  became very popular in the country. In the time of 1980s and 90s, we could see the heyday of different genres, musicians, and hit-songs in Nigeria.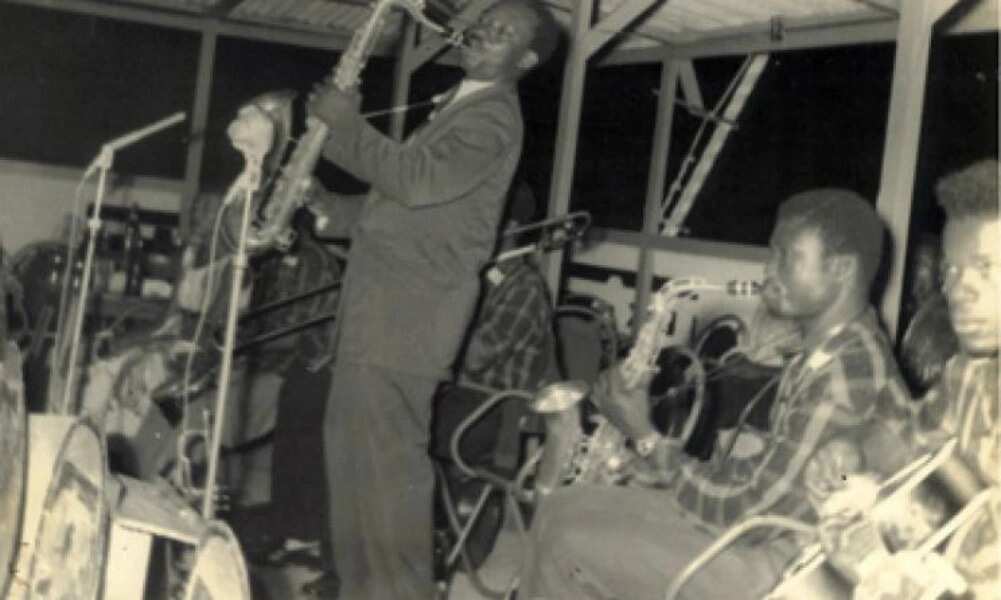 READ ALSO: Top 10 songs in Nigeria 2018
In the time of 90s Reggae and Hip-Hop have become more popular. Today Hip-Hop can be considered as the most popular genre, but in this article, we are going to remind you good old Nigerian songs, classic hits beloved by millions.
The list of the best old Nigerian songs you should re-listen
Sir Victor Uwaifo - 'Joromi' (1969)
Uwaifo has become known as Nigerian musician, writer, and sculptor. His hit song 'Joromy' brought him legendary status. As a result of his unique performance, Uwaifo received international recognition and first golden record. In the 1960's, 'Joromy' was considered as one of the best Nigerian songs. Even in our days, it sounds unique and fresh.
Christe Igbokwe Essien - 'Seun Rere' (1981)
'Seun rere' can be translated as "do or be good." The song has become a constant hit in the 80s. The song has high qualitative sound because it was recorded at Skylark Records. It is one of old Nigerian songs that should be re-listened.
Prince Nico Mbarga - 'Sweet mother' (1976)
This song has a status of African greatest song of all times. It was released in 13 million copies by Rogers All Stars. The song is about childish appeal to mother. You should re-listen this heart-melting hit of old times.
Shina Peters - Afro Juju (1989)
READ ALSO: Top 5 richest musicians in Nigeria in 2018
Shina Peters is another legend of Nigerian music. Music album "Afro juju Series 1" is his most popular albom. Fans consider Shina Peters as the creator of such music genre, as  'Afro juju.' These classic hits are still quite popular.
Sonny Okosun - Now or ever (1986)
A classic song that brings memories and rewinds time of the 80s. It seems like it is the most famous record of Okosun, thanks to this song he received international recognition.
Rex Lawson - Love Me Adure (1981)
A great example of old Nigerian love songs. This is a classic love song that can be heard even today at weddings in Nigeria, many bands play the covers of this song.
The iconic hit about colonial influences on the African Woman. The song has both a strong message and a groovy jam sound, that is why one should re-listen the song and feel its power.
Fela - Water No Get Enemy (1975)
READ ALSO: Top 10 Nigerian gospel artistes in 2018
We couldn't mention this another iconic song by Fela. The song is about pro-black stance and international significance.
The song from a debut album, "About Time". Time-tested music of the album remained popular even today. You should relisten the hit "Rosie."
Onyeka Onwenu - 'Iyogogo' (1992)
Onyeka Onwenu is not only a singer but actress, politician, and journalist. She is known for the message of her songs about mutual coexistence, peace and women rights.
Here is our list of old songs to listen again and again, because these hits are time-tested and still sound beautiful even in our time.
READ ALSO: Here are the hottest songs in Nigeria you have to listen to
Source: Legit.ng