How to play Bet9ja virtual soccer on phone?
How to play Bet9ja soccer? You will like to know that you can play not only the real soccer but bet on the virtual games. Let's take a look at what it means and how it works!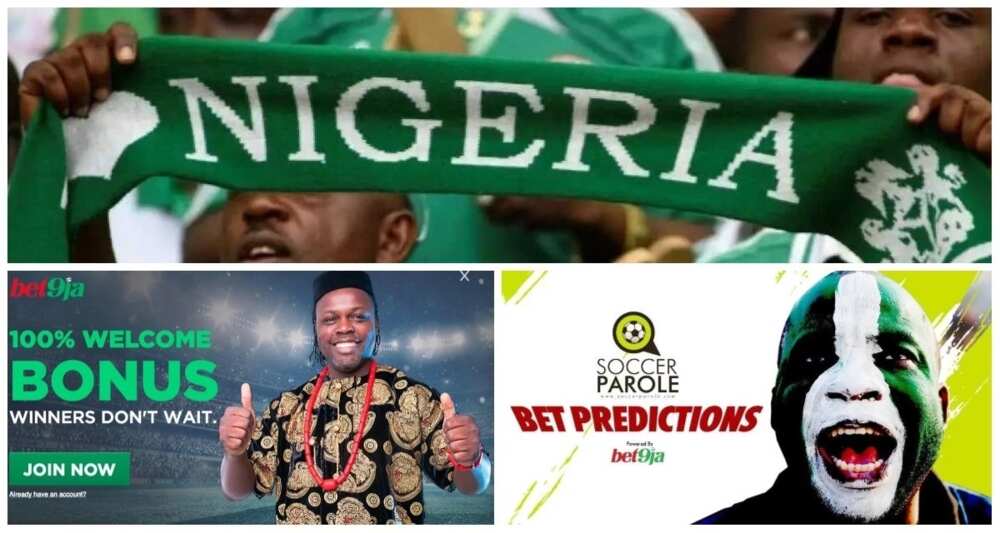 Bet9ja mobile game
When you enter the official website of Bet9ja from your mobile, you have the opportunity to bet not only on real matches but also the matches from a virtual football league. Do not forget that "play for fun matches" are not available in this section of Bet9ja booking.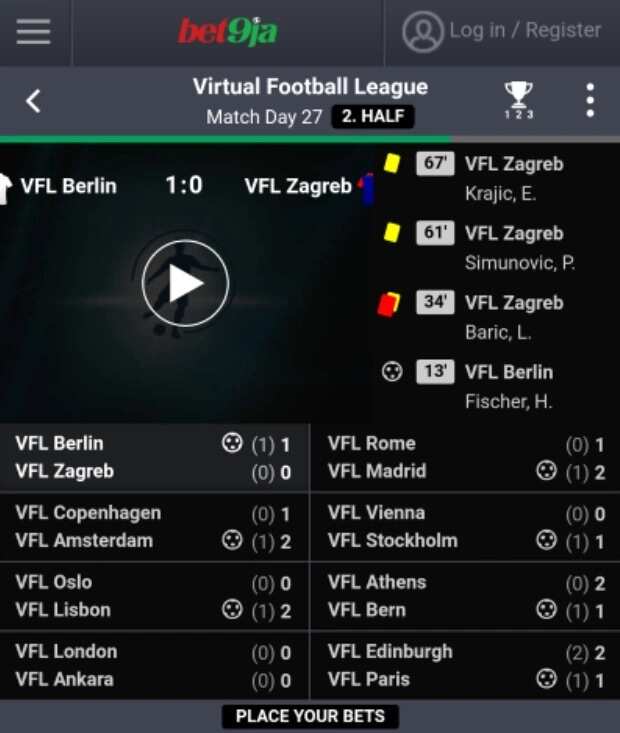 READ ALSO: Bet9ja booking number prediction tips
A virtual league consists of 16 teams. They play 30 matches altogether. Every match day provides you with a game with eight matches. Every match lasts no more than 3 minutes. A season lasts for 2 hours. You will see all the matches on the same day as the game.
The matches are planned, simulated and created with using of the artificial intelligence. It provides the independent number generator which is based on the independent professional football team results for the day. It usually includes match-statistics, fitness level of the teams, professional level, skill level, terms of goals, etc.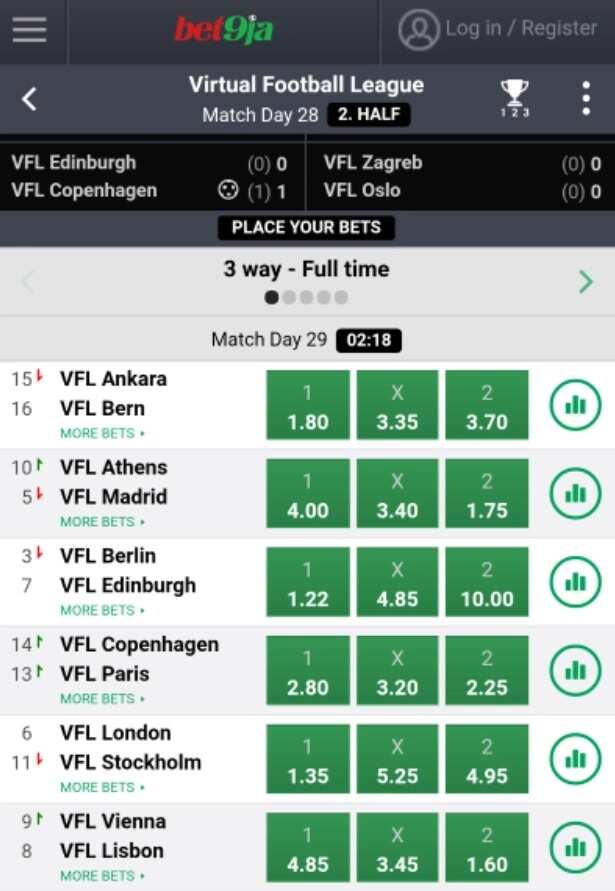 READ ALSO: Bet9ja prediction: how forecasts are made
You can see the results of the matches in play. It's possible to check which match is in play by just clicking on it. You will have a choice to see live video or just replay.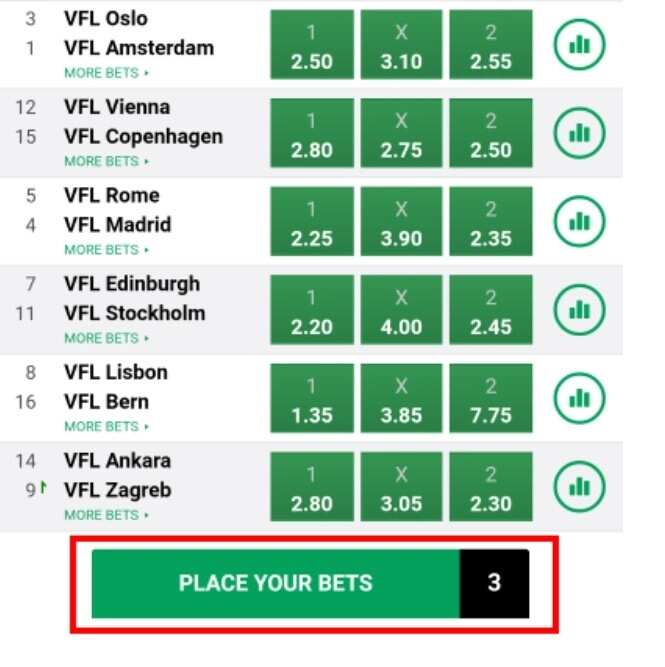 Betting in this type of game is available up to 10 seconds before the game kicks-off. The betting options are remained open for the current day season.
How to play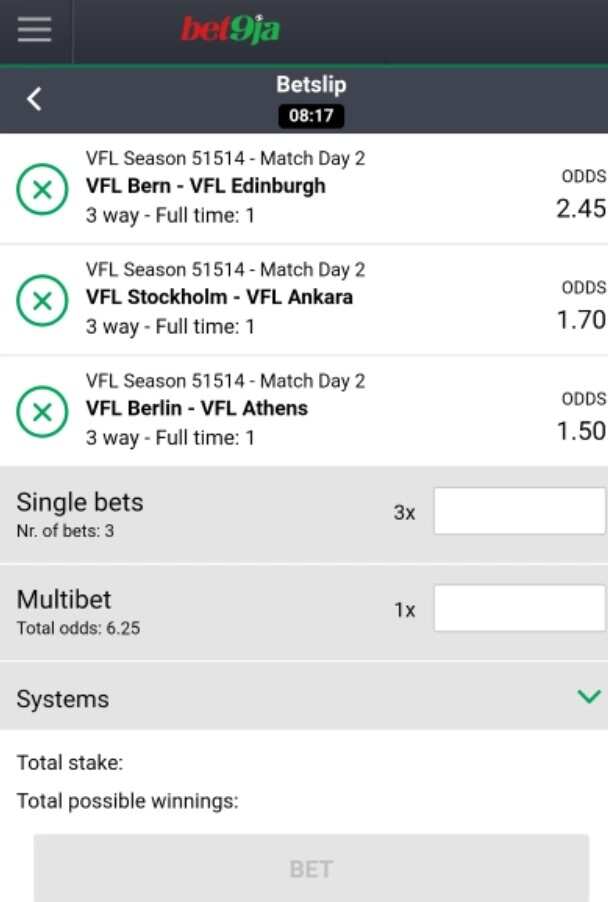 When you see the game, you will need to select the odds of the game, where you wish to place a bet. You just to choose "left" or "right." After that, you just select the bet. Choose the "place your bets" button. You will get the bet slip with your options. If your bet slip is successful, your account will be automatically rewarded.
That's how you can beat Bet9ja odds and play mobile virtual soccer with no problems at all!
READ ALSO: Bet9ja booking codes 2018
Source: Legit.ng