Heineken International Graduate Programme in 2018
If you are interested in Heineken international graduate programme, you are on the right page. Here you will get the information about its benefits, necessary requirements for the candidates and selection process. Read on to know the most important information.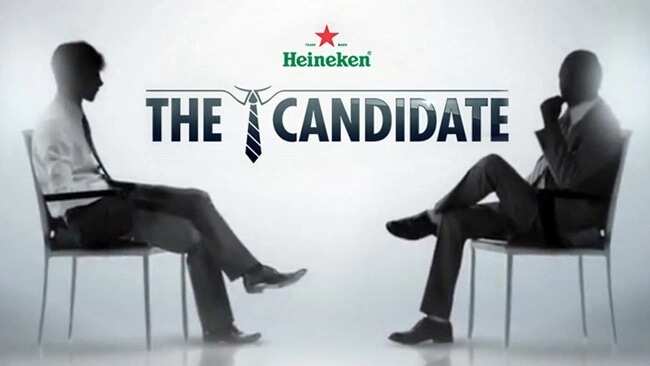 Every year Heineken invites graduates from all over the world to Heineken International Graduate Program. Their main goal is to assemble a team of young leaders of Heineken who think globally. You can make your contribution to the development of the company from the first day of the programme.
Heineken graduate program in 2018
Well, at the present time, any graduate from anywhere in the world can apply for the program. If you have a desire to travel the world, gain experience in three different countries, do it! Heineken in Nigeria as well in other countries provides a lot of opportunities. All the applicants can show their high potential, get global experience, acquire practical skills in different areas such as Sales and Marketing, Finance, Economics, Business, Human Resources and many others.
During the program, they offer training and support of mentors. Moreover, you will get interesting projects and acquaintance with different cultures and approaches to doing business.
Firstly, each participant begin his/her journey from the first assignment which lasts one year. Generally, there are three such of assignments. It will include the researches of Heineken companies, various cultures and tests of problems faced by specific departments. The company states that all applicants must have a flexible mind, enterprising but also responsive and aimed at results and interests of Heineken.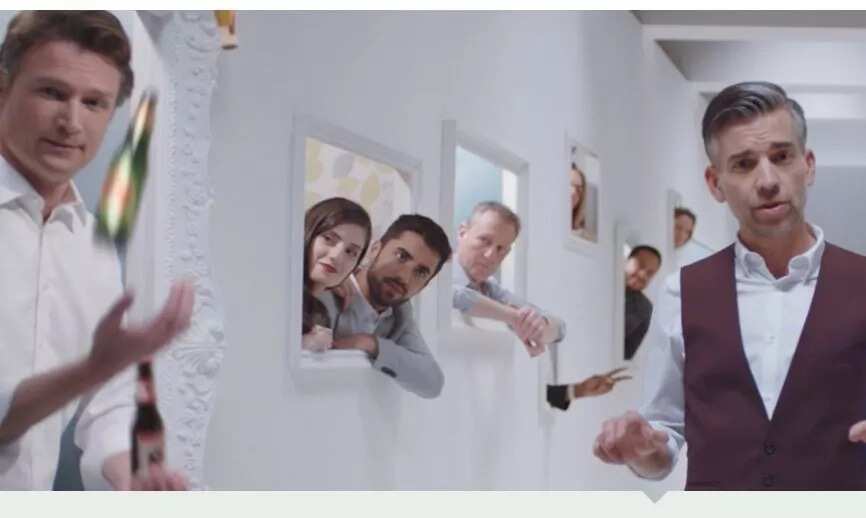 READ ALSO: NPower recruitment process and requirements in 2018
Benefits of Heineken Graduate Trainee Program
Training of all the participants is carried out in the same way as training of company's employees. To be more precise, their job takes 70%, then 20% are used for trainings and coaching, and only 10% are allotted for formal trainings.
Firstly, Heineken company offers to start this invaluable practice and experience in their office. As you understand, it's located in Amsterdam. There you can find out production, history, and also values of the company. You will also be able to meet the interesting personalities who work for the benefit of Heineken.
Then, the participants will get three assignments. The duration of each of them is one year. Thanks to that, all the participants can obtain deep knowledge within a Function. One of the main advantages is that you annually study a new country. It means that every year you start new work, learn a new culture. This moment helps to develop yourself professionally as well as personally. Thus, each participant of the programme examine his/her learning skills and get very good experience.
The representatives of the company and the program itself promise their leaders will support all participants. There are Senior Managers in this programme (who are the graduates of IGP) who will become mentors. Sometimes, such training ends with a long-term business and profitable relationships.
There is another important advantage in this program. You will get back to Amsterdam again to go through different motivating seminars with your partners in the programme. They will include trainings developing your personal qualities. The successes that you achieve here will be important also in your future career.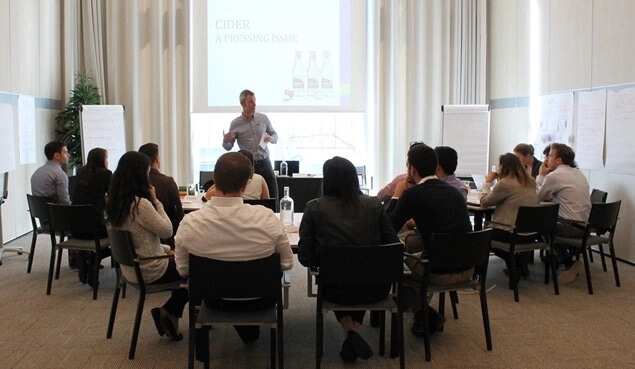 READ ALSO: Roles and functions of the National Directorate of Employment
Selection criteria of Heineken IGP
Heineken careers offer several major opportunities in this programme.
Globally Mobile
You must have the desire to work abroad, including countries with difficult political, economic, and social status.
The people who already live outside their homeland are more preferable. The company also notices those who are genuinely interested in a specific country.
You must be ready for international career.
Leadership
Potential participants should have experience in group works and also have proven leadership qualities.
Background
The applicants should not have professional experience that is more than two years (the company does not take into account internships or volunteering).
Before September 2018 you must have a degree or be a graduate. They prefer Master's degree.
Preference is given to those candidates who know several foreign languages. However, you must have perfect English.
To apply to Finance, an applicant should have Bachelor's degree in such areas as Business, Finance or Economics.
To apply to Procurement, you should also have Bachelor's degree in Economics, Finance, Commerce or Business.
With regard to such departments as Human Resources, Corporate Affairs, Marketing and Sales, Supply Chain, there are no any special requirements. But in any case, your education should correspond to these areas.
Please note: If you apply to Marketing & Sales, you must have a driving license.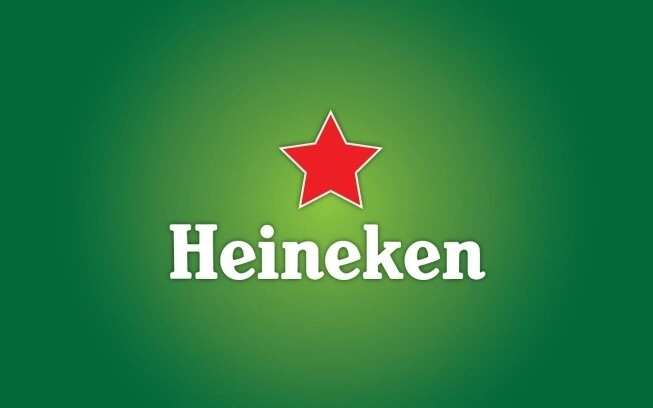 READ ALSO: Covenant University Hostel requirements for residency
Stages of selection
The Heineken international graduate programme includes several stages. You must successfully go through each of them to obtain this invaluable experience.
The first stage is online application. This means that you must apply on their official website and add your resume.
Then you need to be tested. If the applicant has the necessary experience, he will be tested online.
The next stage is online interview. If successfully passed the test, they offer you online interview.
Then go through face-to-face interview. If representatives of the programme like you, they will invite you to make face-to-face interview. It will be carried out through Skype.
You should get to Assessment Centre in Amsterdam.
Finally, you can start this unforgettable experience with Heineken company.
That's all you need to know about Heineken international graduate programme. Actually, it provides tremendous development prospects and enables its members to participate in truly exciting projects.
READ ALSO: Memorial University of Newfoundland admission requirements for international students
Source: Legit.ng