- A 23-year-old Indian woman has been arrested for the murder of 5 people
- Speaking on why she did it, Pradnya Survase claims she had been constantly taunted for her dark skin and cooking skills by her husband and in-laws
- She also stated that the aim was to kill her husband and in-laws, whom she claimed victimized her constantly
Pradnya Survase, a 23-year-old woman who lived in Khalapur about 70 km from Mumbai, India, has been arrested for the alleged murder of 5 people. According to reports, Pradnya laced a food with snake poison and served to party guests.
Further reports reveals her intent to kill her husband and in-laws, whom she claimed victimized her over her complexion and cooking. According to Pradnya, she had been constantly taunted by her husband and in-laws and was upset about it.
Vishwajeet Kaingade, senior inspector of Khalapur police station, had this to say:"Pradnya claims that since her marriage two years ago, she has been insulted regularly for her dark complexion and accused of not being able to cook well.
READ ALSO: Photo of Dbanj's residential swimming pool where his son reportedly passed away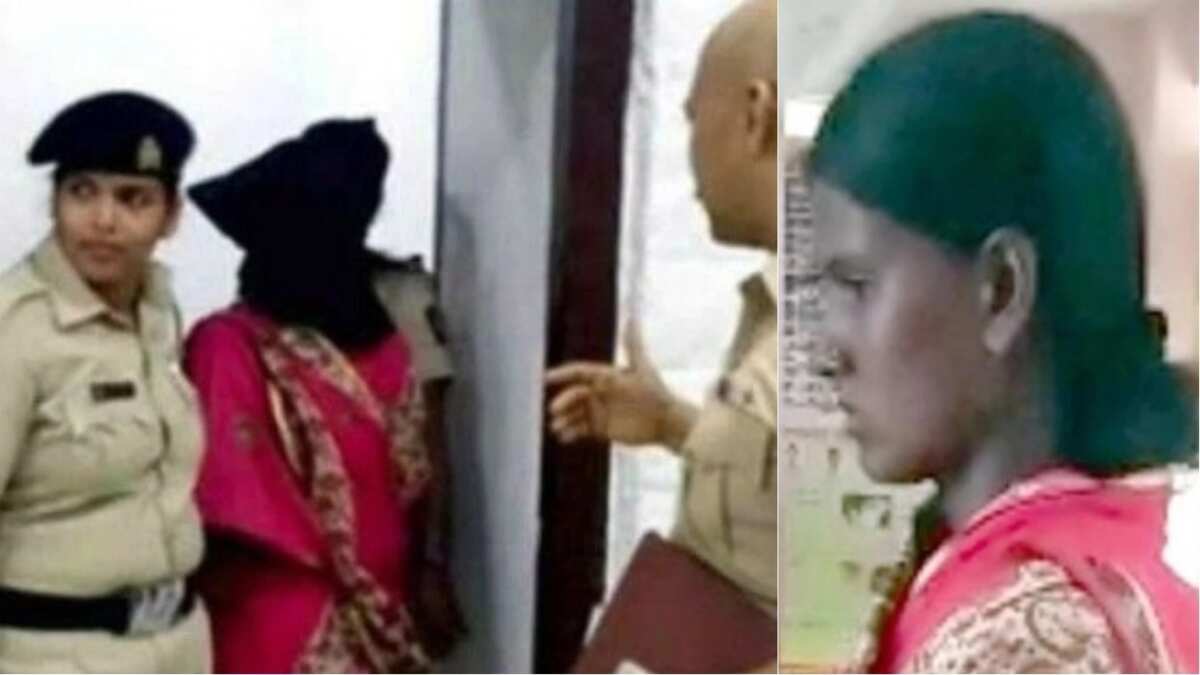 "She has named her mother in-law, Sindhu Survase, husband Suresh Govind Survase, sisters in-law Ujwala Pawar and Jyoti Ashok Kadam, and her mother in-law's sister Sarita Mane and Sarita's husband, Subhash Mane for the alleged torture,"
Vilash Thikrev, 13, who survived the poisoning, said on Monday he remembered the dal tasting bitter.
READ ALSO: Police release statement on death of Dbanj's son, say they hope family will formally report circumstances that led to his passing
Guests who ate in in the later batches started complaining of nausea, vomiting and stomach ache a few hours later. About 88 people were taken ill. Three children died from the incident.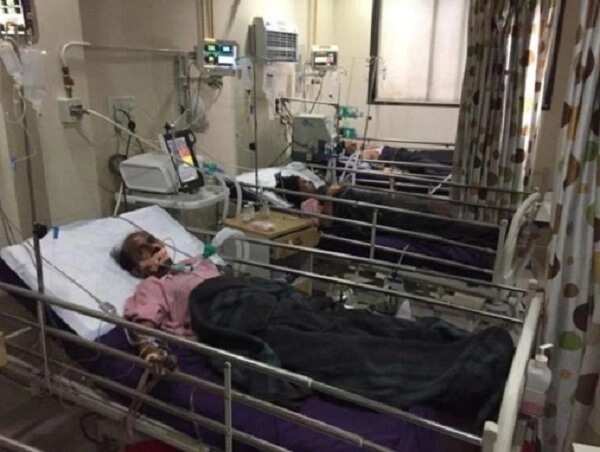 After police questioned Mane's relatives who had been serving food at the time, Survase was fingered out and later confessed to the crime. The police said she had chosen the housewarming because she knew all those she wanted to kill would eat there.
"She took the powder to Mane's house. Those she wanted to kill ate the food before she could mix the poison. Around 4.30pm, Sarita Mane, Jyoti Kadam and Ulka Shinde's kids sat down to eat. Pradnya then decided to kill them and mixed the poison in the dal bucket" said Kaingade.
PAY ATTENTION: Get the Latest Nigerian News on Legit.ng News App
Get the hottest gist on Naija Uncensored Facebook Group
Catholic Protest the Killings of Two Priests and 17 Worshipers in a Church in Benué | Legit.ng TV
Source: Legit.ng