Types of small scale business in Nigeria
Many of us ask this question regularly, 'What business can I do in Nigeria?' It is true that everything depends on your dreams, desires and personal abilities. We will share with you the main types of small scale business in Nigeria and anyone who is willing to take a risk and start a small company can use these ideas for personal growth and development.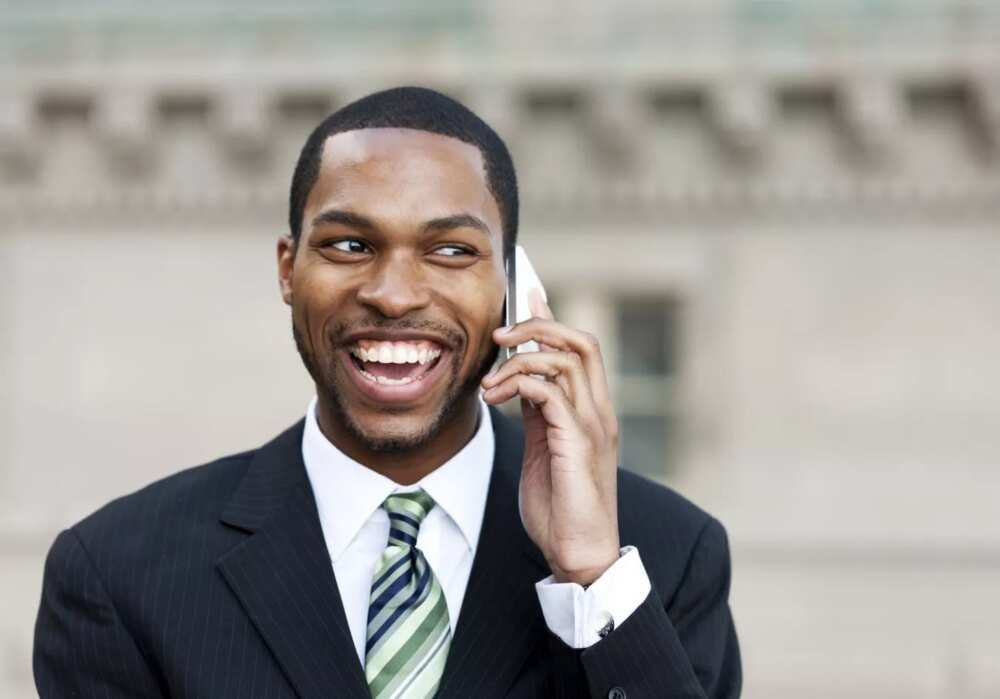 What is small scale business
What business in Nigeria can be considered small scale? Firstly, this business does not require any major investments. You do not need to find hundreds of thousands and millions of Naira or U.S. dollars. Secondly, small-scale business in Nigeria can be run by one or two people without the need to create a big company with more workers.
At the same time, great small business ideas can help you earn enough money for living by working on yourself. You will be independent and yet make profit. Isn't it something millions of people dream about?
Of course, smaller investments do not mean you can just sit and wait until profit is earned automatically. You will need to invest your time, energy, effort, and knowledge if you wish to succeed.
Before we list some of the most interesting small business ideas to try in Nigeria, we should mention that any business, even small scale opportunities, require official documents (registration, fees, taxes), real office (with physical address), equipment, promotion, etc. You will have to gain new knowledge and training related to your business, etc.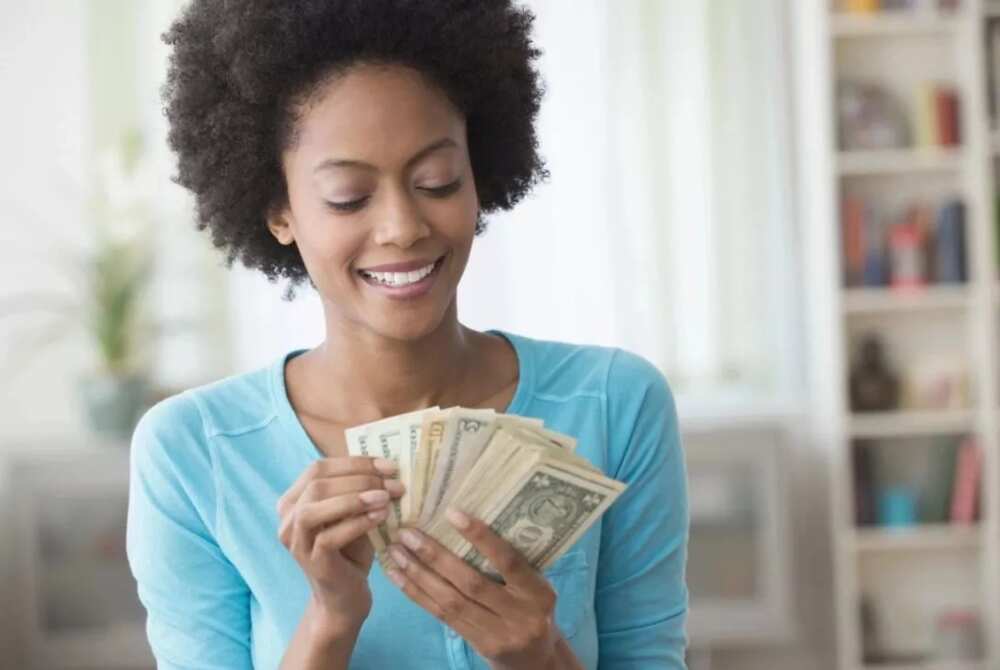 Small business ideas and 4 types of businesses
Because most small scale businesses need no employees, except the business creator (you), we can divide this big sphere into 4 main types. Let's look closer at these types so you can understand what type is the most suitable for you.
1. Main street businesses
Open your own shop – those of you who are good at making accessories, bags, who can design and make clothes can think about opening a small shop and sell your creations. If you don't create your own products, you can buy electronics, clothes, toys (or something else) and resell it in your shop.
Sports center – if you own a small piece of land you can make it a sports viewing centre and offer all sports fans to gather together, watch games, cheer, and discuss the events.
Gaming center – do you have one or more computers? Are you good at gaming? You can start your own small scale business in Nigeria and open a gaming center where children, youth and adults can come to play their favorite games, surf the Internet, and check emails.
Bakery and catering – if you are good at making fresh bread, Nigerian snacks, delicious sweet recipes, desserts, cakes and sandwiches, fruit juices, chocolate masterpieces, etc., you can open your own bakery and prepare food.
Daycare center – women who love children can open their own daycare center and let parents leave their kids with a woman who will entertain and take care of them while parents are at work.
READ ALSO: Business ideas in Nigeria with low capital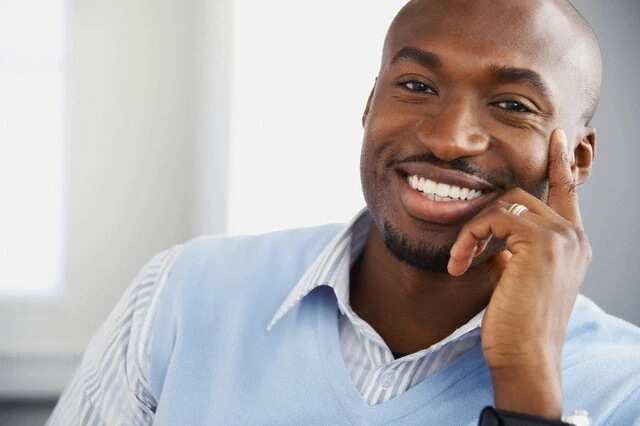 2. Free-lance business
Professional photo shoots – more and more families love to order photography services, and if you are good at taking professional photos (of newborn babies, families, events, etc.), you can offer this type of service on a free-lance basis. Make yourself a name and build a base of clients, and your business can make good profit. Of course, you will need a professional camera and a laptop.
Blogging – modern society loves following bloggers, so blogging can be your type of small scale business in Nigeria that can bring you money. This can be a good business for people who are good at writing, sharing opinions, following popular events, taking good photo, etc.
Web designer & digital artist – talented Nigerians who are good at drawing (on paper, digitally) can learn how to design websites and offer their services as free-lancers. It is possible to sell clipart, all possible types of digital images, design sites, and work distantly.
Programming – if you know how to code and are good at programming websites, applications, games, you can work remotely and sell your talent to IT companies worldwide. Programmers earn good money, so this is something worth doing as a small scale business in the 21st century.
READ ALSO: Home business ideas in Nigeria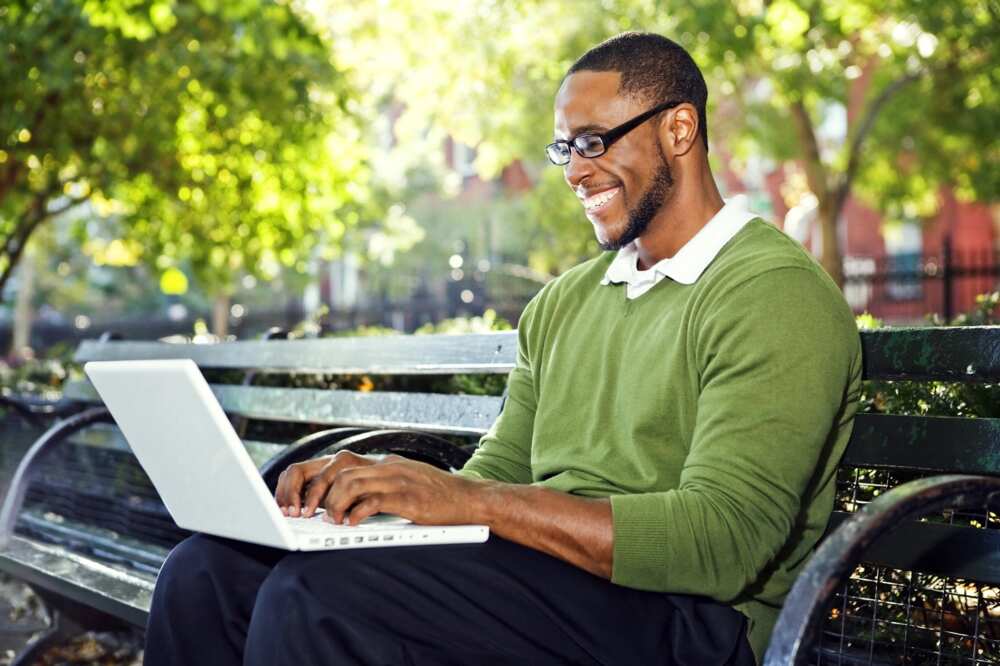 3. Supplier
Making accessories – you can choose to create hand-made necklaces, bracelets, earrings, rings and other types of fashionable accessories and offer your product to small shops as a supplier.
Farming– having a farm is a good thing because you can offer natural products as a supplier. You can sell to bakeries, shops, cafes, and restaurants.
Rental – Nigerian families who have much equipment, furniture (chairs, canopies, etc.) can rent their personal possessions to other people, companies and earn money. You can buy children's costumes and holiday dresses and rent them overnight for holidays and celebrations, etc.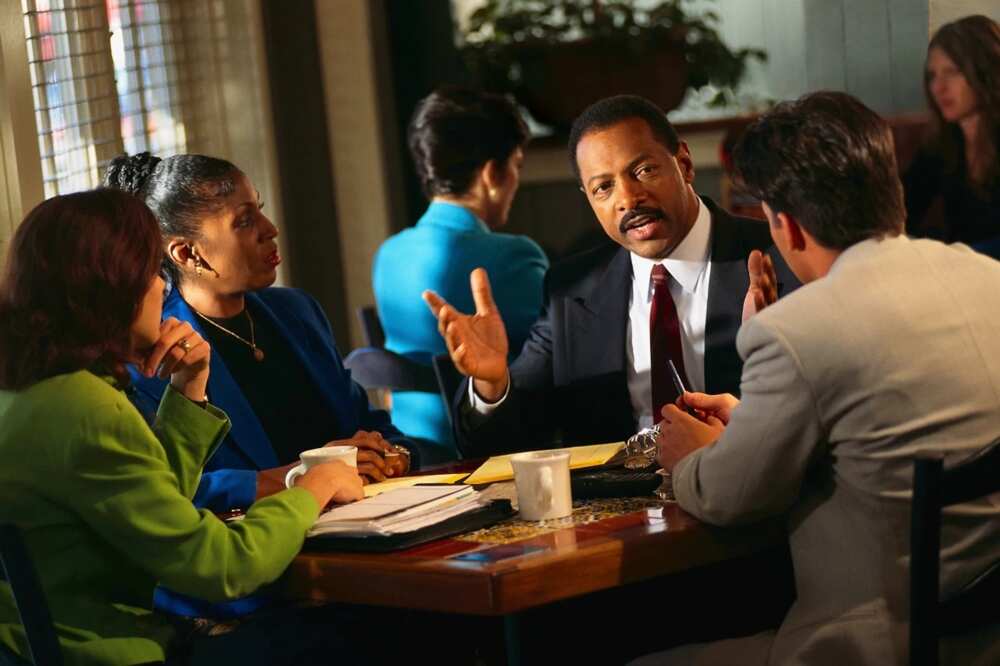 4. Consulting
Tutoring – this is a good small business idea for people who can teach and know something really good. You can tutor students and pupils and help them succeed in studies.
Seminars & workshops – if you are good in anything (photography, management, have unique skills and talents), you can run your own workshops and seminars and teach people how to take professional photos, manage a business, learn SEO, web design, fashion design or anything else.
READ ALSO: How to start a dry cleaning business in Nigeria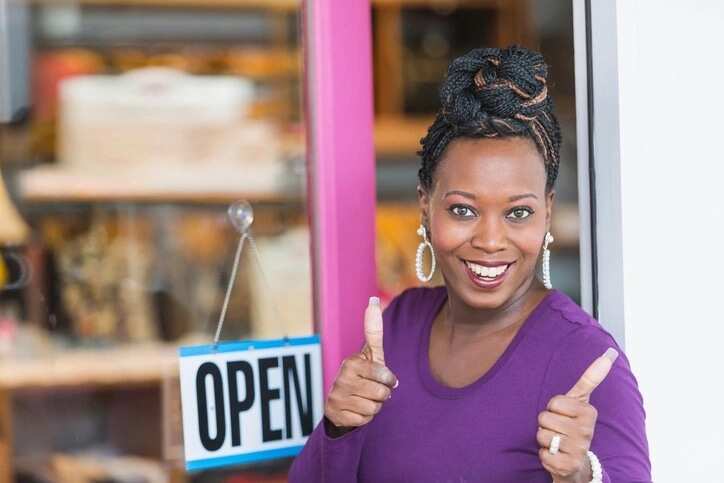 5. Services
Car repair/car wash center – if you are good at repairing vehicles, you can open a small center and offer citizens of Nigeria to repair their cars and wash vehicles. These services are always demanded.
Smartphone/computer repair office – millions of people own laptops, computers, handsets, phones and other gadgets, so if you are good at repairing such devices, you can open your own repair center and offer your services.
Electronics repair center – while not too many families can afford electronic equipment (refrigerators, washing machines, TVs, vacuum cleaners) at the moment, these types of products will be demanded as time goes by, so learning how to repair technique and opening your own repair office can be a good idea that can soon be required and successful.
Hair salon – are you good at braiding hair, making nice haircuts? You can open your own barbing salon and offer style, fashion and great customer service to men and women (as well as children) who need to style their hair or wish to get professional make-up.
Entertainment – many Nigerian families like their children to have amazing birthdays, companies celebrate various events and organize festivals and concerts. They all require entertaining and decorating services, so if you are good in this, you can be event host, comedian or, even a performing artiste.
Laundry center – since many families prefer taking their clothes to a laundry/dry cleaning center instead of washing everything at home, you can open your own small scale business and offer these services.
These are some of the most interested types of small scale business in Nigeria you can start yourself without big investments. Just remember that you are not limited in ideas and can do anything that really interests you.
READ ALSO: 20 lucrative businesses you can start with little or no capital in Nigeria
Source: Legit.ng