Brandon University tuition fees for international students per year
Canadian universities are known for high quality education. This time we will tell you about Brandon University tuition fees for international students in a new academic year, don't lose a chance to find out all the needed information.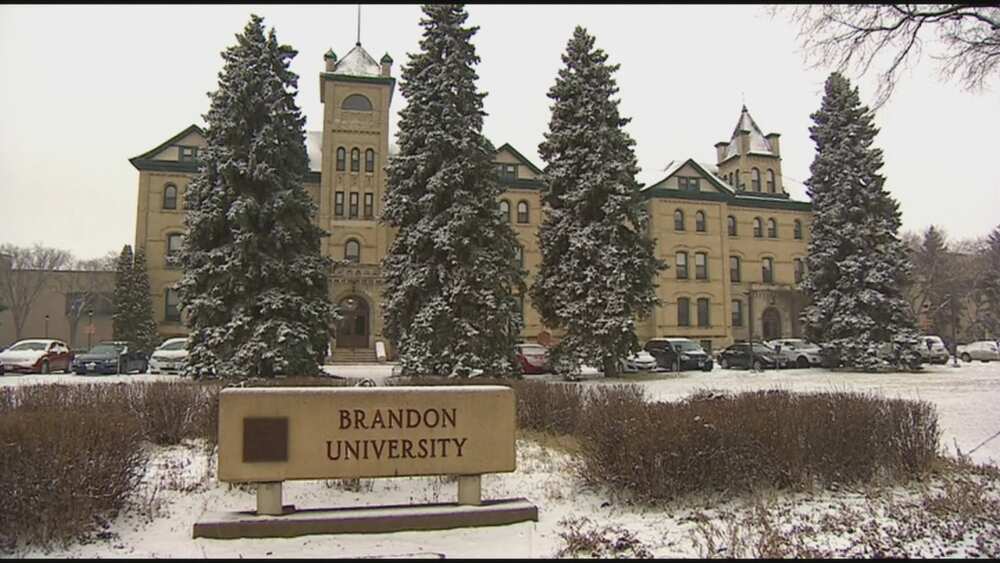 Brandon University tuition fees for international students
Brandon University provides a well-developed and friendly environment for international students. The institution has excellent experience of work with international students. The University provides research opportunities and the ability of direct interaction with professors. Inspirational teachings, innovative scholarly activities, intensive study - it is all about Brandon University courses.
The university provides a degree that is helpful in obtaining employment, or admission to graduate schools. Remember that all the documents you submit should be in English. After submitting the documents, the applicant should wait for the official letter (email) of acceptance.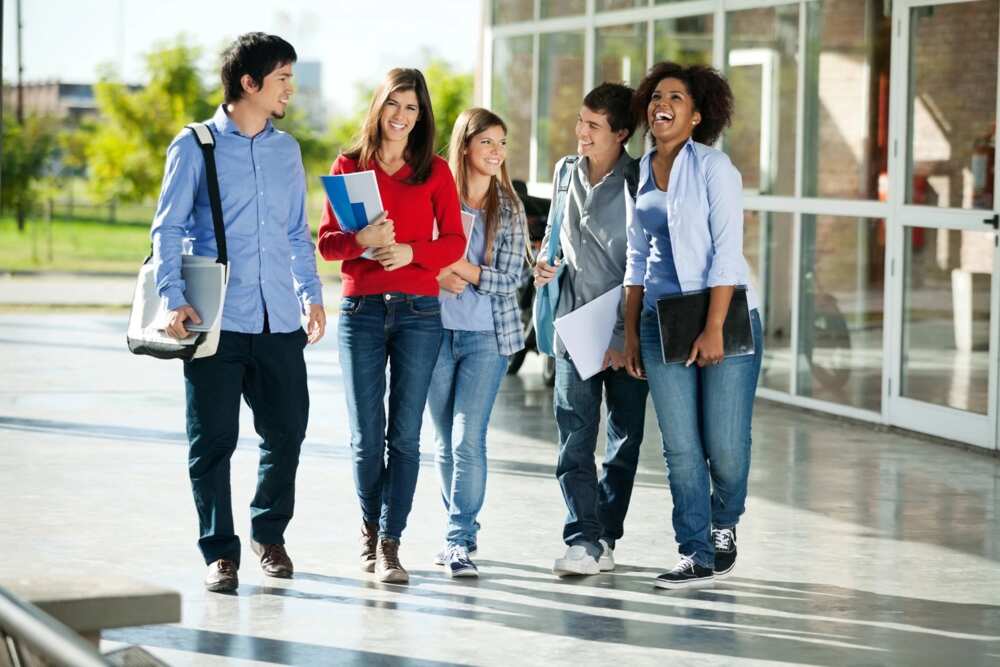 READ ALSO: Cheapest nursing schools in Canada for international students
According to official information about Brandon University tuition fees, an applicant should be ready to have approximately 20, 000 Canadian dollars for the first year of study (travel costs are not included).
Remember that students must pay at the time of registration. All the financial and payment information will be provided to students online, you can also go to the website for more detailed information.
There are several payment options. Visit https://www.brandonu.ca/pay/ to pay by web or telephone. Tuition payments can be made by cheque, cash, bank draft, certified cheque, money order, interac (debit card). We are sure that you are also interested to know Cheapest universities in Canada for international students for masters.
Payment dates
The payment date for first term tuition - September 5, 2018
The payment date for second term tuition - January 3, 2019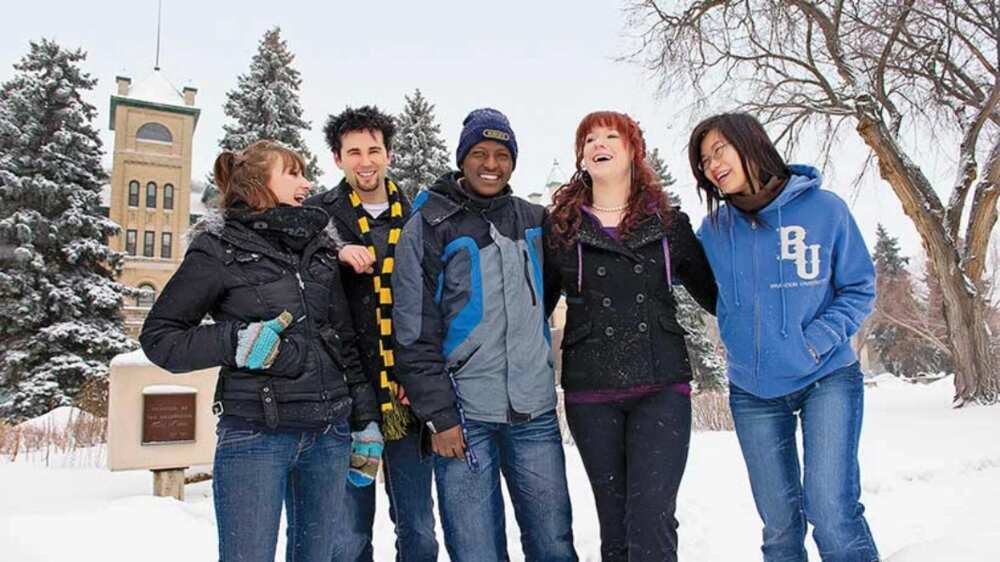 Undergraduate international students - $6,758 - $7,181 per year
Graduate international students - $5,385 per year
The study at Brandon University
Brandon University is a well known institution that is located in Brandon, Manitoba, Canada. The university is considered as predominantly undergraduate liberal arts and sciences institution. Brandon university courses are included in five faculties:
Faculty of Arts
Drama, Economics
Aboriginal and Visual Arts
History, Classical and Modern Languages
Native Studies, Philosophy
Anthropology
Business Administration
English, Gender and Women's Studies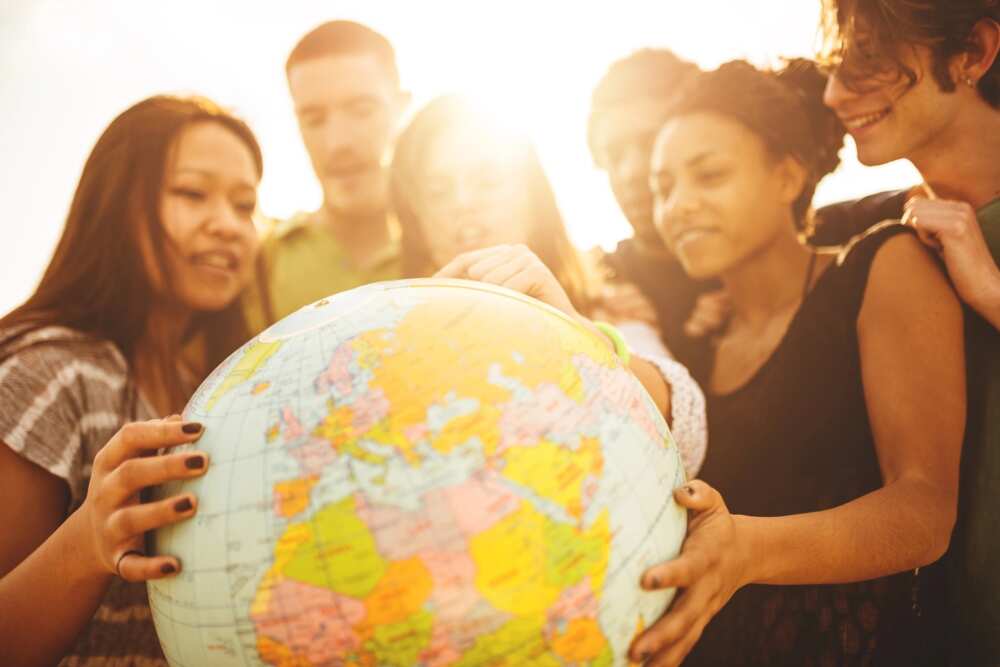 Political Science
Religion
Rural Development, Sociology
Faculty of Education
Administration and Educational Services
Humanities
Music Education
Graduate Studies
Math/Science
Department of Educational Psychology and Foundations
Physical Education
Faculty of Graduate Studies
Graduate Diploma in Education
Master of Psychiatric Nursing
Master in Education
Music Graduate Program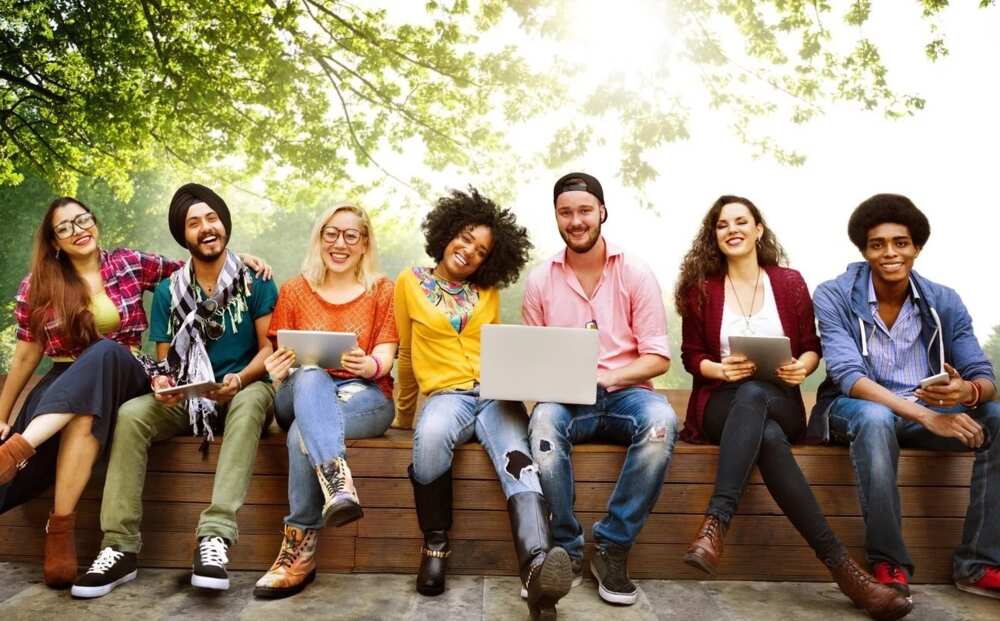 Master in Rural Development
Graduate Diploma in Rural Development
Faculty of Science
Applied Disaster & Emergency Studies
Mathematics and Computer Science
Physics and Astronomy
Chemistry
Environmental Science
Biology (Botany & Zoology discontinued in 2009)
Geography, Geology
Psychology
Faculty of Health Studies
Nursing
Psychiatric Nursing
Mental Health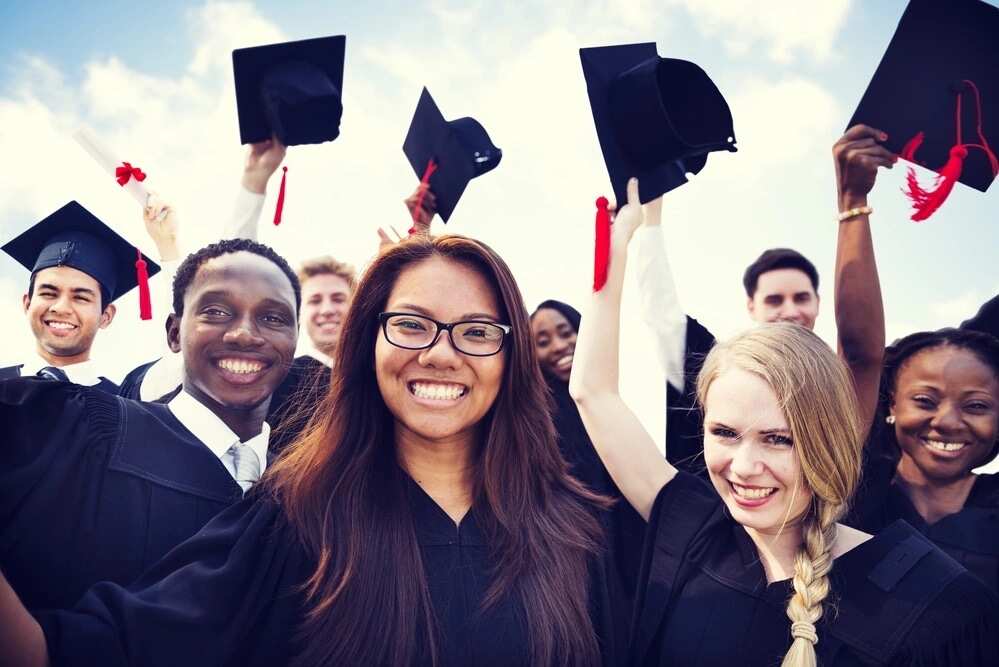 Indigenous Health and Human Services
First Nations and Aboriginal Counselling
School of Music
Honors (General Studies)
Performance
Jazz Studies
Education
Music Education, and Composition
Graduate Studies in Performance
There are also many other Diploma courses in Canada for international students
This university has five types of programs for admission into Brandon University:
A wide range of courses and degree programs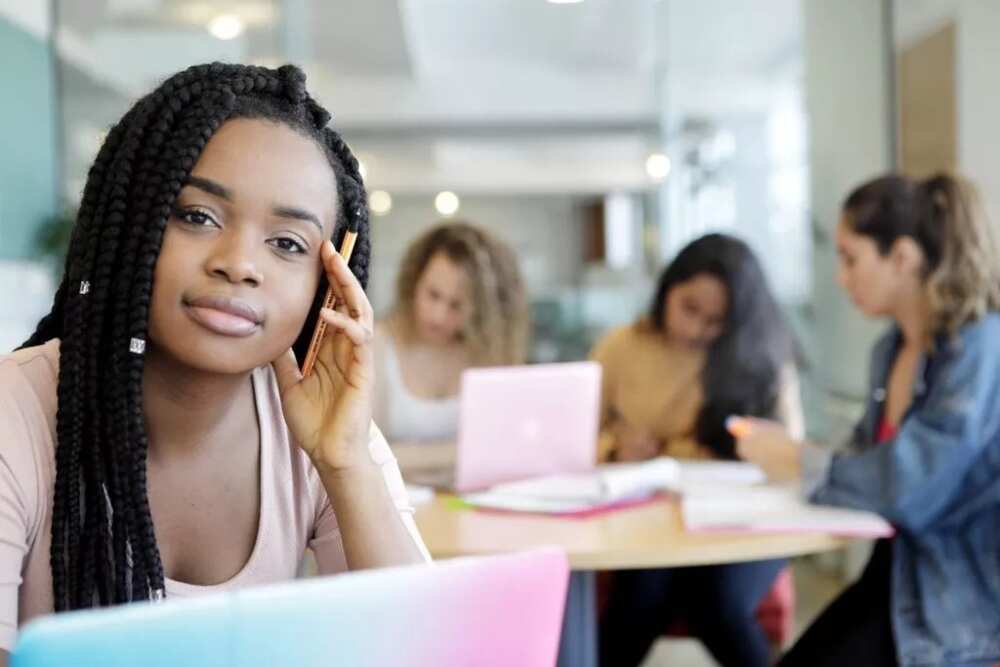 A program that allows students to study first two years in Assiniboine Community College, and after that transfer to Brandon University.
A wide range of graduate programs
Pre-professional programs
A great chance to receive practical experience
Programs to enhance a student's degree
Brandon University tuition fees for international students are not so high in comparison with other institutions with such great quality of education.
READ ALSO: Senate moves to bail out Nigerian students stranded abroad
Source: International Admissions Guide
Source: Legit.ng