Are you looking for funding opportunities for African entrepreneurs? Many Nigerians as well as smart minds from other African countries have impressive ideas for their business and need financial support from their government or private organizations. What grants for entrepreneurs can we find in 2018? Let us see how you can succeed in this search.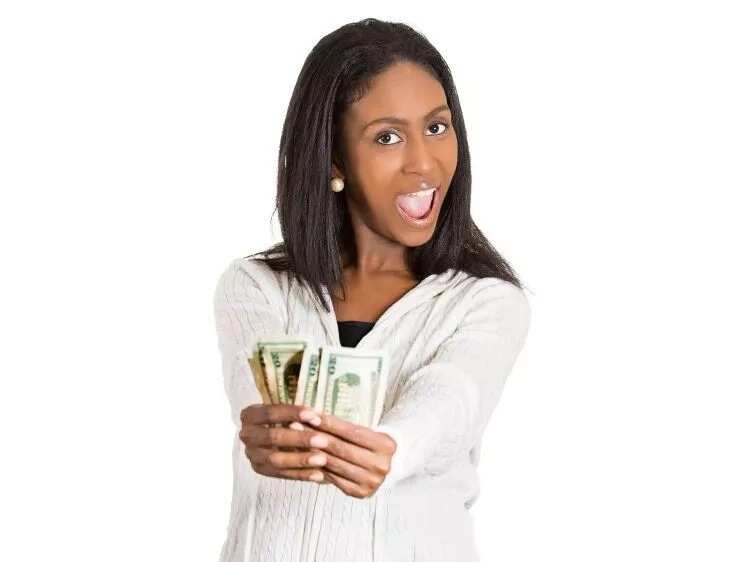 Opportunities for African entrepreneurs
Where can you search for grants for entrepreneurs? What opportunities for Africa are available online? All these questions are usually asked by citizens of Nigeria and other countries who wish to launch their own start-up and build a successful business, but lack money to implement promising ideas into life.
Internet era is perfect for young businesspersons because they can find numerous opportunities and grants for entrepreneurs from Africa online, from the comfort of their home. There is no need to travel across the world and search for companies that are willing to invest money into your project by offering agricultural grants, finances for promoting women rights, etc.
Here are some funding opportunities African entrepreneurs can use:
Entrepreneurship Program by Tony Elumelu Foundation
AWDF Grants
Investments by Shell LiveWIRE
The Next Titan
Seedstars World
These are some of the most interesting business grants and funding (knowledge) opportunities for African entrepreneurs, so we have to talk about them and what they offer you.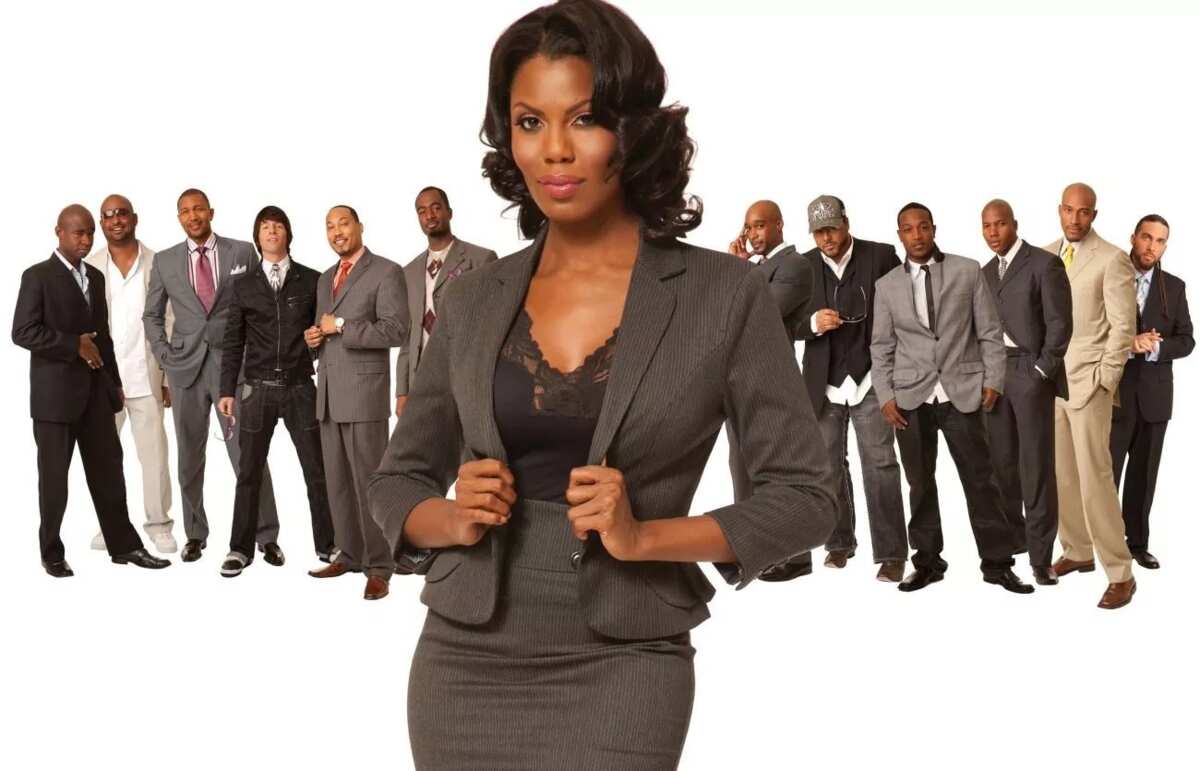 Business grants for African entrepreneurs
Let us get into some details of grant opportunities you can apply for in 2018 or 2019. We should note that most grants are available for application once a year, so if the program is already closed for 2018, you can take the rest of this year to prepare your business plan and application for 2019.
1. Tony Elumelu funding opportunities for African entrepreneurs
This interesting and unique funding program was introduced 3 years ago. Even today, it is still the biggest philanthropic project in Africa that should be available until 2025.
The impressive opportunity is aimed at thousands of young business minds from Nigeria and other parts of Africa, who can apply for funds (the Foundation has committed to provide approximately 100 million U.S. dollars within 10 years), launch a business and create new jobs.
Each applicant who becomes a candidate of the program can expect to be trained by professionals and get the grant worth 5 thousand U.S. dollars for business project implementation.
You can learn more about this opportunity on the official website http://www.tonyelumelufoundation.org/.
READ ALSO: Tony Elumelu Foundation grants 2018, entrepreneurship program & application form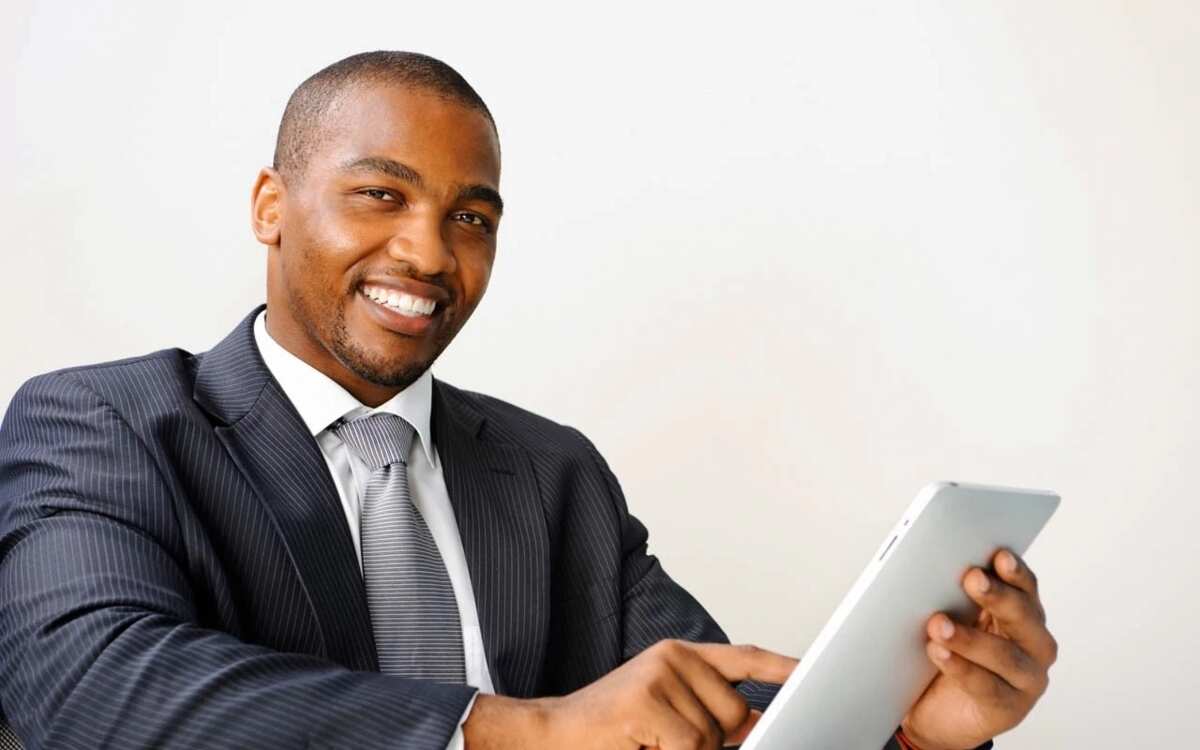 2. African Women's Development Fund grants (AWDF)
Different companies grants for entrepreneurs in Africa based on gender or professions. For example, African Womens' Development Fund supports mostly African women who can apply for financial support for their business ideas. You can find out all the current and future opportunities on AWDF's site http://awdf.org/.
3. Shell LiveWIRE
Nigerians and all Africans can participate in the long-running program called Shell LiveWIRE. You can get full support from Nigerian company called Shell Petroleum Development Company. This is a wonderful business development tool that assists youth and businessmen in building a successful career.
While this is not exactly a funding opportunity, you can get knowledge and modern business courses which are usually expensive. In other words, Shell LiveWIRE can invest knowledge into your mind and positively affect your business through training, mentorship.
Citizens who are not older than 35 years can explore the chances offered by this investment opportunity through its official website https://www.shell-livewire.com/.
READ ALSO: Business grants available in Nigeria 2018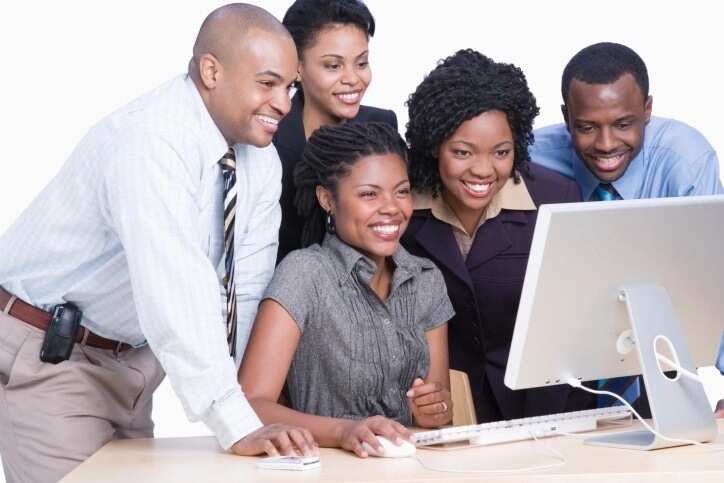 4. The Next Titan
Sometimes, you can find opportunities for Africa entrepreneurs in reality shows. For example, you can voice your business plans at The Next Titan show. It is a popular project watched by many Nigerians, and it offers one awesome chance to the winner whose innovative ideas are needs financial support.
All other participants also win because they gain important knowledge and learn how to implement an idea in life. You can apply for the new season of this TV show on its site http://thenexttitan.com/.
5. Start-up opportunities Seedstars World
This is another to help developing countries grow and become stronger. The project promises to invest approximately a million U.S. dollars helping young entrepreneurs realizing their business dreams.
Only teams and individuals from emerging markets, including Africa, can participate in this international project and get the impressive financial award. You can get all the details on their website https://www.seedstarsworld.com/
Prospective start-ups from African entrepreneurs can easily win grants and receive funds if the team that works on the project thinks about all possible risks and voice unique ideas.
Keep searching for new funding opportunities because every year new private and government organizations offer grants and financial support for projects. Believe in yourself, don't give up, and you will reach success.
READ ALSO: How to write a proposal for project funding?