When should you expect your WAEC results this year? The West African Examination is one of the most important exams today! That's the reason why so many candidates expect it!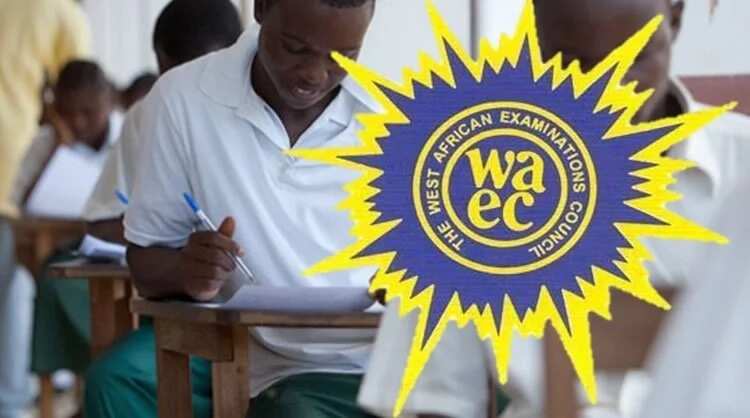 WAEC results for this year
Is WAEC result out for this year? Every candidate who needs to have NECO and WAEC for university admission is waiting for them. Therefore, there is always a question about how to check WAEC result. Will it be provided before the admission session 2018/2019?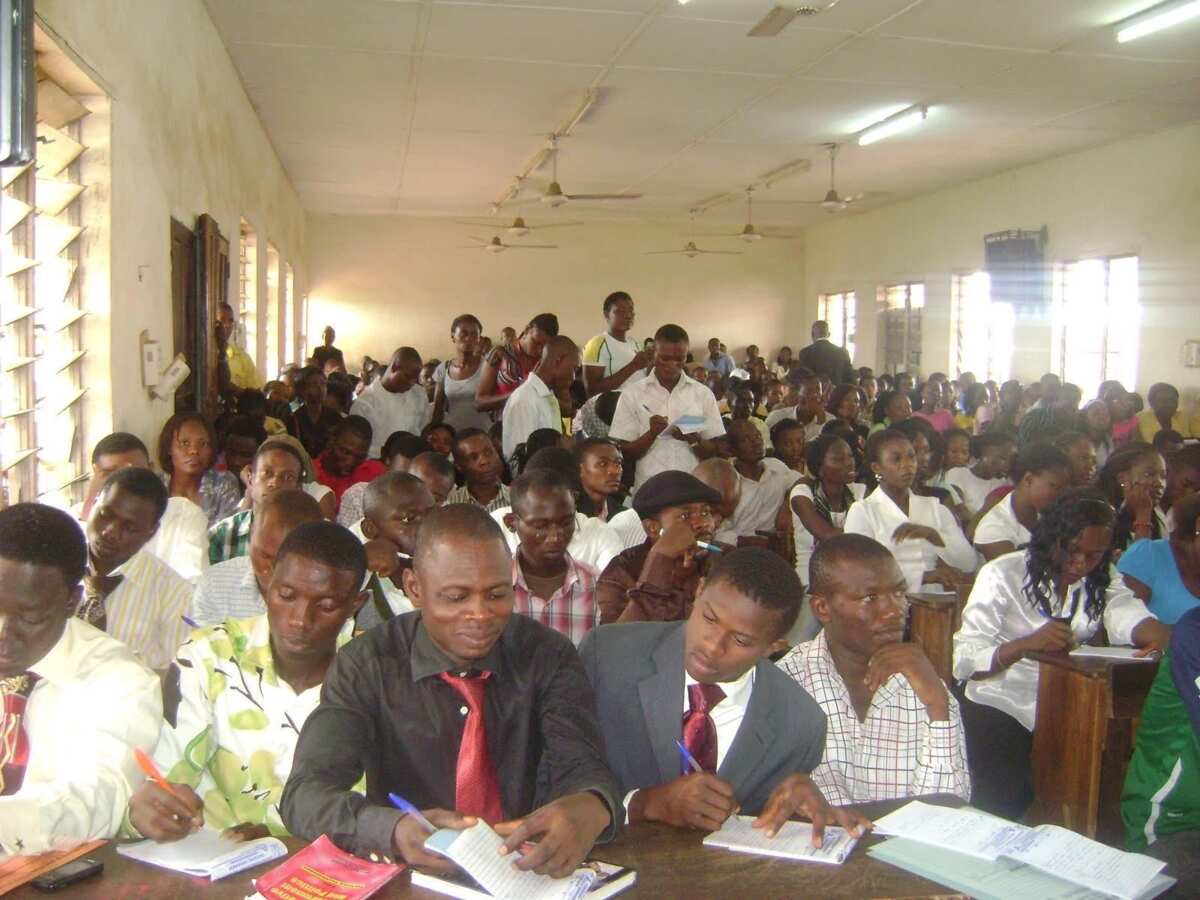 READ ALSO: How to write background of the study in research
According to WAEC board, the results of the exams are to be released 45 days after the examination. Therefore, it should be at the end of June and beginning of July.
How to check WAEC result?
The West African Examinations Council has announced that it's focused on the goal to reduce the number of days needed for the results to be published. Are WAEC results out? No, they are not ready yet!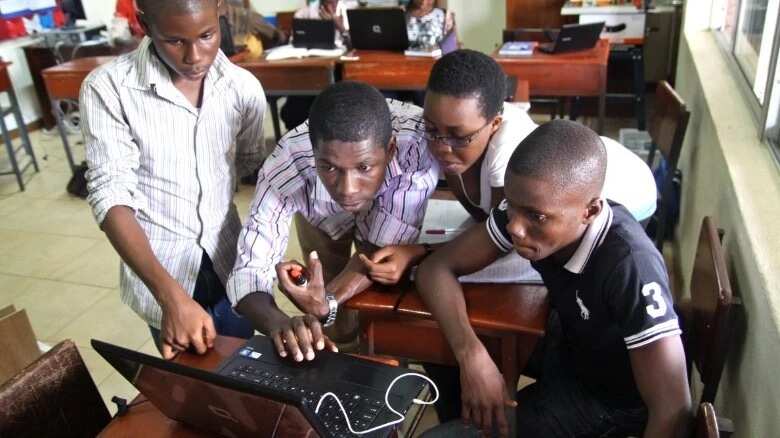 READ ALSO: WAEC results checker Ghana
You will need to follow these steps to check the May-June results:
You will need to purchase WAEC scratch card. It's possible to purchase this scratch card from any bank which is authorized to sell these type of cards. It can also be purchased from the Post Office or any other authorized dealer in your area.
If everything is good and you have purchased the card, then you can check the official website www.waecdirect.org.
After that, all you need is to enter the seat number and center number in the provided spaces.
You will need to select the year of your examination.
The next step is to select the examination month.
The last option here is to enter the scratch card number, and you will get the result of your examination from WAEC.
READ ALSO: KAUST scholarship for international students