Becoming a doctor is no easy feat; some people spend years studying and practicing their craft before they can swear the Hippocratic Oath. However, some manage to do this at quite a young age. Today, we will be talking about the youngest doctor in Nigeria, so you will be able to find out more about this impressive person.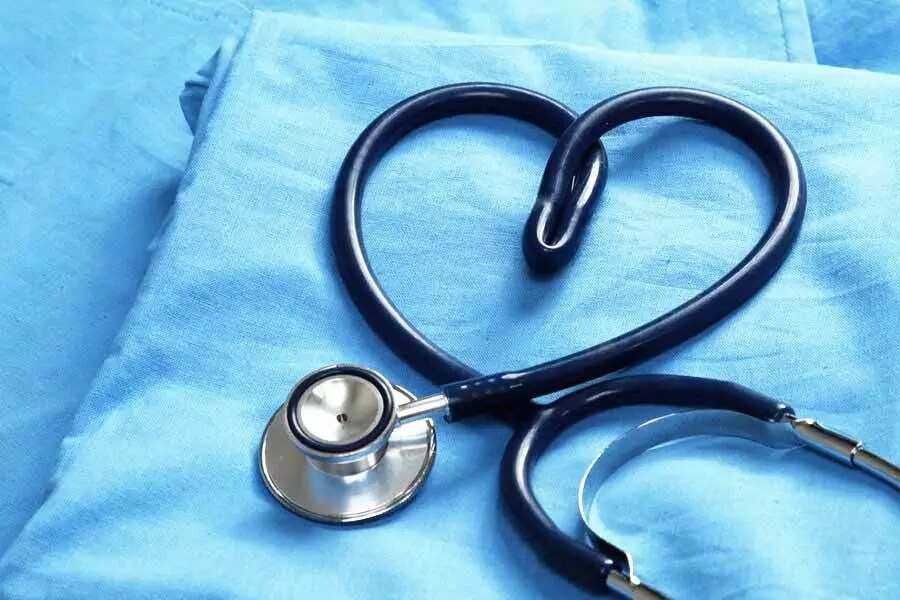 Who is the youngest medical doctor in Nigeria?
According to numerous reports, one of the youngest doctors in Nigeria is Akintelu Elizabeth Ibukunoluwa Abiola. At the age of 21, she took the Hippocratic Oath on November 8, 2016 after graduating from Ahfad University for Women, Sudan in April of the same year.
Now, this has happened almost two years ago, and there have been no reports about anyone breaking this record recently, so we can assume that there is no younger doctor hiding somewhere in Nigeria :) A few years back, the title of Nigeria's youngest doctor was held by Idongesit Eseneyen who also became a doctor at 21, but she graduated quite a long time ago.
So what is known about Dr. Akintelu Elizabeth Abiola? Let's find out!
What do we know about the youngest Nigerian female doctor?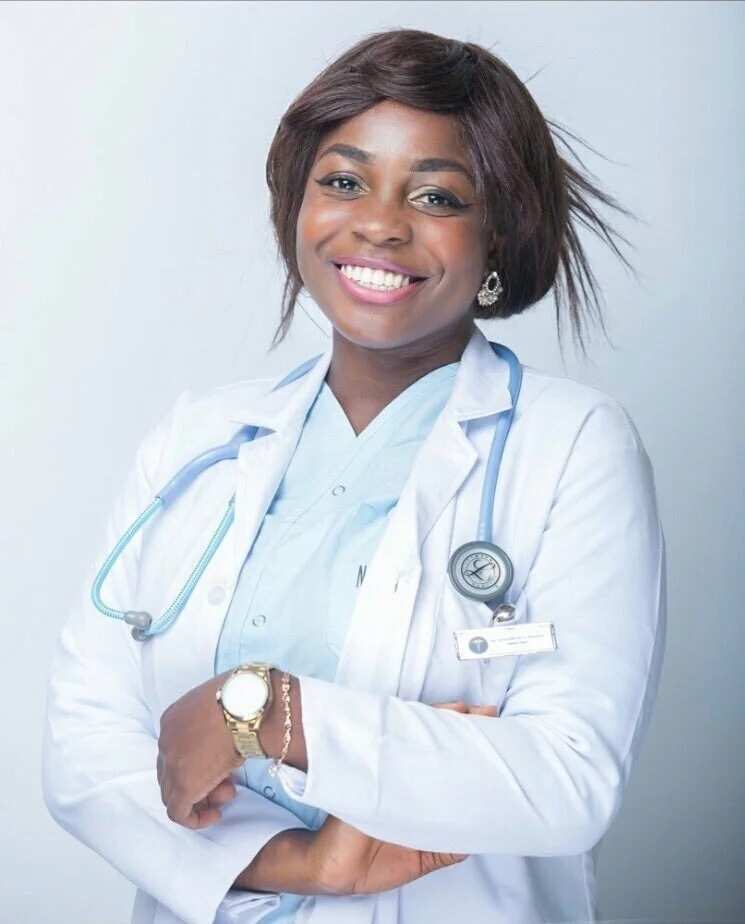 According to our calculations, she was born on June 12, 1995. We know her birthday only because she posted about it on her Instagram (@drsunshineee).
Thanks to her brief interview with JazLoveBlog, we also know that Elizabeth was born in Lagos, studied at the Today's Child Nursery and Primary School and Federal Government Girls' College, Akure. During her secondary school years, she moved to Khartoum, Sudan, where she finished her high school education at the Unity High School.
READ ALSO: Best state university in Nigeria for medicine and surgery - Top 5
Then, as you already know, she graduated from the Ahfad University for Women in 2016 and took her oath when she was only 21. When asked how she managed to achieve such a feat at such a young age, Dr. Abiola said that she was surprised herself, but it was mostly due to her skipping a grade and going to school early. According to her, it was not easy to overcome the language barrier, but she still managed to get her degree and become a doctor.
These days, it seems like Elizabeth is residing and working in Abuja, if her Twitter is anything to go by (also @drsunshineee). It appears that she loves her job quite a bit, as she often posts happy pictures from work.
Now, another reason why Dr. Lizzy's name might sound familiar to you is because back in May, she tweeted about serious accusations against the member of the PDP by the name of Oryina Orvaa. You can see the tweet here, as it is too descriptively graphic to post.
It is not exactly clear whether anything has come of it, but Abiola must have received quite a backlash, as she had to change her Twitter and Instagram handles from @abbyollar to @drsunshineee. Regardless of what happened, we sincerely hope that she is ok and that justice is served accordingly.
But let's not finish on such a depressing note. We are here to celebrate the amazing achievement of a person who is not just the youngest doctor in Nigeria, but also the youngest female doctor, and that is truly inspiring. We hope that she has a fruitful career ahead of her and wish her all the best.
READ ALSO: Best hospitals in Lagos state