The Game net worth in 2018
Jayceon Terrell Taylor, known better as The Game is one of the richest rappers in the USA. However, his net worth is not recorded by Forbes, and if you search for 'The Game net worth 2018 Forbes' you'll come up only with different reports about his fortune. Yet, we'd like to tell you about the artiste.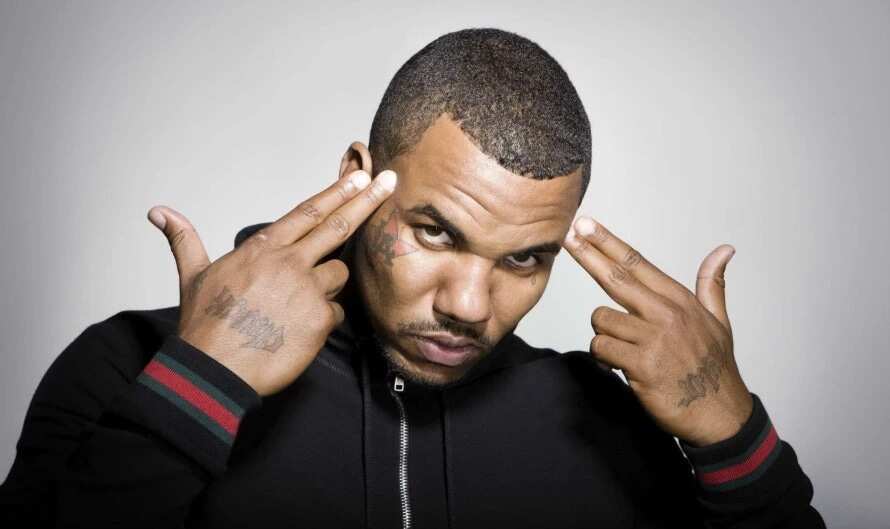 The Game rapper
Although his name isn't as popular as his hip-hop stage co-stars like Drake or Jay Z, The Game is one of the wealthiest rappers in the game. During his ten-year-long career, he got eight of his albums at the top of popular music charts like Billboard. His stage name was actually made up by his mother who said that he is just game for anything.
In 2003, he signed his first contract with 50 Cent's G-Unit. Soon after, he also started his own label named Black Wall Street Records. His name gained recognition and worldwide acceptance in 2005 and 2006 when his two albums were released. The Game made a counter-strike in 2005 with his album The Documentary. The album reached the first place on the Billboard 200 and a single from the album, "Hate It or Love It" got two Grammy nominations. In 2006, the Doctor's Advocate was named as the best hip-hop album according to the New York Times.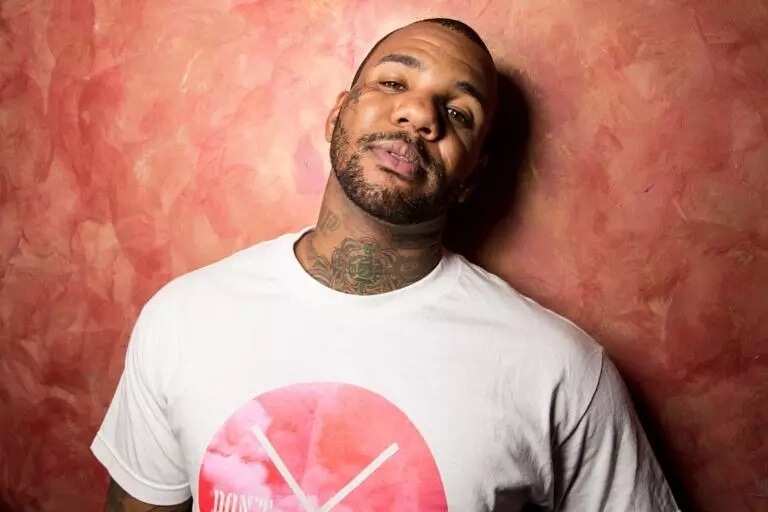 READ ALSO: 2Pac net worth before death
The Game has sold more than 10 million records worldwide. Seven of his albums reached number 1 on most of US and European rap charts. His single featuring 50 Cent "How We Do" came second on the US Rap and US R&B charts. The Game is a constant nominee of BET Award, Billboard Awards and MTV Music Video Awards.
The Game net worth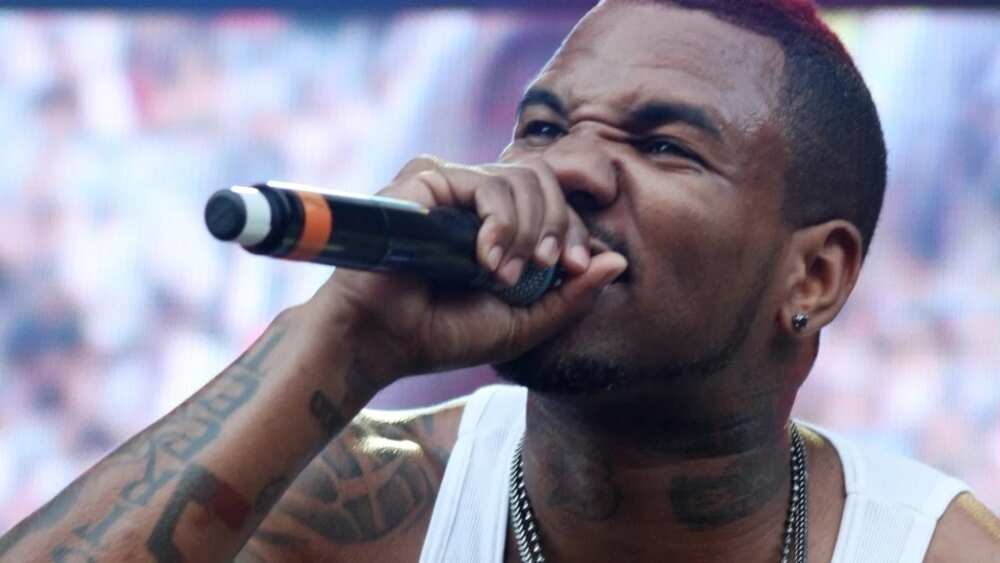 The net worth of the musician is estimated at $25-$30 million. His net worth was earned mainly from selling studio albums, several commercial deals, and music tours. Only one of his best-selling albums, The Documentary, earned him $11 million back in 2005. After tax advances and other expenses, his fortune decreased from its basic condition, which is according to different mass media reports was $96 million.
He also owns some goods, including several fabulous houses, splendid cars, and boats.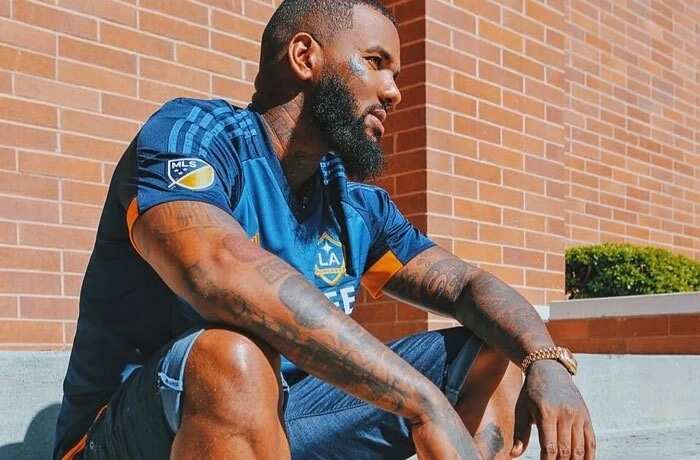 The Game grew up in a notoriously dangerous neighborhood run by a street gang known as The Crips. Jayceon " The Game" Taylor, however, swore in his dedication to the rival gang Blood. Although upbringing of the rapper was characterized by struggles, he came out from nowhere to become one of the most respected American musicians in the world. We wish the star more success.
READ ALSO: Snoop Dogg net worth and property in 2018
Source: Legit