Do you want to know about Federal Government empowerment loan for entrepreneur in 2018? How can you receive the funds to invest in your business or social project? Since there are many messages about frauds and scammers, we have decided to share the official information about Federal Government grant and opportunities you can expect this year.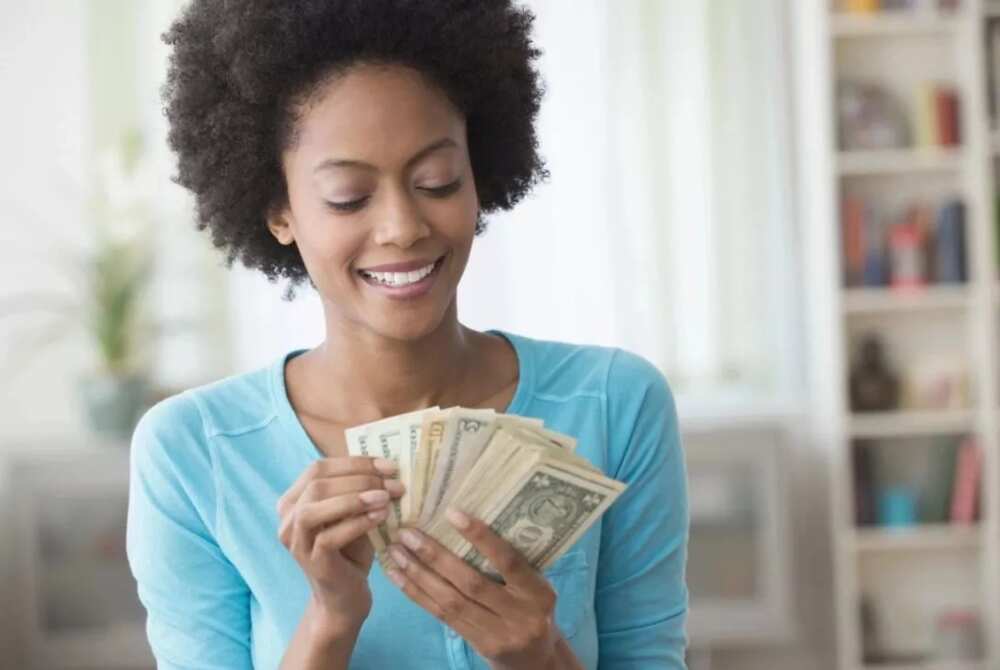 Every year Nigerian entrepreneurs are looking for the programs sponsored by the government, and every year we hear warnings about various anonymous groups that assure that can help you with Federal Government empowerment loan for entrepreneur projects, ask you for your documents, often money, and then disappear.
To avoid getting yourself into such a trap in 2018, it is better to learn more about legit grants offered by government or banks.
Entrepreneurship in Nigeria and government loans and grants
Nigerian entrepreneurs have many unique ideas, and each person has hopes to grow to a stable and profitable company. Still, most young minds lack the main thing required for any business growth – money.
Since many locals are in constant search for Federal Government empowerment loan for entrepreneur or at least various grants that can provide some financial assistance, we advise you to explore the opportunities offered by YES programme and Bank of Industry.
How can you implement your business ideas if you lack financial resources in 2018?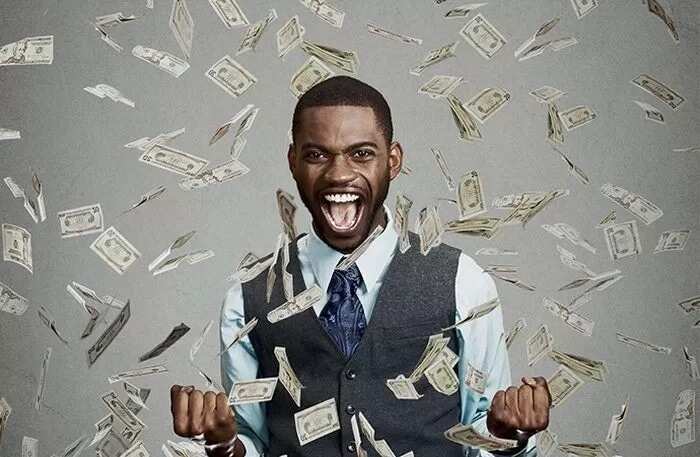 Federal government grants in 2018
Every grant offered for businesses and non-commercial projects is a financial award provided by a government or any type of organization. Most grants are created by governments of different levels, from your local city administration to the country's government.
Many grants are given out to help businesses develop, and you can look for programs in a specific niche (agriculture, science, etc.) that don't require to be repaid by you after the project is implemented. What such grants do require is detailed documentation on what you would like to implement, how you are planning to realize your ideas, what you expect to achieve, etc.
It is not easy to win grant support for your project. Many Nigerians compete for grants and have to prove that their ideas and project solves various problems and aims at further development and growth of the country and Nigerian community.
Still, if your business idea is exclusive and interesting, you might be able to get grant to run your start-up.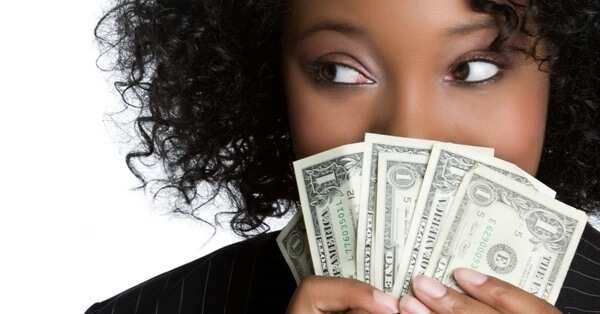 SME Financial Program by Central Bank of Nigeria
This is an official program that is financed by the bank and offers financial loans of up to 500 million Naira for medium and small enterprises. Of course, whoever wishes to receive such a loan has to meet all the criteria set up by the bank, provide the documents and prove that the project requires financial support to develop and grow.
This program can cover the cost of manufacturing, educational support, agricultural chain, etc. It is good for businesspersons who are at least 18 years old, have interesting business plans and impressive ideas that can develop into something big and worthy.
You can learn more about it on the official CBN website.
READ ALSO: How to Access Loan from the Bank of Industry in Nigeria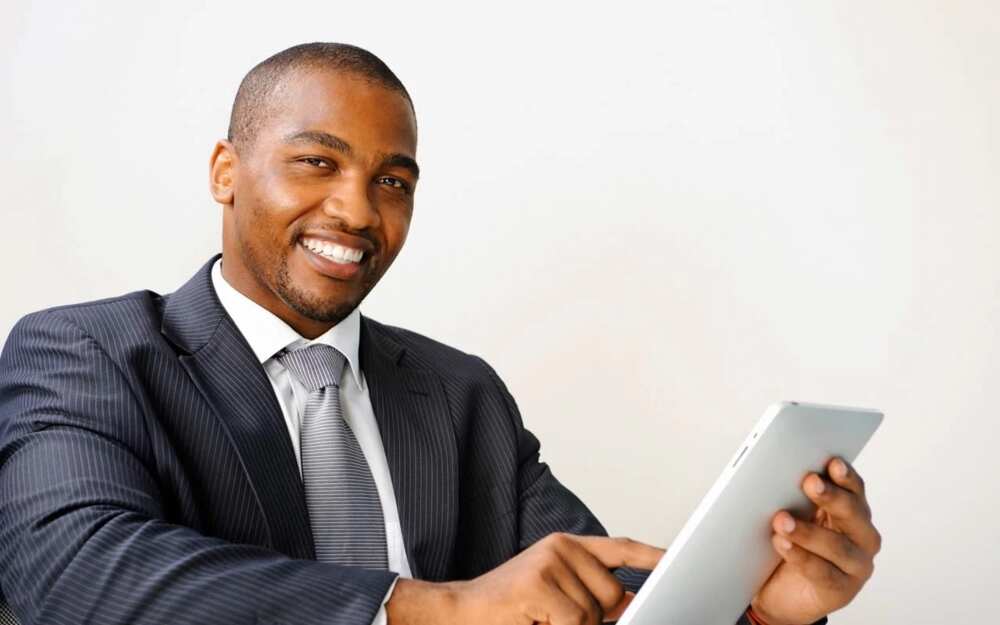 Bank of Industry YES Programme
BOI YES programme is designed to help young Nigerian entrepreneurs who are at least 18 years old and not older than 35 years old to participate in business training, develop their own business plan, and get funds to implement this plan into life. Lucky participants of this scheme will have an opportunity to get up to N10 million for implementation of their business ideas.
YES stands for Youth Entrepreneurship Support programme and many fans of this BOI (Bank of Industry) project call it simply Yes Program.
The scheme has a big goal. Its creators hope to give chances to young Nigerians solve the huge unemployment situation that currently exists in the country. Many believe that YES Programme is a Federal Government grant but it is actually an empowerment loan, YES is a great strategic programme that can change Nigeria's future.
If you want to learn how to create and manage businesses, explore the important entrepreneurship skills, and receive finances to make your business dream come true, you should learn more about Boi Yes Program on the official Bank of Industry website.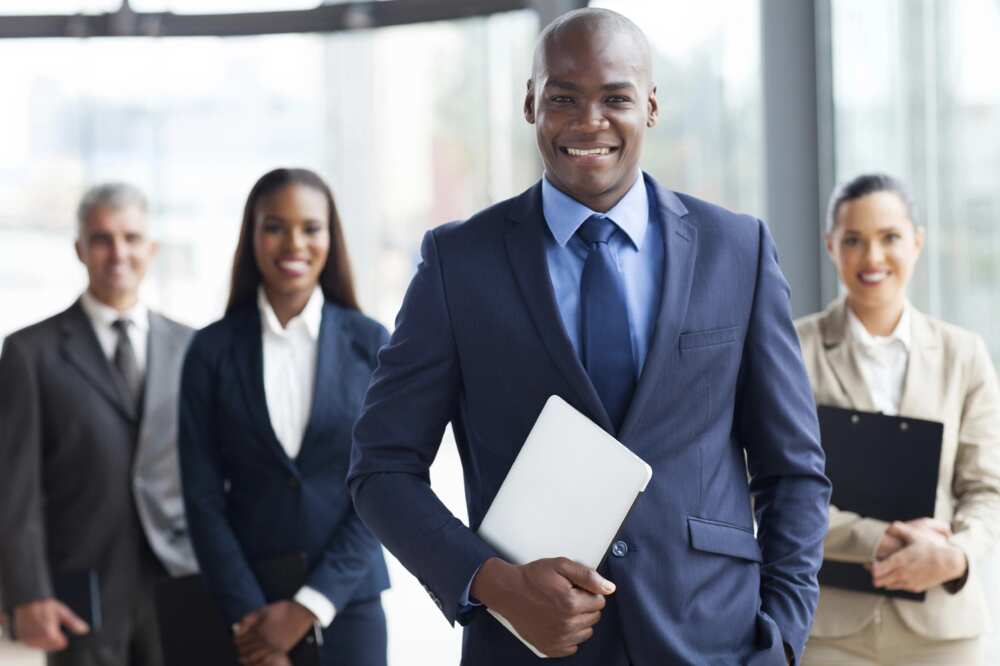 If you see any statements or notices about Federal Government empowerment loan for entrepreneur in 2018 sent via email or through social networks where you are asked to pay money for loan or grant application, beware that this is just a scam.
READ ALSO: Business loans in Nigeria