Eminem net worth in 2018 Forbes
Mr Slim Shady is probably one of the most famous rappers in the world. His net worth today is a result of his talent and hard work. Check the article to find out what made Eminem net worth in 2018.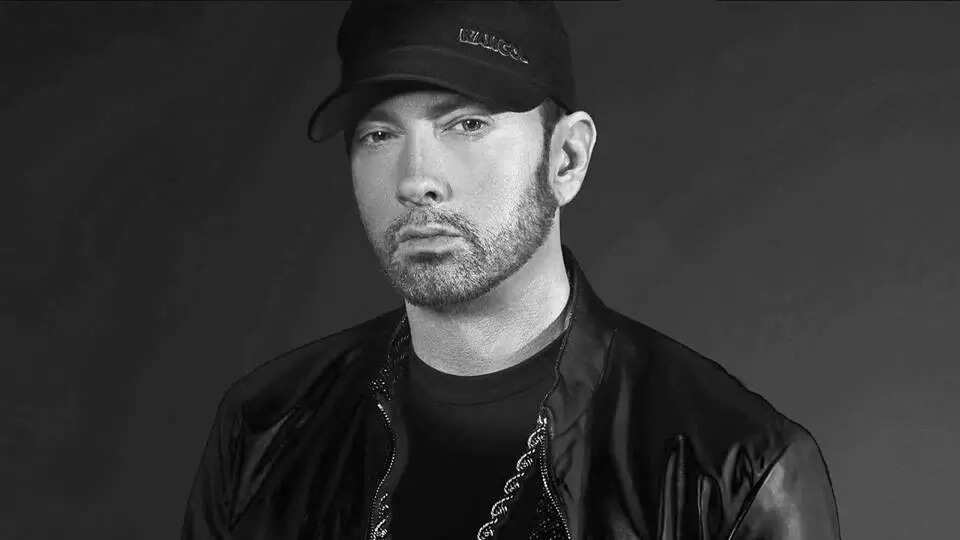 Marshall's popularity grew in the 2000s when he became the best-selling artiste in the USA. The music career of Eminem has also boosted his fame since 10 of his albums got to the top Billboard 200 and 5 of his singles in the top at the Billboard 100. Besides that, Eminem has also left his mark in the Guinness Book of Records in 2014 as the musician with the highest number of words in his track "Rap God" (1,560 words in 6 minutes and 4 seconds).
Marshal Mathers who later became known as Eminem started rapping when he was only fourteen years old. Accompanied by his friend, Eminem also went to open mic competitions in the Detroit rap scene. It was hard for him to survive in the industry dominated by African Americans. Eminem strived and struggled, and he finally was accepted and respected by the underground crowds.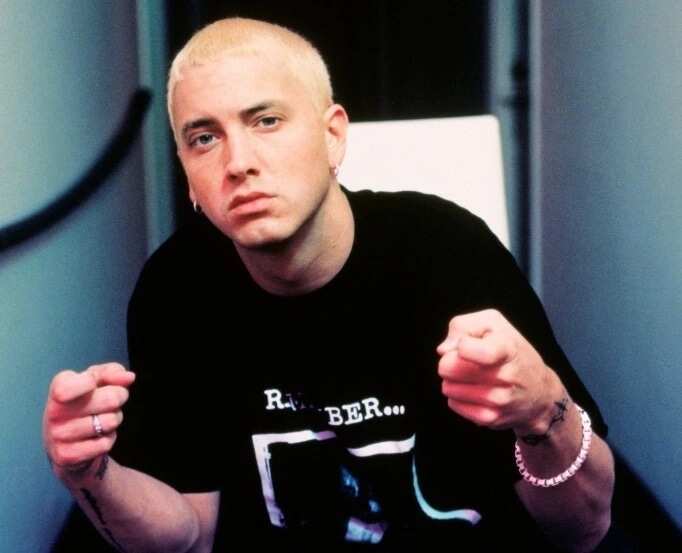 Eminem net worth Forbes
Eminem is now 45 and considered to be one the most successful and best-selling rappers of all the time. He's listed at number 82 on Forbes TOP 100 Celebrities list and number 5 on TOP 5 wealthiest rappers 2018. According to different mass media, Eminem's net worth income is estimated at $190 million. At the same time, the amount stated in Forbes is $100 million.
The total earning after one of his recent tours averaged around $5 million per show. Only in the United States Eminem has sold over 50 million albums, and that number continues to rise with each passing year. You'd be pleasantly surprised if you search for worldwide totals of Eminem's sold albums. The Real Slim Shady has sold over 115 million albums and over 120 million singles.
Also, he starred in the Hollywood movie 8 Mile, which smashed box office records when it was released in 2002. So, you can agree his net worth needs no excuses. Unlike his co-stars like Jay-Z or Dr.Dre, Eminem isn't a businessman.
Moreover, Eminem is a philanthropist. He runs several charity foundations. For example, the 'Marshall Mathers Foundation', which helps the disadvantaged and at-risk youth, especially in his native state of Michigan.
READ ALSO: Top 10 Richest Musicians in the World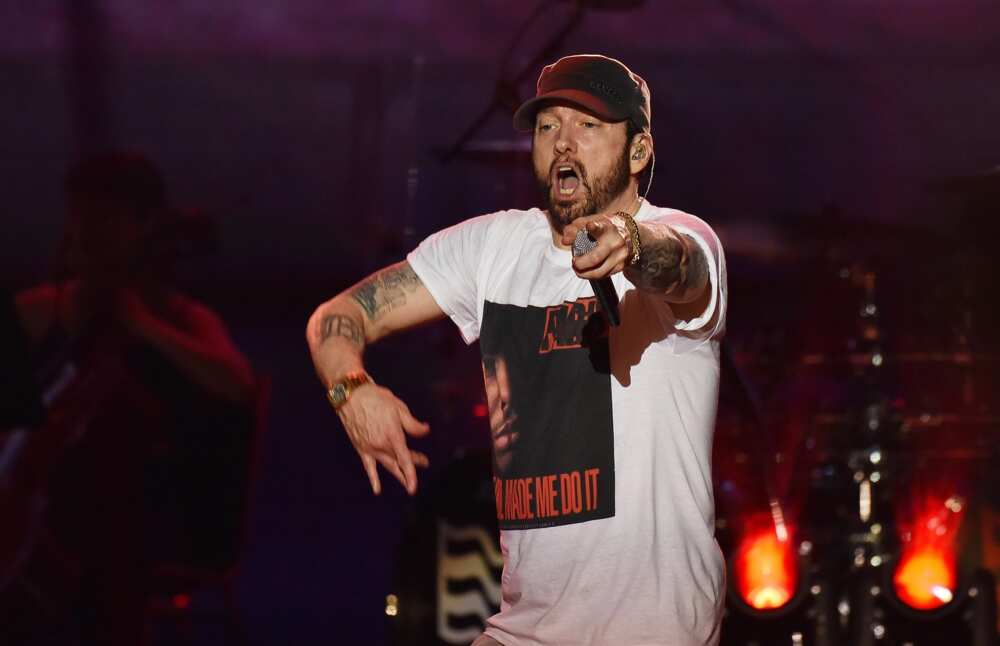 Revival Tour
His 'Revival' album was released in 2017 and entered the top of US Billboard 200 with 197,000 copies sold. It reached gold status in most or European countries including Austria, France, Italy, etc. This summer Eminem will play 8 shows during his Revival Tour. So we should follow the net worth of the star which undoubtedly will rise after this event.
There's a story behind every successful person. This American artiste started from the bottom like many others but through hard work and persistence, he got to the top and achieved a lot.
READ ALSO: Hip hop history and origin
Source: Legit.ng