Kemi Omololu-Olunloyo is known for her controversial blogging and journalist activity, but in this post, we will tell you about one situation from her life. Once Kemi Olunloyo shot her fiance! Want to know the details?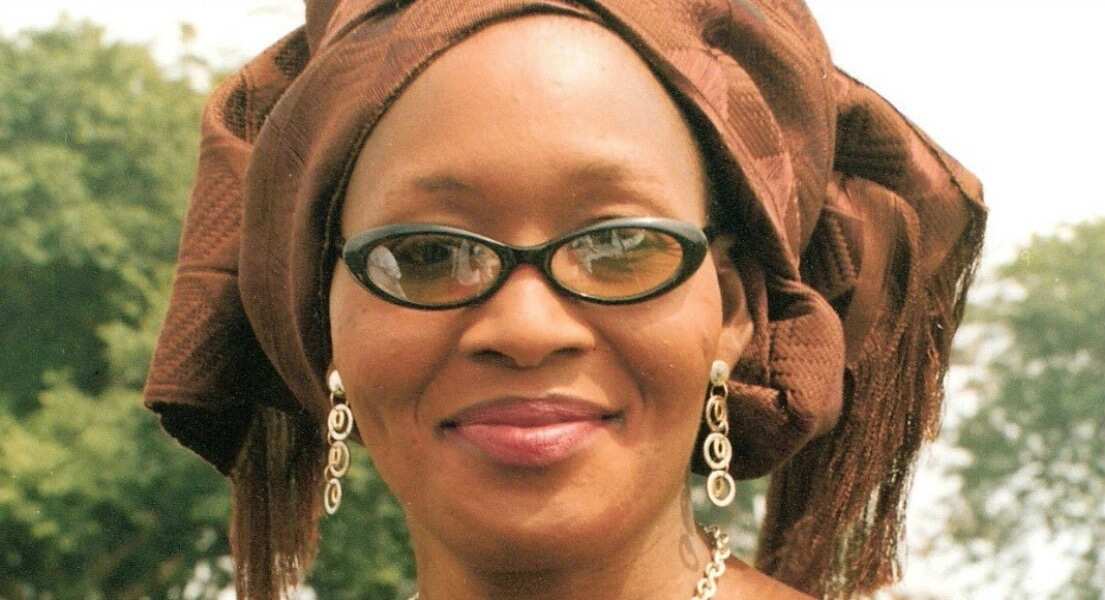 The story of Kemi Olunloyo
Kemi Olunloyo biography is full of controversial facts and events. Kemi Olunloyo is daughter of a former governor of Oyo State, and now she is mostly known as a controversial blogger. You can find Kemi Olunloyo profile using the tag #MadamKOO.
She is a personality of social media, Kemi is also known as a journalist, public relations specialist, gun activist. One of her statements is that guns should be legal in Nigeria.
In 2012 she was deported from Canada, and in 2017 she was even arrested for 81 days because of publications which defamed an influential cleric, Pastor David Ibiyeomie, but this time we are going to tell you about another accident of Kemi Olunloyo's life.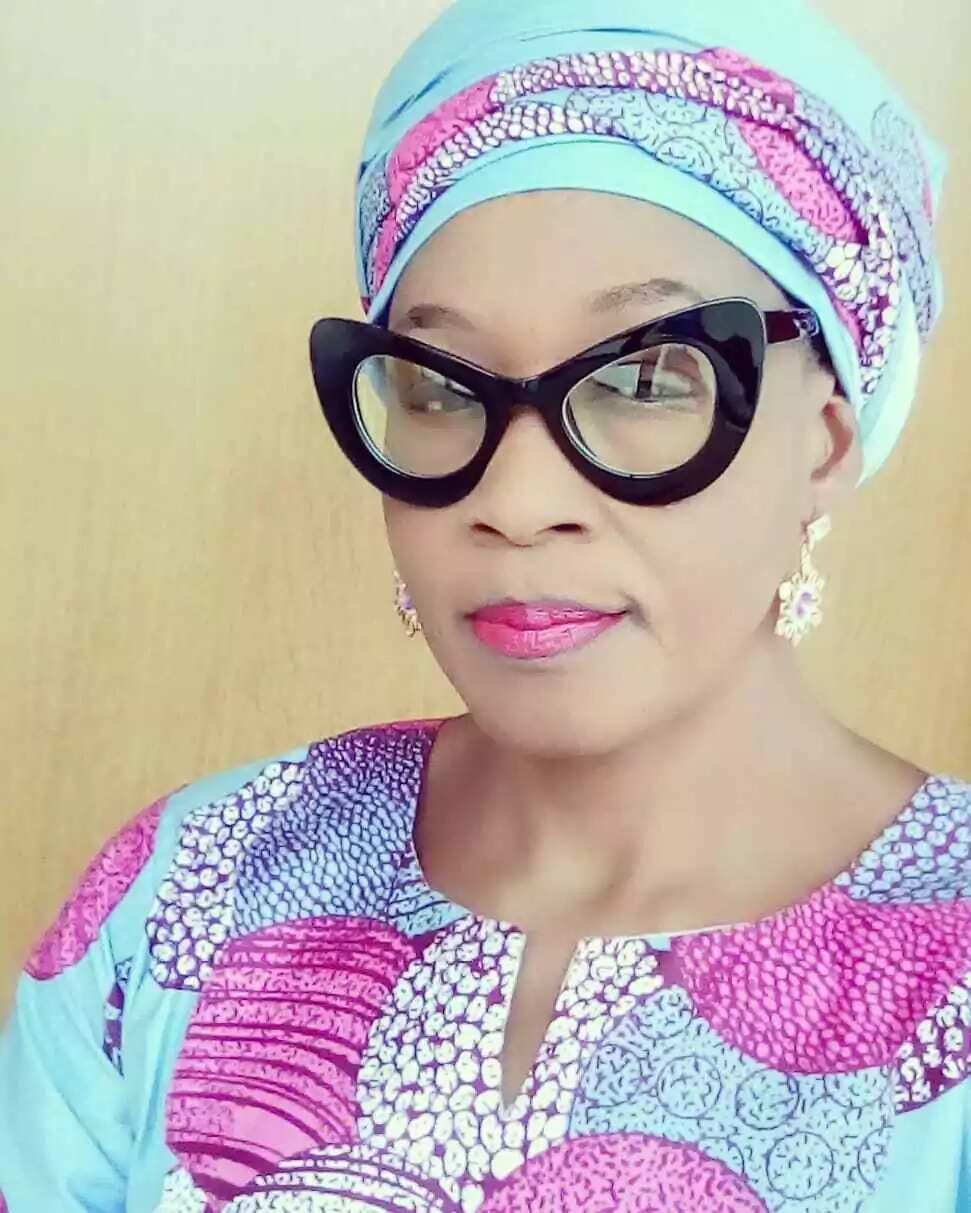 READ ALSO: Actor IK Ogbonna's wife, who is she?
Kemi made a post on her Instagram page. The post was about domestic violence.
Here is the text of the post:
"One of the reasons I remain single to this day is #domesticviolence. Do u know I once SHOT my fiance in the head while defending myself in an abusive situation at 8 mos pregnant?
Baltimore police was tired of the calls to my home and his arrest. They told me clearly to protect myself.
The bullet grazed his head rendering him lucky or his brains would have been splattered on the wall. I was not arrested, he was arrested and hospitalized. I'm not having it.
Nigerian women wanna have the Mrs title till they end up in a casket. Protect yourselves ladies. Our society and culture promotes this sh*t! #hnnimpact I ain't having it.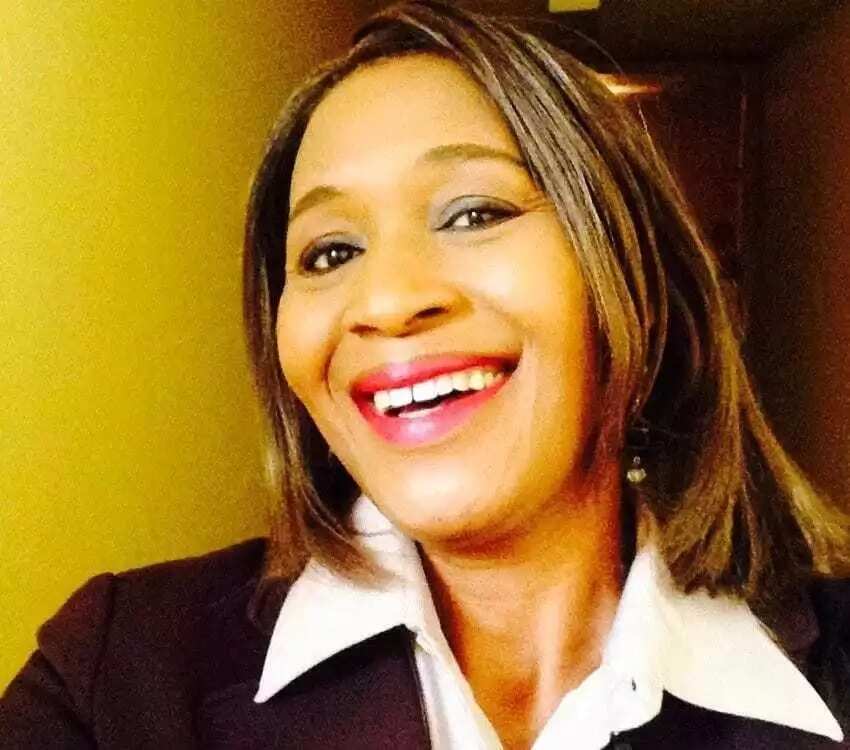 All women must NEVER RETURN to their abusive partners. @AbdulAbmJ look at this. #Acid in #Nigerian #domesticviolence case.
Due to domestic abuse women in #Nigeria must be prepared to DEFEND themselves. I've been single since. US cops told me to arm myself
At 27 when my ex fiance battered me slashing my head open with a pipe. I SHOT him in the head with bullet grazing him. No ARREST!"
Such words were quite unexpected for most of her fans and followers, so there were many discussions after she posted the story.
As for current relationships of Kemi Olunloyo. She shared a photo of her 27-year old lover Hakeem. The news was another reason for rumors and discussions on the internet. There were even rumors about Kemi Olunloyo marriage with this young man, but officially, the 53 years old blogger is still not married.
Source: Kemi Olunloyo Explains Why She Once Shot Her Fiance In The Head
READ ALSO: Bobrisky, Tonto Dikeh speak up in support of pregnant blogger Linda Ikeji